Whiskey Wednesday – Warfield Distillery & Brewery Madeira Whiskey and Organic Whiskey – 3rd Release
|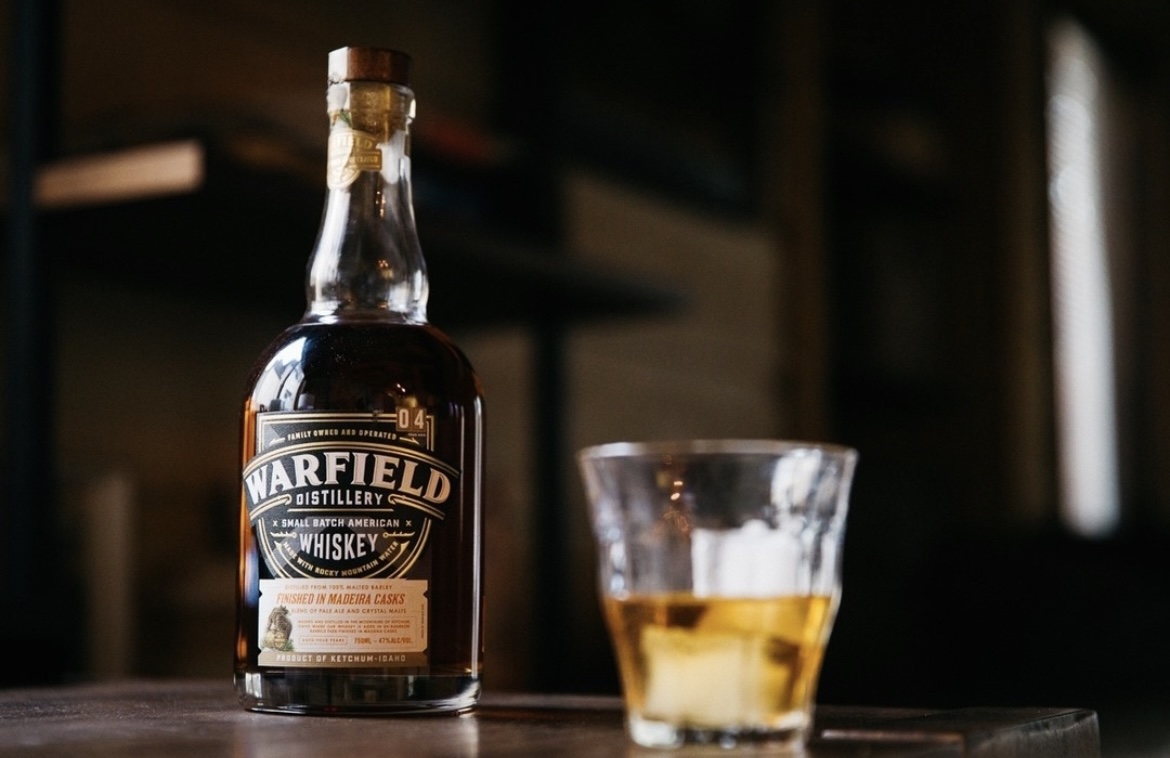 Two new whiskeys have arrived from the six-year-old Warfield Distillery & Brewery located in Ketchum, Idaho, just down the road from Sun Valley Resort. These two offerings include Madeira Whiskey and Organic Whiskey – 3rd Release.
In 2020, Warfield went through a much-needed expansion of its production facility and is scaling up the production and distribution of its award winning Organic American Single Malt Whiskey, Organic Gin, and their lineup of traditionally-inspired and seasonal beer. The new facility also features an expanded tasting room that's perfect coming off a day on the mountain.
Through its short history, Warfield's whiskey lineup that have been awarded some exciting recognition. This lineup has won gold medals from the American Craft Spirit Awards and the San Francisco International Spirits Competition, in addition to a double gold award from the SIP International Spirits Competition.
Now in its third rendition, Organic Whiskey – 3rd Release is now available in 750mL bottles at 94 proof. The wash is from a blend of organic 2-row and organic crystal malts using pure, mineral-rich Rocky Mountain water that's distilled in Scottish-made pot stills.
The nose on Organic Whiskey – 3rd Release is full a fall orchard of apples and pears with tobacco and leather. The malt bill is prominent in the taste along with a smidgen of star anise. It finishes with vanilla and a peppery spice that lingers on the tongue for a few minutes. In all, a nice new edition to the improving whiskey lineup from Warfield that retails at $84.95.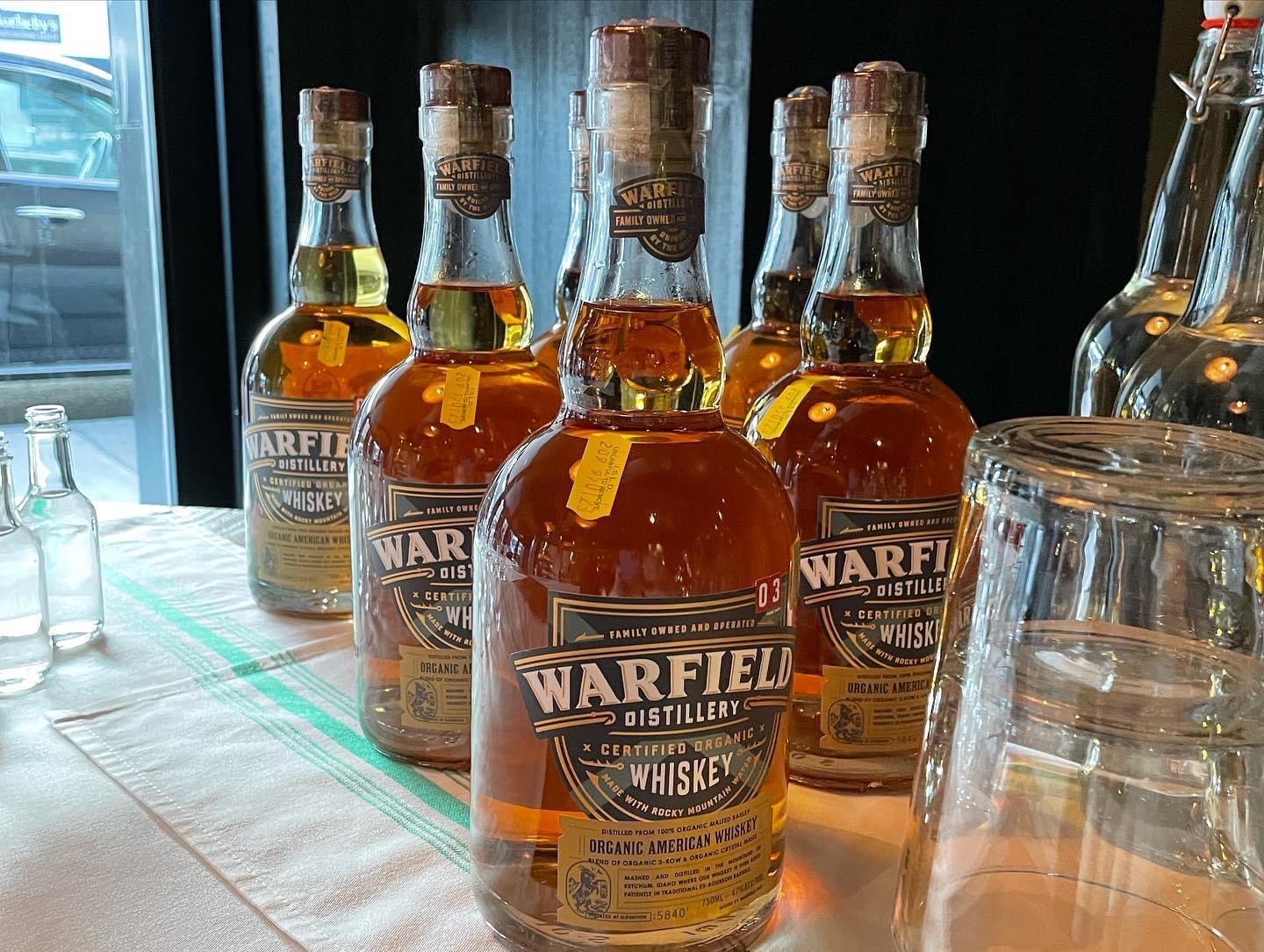 Warfield's other new whiskey release is a very limited offering as only 3 barrels were bottled of its Madeira Whiskey that retails at $97.95. Also coming in at 94 proof and using the same mash bill, this whiskey is aged for 3.5 years in ex-bourbon barrels and finishes for an additional 6 months in Madeira casks.
This extra time in the Madeira casks gives this whiskey a few unique qualities of spicy and fruity flavor infusions. There's plenty of dark chocolate aromas and hints of dried coconut, and roasted nuts on the palate. Madeira Whiskey finishes smooth and rich finish with a lingering warmth.
And to get these whiskeys in the hands of more people, last month Warfield launched its new direct to consumer business with their online retail store. This new store features their best sellers and core beer styles, and award-winning spirits, including Madeira Whiskey and Organic Whiskey – 3rd Release 2021.
"Warfield is in a unique position – we are small and growing, but we have a lot of fans from around the country who find us on their vacation to the greater Sun Valley area," said Alex Buck, founder and operating owner of Warfield Distillery and Brewery. "We wanted to create the opportunity for our fans to purchase and share their favorite Warfield brews and spirits with their friends and family, regardless of if they live in our current distribution targets."
Warfield Distillery and Brewery online sales are open to anyone 21 years of age or older and ship across the United States in accordance with state level distribution laws. The online store can be found at  www.shop.drinkwarfield.com or by entering the main business website at  www.drinkwarfield.com.