Block 15 November bottle release & brunch
November 14, 2015 @ 11:00 am

-

6:00 pm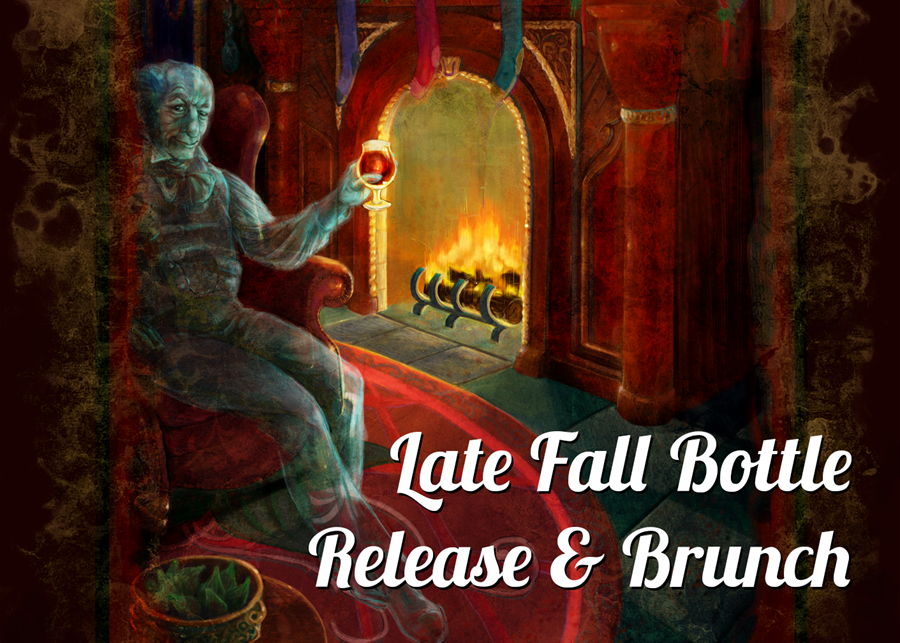 Press Release:
We're excited to announce our annual Late Fall bottle release—this year to include Figgy Pudding, Framboise White, and Imagine. Bottles will be available through bottle release brunches at Block 15 Restaurant and Les Caves, as well as on sale at our south Corvallis tap room.
Bottle allocation
Each person will be eligible to purchase up to 6 bottles of Figgy Pudding, 3 bottles of Framboise White, and 3 bottles of Imagine. If selected for our brunch, you will be asked to pre-order your bottles, so they can be pre-boxed for you.
Brunch details
How to obtain tickets
We will be holding a lottery for brunch tickets, which you can enter now at block15.com/brunch (limit of two seats per entry). We will notify you by Friday, October 30th at 6pm if you have been selected for the brunch.
If selected, you will be asked to make a deposit to confirm your reservation. You will also have the opportunity to select your brunch start time (9:00, 9:15, 9:30, or 9:45), and you will get the choice of buffet brunch at Block 15, or regular brunch service at Les Caves.
Les Caves Brunch
Enjoy our regular brunch menu, beer inspired specials, 20 taps, and over 150 bottles. All release beers will be on tap.
Block 15 Brunch
Brunch tickets are $14 per person, and include a buffet with Figgy Pudding french toast, fresh fall fruit, artisan cheese, farm fresh eggs, bacon, biscuits, fried potatoes and Pacifica coffee.
11am

bottle release at the tap room
For those that aren't able to get into the brunch, we'll be offering bottles for sale at our tap room, with a full allocation reserved for the first 50 people in line. We will also have Figgy Pudding donuts made by our friends at NutCakes for those waiting in line!
Cheers!
The Block 15 Team