Elliott Bay Brewery's Barrel Aged Invitational
November 7, 2015 @ 1:00 pm

-

5:00 pm

$50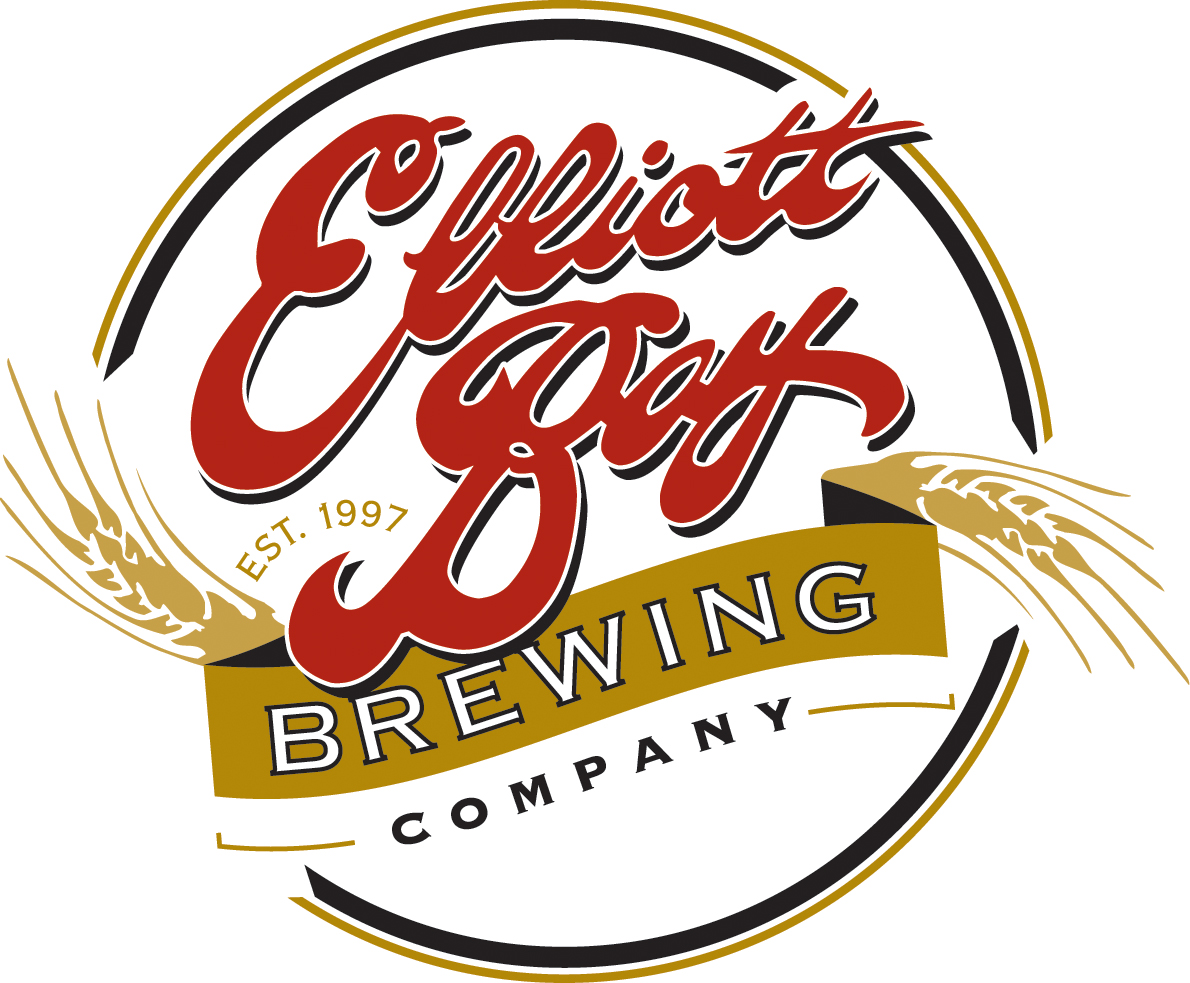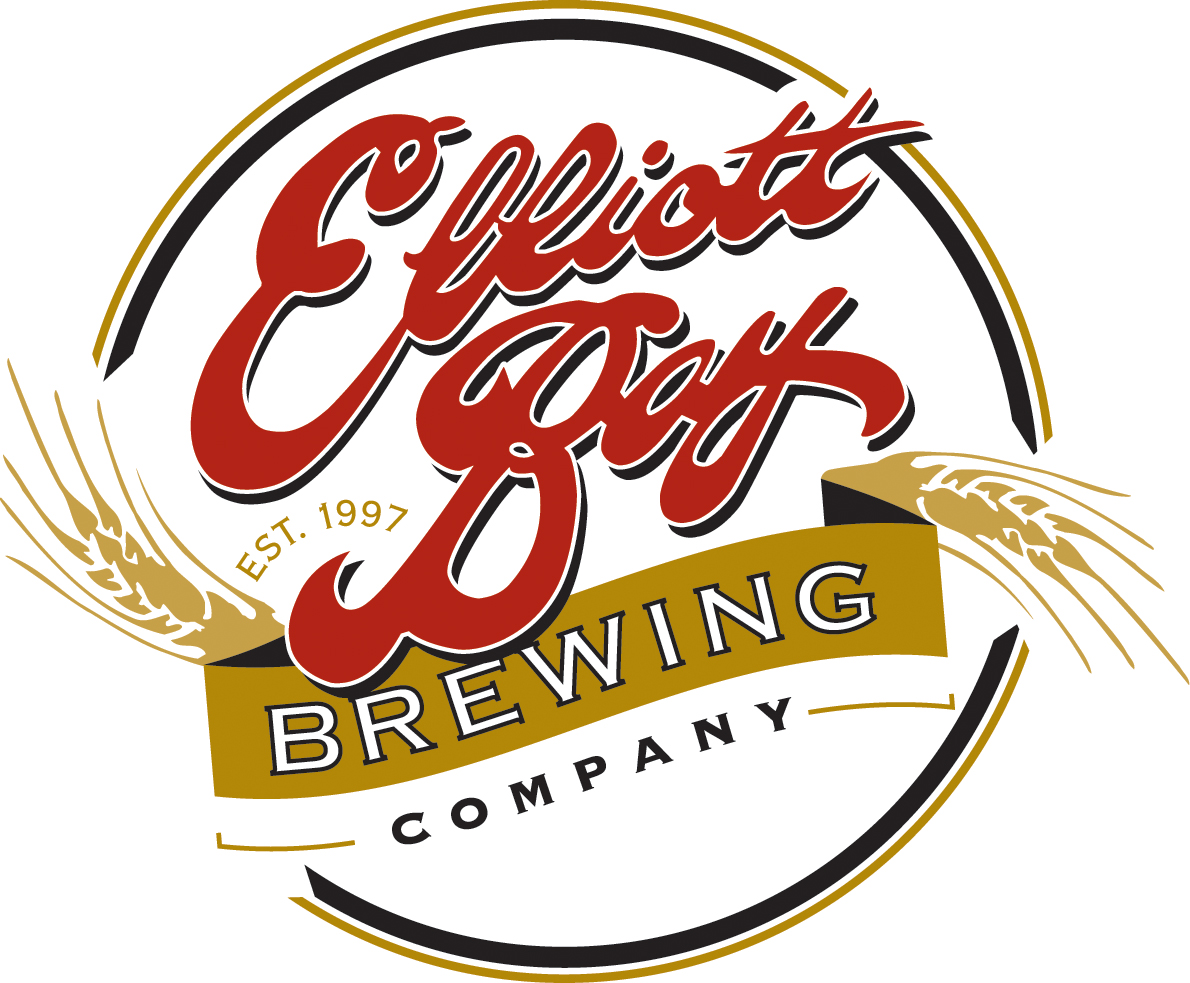 Press Release:
Tickets are on sale now for Elliott Bay Brewery's Barrel Aged Invitational. The event takes place on Saturday, November 7th from 1pm to 5pm in the Cascade Hall at our Lake City location. For $50, each guest receives 15 tasting tokens, commemorative tasting glass appropriate for the quality of the beer and cider, and a selection of delectable nosh-ables prepared by our talented kitchen crew. Each member of our brewery staff has chosen two guest breweries or cider makers to invite to our event. Each of our brewers has worked with our friends to pick a barrel aged or sour beverage to bring to the Invitational.
Many of the guest brewers, cider makers, and blenders will be on hand to answer questions about their creations. In addition, we will have a handful of our own barrel aged beers that we have carefully cellared and selected for this event from our ever growing barrel aging program.
For LCW Head Brewer and Barrel Program Lead, Dan Ashley, this event is the highlight of the year. In his time at Elliott Bay Brewery, he has realized his real passion in brewing lies in the barrel room. This event is our opportunity to not only showcase all the fun stuff we do in our barrel program, but we get to invite our friends who also have invested the time and effort into barrel aging beer and cider, and serve all these unique flavors at one event for our awesome customers. We will have spirit and wine aged strong ales, as well as sour beers with and without fruit.
Guest breweries include:
Big Al's, Breakside, Black Raven, Cascade Barrel House, Engine House #9, Finnriver Cider, North Fork, Schilling Cider, and Scuttlebutt.
Tickets can be purchased at: