Concordia's California Cup
|
California Cup 2010
at Concordia Ale House
"Hey Pardner" I'm Thirsty for some

California Beer

, how bout you?
"Tell em' Festus Sent Ya"
Date: Wednesday, October 20th thru 24th
Where: Concordia Ale House
$12.00 Taster Trays
10 Outstanding Big IPA's all brewed in CA!
The way I see it you can drive
over 2000 miles throughout the state of California, or you can head down to
Concordia Ale House and order up the best darn taster tray this side of Mexico!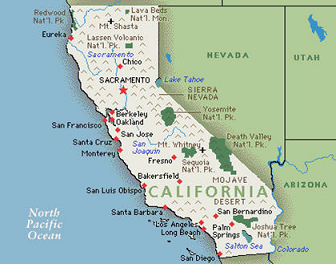 Our celebration will feature:
* 10 Outstanding Big California IPA Beers
* Your right to VOTE for your Favorite.
* Help Select California's BEER BRAWL IV Captain.