Who's Your Daddy Brew Fest @ Turtle Place (Vancouver, WA)
|
"Who's your Daddy" Brew Fest
Benefitting CDM Services, presented by Riverview Community Bank, hosted by The New Phoenix and The Last Frontier Casinos
This year "Who's Your Daddy" will be the first ever outdoor brew fest in Vancouver, Washington.
Celebrate Father's Day weekend,on Saturday June 16th, by enjoying selections of
specialty beers only available in our corner of the Northwest at Vancouver's
Turtle Place in downtown Vancouver from noon to 9PM.
Tickets are available by clicking the Paypal button above, or by calling us at 360-896-9695. From now until June 8th, tickets are discounted at $12 ($15 after June 8th).
Buy One Ticket:
Buy Two Tickets: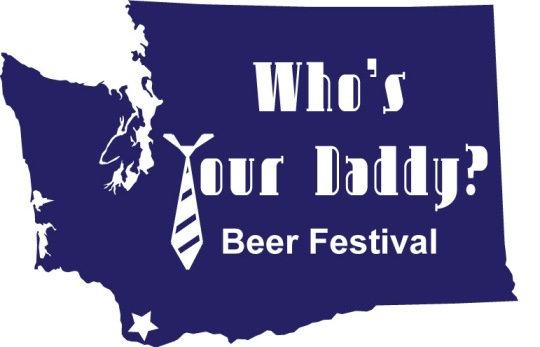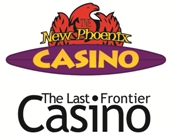 Hosted by the New Phoenix/Last Frontier Casinos