REBEL Hard Coffee Releases Peppermint Mocha Hard Latte
|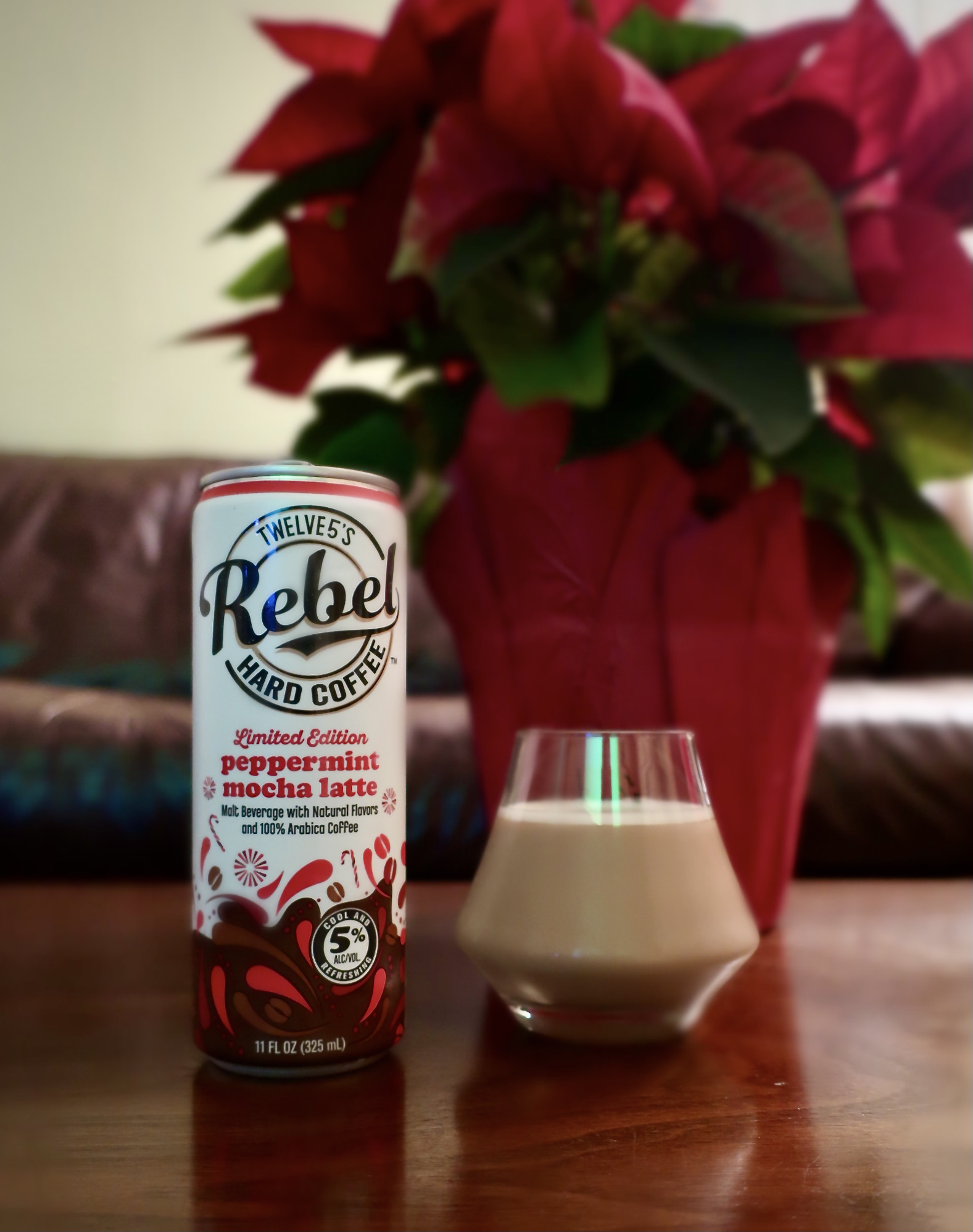 After launching earlier this year with three year-round flavors, REBEL Hard Coffee from Twelve5 Beverage Co. has released a new winter seasonal, REBEL Peppermint Mocha Hard Latte. This new seasonal joins REBEL's three year-round offerings of Hard Cold Brew, Mocha Hard Latte, and Vanilla Hard Latte, all packaged in 11oz cans.
REBEL Peppermint Mocha Hard Latte combines the creamy blend of Colombian coffee, chocolatey cocoa, real peppermint, and a bit of alcohol all in one ready-to-drink 11oz can. Rivalling any pre-packaged latte from Starbucks or Dunkin' Donuts, REBEL Hard Coffee once again proves that is has a team that can develop the perfect recipe that truly welcomes in the winter season.
Read More: Twelve5 Beverage Co. Launches REBEL Hard Coffee in Four Flavors
With a base of 100% Arabica coffee, REBEL Peppermint Mocha Hard Latte uses only natural ingredients in creating this 5% ABV flavored malt beverage. Its forward coffee flavors are intertwined with the cool and refreshing flavors of peppermint that makes for a great finish on this drink. Serve is straight from the chilled can or over ice, either way will bring visions of the holidays to you!
REBEL is currently available in over 40 states, including here in Portland, and can be located by using the REBEL Finder. The beverages are sold as cases, four-packs, and singles.