Sierra Nevada's Strainge Beast Seeks Summer Time Chief Strainge Officer
|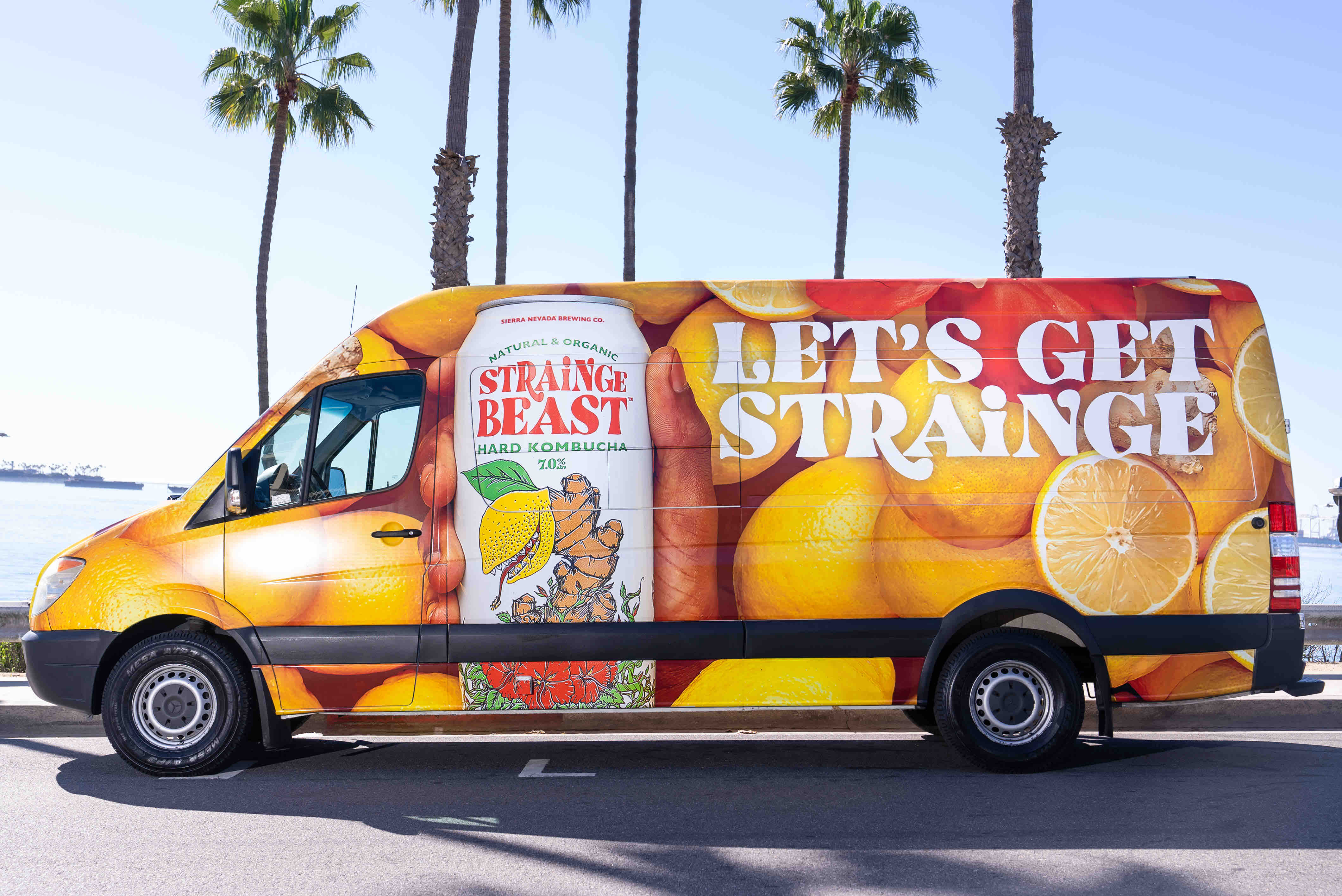 Looking for temporary summer employment that will propel you to C-level status? If so, you're in luck as Sierra Nevada Brewing's Strainge Beast seeks summer time Chief Strainge Officer.
Beginning today, applicants can apply for the Chief Strainge Officer (CSO) where the successful candidate will spend their summer touring the Golden Coast with Sierra Nevada's Strainge Beast hard kombucha brand. Not only will they get to drive the Strainge Beast van and capture content for social media, but they will receive unlimited hard kombucha for a year, music festival tickets, plane tickets to anywhere in the world, an adventure stipend, plus a salary of $10K per month during the tour!
Applications open today and will stay open until the position is filled (click here to apply). The position will run from May – August 2022 and is open to anyone over 21 with a valid driver's license and a unique passion for travel and strainge adventures!
The position of Chief Strainge Officer will pay $10K per month salary during the tour and $200 Adventure Stipend to spend in each city of the tour on your days off. The tour will visit eight cities, so that's $1,600 in spending money! You'll also receive two plane tickets to anywhere in the world (up to $5,000) to conclude this epic job assignment and help fund your next strainge adventure. Plus, you'll receive a year's worth of Strainge Beast hard kombucha and attend the Outside Lands Festival from August 5-7 in San Francisco with Strainge Beast!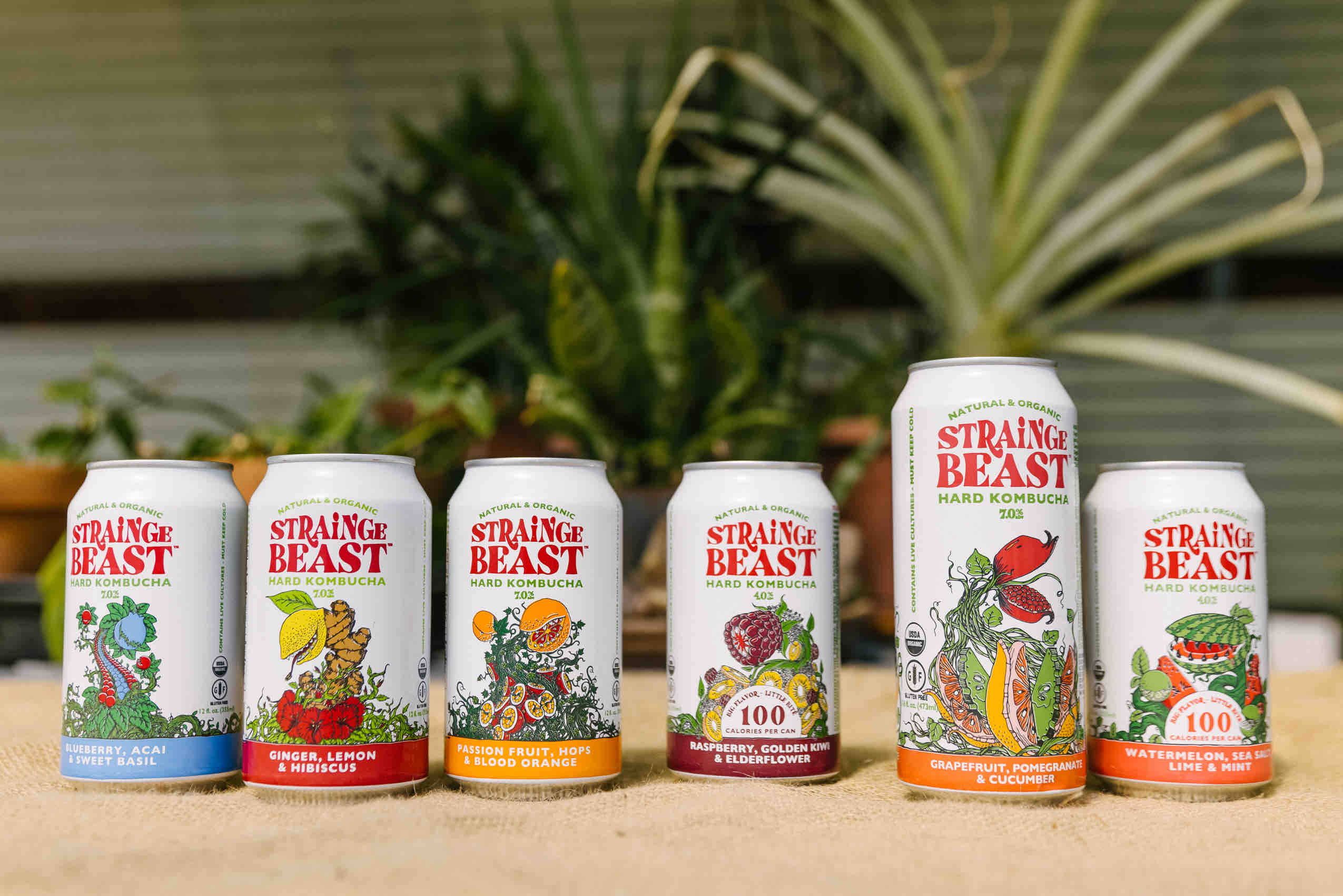 Sierra Nevada created the most unexpected and unique position available for the record number of people today looking to break free from their desk job and make a living through adventure and discovery. Sounds like a summer dream job. Best of luck!