FH Steinbart To Host Mead Day on Saturday Aug 4th
|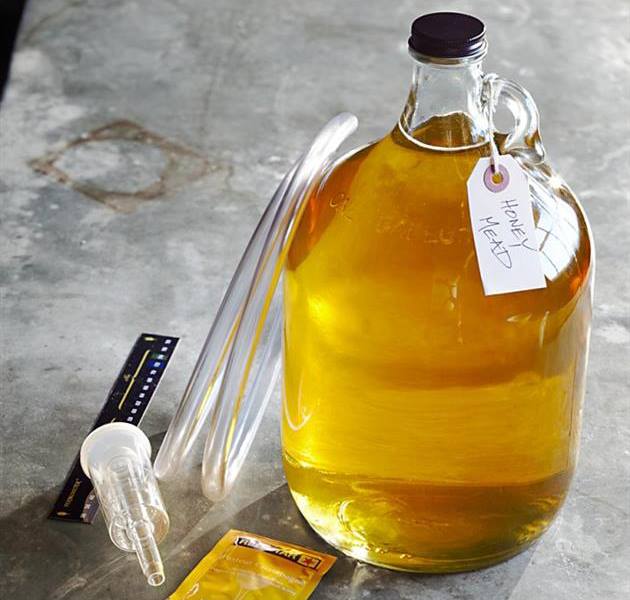 Back in 2002, the American Homebrewers Association (AHA) organized the first Mead Day. Sixteen years later Mead Day 2018 will be observed on Saturday, August 4th here locally at FH Steinbart from 11:00am-3:00pm.
Mead Day is an annual event celebrated nationwide on the first Saturday of August. The event on Saturday at F.H. Steinbart is free to attend and will feature education and sensory tastings around mead and honey.
Through the years Mead has been called the "ancestor of all fermented drinks." Perhaps the oldest known fermented beverage, fermenting honey, water and yeast makes mead. Sometimes referred to as honey wine, ambrosia or nectar, mead can range from sweet to very dry, and can be flavored with flowers, fruits, herbs, spices, vegetables or virtually anything you can think of.
F.H. Steinbart
234 SE 12th
Potland, OR 97214