Mead Day Festivities Return to F. H. Steinbart Co.
|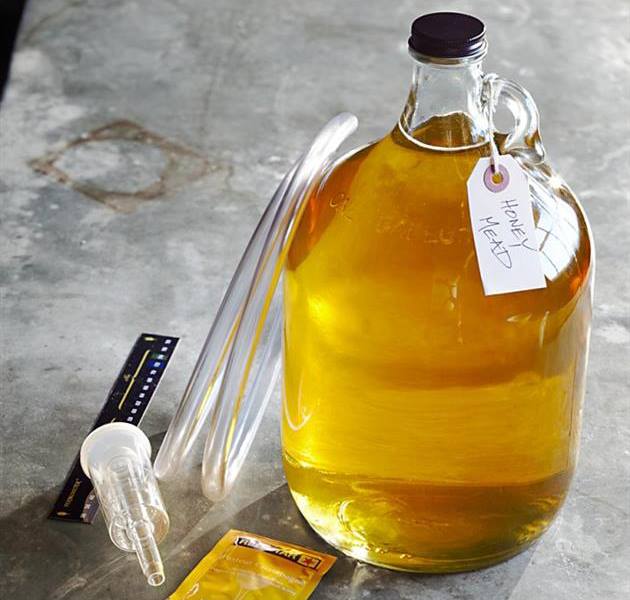 F.H. Steinbart, the nation's oldest home brew supply store, will host Mead Day on Saturday, August 6 from 9:00 am to 3:30pm. This will be a day to learn more about mead or its other common name, honey wine, from local experts.
Here is what to expect on Mead Day.
Sample a wide variety of meads from commercial meaderies and from local home brewers.
Presentations by Nathan Mattis of Fringe Meadery on adding fruits and spices to meads and Brooks Cooper from Stung Fermented will be discussing yeast health and fermentation.
Rebekah Golden from Bee Thinking, the first family-owned beekeeping supply store in Portland, will give a talk about urban bee keeping.
Learn how to make infused honeys for your own homemade meads and beers and talk to our expert staff about all of your home brewing needs.
A BBQ lunch will be provided by the Oregon Brew Crew.
Come learn about mead, one of the oldest beverages known to man.
F.H. Steinbart
234 SE 12th St.
Portland Or 97214