Aslan Brewing Enters the Sparkling Hop Water Market
|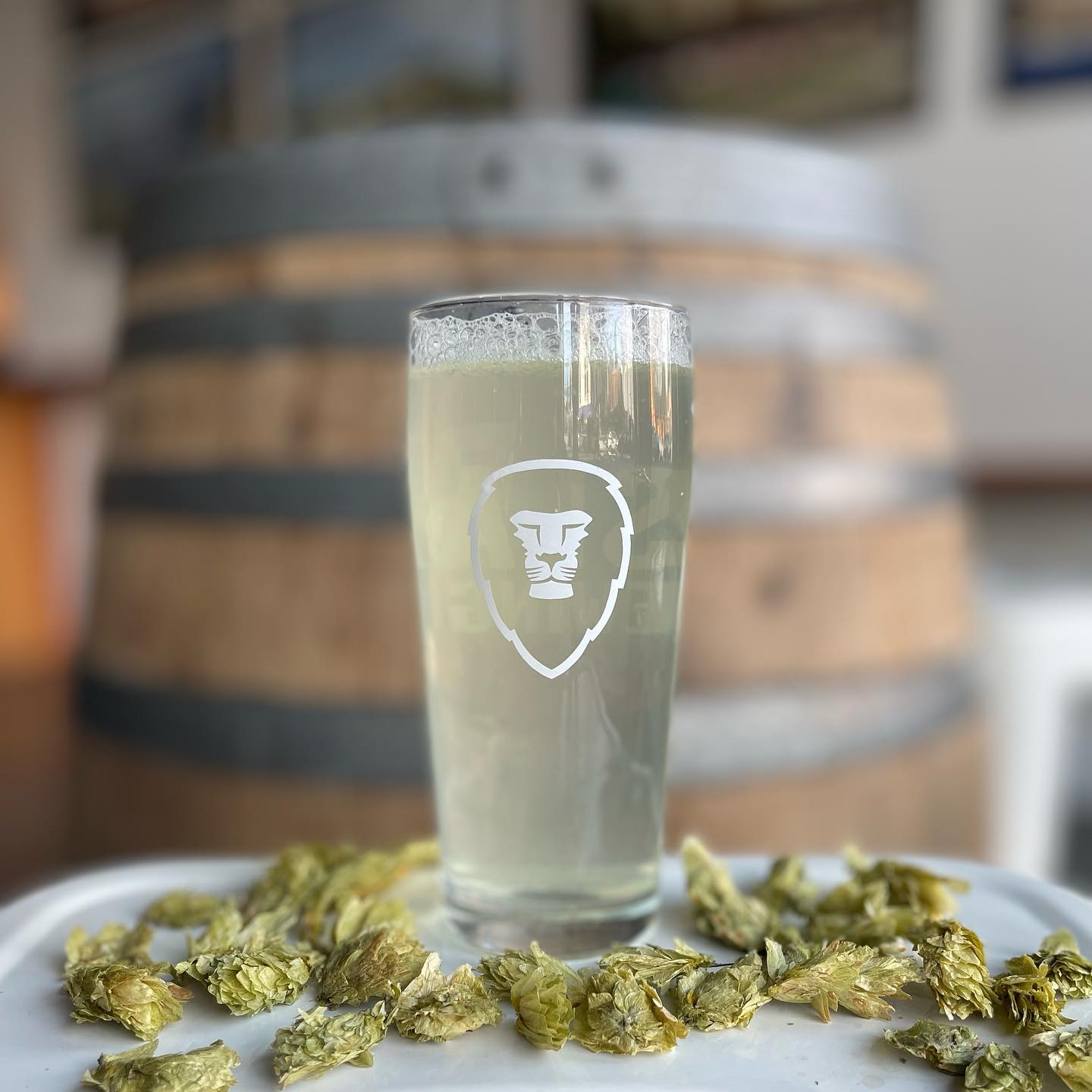 The popularity of Hop Water continues to expand and the latest entry into the category comes from Aslan Brewing. After realizing how refreshing hop water can be, the Bellingham, Washington based brewer decided to offer its spin on it with its very own Sparkling Hop Water.
Just like the other players in the market, this one is made with hops that are added to sparkling or carbonated water. But the one thing that initially sets this one apart is the one from Aslan Brewing is USDA Organic. It may just be the only USDA Organic Hop Water on the market.
In making its Sparkling Hop Water, Aslan Brewing uses organic whole cone Chinook and Cascade hops. The result is a lovely hop water that's full of floral and citrus flavors from the two featured hops that shine through on this beverage. Yes, a beverage of hop flavors that is zero calories, zero sugar, and zero alcohol!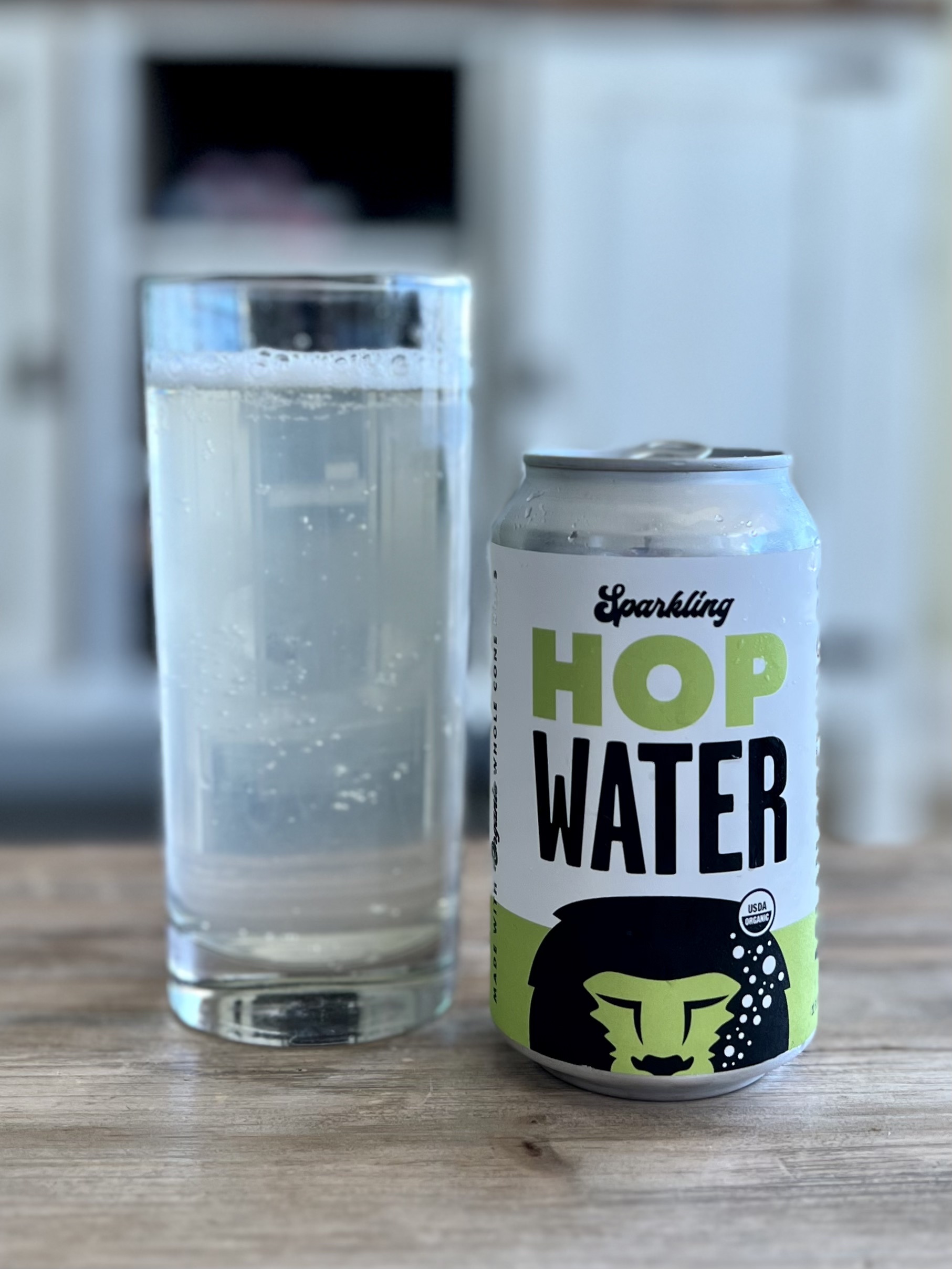 As the label states, 'Hydrate With Water'! Aslan Brewing's Sparkling Hop Water can currently be found at its locations in Bellingham and Seattle, Washington.