Elysian Brewing Adds an N/A Option with Odd Water
|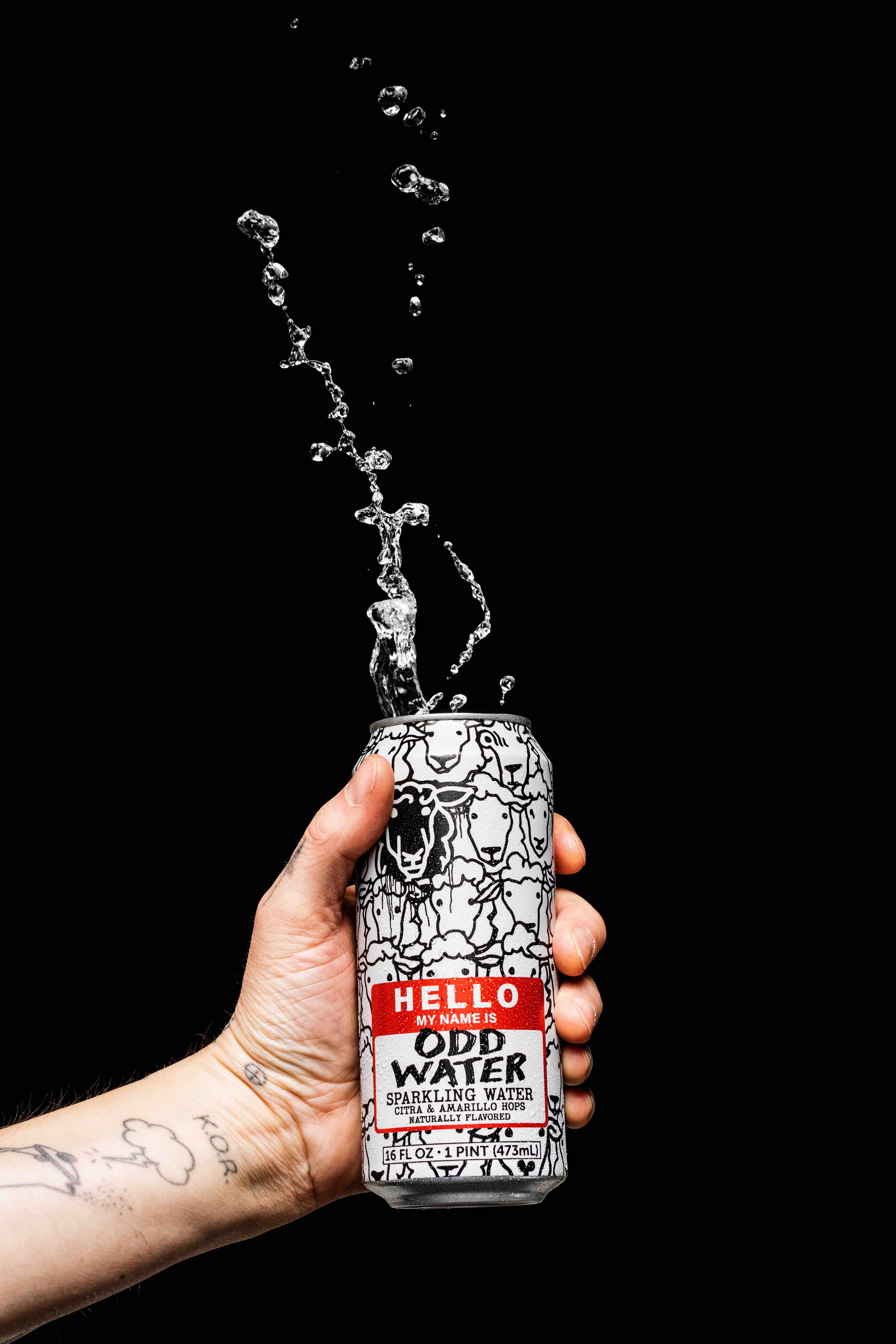 The hop water craze continues and the latest brewery to offer one is Elysian Brewing with its new Odd Water – Sparkling Hop Water. This new sparkling hop water is available in sheep inspired four-pack, 16 ounce cans.
It is fitting that a sparkling hop water does arrive from a brewery that has been known for its ample use of hops through its storied history. And Odd Water is no exception to its hop forwardness as it is chocked full of the aromas and flavors of Citra and Amarillo hops. These hops provide a nice balance of citrus, floral and herbal flavors!
As it relates to the health side of things, Odd Water contains no alcohol, no calories, no sugar and no gluten. Odd Water is an easy-drinking, bubbly, and refreshing sparkling water that's ideal when a non-alcohol option is the wise choice. We can attest that Odd Water makes a routine turkey sandwich lunch taste much better!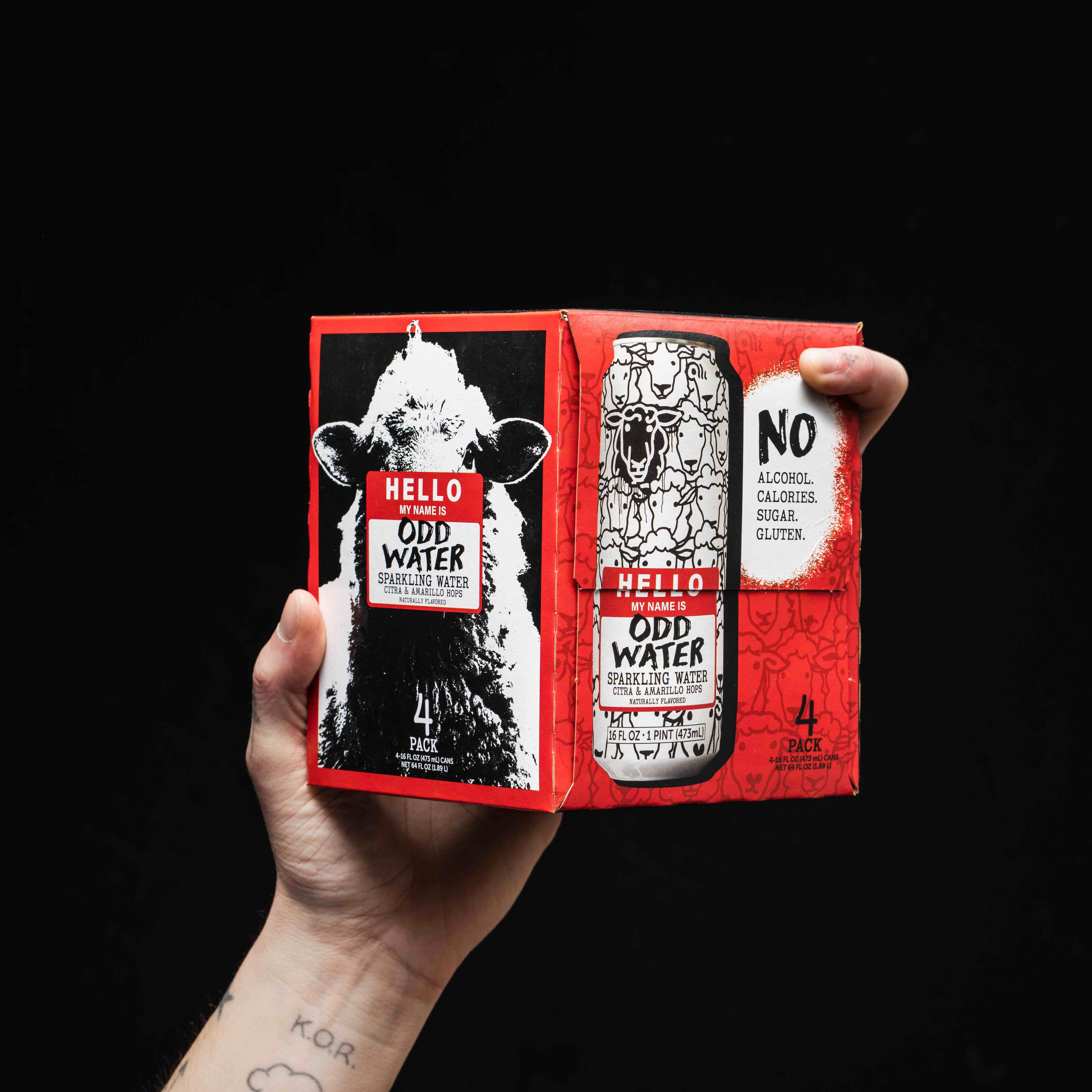 The brewery's website mentions the "Oddland Series" so maybe there are additional hop water flavors in the works. Or maybe its other non-beer beverages that may be part of the future of Elysian Brewing.
Odd Water is currently available at the three Seattle area Elysian Brewing Pubs and in 4-pack 16oz cans at select retailers throughout Western Washington.