8th Annual Saké Fest PDX Returns To Oregon Convention Center
|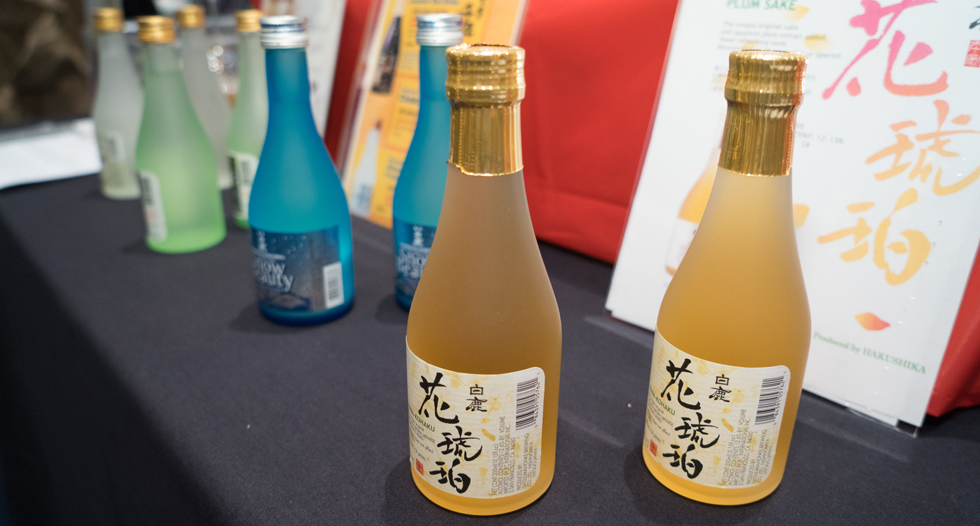 With origins dating back as far as 4,000 B.C., saké has been a drink synonymous with Southeast Asia. This rich history and its culture will be brought to the forefront when Saké Fest PDX returns for its eighth year on Wednesday, June 27, 2018 at the Oregon Convention Center.
The 8th Annual Saké Fest PDX will bring together the largest selection of saké under one roof with over 180 different offerings. There will also be 15 local chefs and restaurants serving up food pairings alongside the varieties of saké.
"Saké is a very versatile beverage that goes with practically everything. Expect unusual saké from around the globe, some poured by the brewers themselves. And with both Asian dishes and other unique foods, such as chocolate and cheese, Saké Fest PDX attendees can try their hand at fun and delicious food pairings," said Saké Samurai and Saké Fest PDX Spokesman Marcus V. Pakiser in a statement.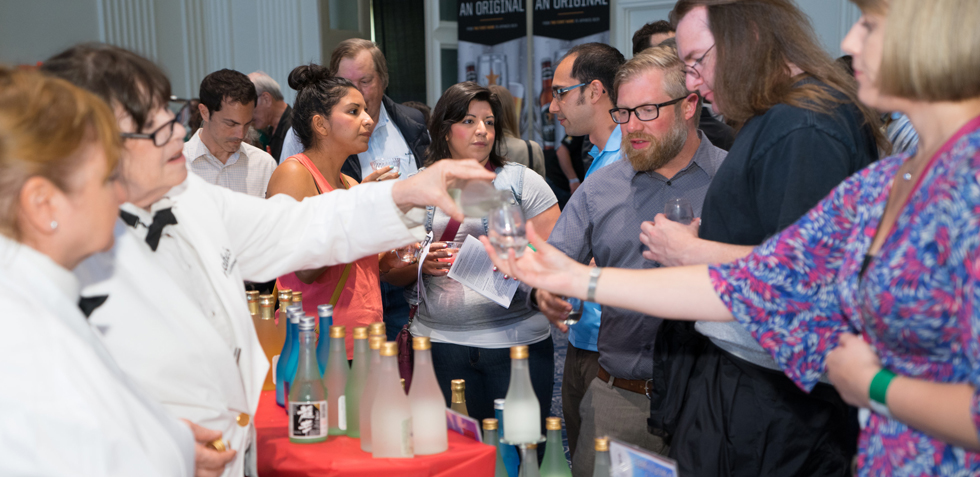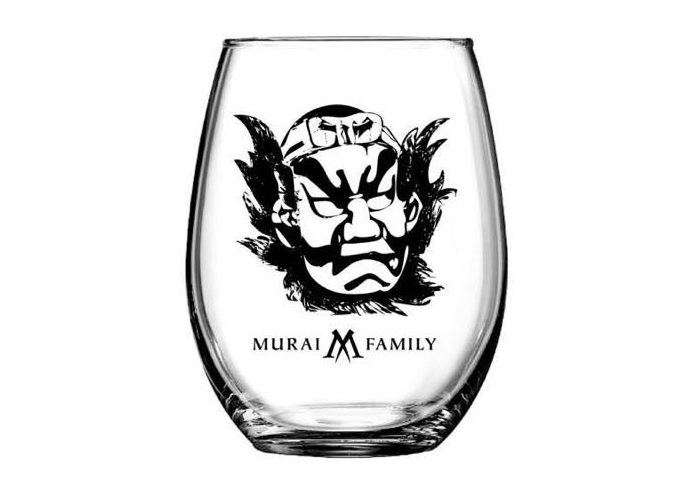 Saké Fest PDX will take place on Wednesday, June 27, 2018, from 5:30-9:00pm. Advance tickets are now on sale with a couple of options. All attendees receive a free souvenir tasting glass courtesy of SakéOne. Early Admission is $78 per person in advance online only. Regular Admission is $58 per person in advance online and a limited number of tickets will be available for $68 at the door. Entry is for adults 21+ only with proper ID. Groups of 8 or more receive an instant $13 discount on each ticket when purchased at the same time. Purchase advance tickets by clicking HERE.
Follow Saké Fest PDX on social media:
Facebook: www.facebook.com/SakeFestPDX
Twitter: https://twitter.com/sakefestpdx @sakefestpdx
Instagram: https://instagram.com/sakefestpdx #sakefestpdx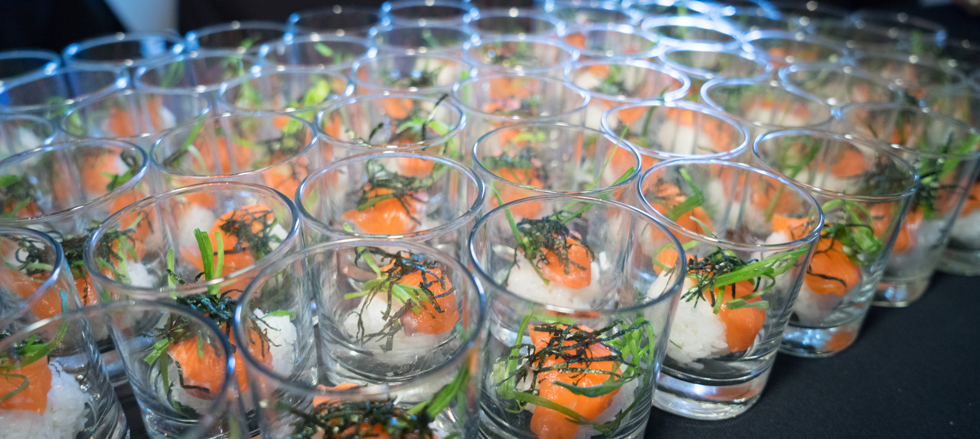 Oregon Convention Center
777 NE Martin Luther King, Jr. Blvd.
Portland, OR 97232