9th Annual Saké Fest PDX Returns to Portland
|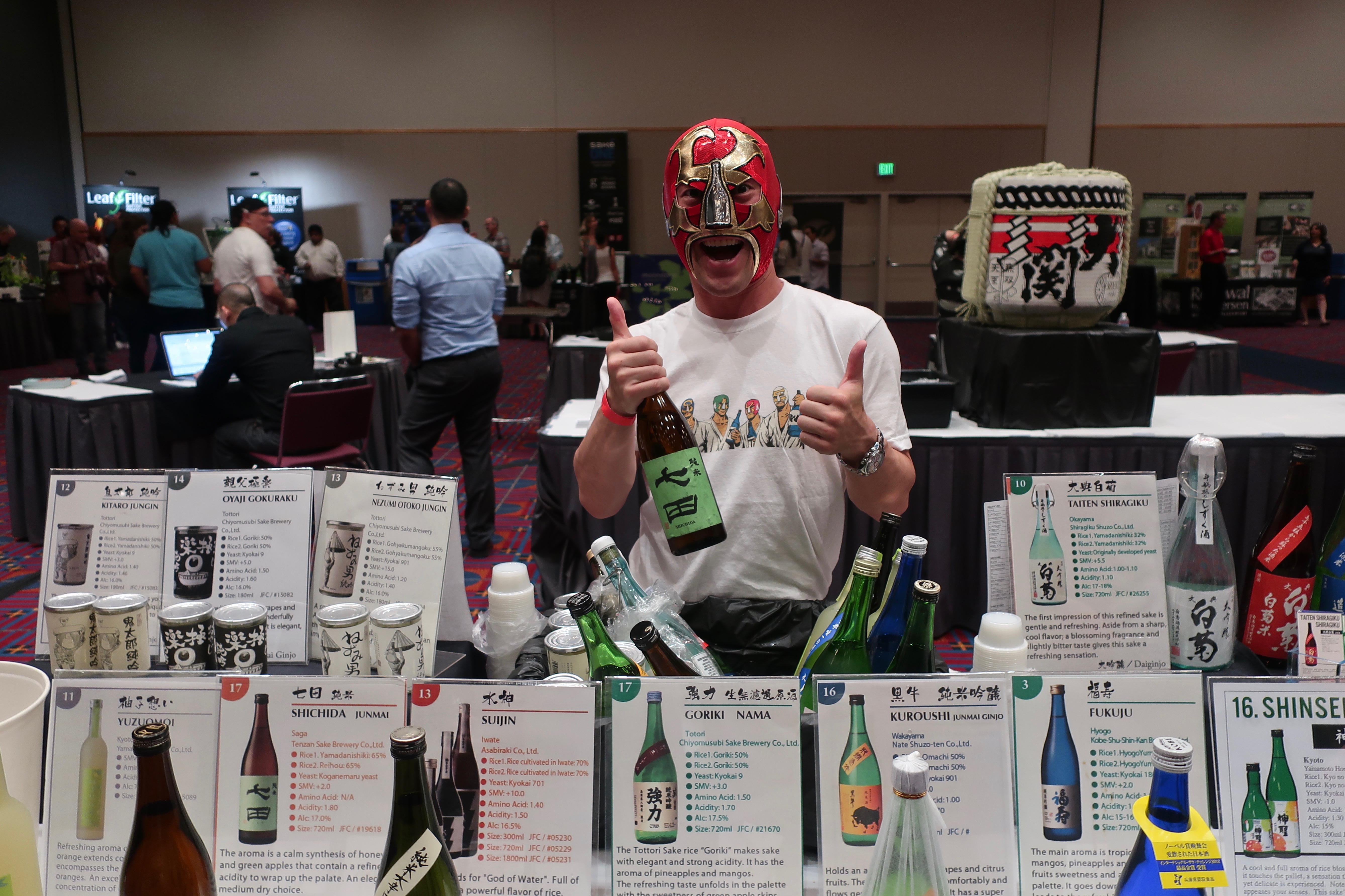 The 9th Annual Saké Fest PDX returns to Portland this summer for one night of sake and food at the Oregon Convention Center. The Portland Ballroom, located inside the Oregon Convention Center will be host to the 2019 Saké Fest PDX on Wednesday, June 26th.
"Saké is a very versatile beverage that goes with practically everything," said Saké Samurai and Saké Fest PDX Spokesman Marcus V. Pakiser in a statement. "Expect unusual saké from around the globe, some poured by the brewers themselves. And with both Asian dishes and other unique foods, such as chocolate and cheese, Saké Fest PDX attendees can try their hand at fun and delicious food pairings."
Tickets are now on sale and includes a free souvenir tasting glass courtesy of SakéOne. Early Admission is $79 per person in advance online only (only 109 early admission tickets will be sold). Regular Admission is $59 per person in advance online and a limited number of tickets will be available for $70 at the door. Adults 21+ only with proper ID. Best of all there are no extra ticketing fees.
Also on hand will be author Jeff Cioletti and he will be signing his latest book, Sakepedia: A Non-Traditional Guide to Japan's Traditional Beverage, during the 2019 Saké Fest PDX.
Saké is a drink made from rice that originated in China approximately 5,000 years ago. It came to Japan around the 3rd century AD where it has been constantly enhanced and refined. Saké, as it is known today, originated at the beginning of the 20th century with the advent of modern brewing and bottling techniques.
We attended Saké Fest PDX last year and had a fun time that included a lot of education on saké. Here's a few photos from the 2018 Saké Fest PDX.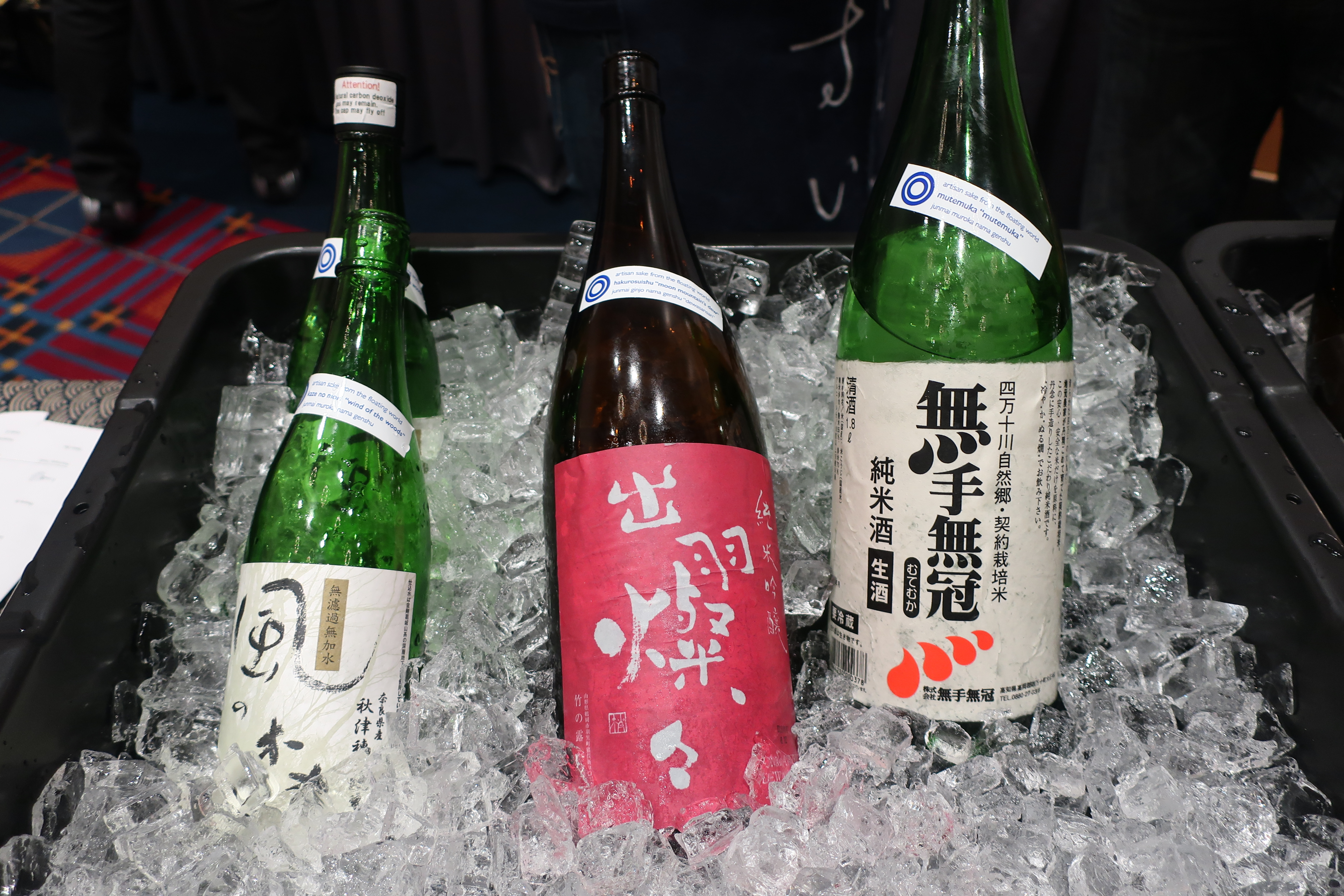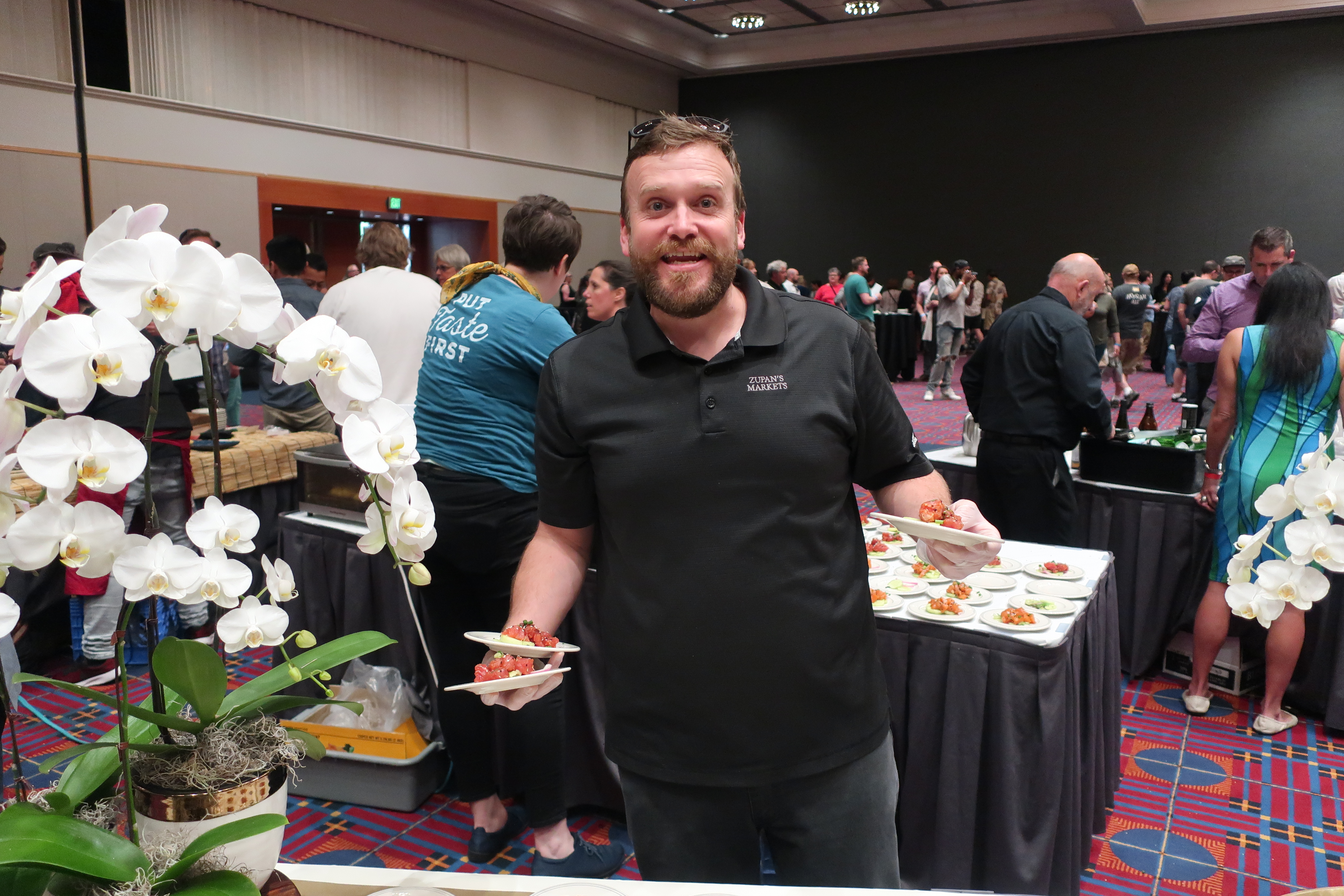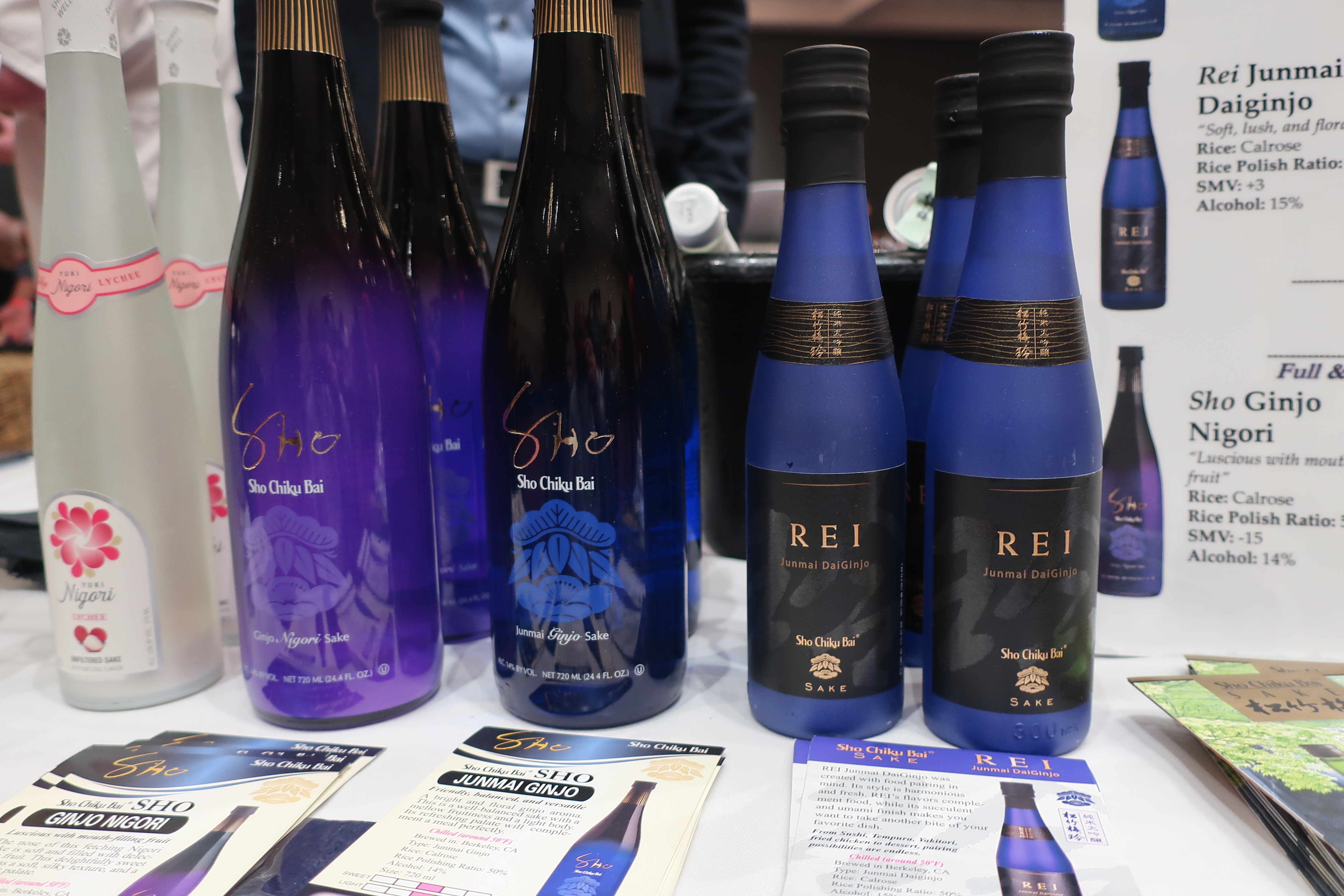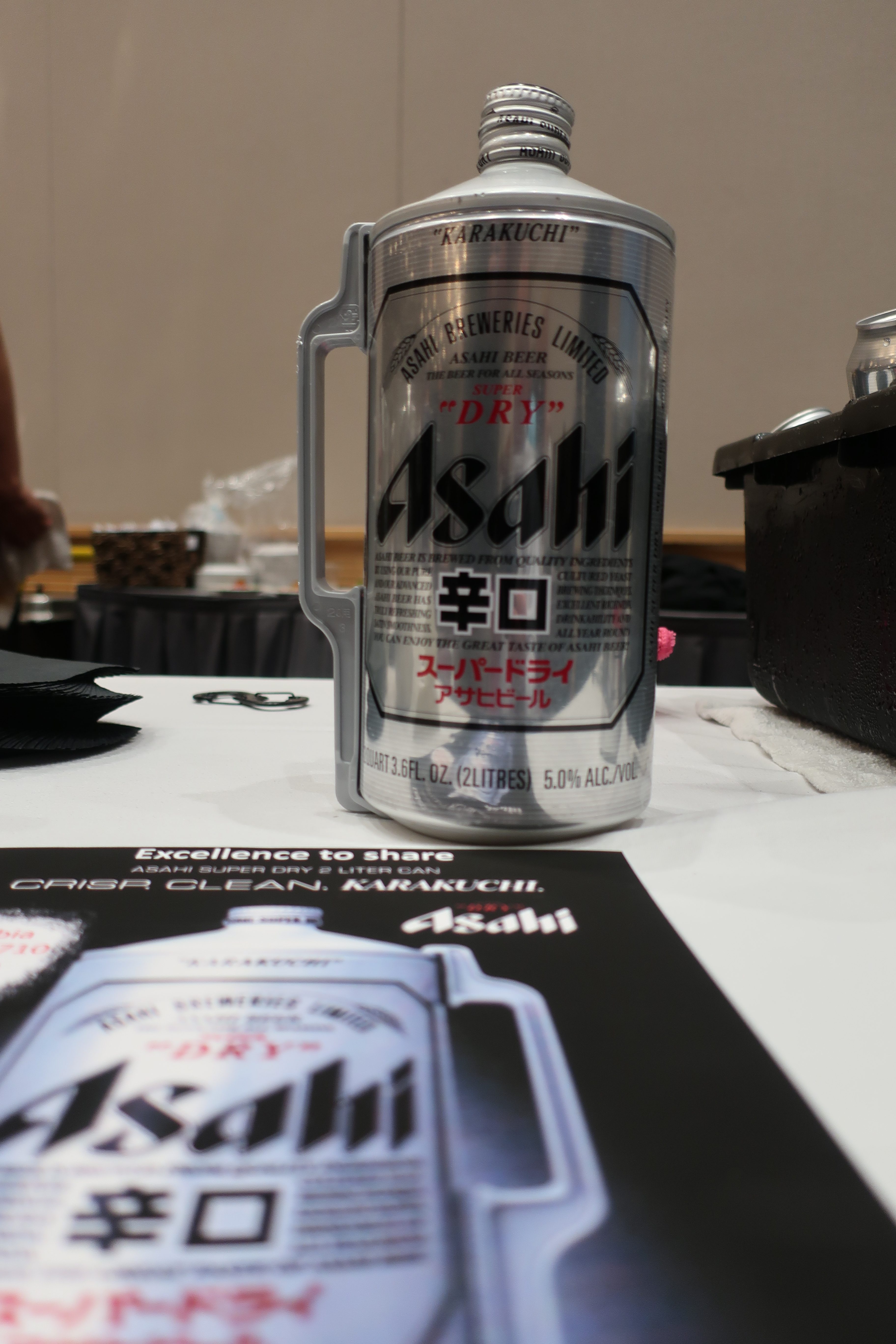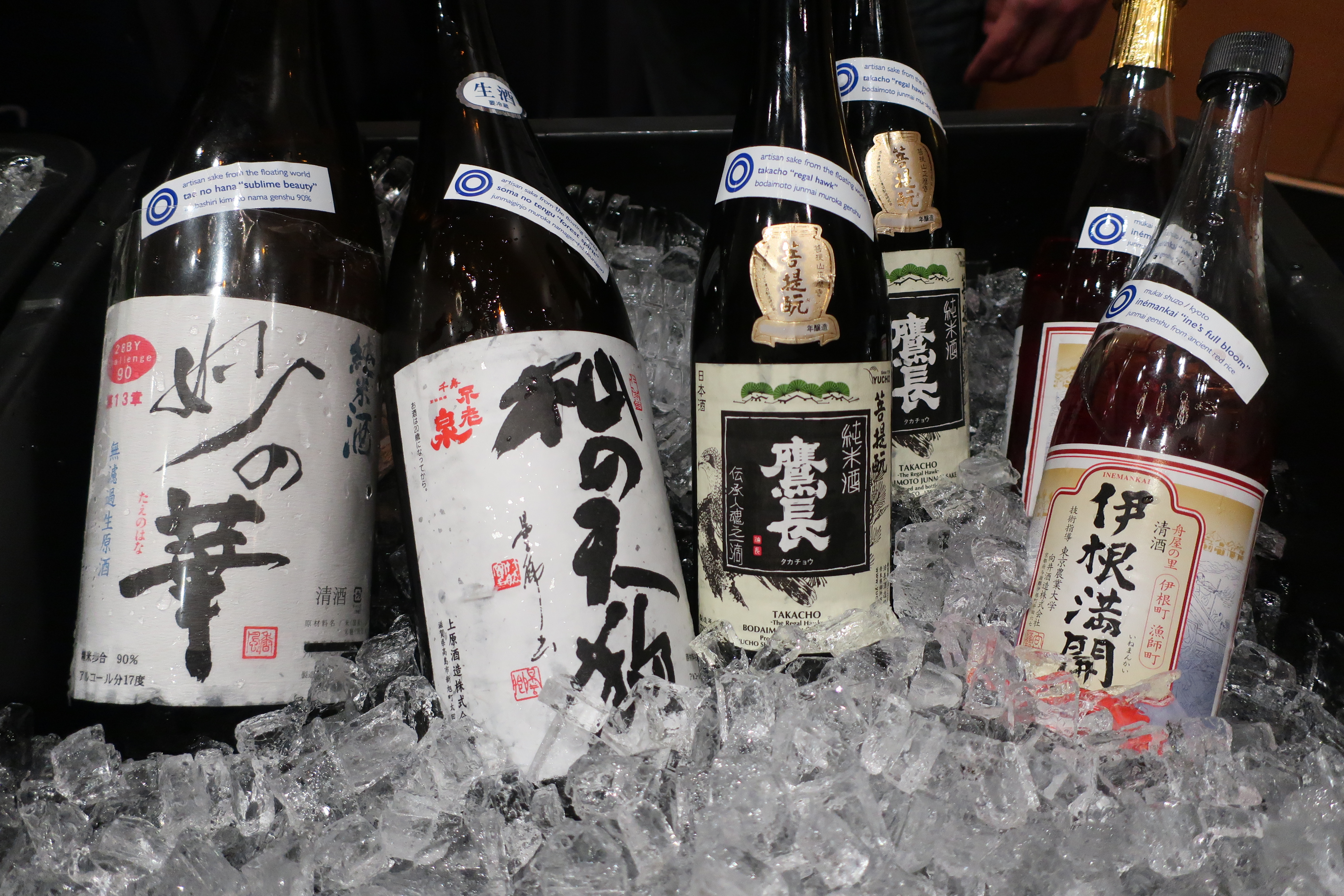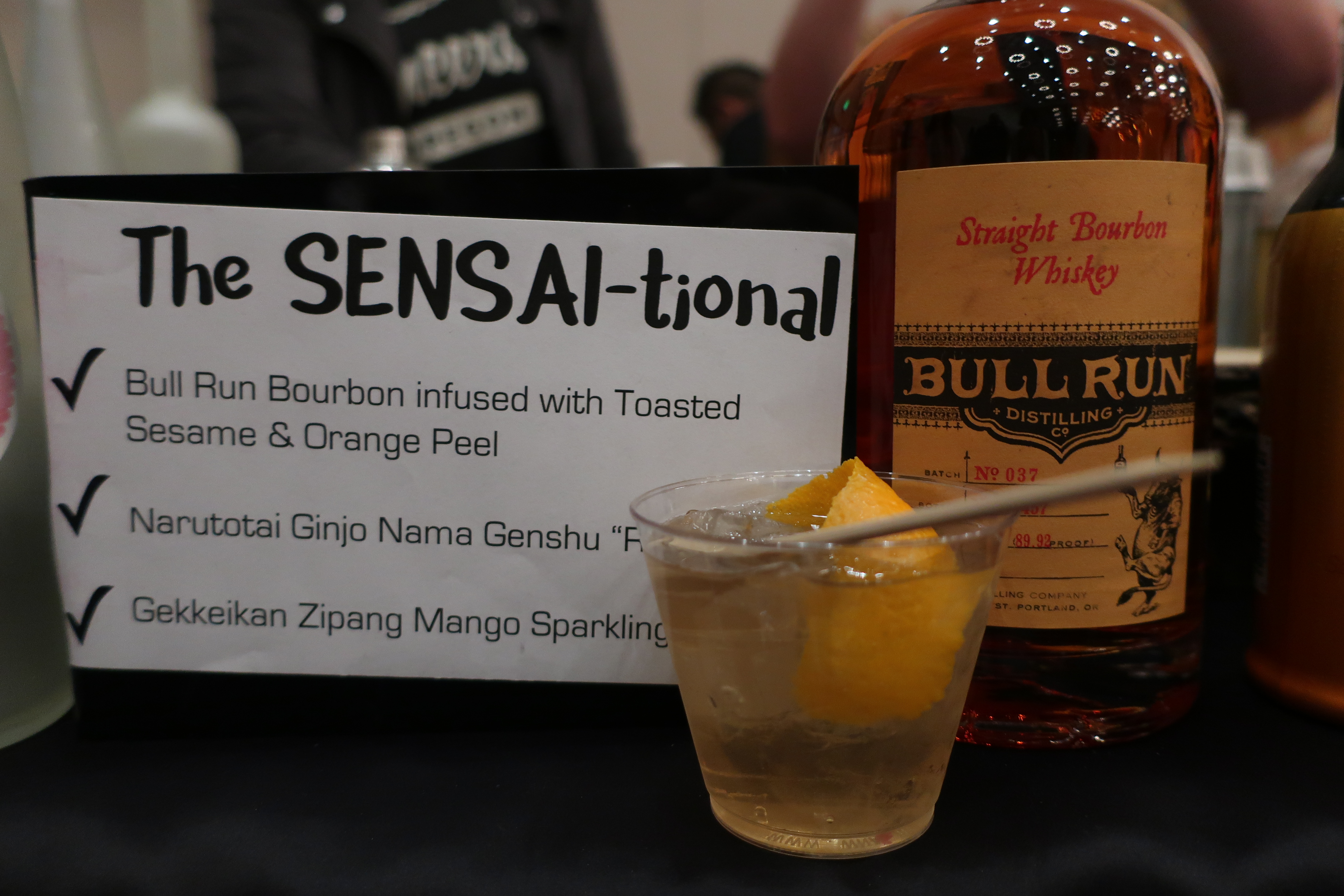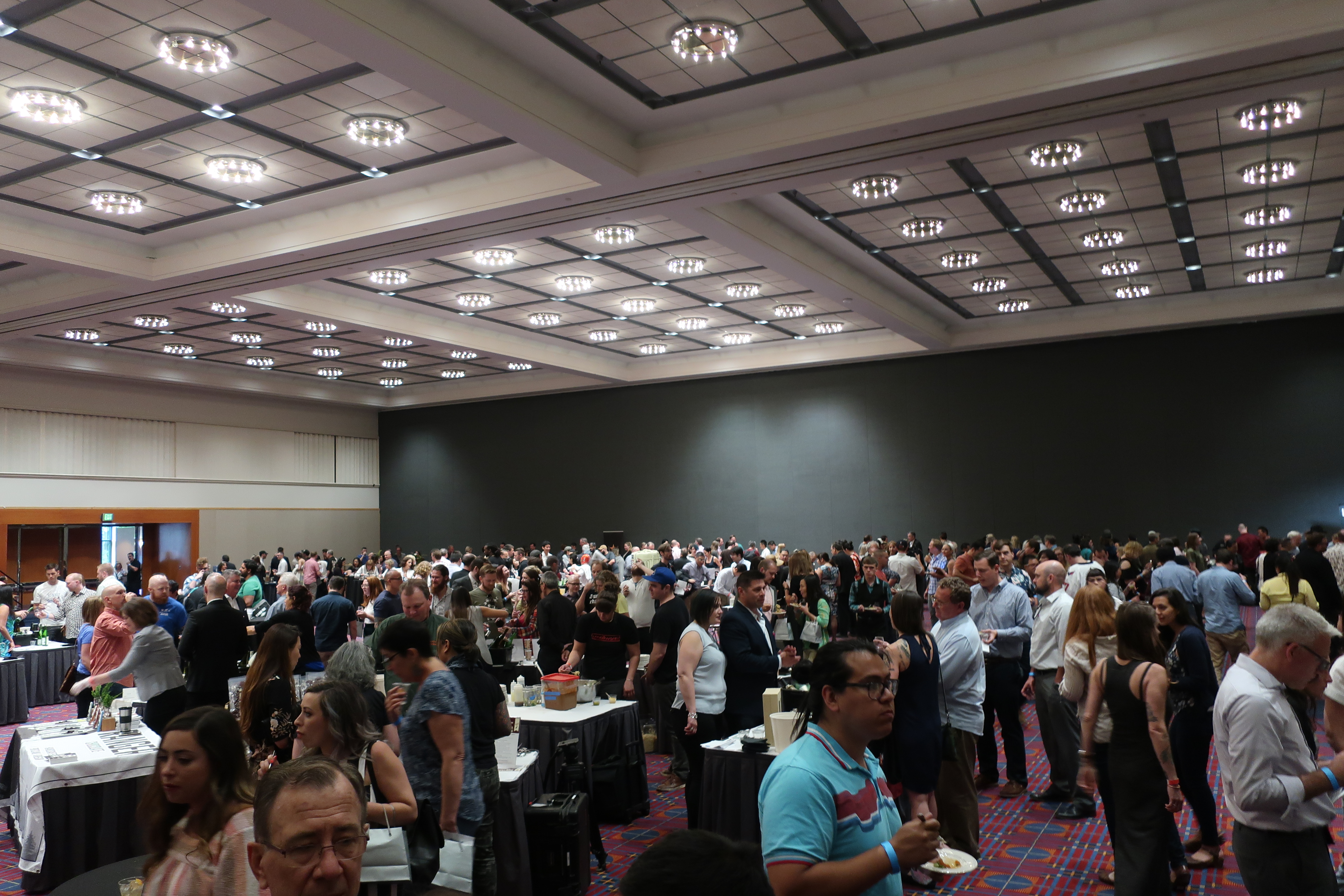 Stay up to date on Saké Fest PDX by visiting its website and following on Facebook, Twitter and Instagram. And make sure to use hashtag #sakefestpdx.
Saké Fest PDX
Oregon Convention Center
777 NE Martin Luther King, Jr. Blvd.
Portland, OR 97232