Earn Free Tickets To The Portland Pickles From The BeerMongers
|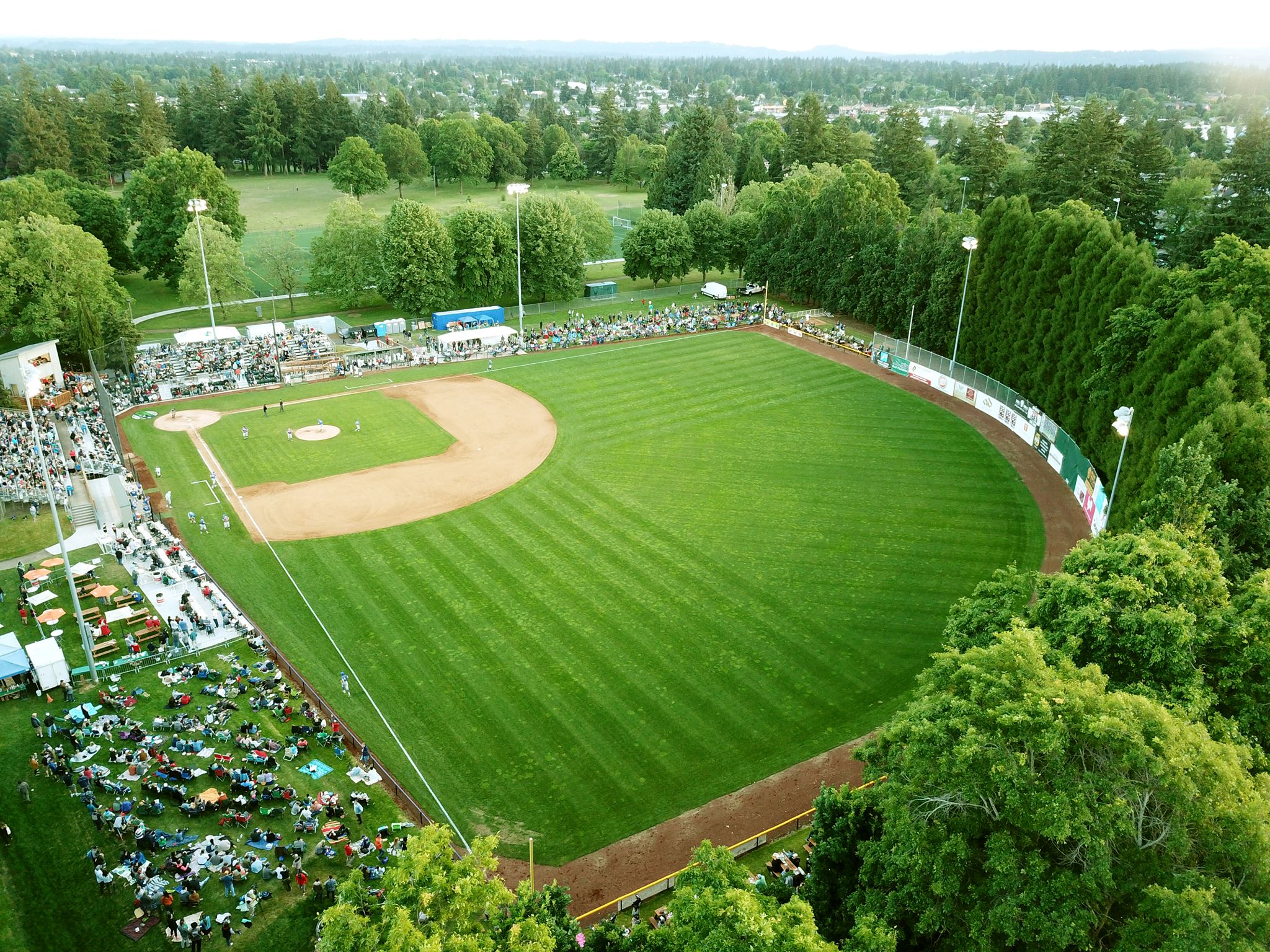 Nothing beats the sound of the crack of the bat at the ballpark. This is always a bit better with a beer in your hand while cheering on our hometown Portland Pickles, members of the West Coast League.
Making it to a Pickles game is much easier this year when you grab a few beers at The BeerMongers. For the 2018 season The BeerMongers teamed up with the Pickles for a Pickles Ticket Punch Card to earn free tickets!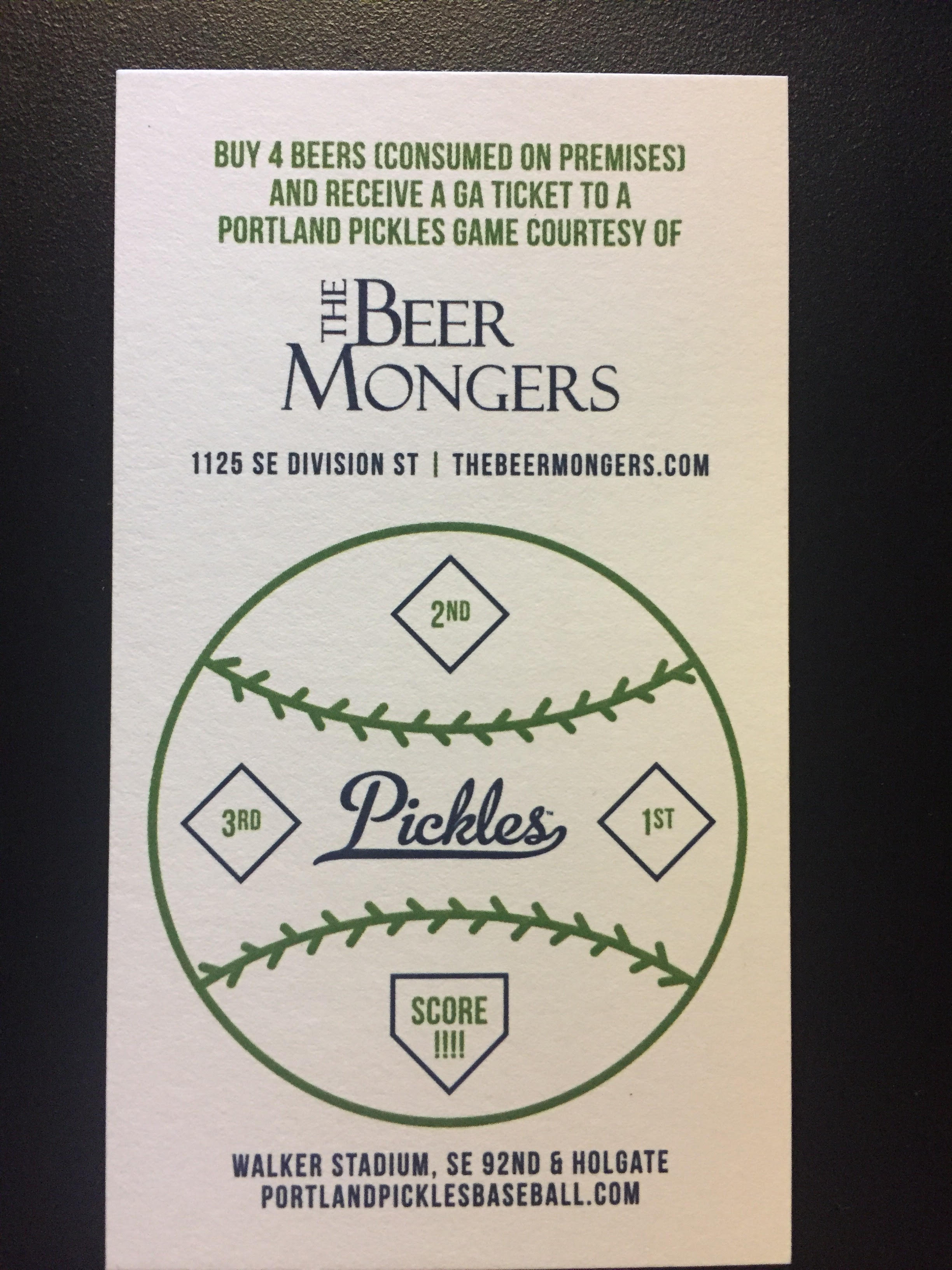 Swing by any beer station while attending a Pickles game at Walker Stadium, located at 4727 SE 92nd Ave in Lents Park, to pick up your punch card. Then bring this punch card to The BeerMongers and order a beer to receive one punch on the card. Once you've rounded the bases and enjoyed four beers at The BeerMongers you'll receive on $10 Ticket Voucher for one Pavilion Ticket to the Pickles or two General Admission Tickets to the Gresham Greywolves. To earn your ticket voucher all beers, whether it is draft, can or bottle must be consumed at The BeerMongers as this promo is not valid on beer to go.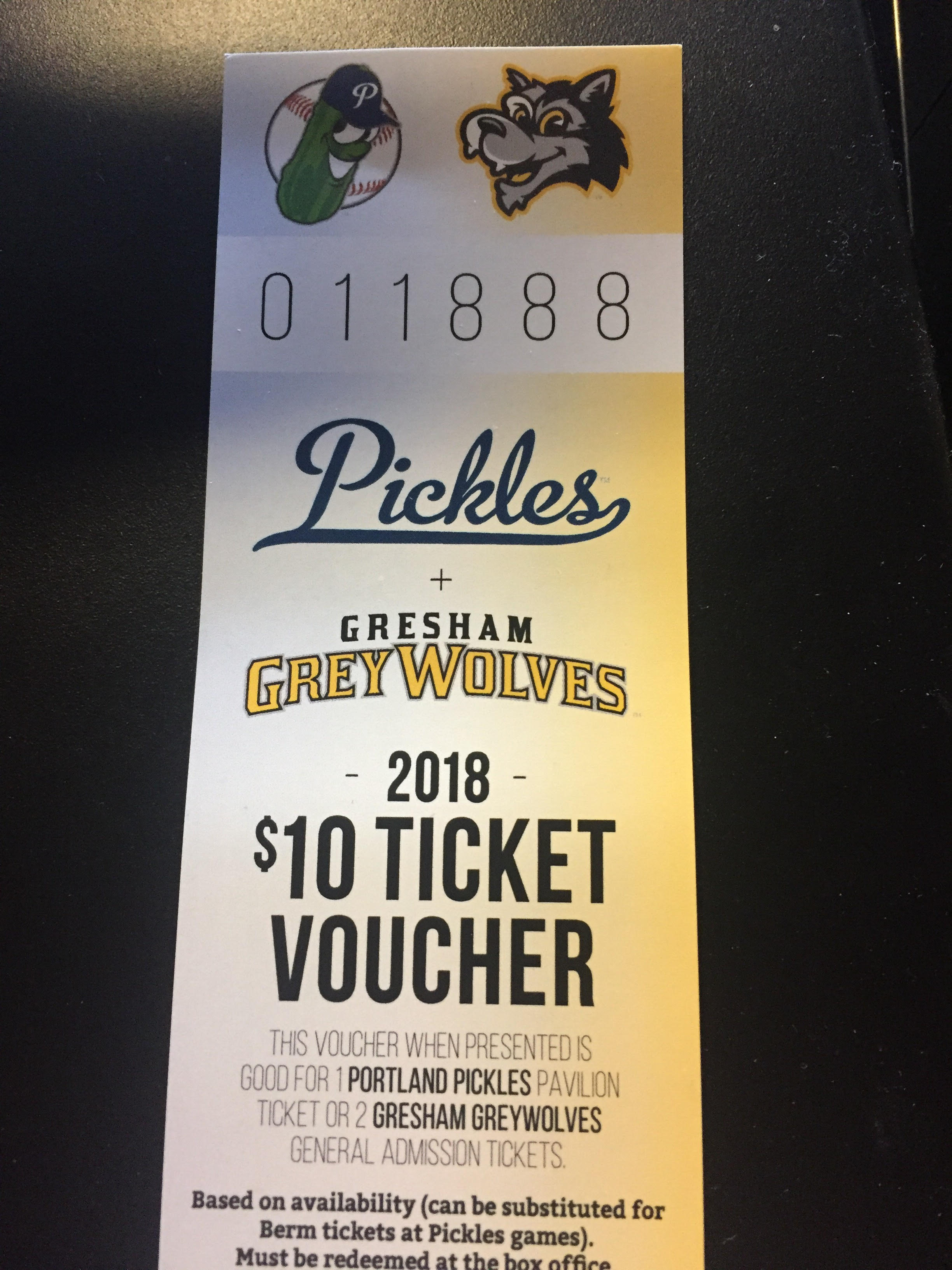 The Pickles offer up some tasty beers at the ballpark. Craft beers are $7.00 and during the week, beers are a bit more affordable. Every Tuesday its $2 Tuesday with $2.00 domestic beers, Wednesday's are $3 Craft Beers with Lagunitas and Thursday's are Thirsty Thursday with $2.00 domestic beers.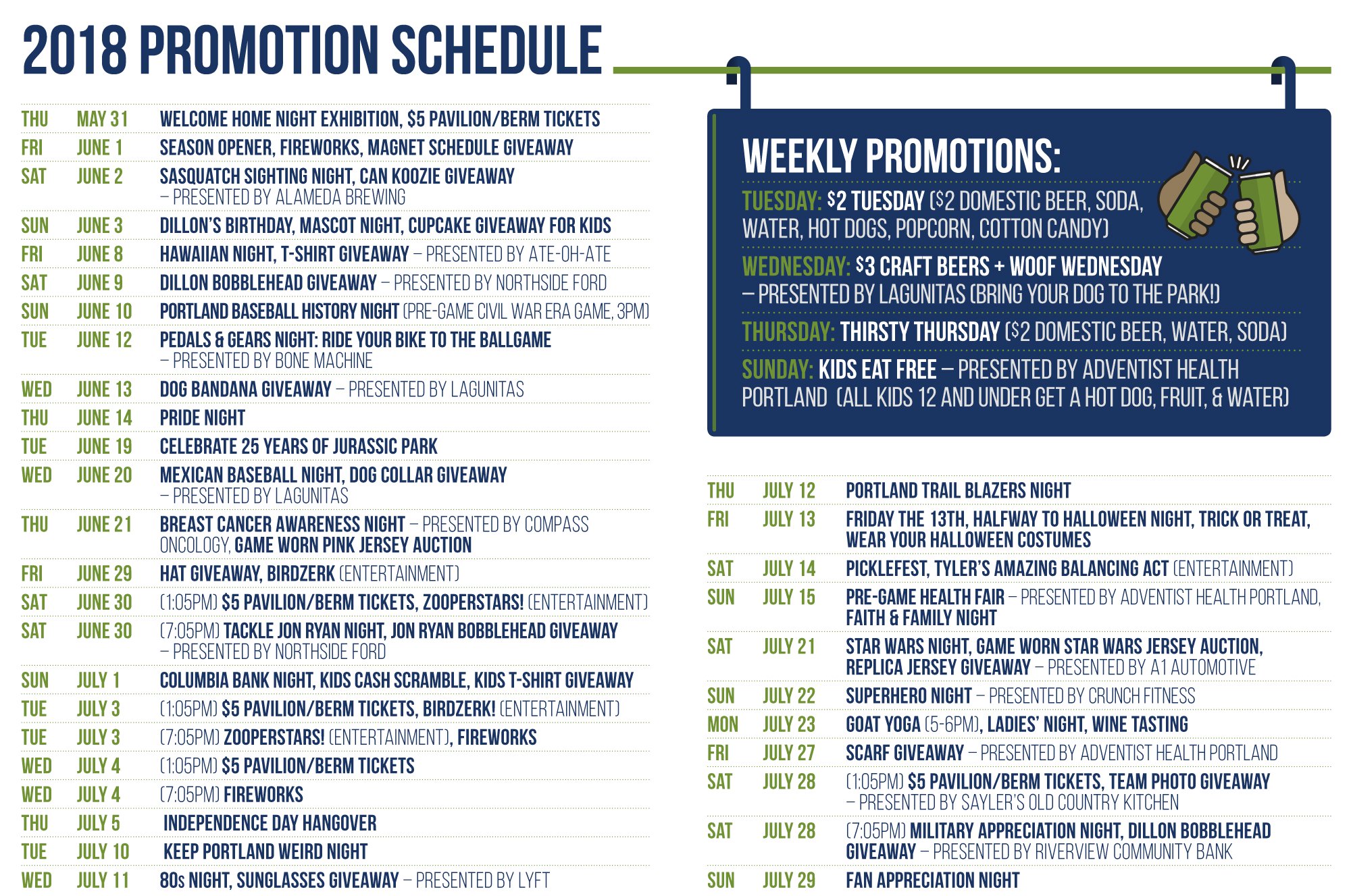 The BeerMongers
1125 SE Division Street
Portland, OR