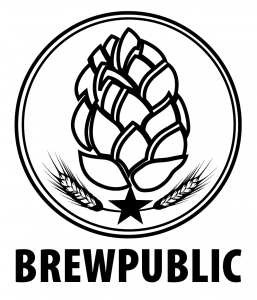 Brewpublic leaves no beer behind in the quest to bring thirsty Brewpublicans information on the finest craft ales, lagers, yeast culture, and all things beer and brewing related.
It is our mission to provide you with current brewing news, events, and culture, like no other resource in the Pacific Northwest. Brewpublic is more that just beer, it is a community who shares a collective passion for all that brewing  encompasses.

Join us as we salute the brew (r)evolution from Beervana – Portland, Oregon, the Pacific Northwest, Cascadia, and everywhere Brewpublicans reside in the vast Brewniverse.

Brewpublic is beer for thought. Lets drink to our inalienable right to malt, yeast and the pursuit of hoppiness.
Follow us on Instagram, Facebook, YouTube and Twitter @BREWPUBLIC
Brewpublic featured on CNN website
Brewpublic named #1 Beer Blog in Oregon on Travel Oregon

"One of Portland's best beer blogs" -John Foyston, formerly of the Oregonian