Crosby Hops Donates $10,000 to The Michael James Jackson Foundation For Brewing and Distilling
|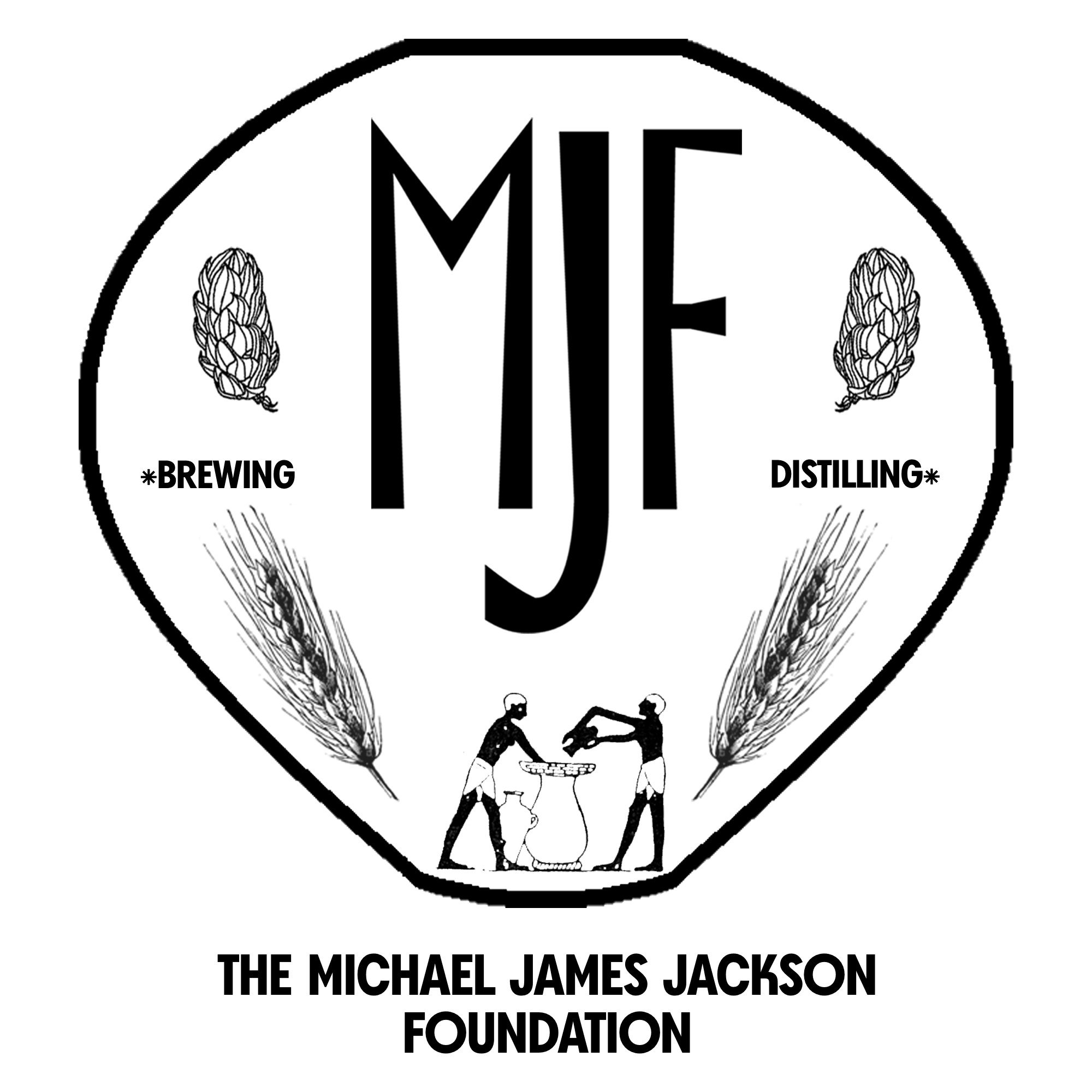 Earlier this year The Michael James Jackson Foundation For Brewing and Distilling (MJF) was established as a grant-making organization that funds scholarship awards to Black, Indigenous, and People of Color within the brewing and distilling trades. To assist in the funding of this new charitable organization, Crosby Hops had donated $10,000.
Named to honor the late beer writer, Michael Jackson, the foundation is led by Garrett Oliver, Brewmaster of The Brooklyn Brewery. MJF will soon be accepting applications, grants scholarships for technical education for people of color in the brewing and distilling fields. The charity's Go Fund Me page has raised over $200K since its inception on July 23, 2020.
"When we first heard about MJF and their mission we were thrilled, and ultimately felt compelled to participate in a meaningful way," said Blake Crosby, CEO of Crosby Hops, in a statement. "It is a unique chance to be a fellow change maker in our unique industry with a highly credible organization and leader in Garrett Oliver".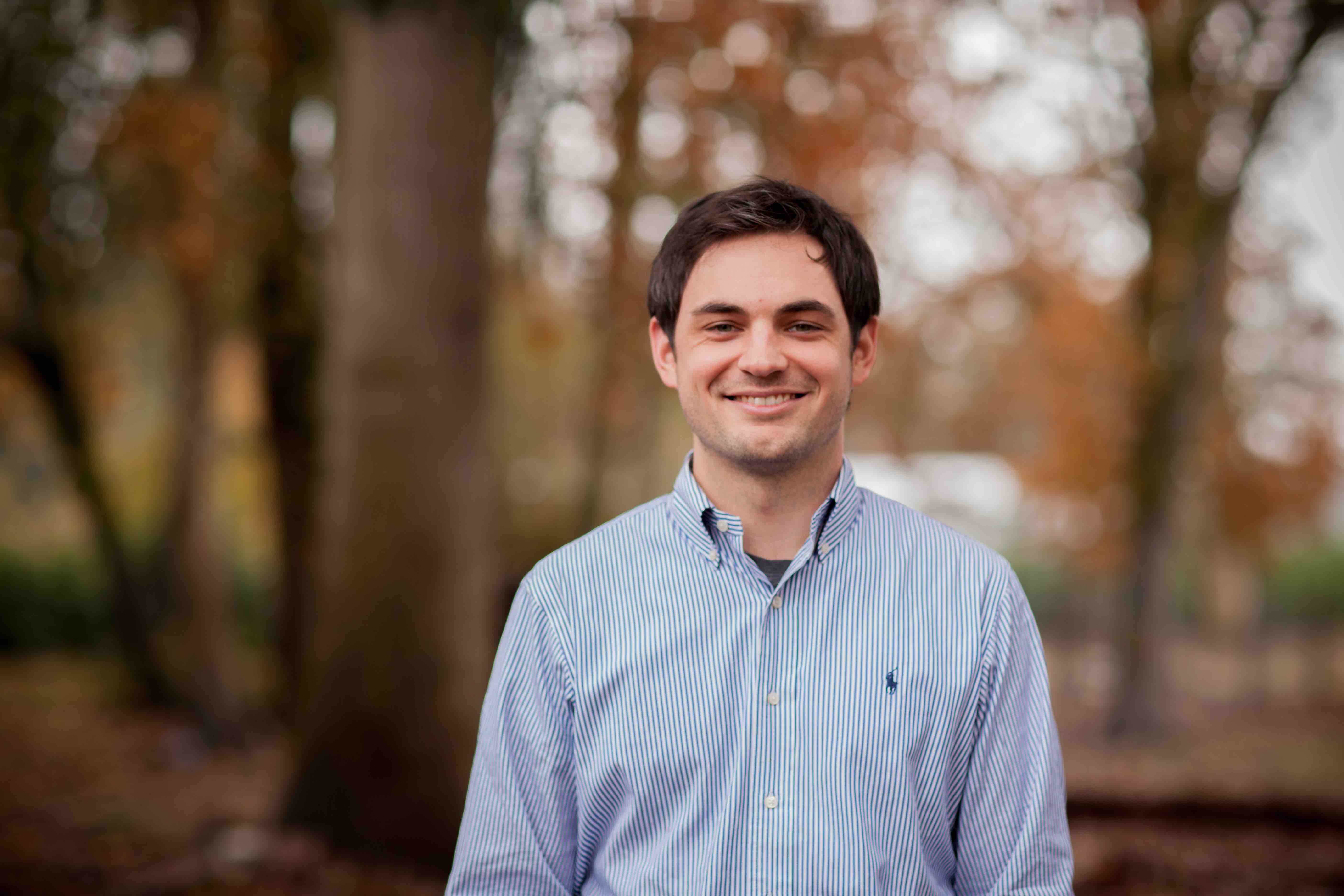 The donation is part of Crosby Hops' ongoing #GREENFORGOOD campaign that was originally launched in 2019. This campaign focuses on giving back a portion of its profits to social and environmental causes that align with its company core values and ethos.
To learn more about The MJF and to donate CLICK HERE.