BridgePort Brewing Closes Its Brewery
|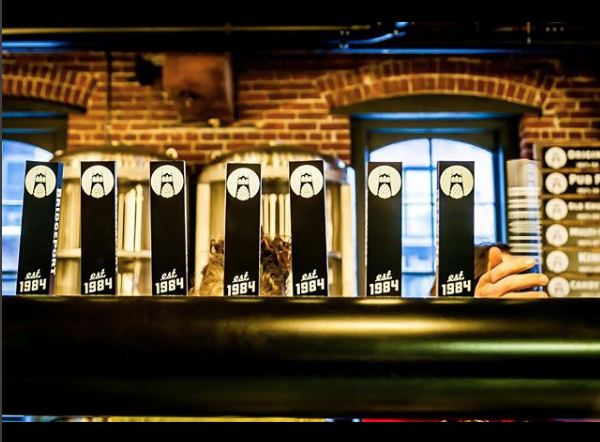 The year of 2019 is not starting out being a good one to some of our local breweries. We just received an email announcing the closing of BridgePort Brewing, Oregon's oldest operating brewery. The BridgePort Brew Pub will close on March 10, 2019 as the brewery will shutter immediately.
BridgePort Brewing was founded in 1984 by Dick and Nancy Ponzi, a couple that made its name in the wine industry. The two took a chance and hired Karl Ockert to run the brewery that was originally known as Columbia River Brewery. He left a few years later in 1990 and returned again in 1996. The year prior to Ockert's return the company was sold to Gambrinus Company, owned by Carlos Alvarez.
During this time BridgePort reached out to Australian brewer Phil Sexton to come up with a more hop forward recipe. In 1996, BridgePort IPA debuted and changed the way beer was thought of in America. The impact this IPA brewed in Portland's Northwest shady warehouse district is a historical one. We will surely miss going to the pub in the Pearl District an ordering an IPA on cask.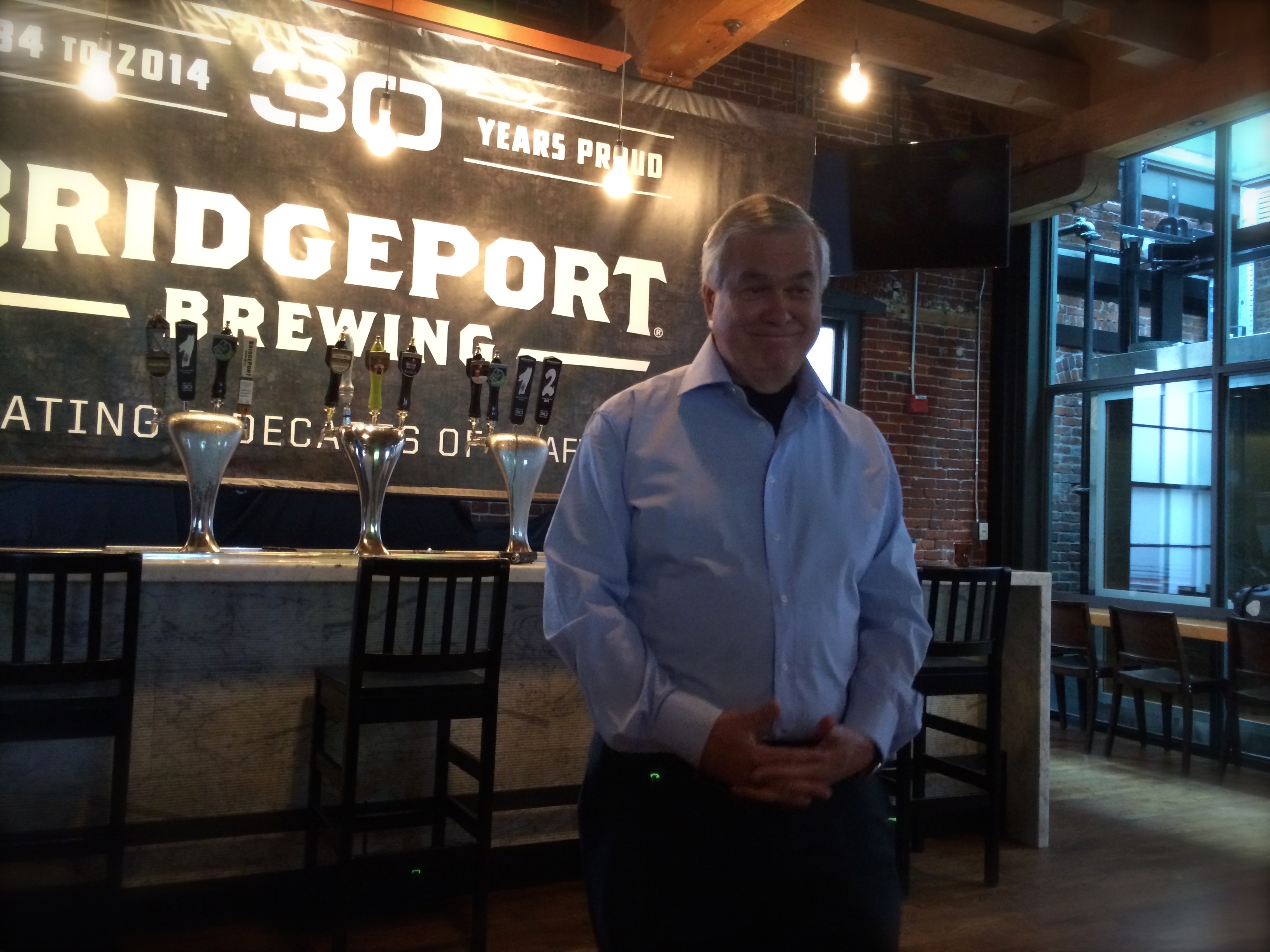 The Gambrinus Company is a San Antonio-based beer company that in addition to BridgePort Brewing, it also owns the Spoetzl Brewery in Shiner, Texas and the Trumer Brewery in Berkeley, California. In 2015, Alvarez made a large $1M investment in Oregon State University Fermentation Science program. This donation funded the purchase of a new pilot brewery on the OSU campus and was part of an ongoing strong relationship that the brewery had with the university through the years.
With this closure we wonder what it means for the sponsorship of the Hillsboro Hops that BridgePort provided. We will miss you BridgePort Brewing and wish the 87 employees who are now in the job market much success!
Here are additional details from the email we received followed by a few photos from the years…
Dear Friends of BridgePort,
Today we unfortunately announce that the BridgePort Brewery will cease brewing operations effective immediately, while the BridgePort Brew Pub will close effective March 10th, 2019.  The decision to close was extremely difficult for all involved. Back in April 2017, declining sales caused the brewery to restructure its operations. However, sales and distribution continued declining in the extremely competitive craft beer market of Oregon and the Pacific Northwest, which resulted in this final decision.
We extend our most sincere thanks and gratitude to our hardworking brewers, pub staff, our suppliers, and sales and marketing team for their dedication to BridgePort over the years.  Because of their contributions, BridgePort's enduring legacy as Portland's craft beer pioneer will always be remembered.
We communicated this news earlier today to our employees and all are being provided with comprehensive severance packages.
We would also like to thank you—our BridgePort drinkers, pub customers, and fans—for your loyal support over the past 35 years.  We invite you to stop by the pub for one last pint before we close next month. We would love to host you and reminisce one last time.
With our heartfelt appreciation,
The BridgePort Team