Von Ebert Brewing and Wayfinder Beer Collaborate on Weizenbock
|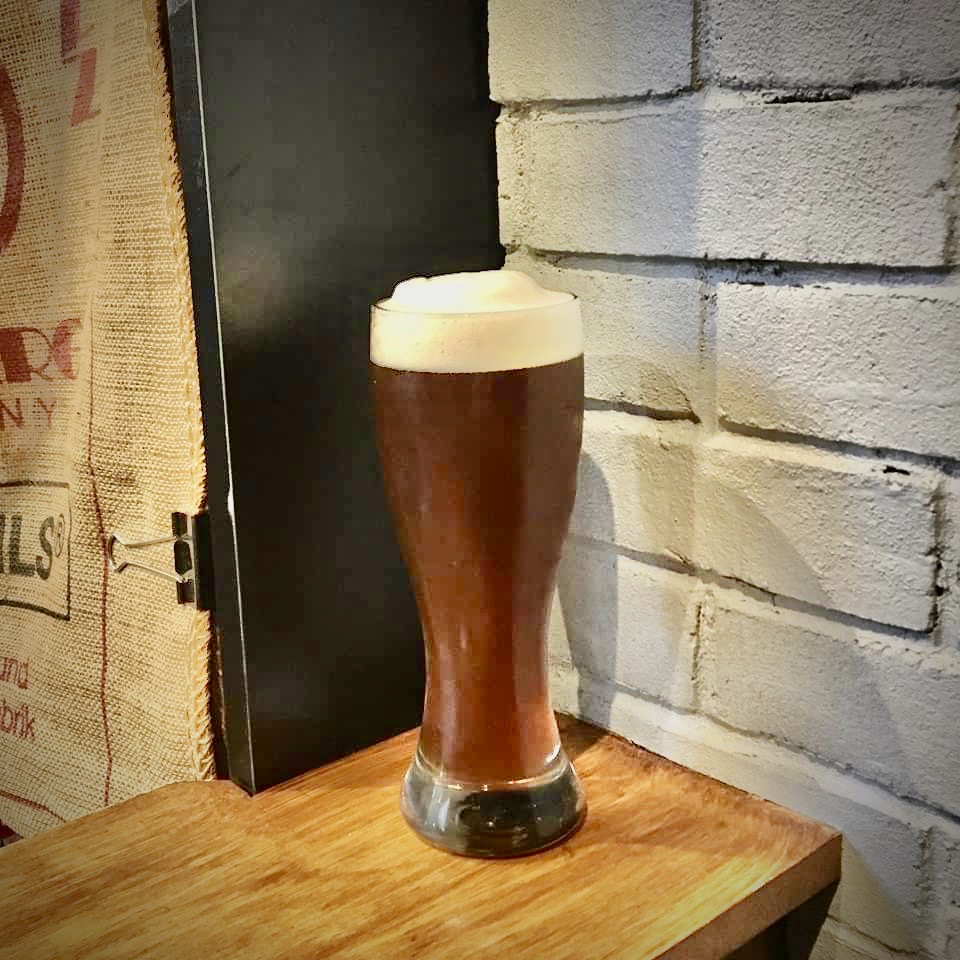 A new collaboration beer from Von Ebert Brewing and Wayfinder Beer is now on tap as the two Portland breweries created their take on a Weizenbock.
The brew team at Von Ebert met up with Wayfinder Brewmaster Kevin Davey to brew their take on this Bavarian-style Strong Wheat Beer. Yes, not the most popular beer style out there today, but the two found inspiration from longtime favorites while also incorporating some novel ingredients. Weizenbock is a 6.6% ABV, 17 IBU that has tasting notes of Bananas Foster, Clove and Cinnamon Bread.
"With this collaboration, we were looking to create a unique and complex Weizenbock that captured a little bit of each of our favorite examples of this style," said Sam Pecoraro, head brewer, Von Ebert Pearl, in a statement. "What we ended up with is reminiscent of bananas foster served over cinnamon raisin bread."
Look for the Weizenbock collaboration at Von Ebert's Pearl location beginning today, as well as at Wayfinder Beer. In the near future it will also be on tap at Von Ebert's Glendoveer location.