4th Annual BC Cider Week Dates Announced – April 27 to May 6, 2018
|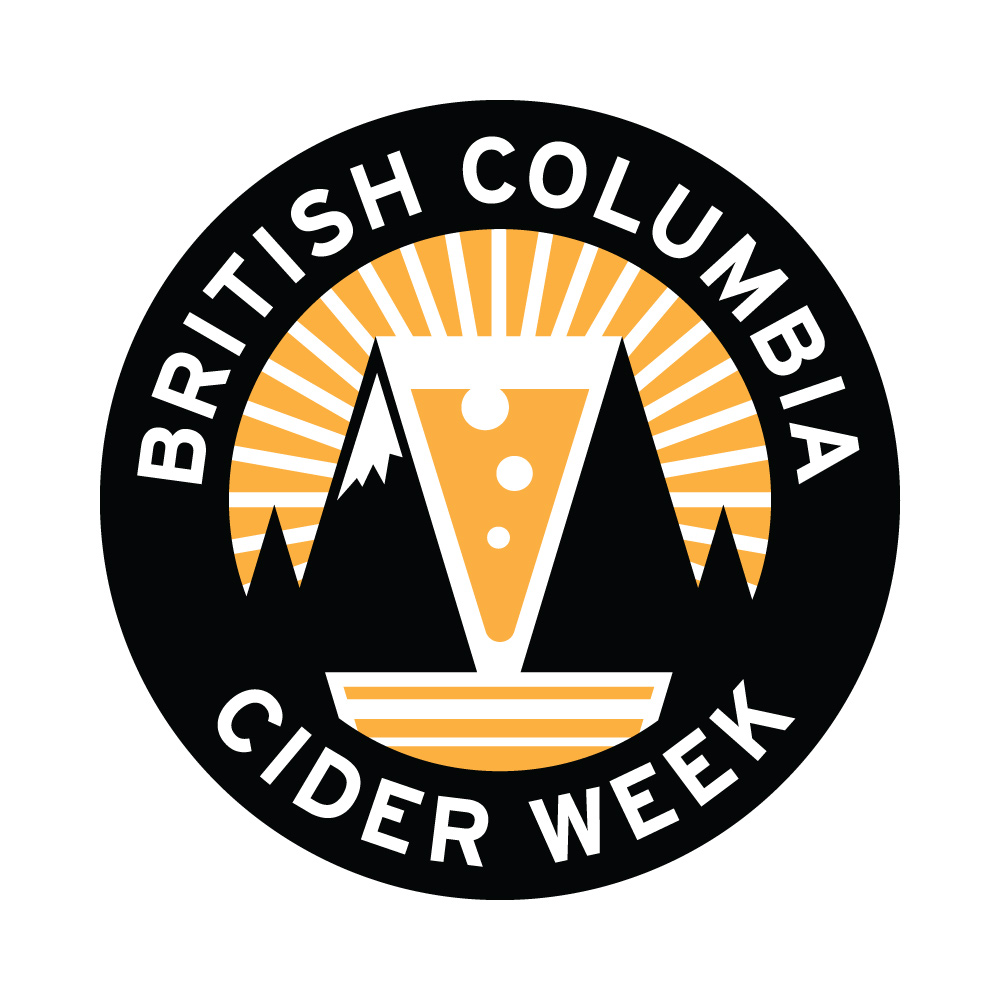 Kelowna – British Columbia – The Northwest Cider Association's (NWCA) fourth annual BC Cider Week dates have been confirmed for April 27-May 6, 2018.  This ten-day craft cider celebration offers a wide array of craft cider events and festivities throughout British Columbia.
BC Cider Week celebrates the art of craft cider and welcomes spring with events spanning the province. Throughout the 10 day event, many festivals, tap take overs, craft cider pairing meals, and much more will take place from Kelowna to Vancouver Island and points in between.
Several popular events are already confirmed with more to come:
April 27th: Bacon & Cider Festival – Laurel Packinghouse, Kelowna
April 28th: Okanagan Cider Festival – Wards Cider, Kelowna
April 28th:  An Afternoon of Snakebites – Tod Creek Cider, Victoria
May 5th: Sea Cider's Cider Social – Sea Cider, Vancouver Island
May 6th: Vancouver Cider Festival – Pipe Shop, North Vancouver
Watch for many more events posted soon on the NWCA website and facebook page.
"The BC Cider industry continues to experience incredible growth and popularity – BC Cider Week celebrates this," said Emily Ritchie, executive director of the Northwest Cider Association. "We are excited that the festival continues to add new events and allows craft cider fans to experience a wide variety of products."
Watch for more events posted on Facebook: facebook.com/bcciderweek. Tickets and reservations will be strongly encouraged.  If you are interested in sponsoring or partnering with BC Cider week and reaching thousands of craft cider lovers, please contact Emily Ritchie.
About Northwest Cider Association:
Founded in 2010, the Northwest Cider Association (NWCA) brings cideries and cider lovers together to learn, experience and enjoy the Pacific Northwest cider culture. Representing almost 100 commercial cidermakers from throughout Washington, Oregon, Idaho, Montana and British Columbia, the group is dedicated to supporting, promoting and growing this thriving industry. NWCA hosts cider-themed events including Cider Weeks in Oregon, Washington, Montana, and British Columbia. NWCA also hosts the Portland International Cider Cup, a strict competition for ciders made within their region, and a large tasting festival with over 40 cidermakers pouring at Cider Rite of Spring in March.  For more information about the Northwest Cider Association, visit www.nwcider.com, or follow us on Facebook and Twitter (@nwcider).