Function PDX Hosts Alesong + ColdFire Brewing for Eugene Friends Giving Portland Love
|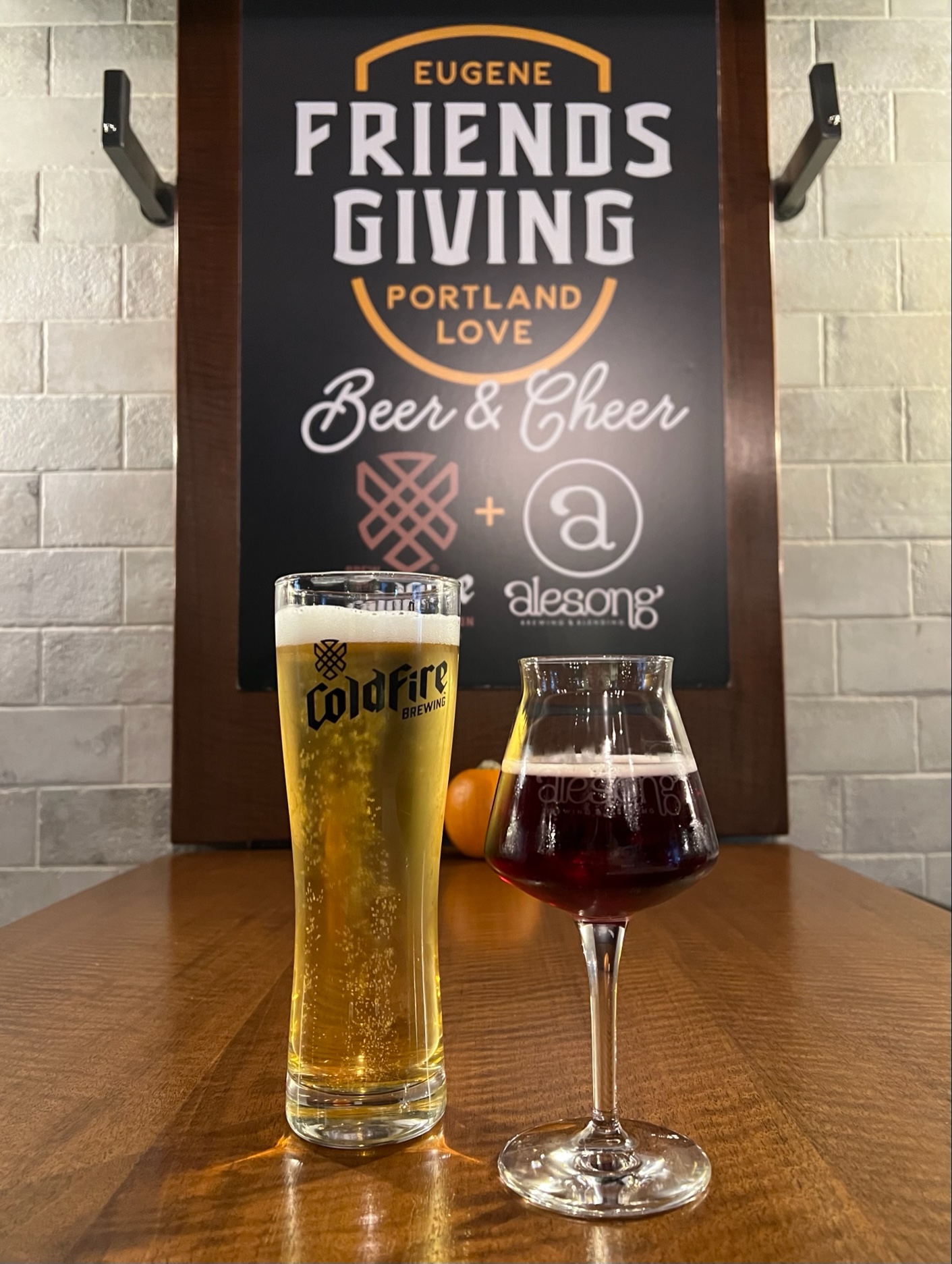 Two Eugene breweries – Alesong Brewing & Blending and ColdFire Brewing – converge upon Function PDX for Eugene Friends Giving Portland Love. This dual brewery takeover of Function PDX in Northwest Portland debuted last night and continues through November 28th.
But it's not just beer from Eugene making its way up Interstate 5 as four Eugene food purveyors will also be making the trek up over the weekend during November. First up is Bounty Meat and Cheese from November 5-7 that'll be followed by weekend visits from Yardy Eugene, Paper Plate BBQ, and ColdFire Eats.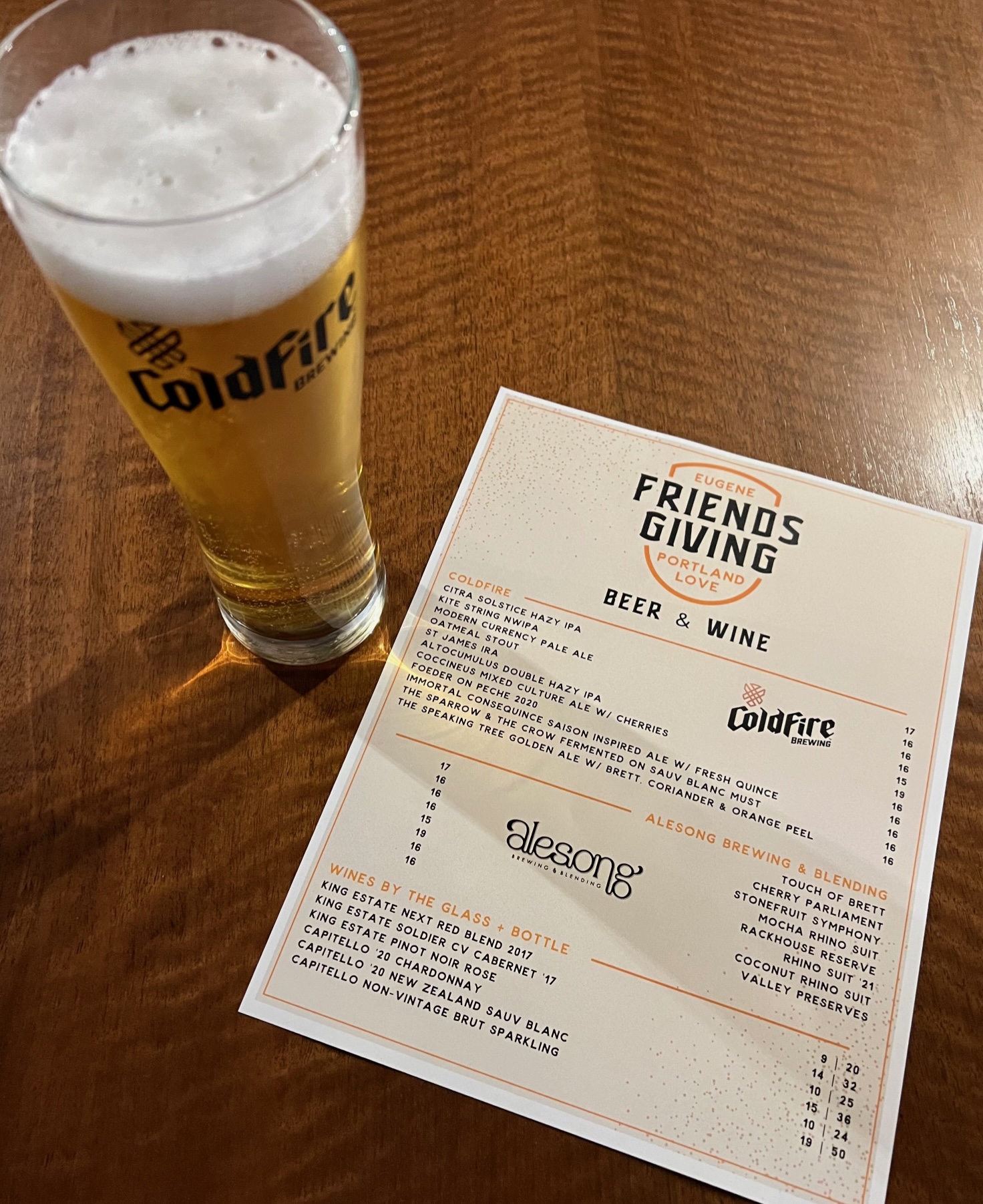 On the taps will be three beers from each brewery, alongside an assortment of bottles and cans for onsite consumption or to-go. The opening tap list consists of:
ColdFire Czech Style Pilsner
ColdFire Kite String IPA
ColdFire Cumulus Tropicalus IPA
Alesong French 75
Alesong Terroir Project: Antiquum Farm
Alesong Señor Rhino
Wines for the month will also be from Eugene with King Estate Winery, which happens to be located next door to Alesong Brewing, and Capitello Wines.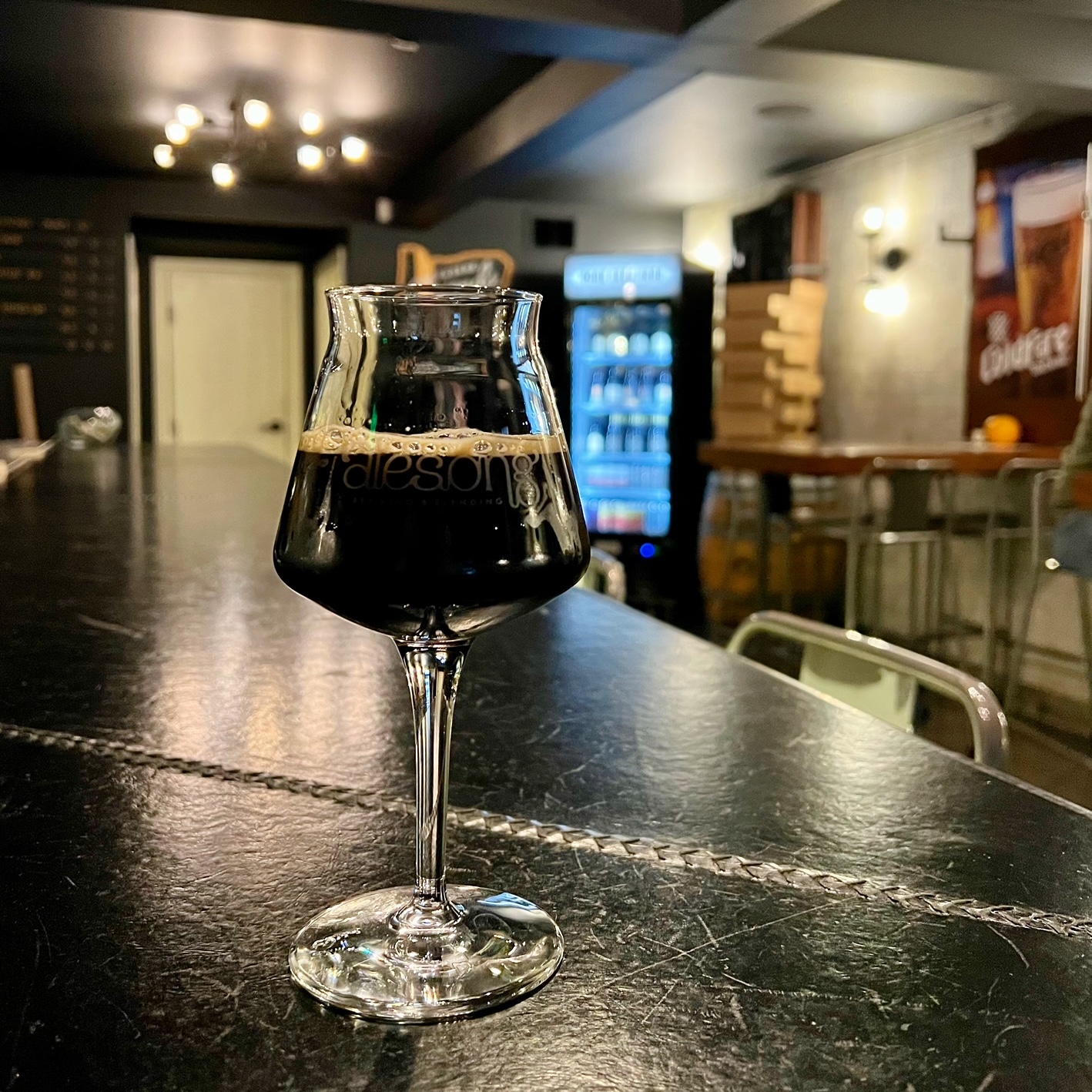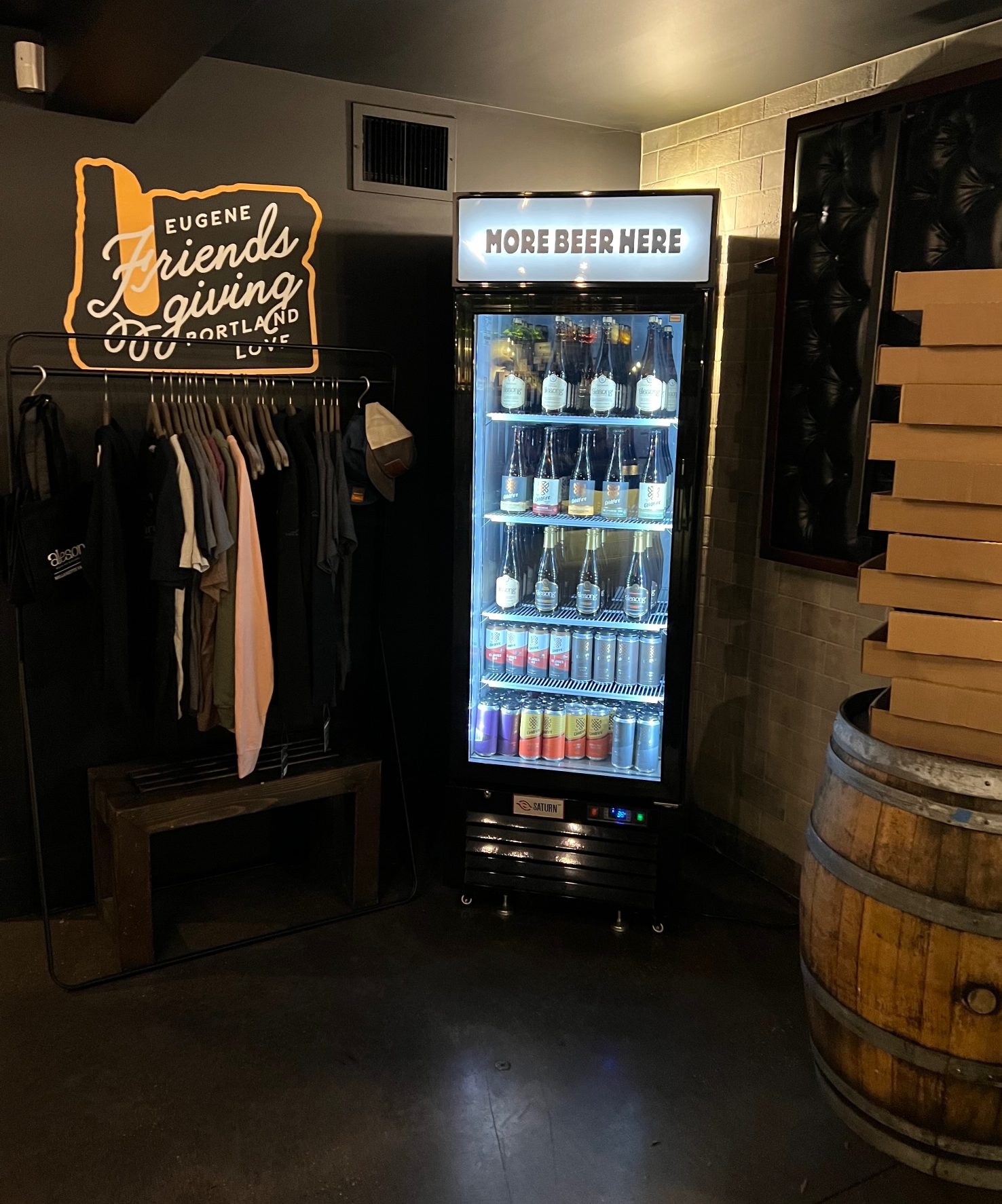 On November 17th, the Alesong Brewing team will return for the Portland release of its 2021 Fall Bottle Release of Rhino Suit and Coconut Rhino Suit and couple of other limited releases. Learn more about this release by clicking here.
Also planned throughout Friends Giving are Meet the Brewer events and Black Friday. The team from ColdFire will be at Function for a Meet the Brewer on Friday, November 19th beginning at 6pm. This same weekend, ColdFire Eats will be in house from Thursday, November 18 – Sunday, November 21 serving up special Handstreched noodle bowls. Black Friday will take place on Friday, November 26th featuring dark, bold beers from both breweries. Follow Function PDX on Instagram to stay abreast of the events taking place during Eugene Friends Giving Portland Love.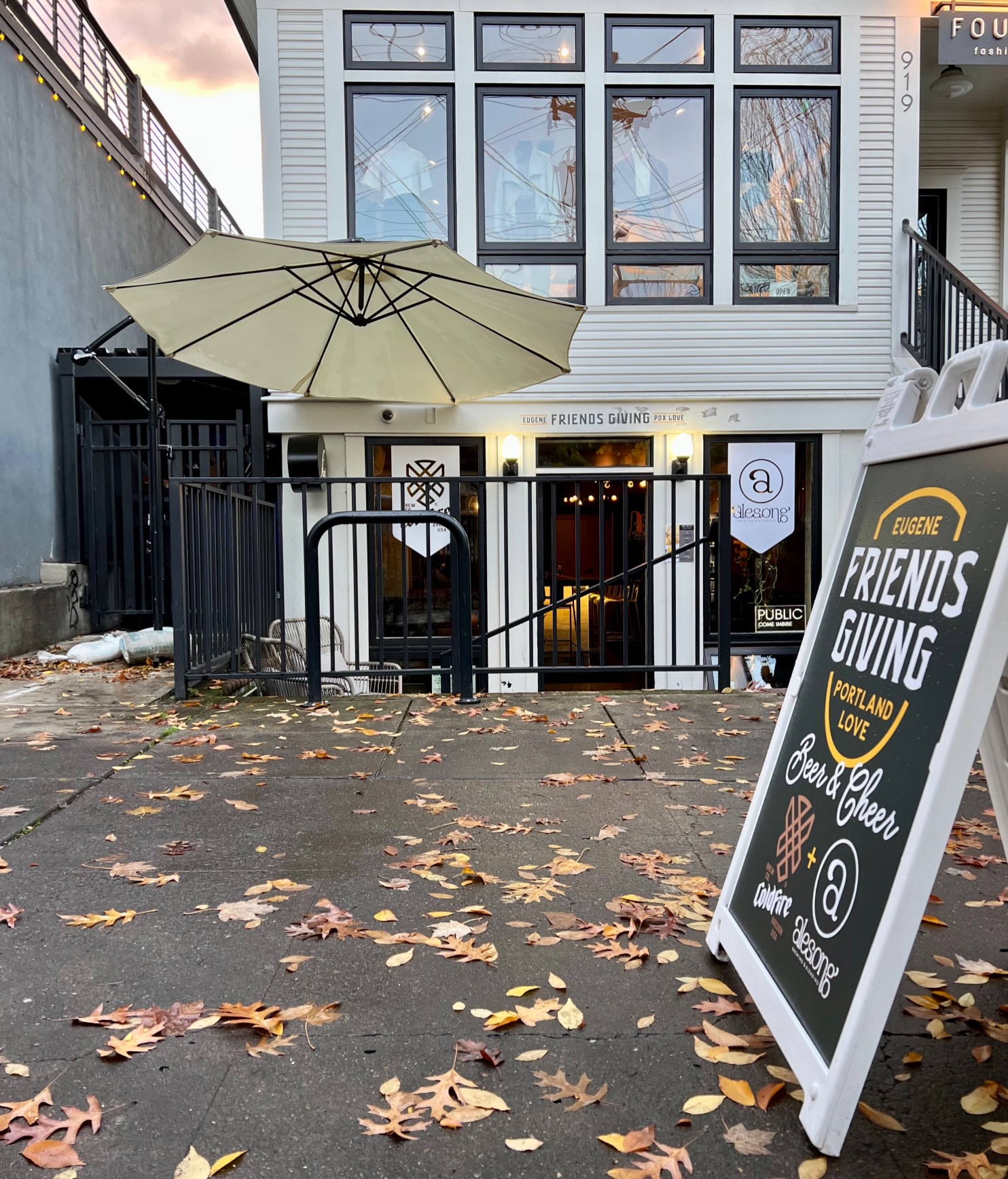 Friends Giving with Alesong Brewing and ColdFire Brewing at Function PDX is open seven days a week at 2:00pm Monday – Thursday and at Noon Friday – Sunday.
Function PDX
919 NW 23rd Ave
Portland, OR 97210