Laurelwood Brewing Celebrates 18 Years + Lost in Happy Mountain Saison Collaboration
|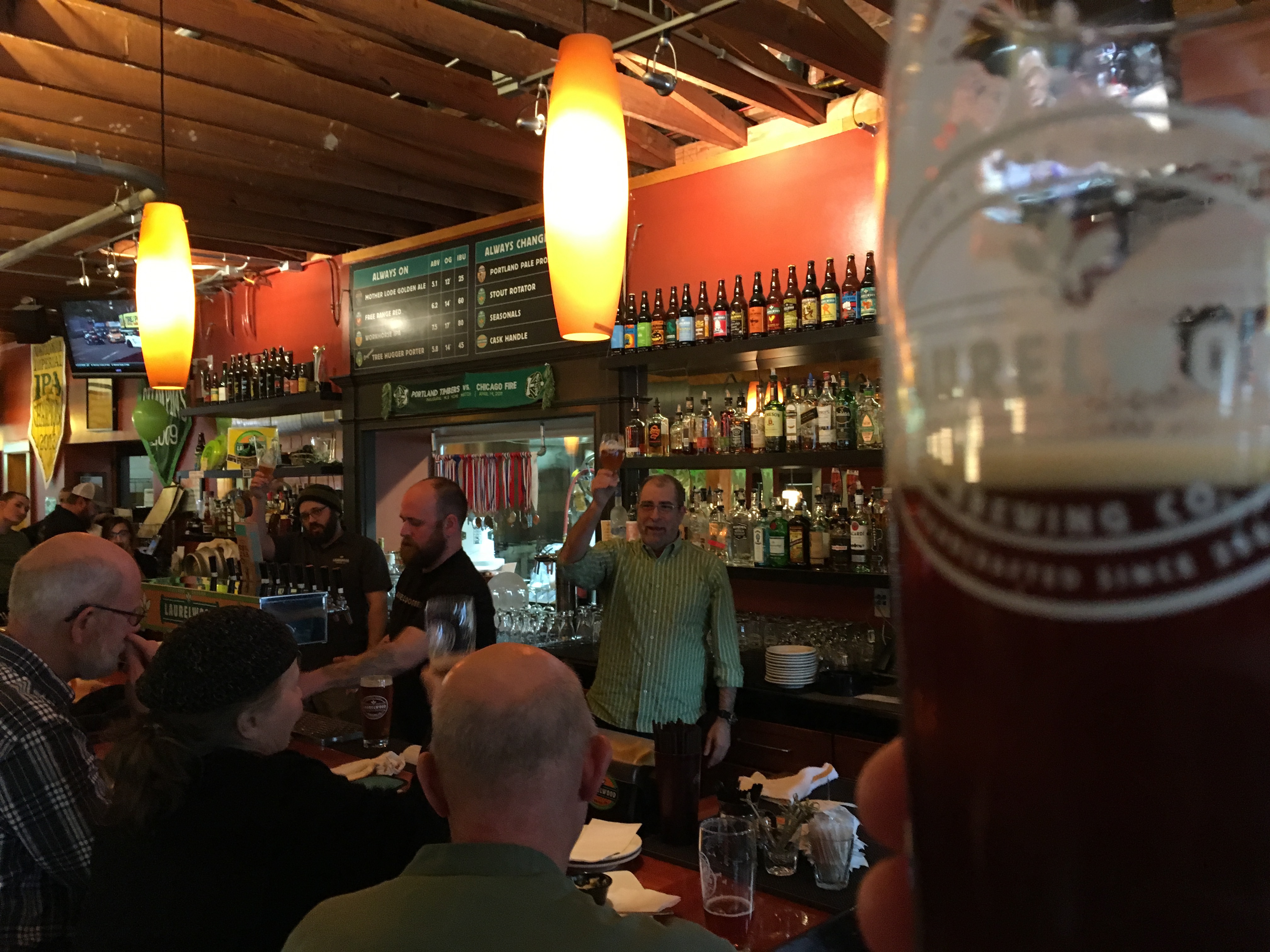 On Thursday, March 21st, Laurelwood Brewing will celebrate its 18th Anniversary with a daylong celebration. The Portland brewer is also excited to announce the release of its latest beer, Lost in Happy Mountain Saison, a collaboration with Happy Mountain Kombucha Co.
In honor of Laurelwood's 18th birthday, pints of beer will spin back the clock to the year 2001. All day long on Thursday swing by either of the two Laurelwood locations and receive $3.00 pints!
As Laurelwood turns 18, I'd like to thank all our customers over the years, and our dedicated staff that have come and gone. These staff members have all been with us over 10 years. It's hard to have that loyalty in the Brewpub business. My partner Cathy and I have tried to provide a welcoming place to work, and we're happy that these staff members have elected to stay for so long. We're also excited for all those that have gone on to do bigger and better things including founding other breweries in Oregon and working in award winning breweries across the country. All of them have contributed to our success.

We're looking forward to the future and many more years of success. – Mike De Kalb – Founder Laurelwood Brewing Co
Laurelwood Brewing recently collaborated with Happy Mountain Kombucha to brew Lost In Happy Mountain Saison, a beer and kombucha hybrid. This French Saison is blended with 20% Happy Mountain White Lavender Kombucha! Light, crisp, fruity, and perfect for this sunshine! Brewmaster Eric Ebel describes Lost in Happy Mountain as "a well-balanced sessionable ale with a herbaceous, peppery, dry, and citrusy taste."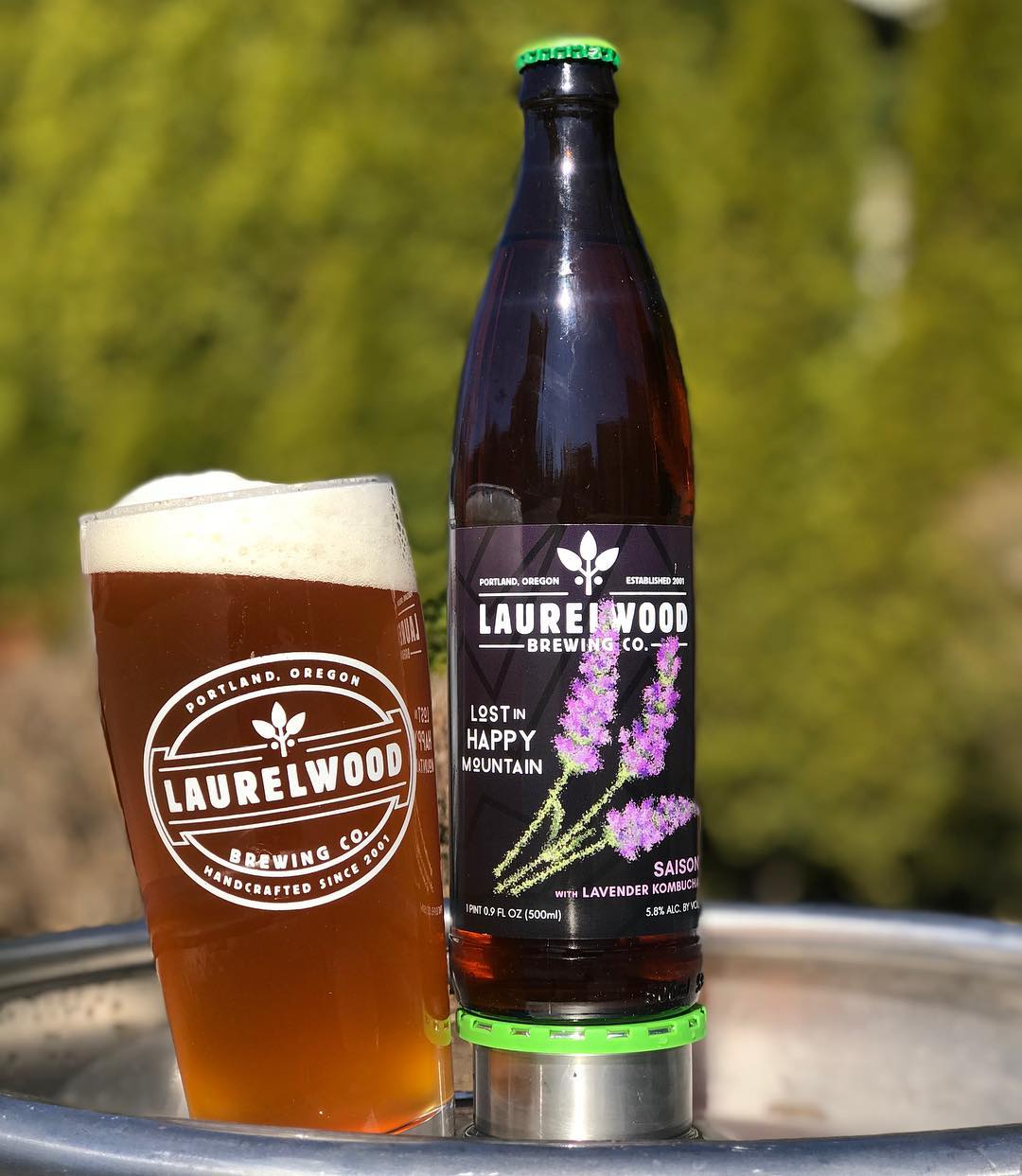 Lost In Happy Mountain Saison is available at all Laurelwood Pubs on draft, and in 500mL bottles at Costco throughout Oregon, and wherever better beer is sold.