Weekend in Beer – Beginning January 19, 2023
|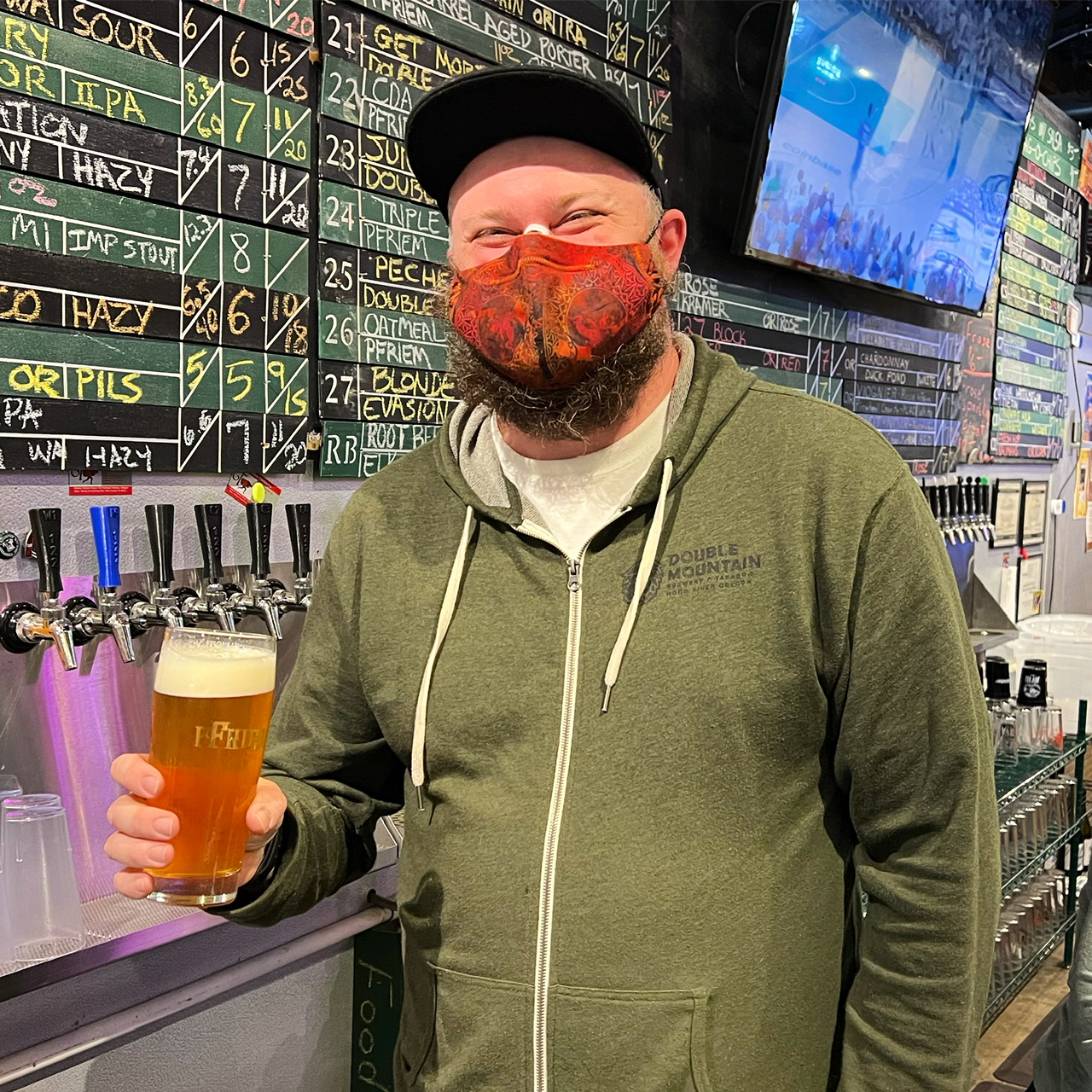 If you're looking for some beer events, there are plenty to be had during this upcoming weekend from Portland to Bend to Beaverton to Hillsboro to Milwaukie.
Festivities kick off tonight in Milwaukie, Oregon at the Beer Store with a Level Beer Tap Takeover. On Friday, McMenamins releases its latest barrel-aged beer as Chill N Fill serves up oysters paired with beers from Fremont Brewing.
Then when Saturday rolls around, Bend Brewing Co. will host the Grand Re-Opening of its newly remodeled brewpub. In the Portland area, Wildwood Taphouse celebrates four years while Zach's Shack welcomes in 19 years! Then close out the weekend at Room 122 as the Beaverton taproom celebrates its 6th anniversary.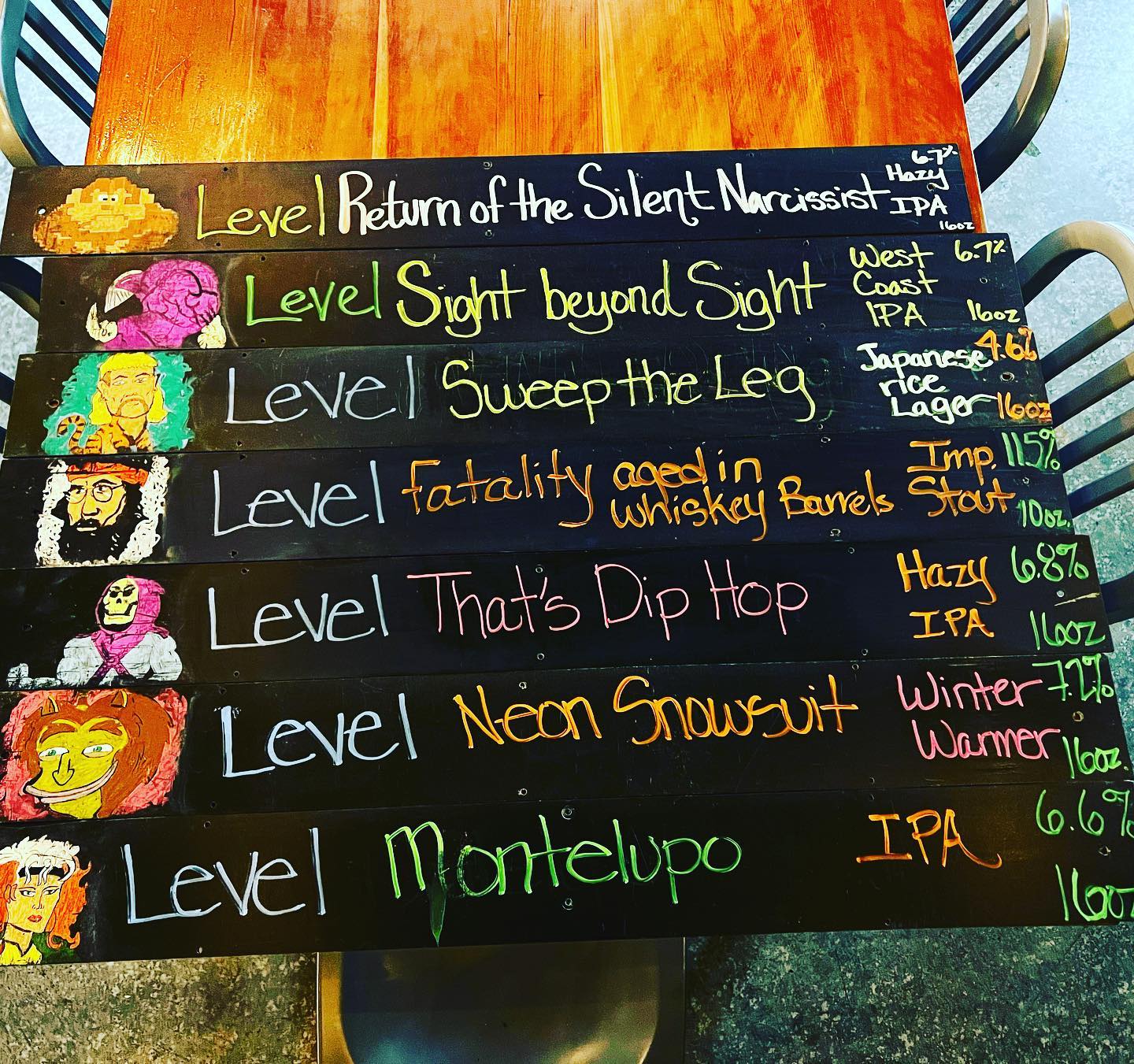 Level Beer Tap Takeover
Thursday, January 19 – 6:00-8:00pm
For this week's Thursday Tap Takeover at Beer Store, Level Beer will be taking over seven of their taps with lagers, IPAs and even a Winter Warmer.
Tap List:
Return of the Silent Narcissist Hazy IPA
Sight Beyond Sight West Coast IPA
Sweep the Leg Rice Lager
Fatality Barrel Aged Imperial Stout
That's Dip Hop Hazy IPA
Neon Snowsuit Winter Warmer
Montelupo IPA
Beer Store – 10610 SE Main St – Milwaukie, OR
McMenamins Iron Heart Barrel Aged Stout Release
Friday, January 20 – 4:00-6:00pm
McMenamins is set to release their lates barrel-aged beer with Iron Heart Barrel Aged Stout. This one features sweet cherries, chocolate, McMenamins cold brew coffee and a year of aging in Hogshead Whiskey barrels. Plus, the Edgefield Brewers will be at the Bottle Shop pouring samples. So come on down and grab a taste and while you are at it grab your limited-edition beer tasting passport stamp.
McMenamins 23rd Avenue Bottle Shop – 2290 NW Thurman St – Portland, OR
Oyster Pop Up Bar with Fremont Brewing
Friday, January 20 – 5:00-9:00pm
Chill N Fill will be hosting its next Oyster Pop Up Bar on Friday. Hama Hama Oysters from Pickering Pass will be paired with IPAs from Seattle's Fremont Brewing including Hustle Double IPA.
Oysters pair perfectly with IPAs and are shucked to order at $2 each/ $20 for a dozen. They are served with lemon, hot sauce and white wine mignonette until they run out.
Chill N Fill – 5215 N Lombard – Portland, OR
Wildwood Taphouse 4th Anniversary
Saturday, January 21 – 11:00am-11:00pm
Celebrate four years of Wildwood Taphouse in Hillsboro on Saturday! The daylong event that will feature a specially curated draft list, special bottle pours from Burns Family Artisan Ales and BBQ from HarBQ and oysters of Oregon Fish Co.
The kegs will be tapped at 11:00am and spin the wheel prizes will take place from 11:00am-3:00pm. HarBQ and Oregon Fish Co. will be on site beginning at 4:00pm until they're each sold out.
Wildwood Taphouse – 9345 NE Windsor St – Hillsboro, OR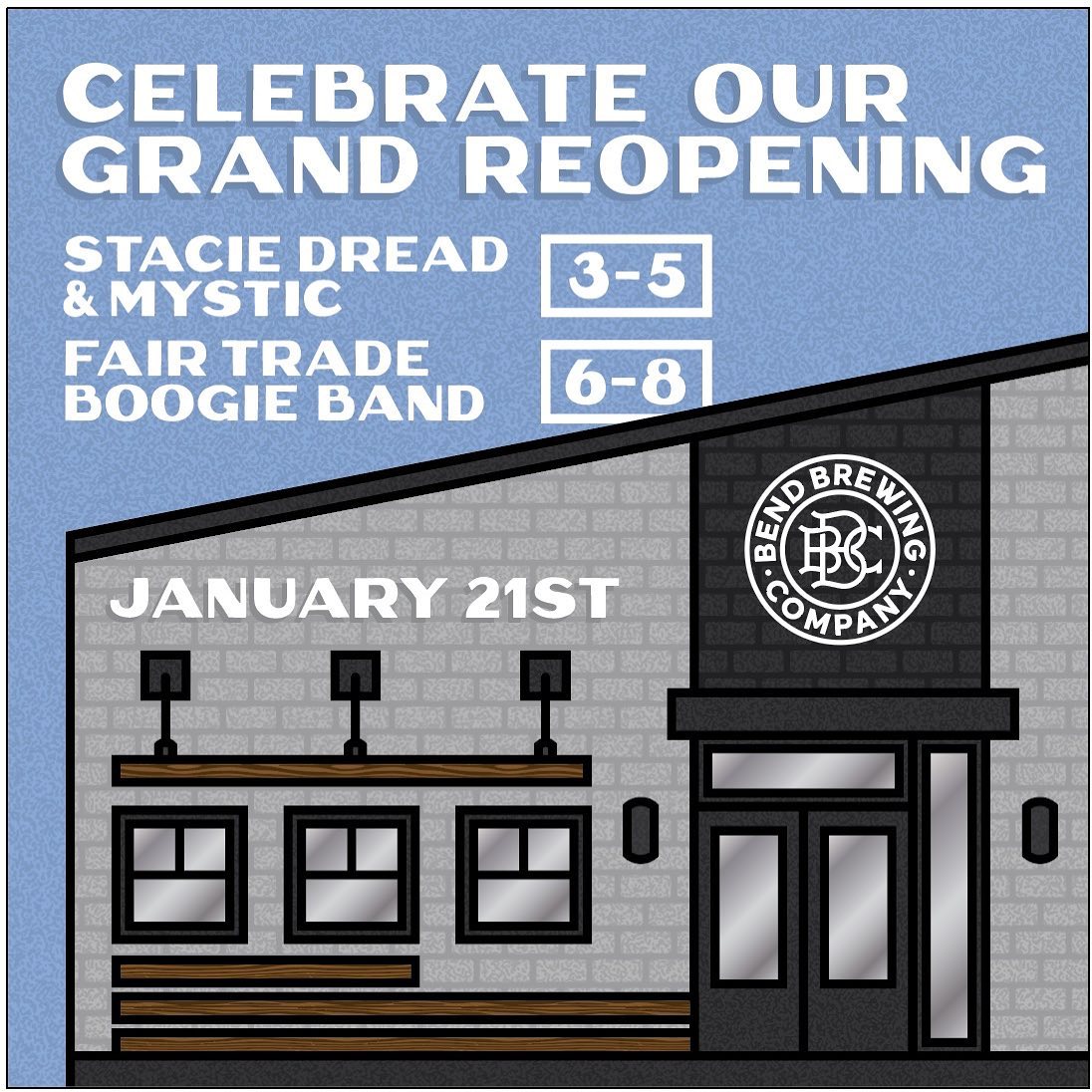 Bend Brewing Co. Grand Reopening
Saturday, January 22 – 3:00-8:00pm
During the past few months, Bend Brewing Co. has been remodeling its pub and now it's completed and ready for patrons! To help show off the new digs, Bend Brewing will be hosting live music from Stacie Dread & Mystic (3:00-5:00pm) and Fair Trad Boogie Band (6:00-8:00pm)
Bend Brewing Co. – 1019 NW Brooks St – Bend, OR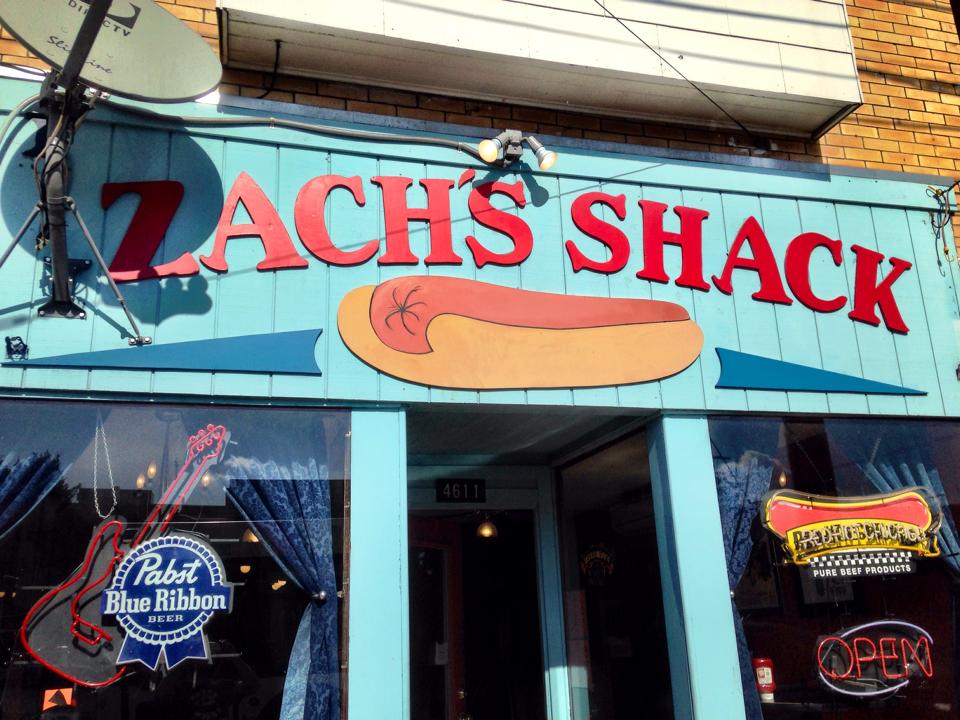 Zach's Shack 19th Anniversary
Saturday, January 22 – 6:00pm-Close
When in Portland and searching for a fine encased meat, look no further Zach's Shack. And this Saturday Zach's will be celebrating its 19th anniversary.
Festivities kick off at 6:00pm with live music and a special draft list!
Zach's Shack – 4611 SE Hawthorne – Portland, OR
Room 122 6th Anniversary
Sunday, January 22 – 5:00-8:00pm
Out in Beaverton, Room 122 will be celebrating six years on Sunday with Steeplejack Brewing and tap takeover of a handful of their beers. There will also be swag raffles while The Other Chef will serve up their Cajun inspired cuisine. Plus catch the Trail Blazers game on the big screens at 6:00pm.
Room 122 – 14274 SE Allen Blvd. – Beaverton, OR