Celebrate Cinco de Mayo and Kentucky Derby at BridgePort Brewing With Two New Beers – Mexican Style Lager & Mint Julep
|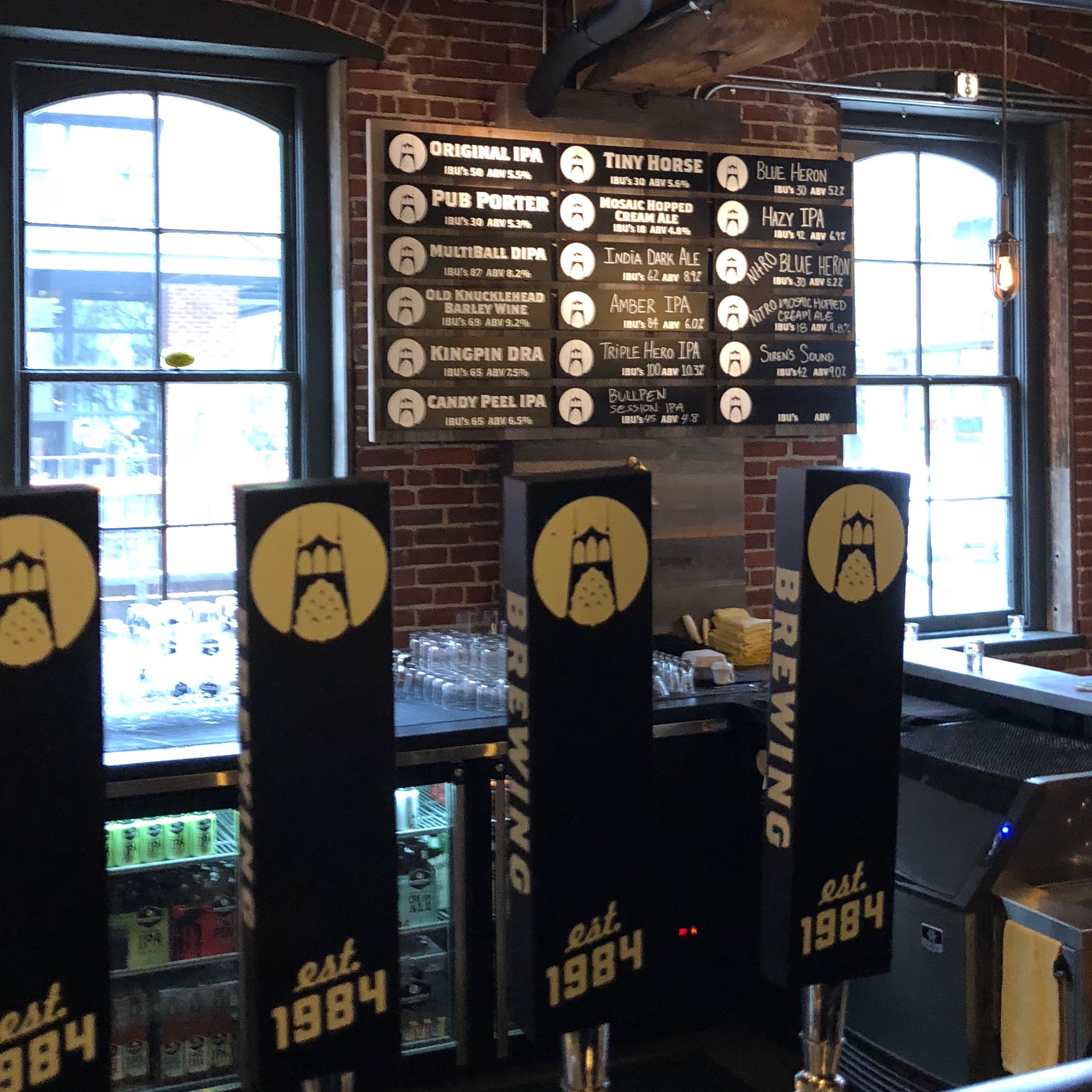 In time to celebrate both, Cinco de Mayo and the Kentucky Derby, BridgePort Brewing Company will release two new beers on Saturday, May 5th. Oregon's original craft brewery is releasing a Mexican-Style Lager and a Mint Julep on draft at its brewpub in Portland's Pearl District.
Last year for the 2nd annual Pints in the Pearl, Bridgeport brewed its Mint Julep. Now it will return for a proper setting when the 144th running of the Kentucky Derby takes place.
Here are details on each of the two new beers that will be $6.00 per pint.
Mexican-Style Lager
A popular style that is very easy to drink and refreshing, our take on the Mexican Style lager is very light in color, body, and alcohol. This beer is great when you want to take a break from big hop bombs, or just prefer a traditional beer that harkens back to the easy drinking regional lagers of the 60's and 70's.
ABV 4.8% IBUs 14
Mint Julep
You won't need to travel to Louisville to get your Mint Julep fix during the Kentucky Derby this year. BridgePort is taking the classic favorite and recreating it in true Portland fashion – with beer!  BridgePort's Mint Julep beer is a year old aged Old Knucklehead infused with mint and is perfectly refreshing while cheering on your favorite horse.
ABV 8.82% IBUs 16.5
BridgePort Brewing
1313 NW Marshall St.
Portland, OR 97209