Deron Davenport To Launch Stray Cider In March 2023
|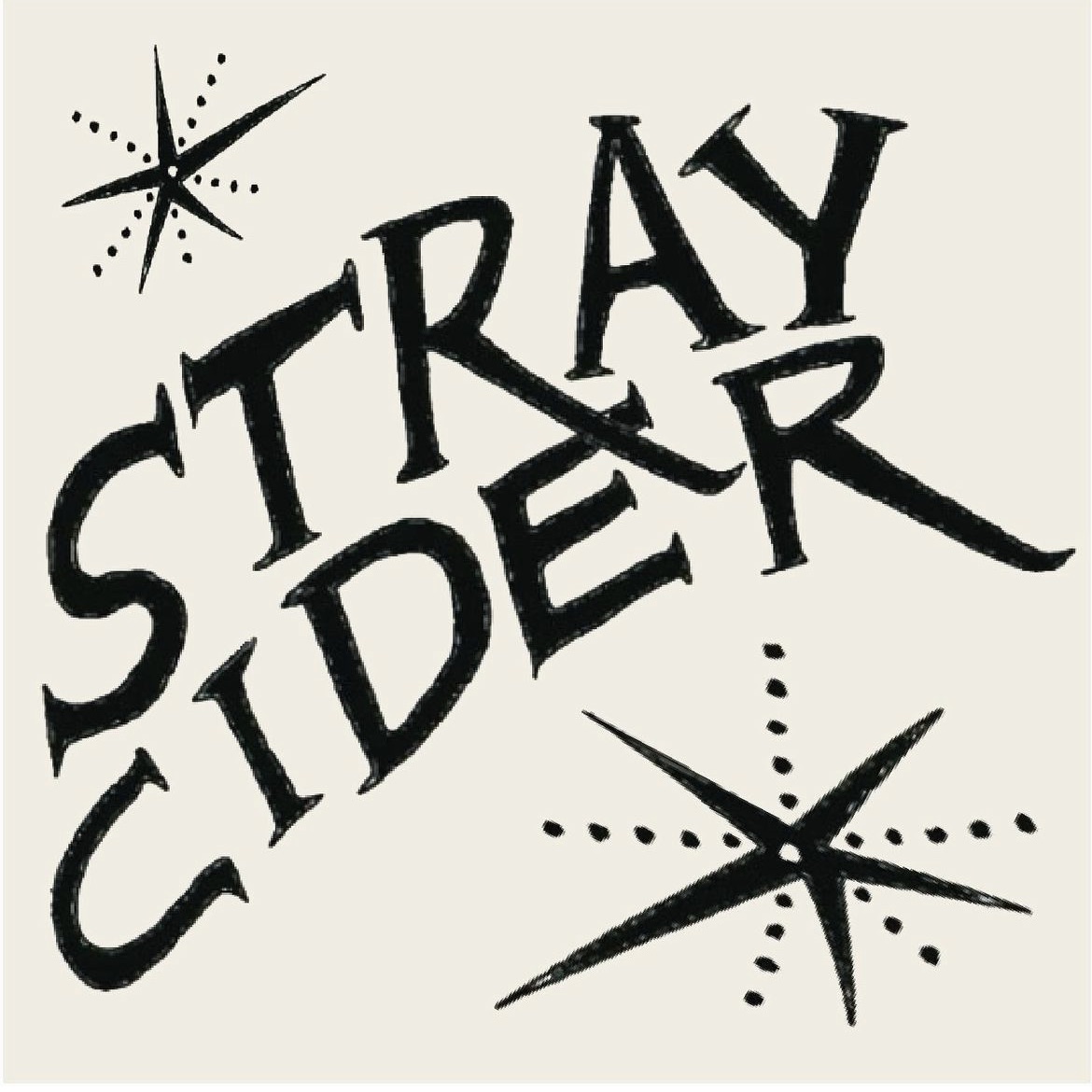 After spending most of the past decade at Portland Cider Co., Deron Davenport is set to launch his own brand of craft cider next month. Stray Cider will make its debut in March 2023.
In his new venture, Davenport will focus on co-ferments and wine/cider hybrids. According to the press release, Stray Cider will creatively push the boundaries of traditional and modern cider styles. The cider offerings will be consistently dry and range from tannic and complex to vibrant and fruit forward.
Since 2014, Davenport has been the head and research cider maker for Portland Cider Company. After taking a brief break to work harvest at Day Wines in Dundee, he was inspired to start Stray Cider to further showcase the versatility of cider.
And in making his lineup of Stray Cider, Davenport will not have to venture very far. Stray Cider will be fermented and packaged out of Portland Cider Co. that's located in Clackamas, Oregon.
"I've grown up in Portland, and I owe my creativity, love of craft, and curiosity for differentness to the people and spirit of this city," says Davenport, emphasizing that connecting with and supporting local artists will be a core value of Stray Cider.
Stray Cider will be available beginning in March 2023 in 750mL bottles and then in 16oz cans releasing later in the spring. To keep up to date on all things at Stray Cider, follow them on Instagram at instagram.com/straycider/.