Portland Cider Co. 9th Anniversary Party – April 16, 2022
|
This Saturday will be a great day for cider fans as Portland Cider Co. is set to host its 9th Anniversary Party. This annual celebration that was paused last year will take place on Saturday, April 16th from 1:00-8:00pm at the Portland Cider Co. Clackamas Taproom + Cidery in Clackamas, Oregon.
Portland Cider Co. will be serving 6 new ciders and 26 additional ones with a wide range of flavor profiles. Referred to as a mini "Portland Cider Festival," attendees will receive a chance to sip their favorite ciders released, including the last of Pineapple Rosé and Concord Grape.
"This celebration is really an appreciation of everyone who's made it possible for Portland Cider to make it to nine years," said Jeff Parrish, co-owner of Portland Cider. "From our close friends and family members who helped us launch to our hard-working crew, wholesale and retail partners, and cider drinkers — we raise a proper pint to each of you in thanks!"
Since 2013, Portland Cider has evolved from a scrappy, two-person operation in Oregon City to the state's 2nd-largest cidery, currently employing 24 people and on the verge of opening their third restaurant location this spring. Co-founders Lynda and Jeff Parrish have discovered countless ways to innovate and streamline their operations, but are committed to never sacrificing quality, using 100% Northwest-grown apples in every batch. Portland Cider is steadfast in remaining locally owned and connected to its Portland roots.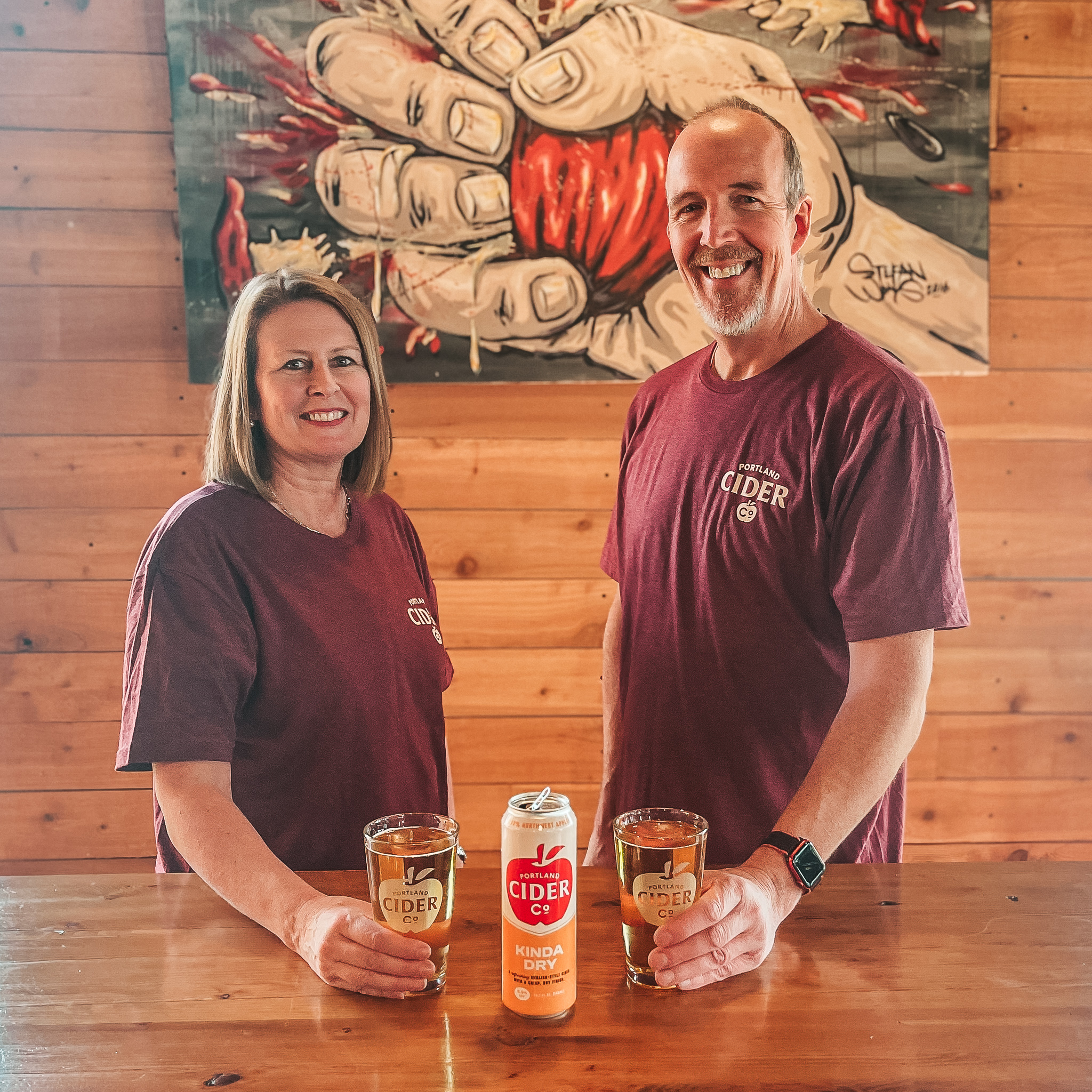 "I firmly believe that people should expect more from their cider," said Lynda Parrish. "We want people to see the Portland Cider label and know that they will be enjoying a Northwest cider with English roots and dependably good ingredients. Our lineup truly has something to appeal to every palate."
Portland Cider Co. Anniversary Tap List:
True Brut (new)
Squeeze Play (new)
Holy Habanero (new)
English Pub 2022 (new)
Strawberry Pineapple (new)
Porter's Perfection (new)
Kinda Dry
Sorta Sweet
Peach Berry
Sangria
Prickly Pear
Abbey Apple
Spritz of Sass
Blueberry Bourbon Basil
Concord Grape
Pineapple Rose
Marionberry Mosaic
Key Lime Habanero
2021 PDX Community Cider
Razzle Dazzle
Bloody Hell
Tangerine Dreamsicle
Passion Orange Guava
Santa's Sauce
Crangerine
Imperial Peach Tea
Bourbonator
Snakebite
Union Jack
5th Anniversary Scrumpy
6th Anniversary Scrumpy
7th Anniversary Scrumpy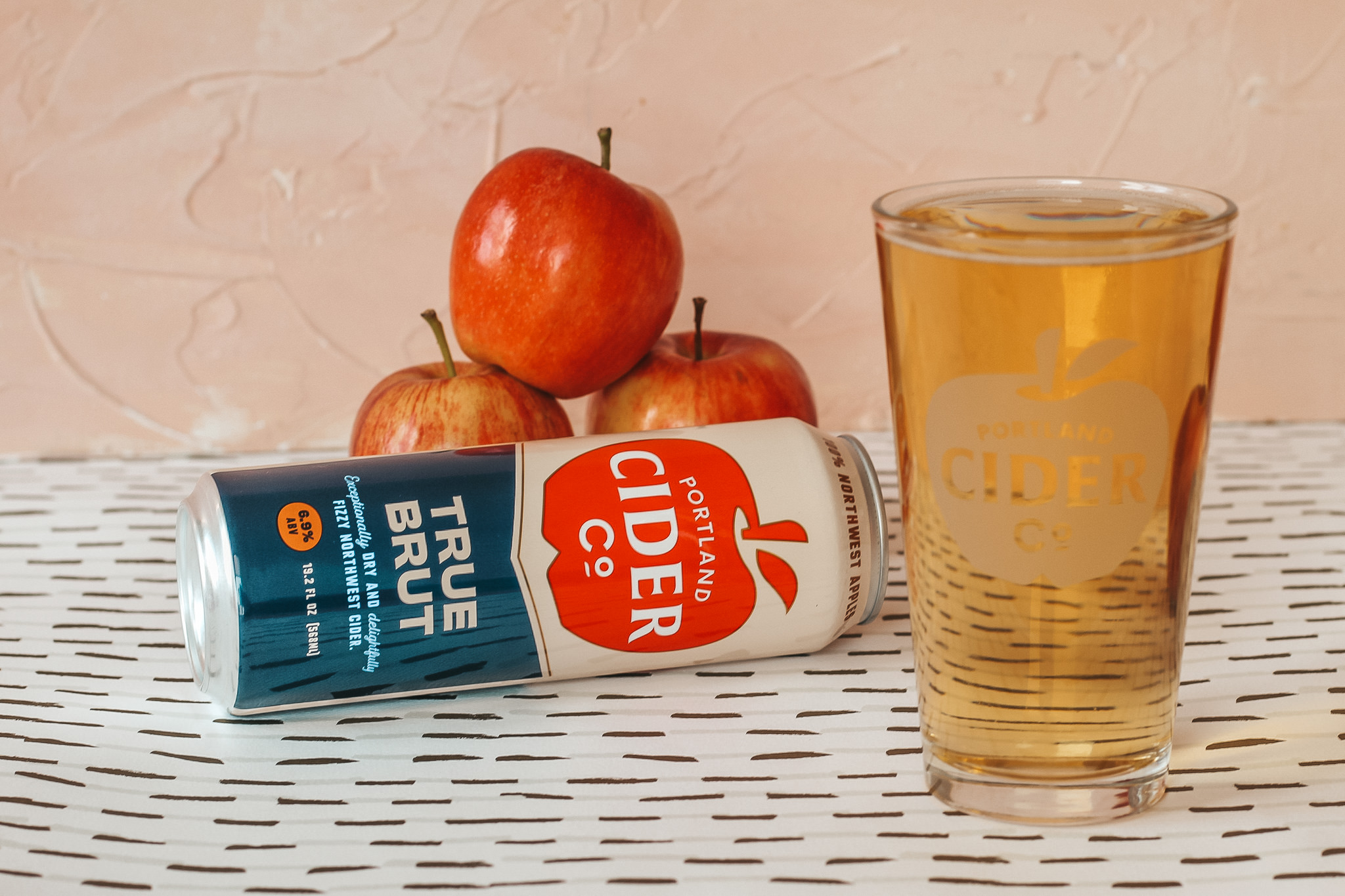 Tickets to the 9th Anniversary Party are now on-sale for $20. Each advance ticket sale includes 10 drink tickets and a commemorative tasting glass. At the door, you get the same package but with two less drink tickets, therefore its best to purchase in advance. You can purchase tickets by clicking here.
Portland Cider Co. Clackamas Taproom + Cidery
8925 SE Jansen Rd.
Bldg. F
Clackamas, OR 97015