Aslan Brewing 2018 Barrel Project Retrospective Road Show
|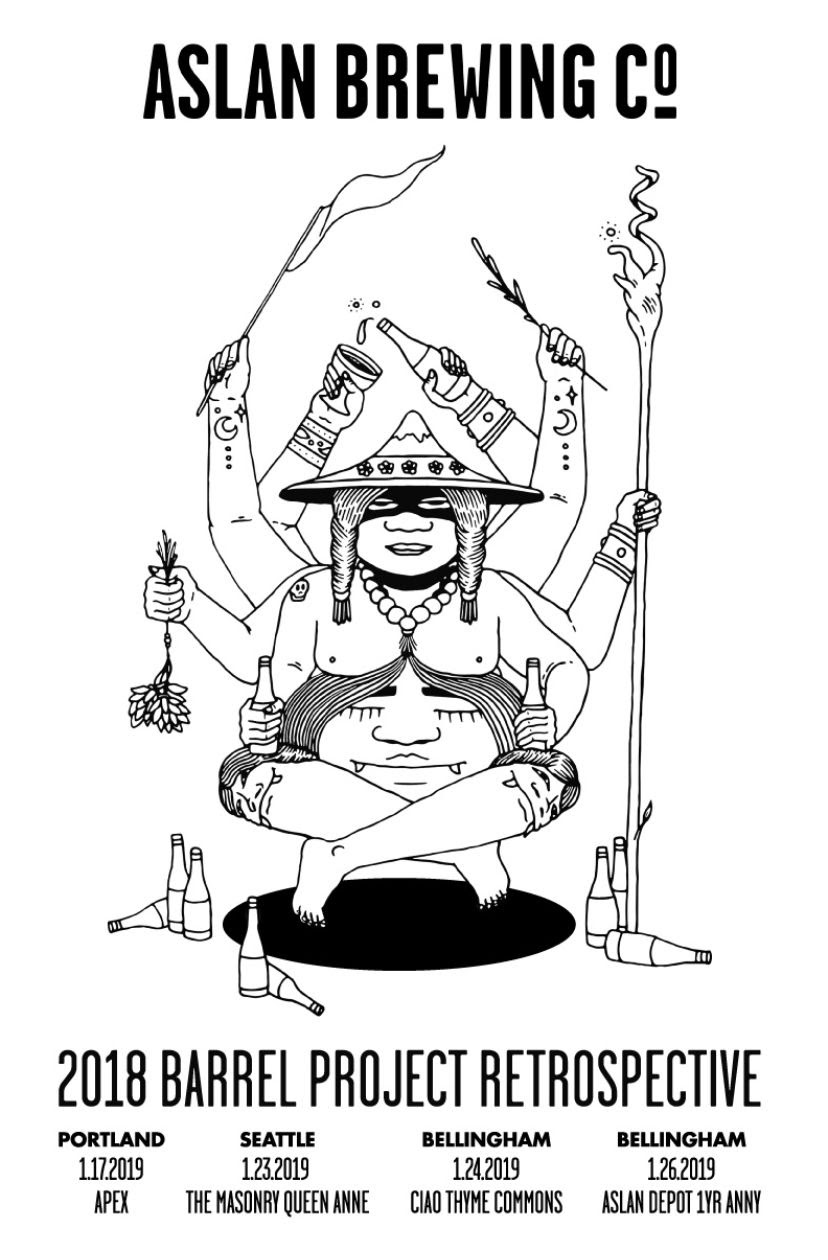 Up north near the Canadian border along Interstate 5, the breweries in the city of Bellingham are producing some quality beer. One such brewery, Aslan Brewing is producing a diverse lineup of beer, from clean, crisp lagers to hop forward beers to nuanced barrel-aged beers.
Aslan Brewing brought home a Gold Medal from the 2018 World Beer Cup for its Frances Farmer in the Specialty Saison category. Now the brewer will take its barrel-aged beers on the road in early 2019 with events in Portland, Seattle, and its hometown of Bellingham for its 2018 Barrel Project Retrospective!
During the past year or so, Aslan Brewing has released 10 different projects from its growing barrel program and are excited to hit to the road to pour these unique beers in these three beercentric cities along Interstate 5.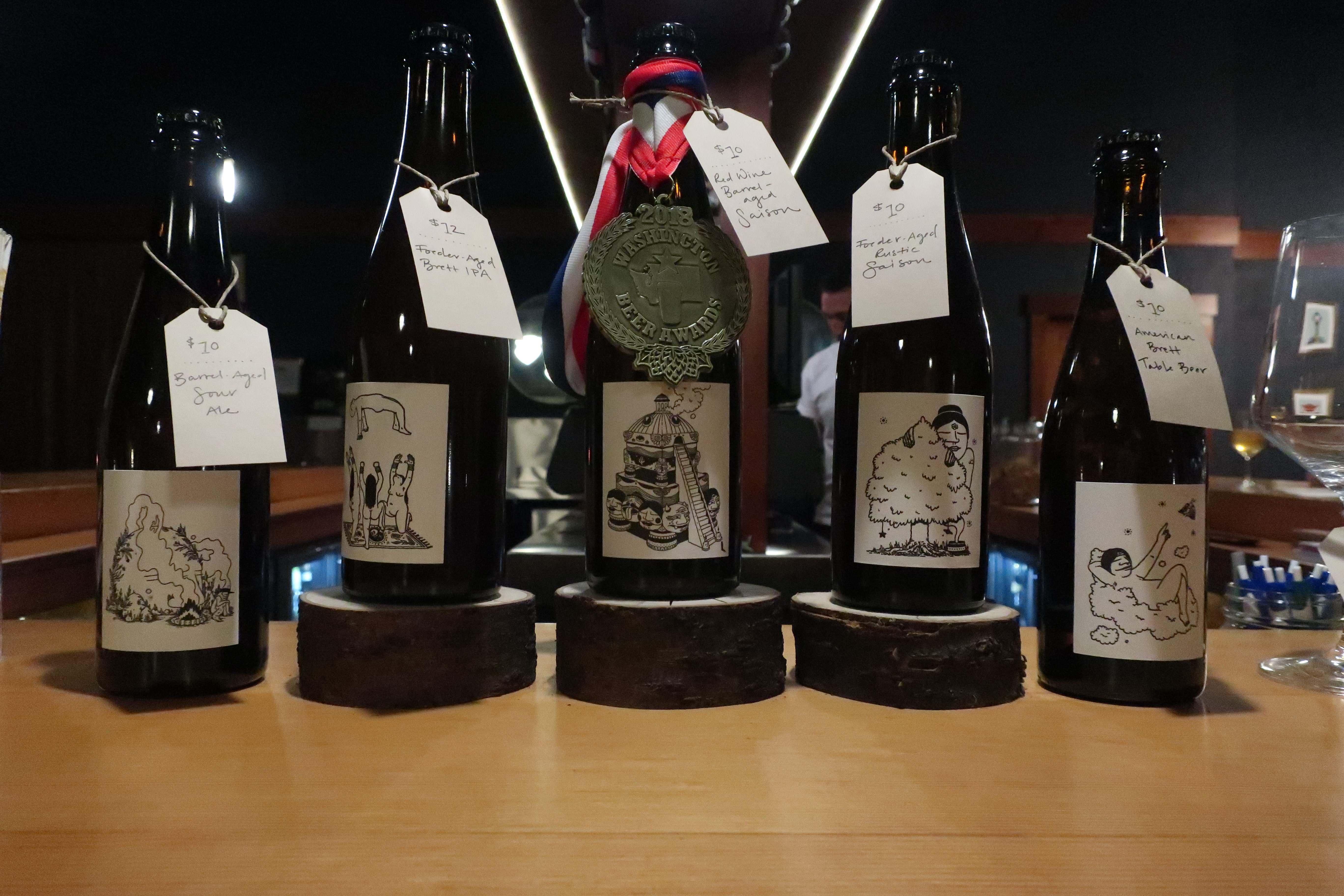 Here's a rundown on the four events coming up in January 2019.
Barrel Project Retrospective Road Show:
January 17, 2019 – Apex – Portland, OR
January 23, 2019 – The Masonry Queen Anne – Seattle, WA – Contact reservations@themasonryseattle.com for ticket information and to reserve a spot!
January 24, 2019 – Ciao Thyme Commons – Bellingham, WA – Head to this link to purchase: ciaothyme.com/events/beer-dinner-aslan
January 26, 2019 – Aslan Depot 1 Year Anniversary Celebration!
Please note the dinner pairings at The Masonry (Queen Anne) and Ciao Thyme are ticketed events with limited capacity.