Zupan's Markets to Host Alesong Brewing Beer Dinner
|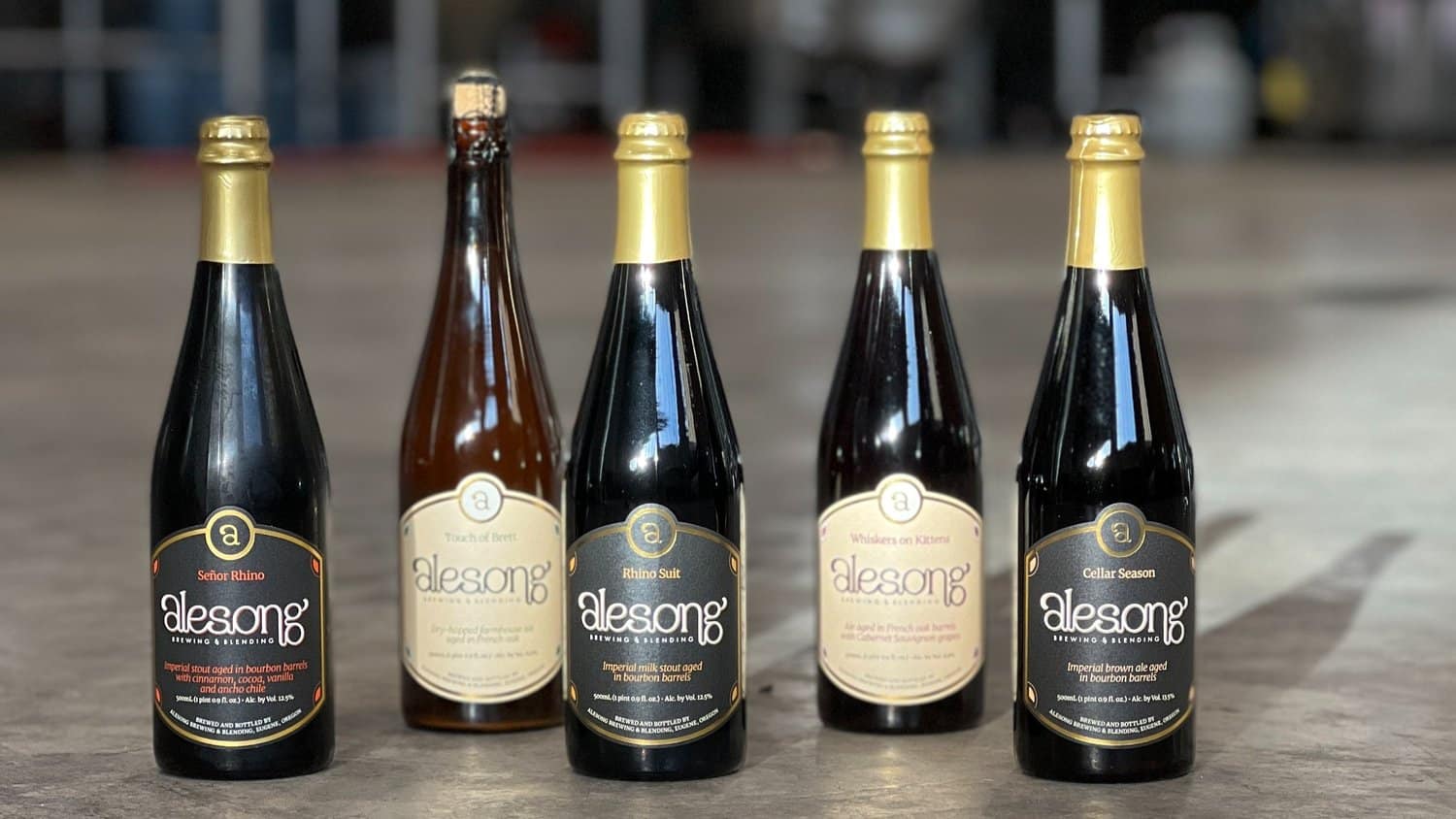 After coming to a halt three years ago, beer dinners are slowly returning to restaurants and even grocery stores. The latest to host this sort of event is Zupan's Markets as it will welcome Alesong Brewing & Blending to its Cellar Z at its West Burnside location.
The Alesong Brewing Beer Dinner will take place later this week on Thursday, September 28, 2023 beginning at 6:00pm. Zupan's Markets' Chef John Eisenhart has partnered with Alesong Brewing's co-founder Matt Van Wyk on this forthcoming four-course beer dinner that will be complimented by six beers from Alesong. The beers that will be showcased are Farmhouse Saisons, Fruited Sours and Barrel aged spirit beers.
MENU:
Goat Cheese Cromesquis, braised fig compote
Robiola Timbale, Baby Kale, Spiced Delicata Squash and Rye
Barbecue Pork Shoulder, Lemon Fregula and Garnet Yams
Grilled Peach Tart with Salted Caramel Ice Cream
BEERS:
Farmhouse Fusion
Rolling Mist
Valley Preserves
Whiskers on Kittens
Kentucky Kilt
Mocha Rhino Suit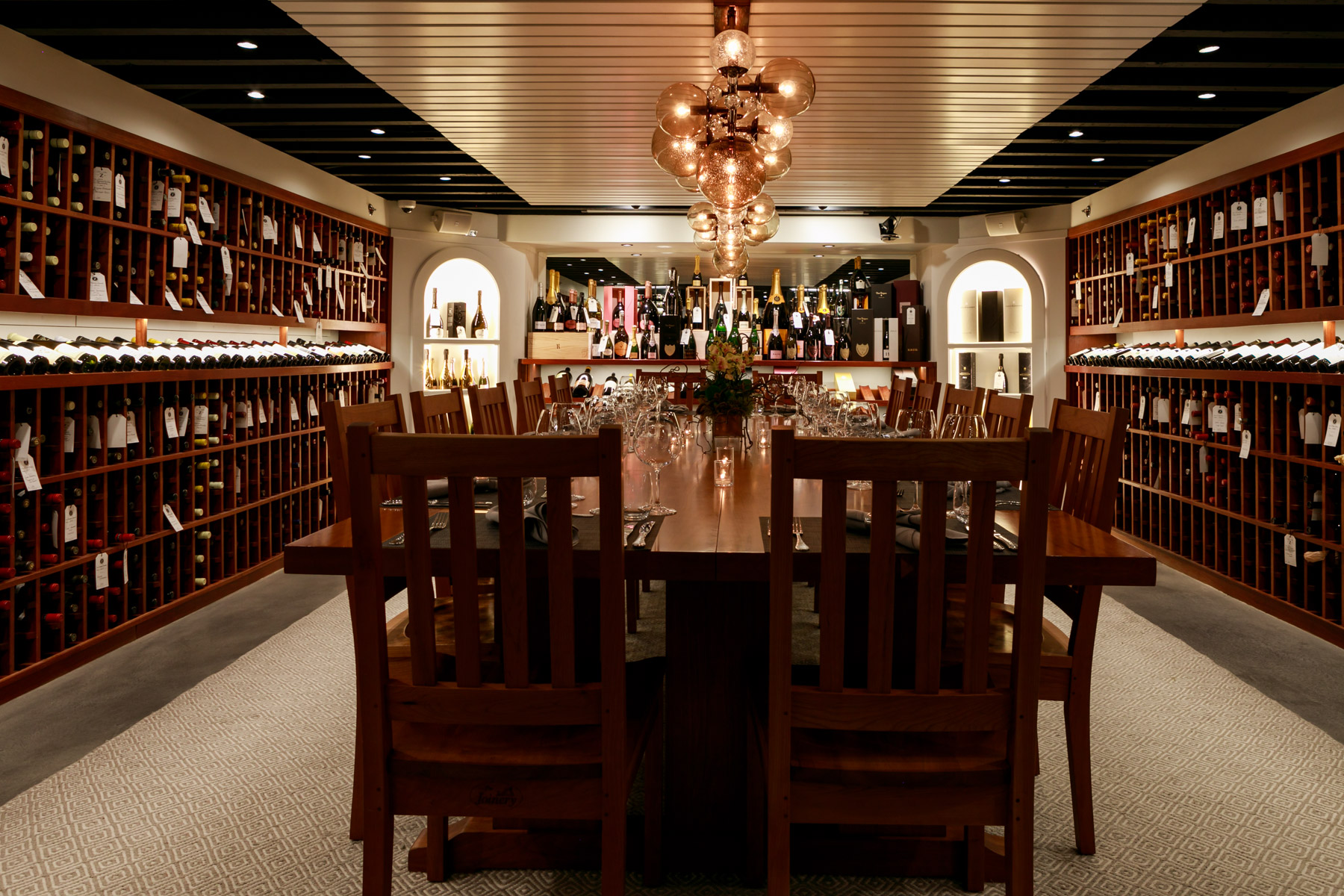 Advance tickets for this dinner are priced at $95 and can be purchased by clicking here.
Zupan's Markets – Burnside
2340 W Burnside
Portland, OR 97210