Belmont Station Hosts Hetty Alice 1st Anniversary Party
|
After brewing for many years at pFriem Family Brewers, Gavin Lord departed the brewery in early 2021 to travel across North America with his wife Giselle. Then when he returned to Oregon, it was announced that he would be part of the all-star brew team, that also included Mat Sandoval and Conrad Andrus, to open Living Haus Beer in Southeast Portland. A few months later, Gavin announced his very own personal brand, Hetty Alice, that would be brewed at the same facility as Living Haus Beer.
Now one year later after making its debut, Gavin will celebrate Hetty Alice's 1 Year Anniversary at Belmont Station on Friday, September 15 from 4:00-7:00pm. It's a bit sweet to see that Gavin is celebrating this milestone at Belmont Station as this is also the same location where he debuted his brewery at just one year ago.
Gavin will be in house at The Station to celebrate and hang out with everyone. Alongside that we there will be an amazingly well curated tap list that's listed below!
Hetty Alice Tap List:
Pilsner
Industry Lager
El Dorado IPA
Presto Hazy IPA
3 Cents Fresh Hop IPA
Freshed Coast Fresh Hop IPA
1st Anniversary Italian Pilsner (EXCLUSIVE)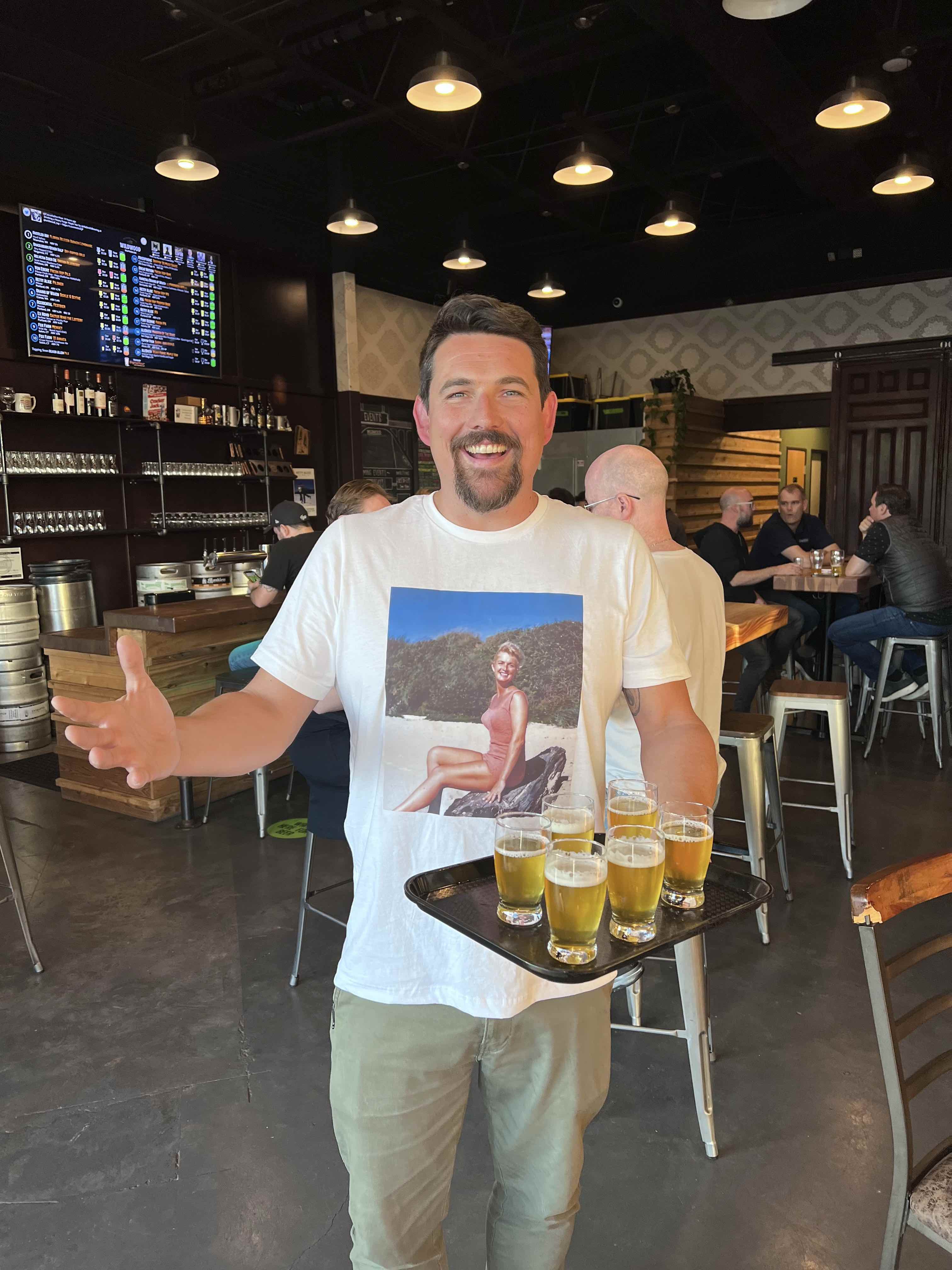 This may be quite possibly the largest Hetty Alice tap list in one place to ever take place. It'll be a great way to kick off the weekend!
Belmont Station
4500 SE Stark Street
Portland, OR