Crux Fermentation Project Portland Pop Up at Function PDX
|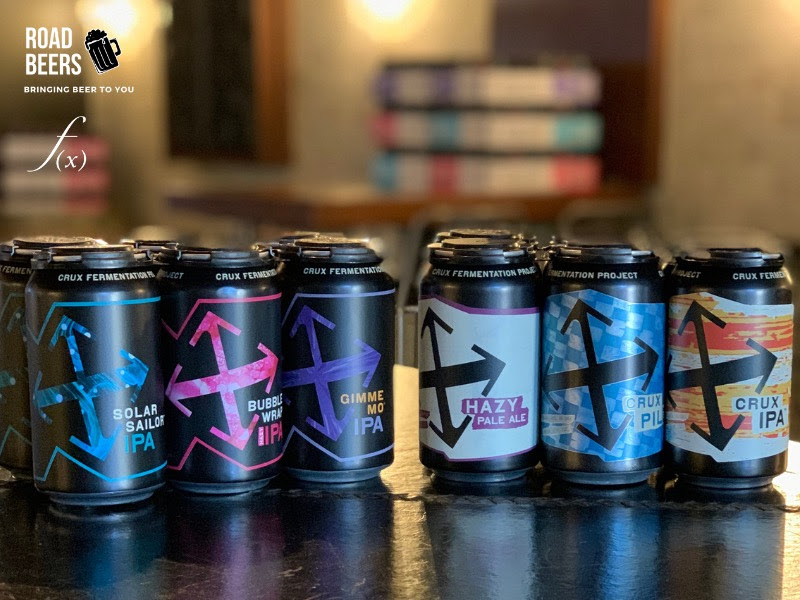 Crux Fermentation Project is bringing up many of its beers to Portland for a Pop Up at Road Beers PDX, the home beer delivery service arm of Function PDX. The assortment of Crux beers runs the gamut of its offerings and rivals the selection that you can only find in one place at the brewery's tasting room in Bend, Oregon.
In addition to the home beer delivery that Road Beers offers throughout the Portland metro area, it also offers limited outdoor seating at Function PDX. This Crux Pop Up is taking place today through Sunday, October 11th.
Crux will have a full line up of beers ready for you that includes all of the year-round favorites plus its two Fresh Hop IPAs and brand new Hazy Pale Ale. It's also the only place outside of the Crux tasting room where you can get your hands on Crux Variety 6-Packs.
Here are brewery descriptions on both the Hazy Pale Ale and SABRO Hazy Fresh Hop IPA.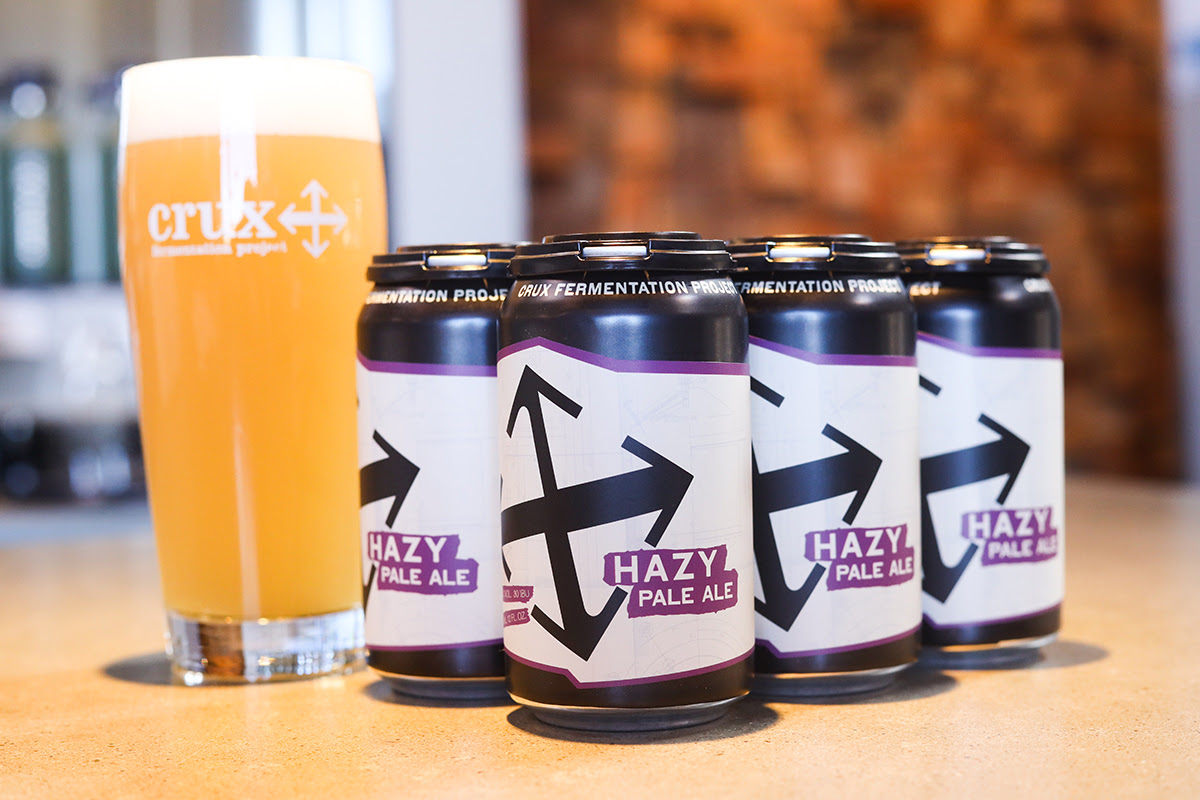 Hazy Pale Ale
Sometimes, when making a hop statement it's best to tread lightly. Which is exactly what we've brewed with this hazy pale ale: a balanced and sessionable, yet fully expressive hoppy ale featuring Motueka, Comet, & Centennial hops. This Hazy Pale Ale hits the shelves soon, right on the heels of Hayduke Helles, in our limited release six-pack series. (4.9% ABV, 30 IBU)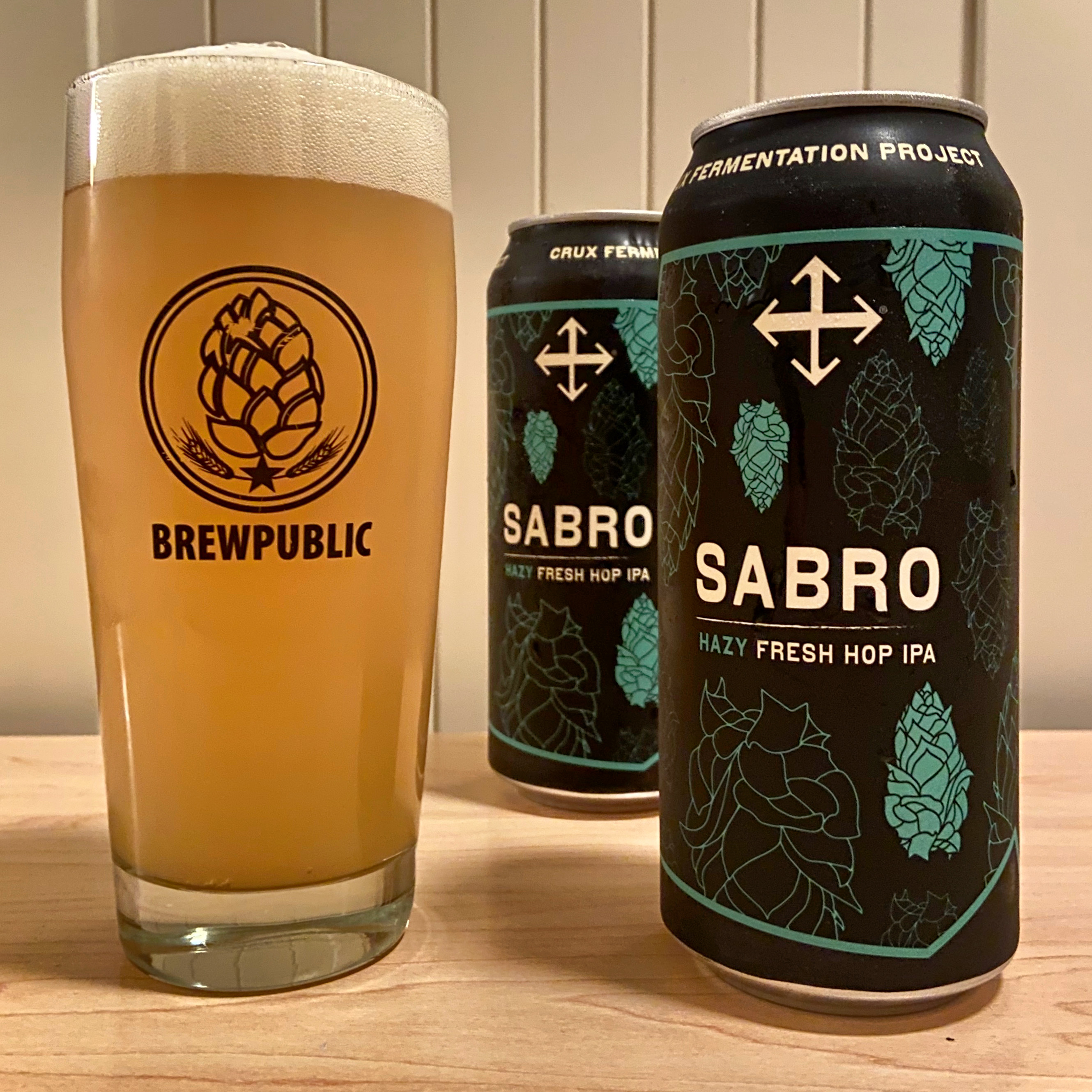 SABRO Hazy Fresh Hop IPA
Our latest fresh hop beer, SABRO, has been out in the market for a couple of weeks now so if you haven't tried it yet, what are you waiting for? Freshly harvested, this fully unfiltered expression of the Sabro hop – a unique variety bred from a wild hop native to the mountains of New Mexico – explodes with flavors of coconut, tangerine, and tropical fruit with a hint of cedar and creamy mouthfeel that's anything but bitter. We even snuck some fresh Strata hops into the mix, so get your hands on this double fresh hop goodness…and drink it immediately, while it's still fresh! (6.5% ABV, 45 IBU)
Check out all of the Crux beers that are available via Road Beers by visiting https://www.roadbeerspdx.com/s/order. Function PDX is open Wednesday – Friday at 2:00pm and Saturday – Sunday at Noon.
Function PDX
919 NW 23rd Ave.
Portland, OR 97210