Gigantic Brewing 6th Anniversary Party – May 8th
|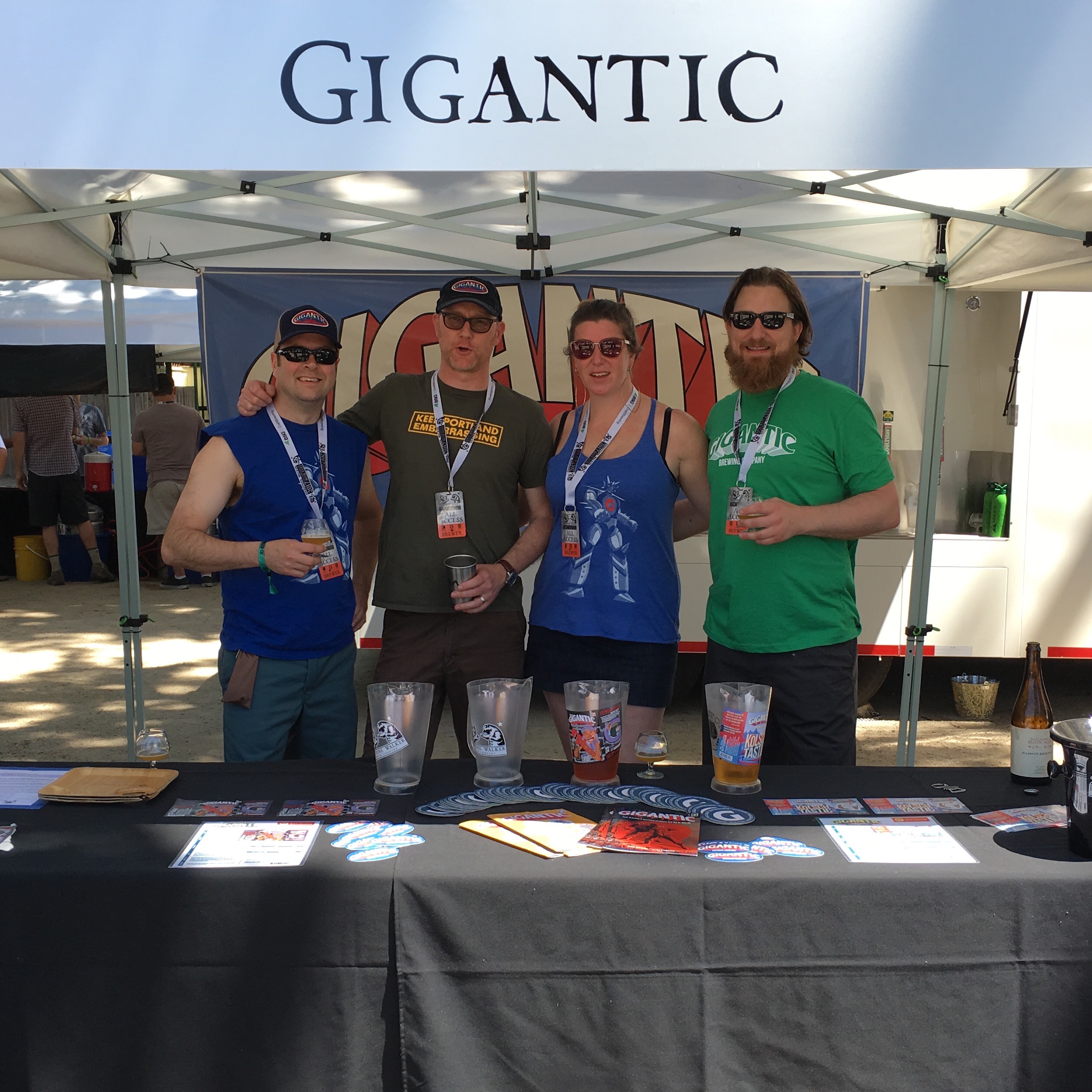 Get ready for $3.00 pints at Gigantic Brewing as the brewery celebrates its 6th anniversary one day early on Tuesday, May 8, 2018.
It seems as if it has been much longer but Gigantic Brewing has been brewing for only the past six years. Back on May 9, 2012, Gigantic Brewing opened its doors to much fanfare and a massive crowd. That was back in the day when brewery openings were not as much of a common occurrence. Founded by Van Havig and Ben Love, Gigantic Brewing was voted the 5th Best Top New Brewers In The World by Rate Beer in 2012.
Read More: Gigantic Brewing opens its doors to the public on May 9, 2012.
When it opened its doors it only brewed one year round beer, Gigantic IPA that was complimented by rotating seasonals. Gigantic then added Ginormous Imperial IPA to its year round production but has since gone on to alter this recipe to stay a bit contemporary every few months. Then last year the brewery decided to ad a more sessionable beer to its year round offering with its fabulous Kölschtastic.
So swing by on Tuesday and enjoy low $3.00 draft prices from 3:00-9:00pm!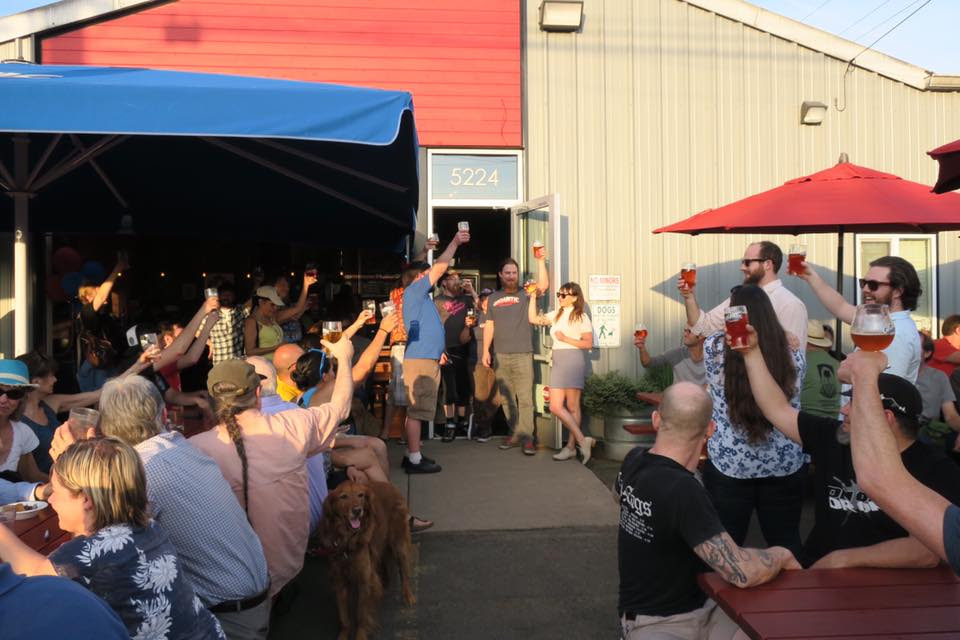 Gigantic Brewing
5224 SE 26th Avenue
Portland, OR 97202