Lombard House to Host Upright Brewing's 12th Anniversary Party
|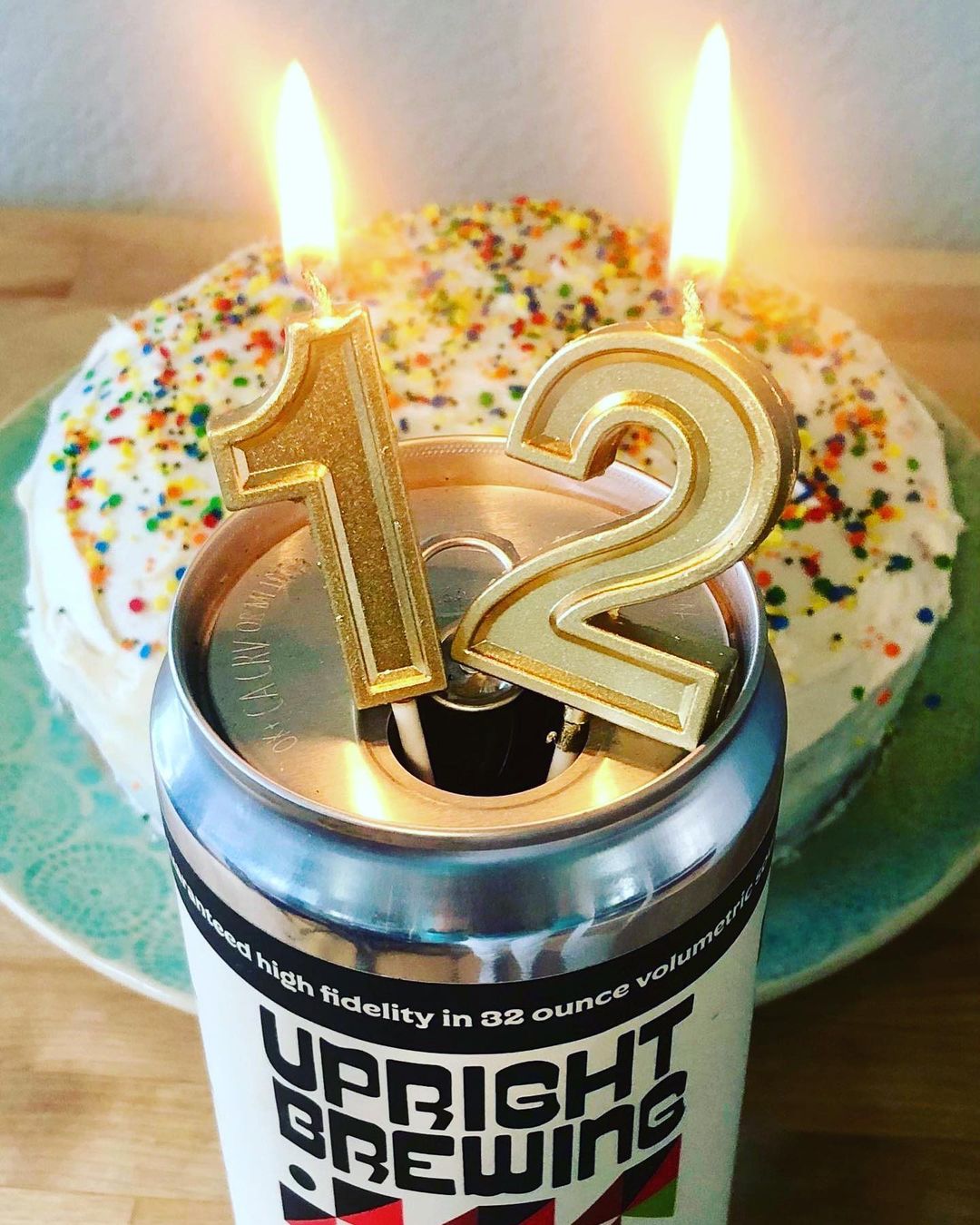 This past Saturday, Upright Brewing released a handful of beers to celebrate its 12th Anniversary. But to celebrate this milestone, Lombard House will host Upright Brewing's 12th Anniversary Party on Saturday, April 3rd.
Brian Koch, proprietor of Lombard House spent many years manning the taps in the basement at Upright Brewing and is excited to host the brewery's anniversary this weekend at his quaint pub in North Portland.
New releases from Upright Brewing include Birthday Blend: hop-forward, barrel-aged saison; Six: dark and dry rye saison, Nocino Stout: barrel-aged imperial stout; Midnight Reflection: barrel-aged table saison; and Woodwinds: poplar bud infused saison.
The festivities on Saturday will take place from 2:00-6:00pm and will be on a first come, first served outside seating arrangement. "I'm very excited about the tap list, and the opportunity to celebrate our friends Upright Brewing, along with our own reopening after a year of Covid shut downs," wrote Brian, in a social media post.
Lombard House
7337 N. Lombard
Portland, OR 97203