McMenamins Kalama Harbor Lodge 2nd Annual Brewfest
|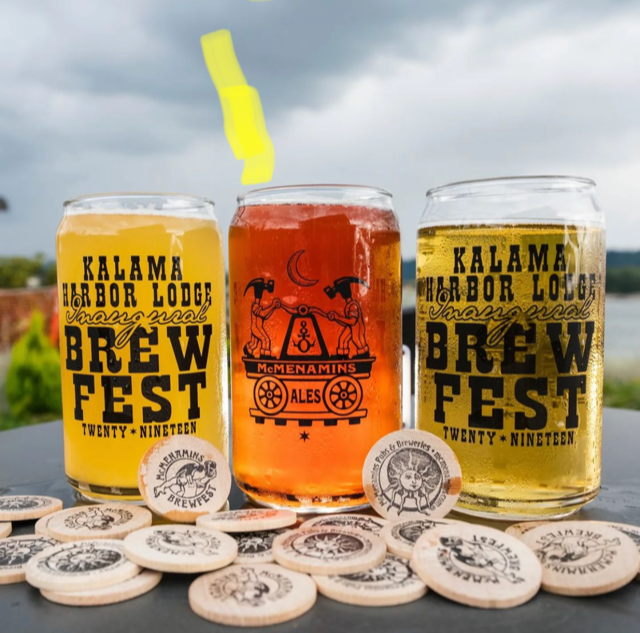 One of McMenamins more recent full service properties, Kalama Harbor Lodge, will host its 2nd Annual Brewfest on Saturday, August 27, 2022. With the scenic backdrop of the Columbia River in sight, this festival will feature 32 breweries and cideries serving up its delicious beverages at the Westin Amphitheater.
Kalama Harbor Lodge Brewfest takes place from 1:00-8:00pm and will also include live music and food. It will also make for a great day to explore the property at the Kalama Harbor Lodge. There's an onsite brewery and the property's décor is part tropical and part rustic cabin with so much to explore and have fun at.
Here's preview of the McMenamis and guest breweries that'll be serving at this year's Kalama Harbor Lodge Brewfest.
Kalama Brewfest Participants List
McMenamins Anderson School Brewery
McMenamins East Vancouver Brewery
McMenamins Elks Brewery
McMenamins Kalama Harbor Brewery
McMenamins Queen Anne Brewery
McMenamins Crystal Brewery
McMenamins Edgefield Brewery
McMenamins John Barleycorns Brewery
McMenamins Lighthouse Brewery
McMenamins Oak Hills Brewery
McMenamins Roseburg Station Brewery
Explorer Brewing Company
Jones Creek Brewing
North Jetty Brewing
Ridgefield Craft Brewing Co.
River Mile 38 Brewing Co.
Barrel Mountain Brewing
Everybody's Brewing
Grains of Wrath
Victor-23 Craft Brewery
Loowit Brewing Company
Black Raven Brewing Co.
McMenamins Edgefield Winery
Tieton Cider Works
Swift Cider
Tumalo Cider Co.
Reverend Nat's Hard Cider
One Tree Hard Cider
Locust Cider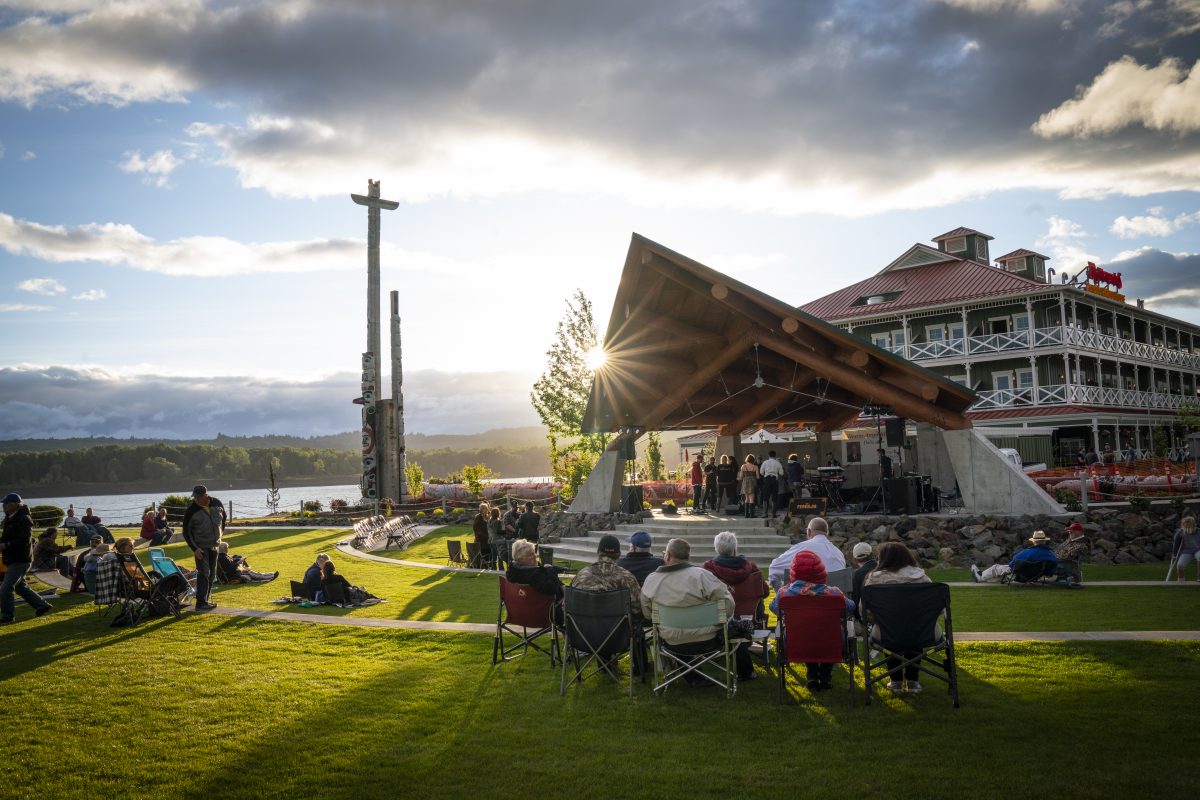 Live music will take be provided by PRPG from 1:00-4:00pm and E.Pruitt & Maureese Itson from 5:00-8:00pm.
Tickets to the Kalama Harbor Lodge Brewfest are now on-sale at $30 in advance ($33.31 after fees) and $33 at the door. All ages welcome; 21+ to sample. To purchase advance tickets, click here.
McMenamins Kalama Harbor Lodge
215 Hendrickson Drive
Kalama, WA, 98625