Roscoe's to Host its Inaugural Fresh Hop Kumite Fest
|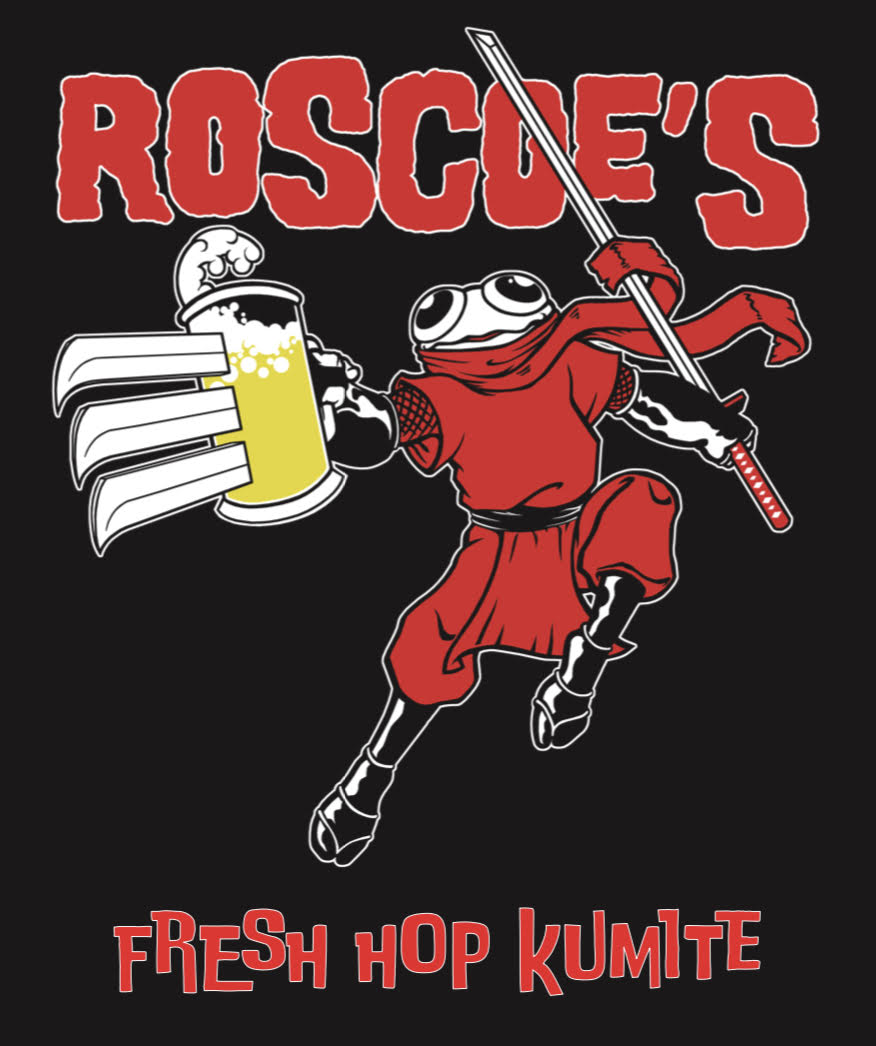 Roscoe's, located in Portland's Montavilla neighborhood, is known of serving up a large amount of fresh hop beers each year and this year is no different. It kicked off its annual Fresh Hop Summit this past Friday that will continue on for over five weeks until Monday, October 16, 2023.
During this time, Roscoe's will likely have between 10 and 16 of the freshest fresh hop beers, cask beers, and ciders rotating through its draft lines. Just this past year alone, Roscoe's tapped 125 unique fresh hopped beers and its owners are looking to at least match, if not beat that number this year. Featured breweries will include many from Oregon and beyond.
But to up the ante this year, Roscoe's is adding a new, one day event during its Fresh Hop Summit. Debuting on Saturday, September 30th will be Fresh Hop Kumite. Over the course of seven hours from 11:00am until 6:00pm, Fresh Hop Kumite will allow fresh hop fans to blind taste eight different fresh hop heavyweights.
Fresh Hop Kumite will be a multi-round, tournament style blind tasting, with the bracket mounted on the wall.  It will feature 8 specially selected Fresh Hop IPAs in Round 1. Then there will be just four in Round 2 with the finals in Round 3. You can jump in begin voting at any point, but the rounds will be scheduled as follows:
Round 1 – 11AM til 3PM (all 8 beers)
Round 2 – 3PM til 5PM  (4 Surviving beers)
Round 3 – 5PM til 6PM Final Face-off
The victor will be then be declared at 6:00pm to relish in all of the glory!!
During Fresh Hop Kumite, there will be a total of 15 Fresh hop beers on tap during the event – 8 for the blind tasting and 7 additional options. There will also be special Kumite T-Shirts available for just $6 during the event while Jean-Claude Van Damme movies will be playing all day long.  To participate, it will set you back $30 and will provide taster trays for all three rounds that equates to fourteen 5-ounce tasters!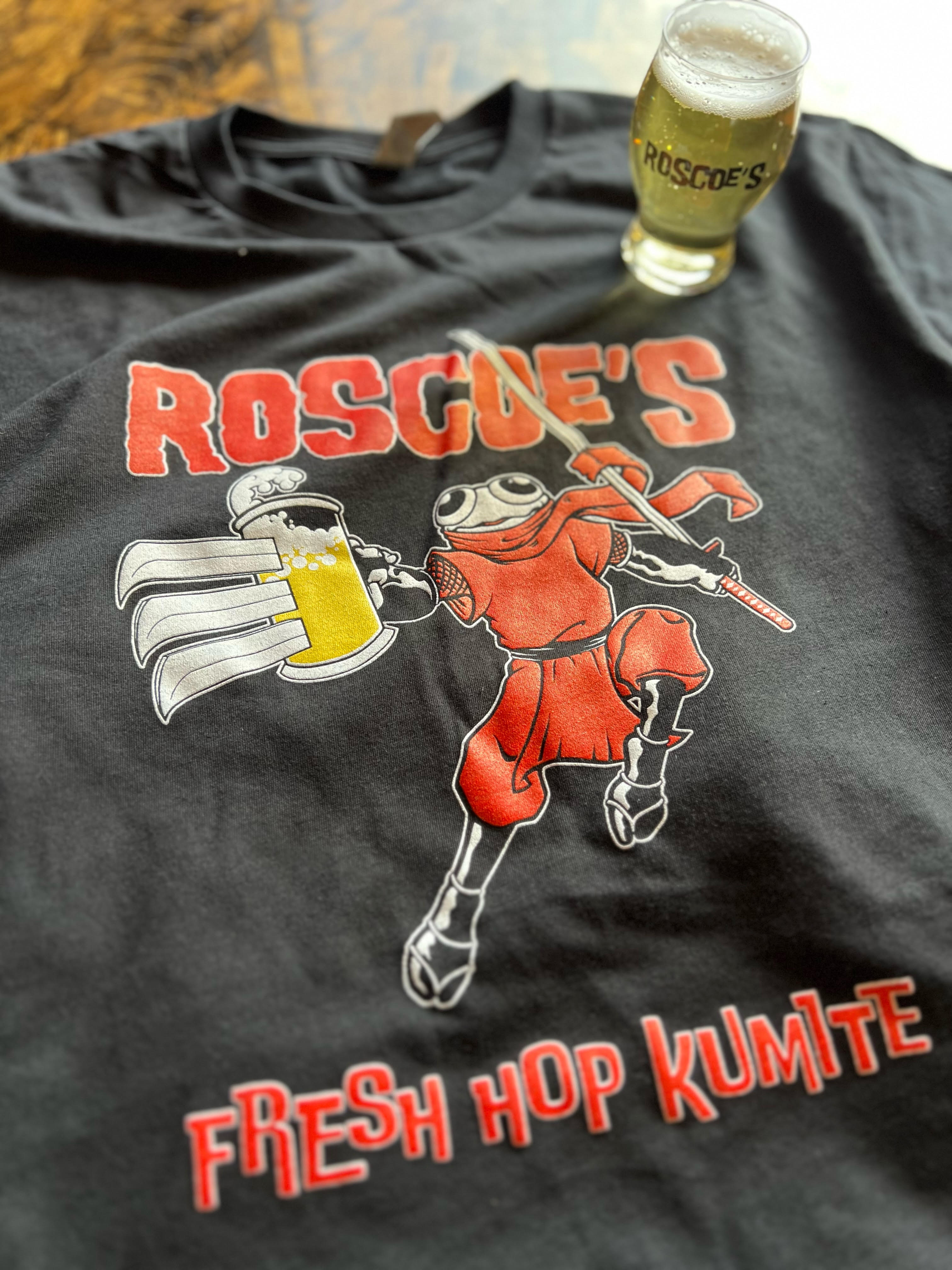 Just like training in karate, this kumite will train you against the adversary of overwhelming lupulin. Best of luck!!!
Roscoe's
8105 SE Stark Street
Portland, OR