The Beer Here – Beer Tastings, Old vs New, and Melvin 2×4 Day – Week of March 29th
|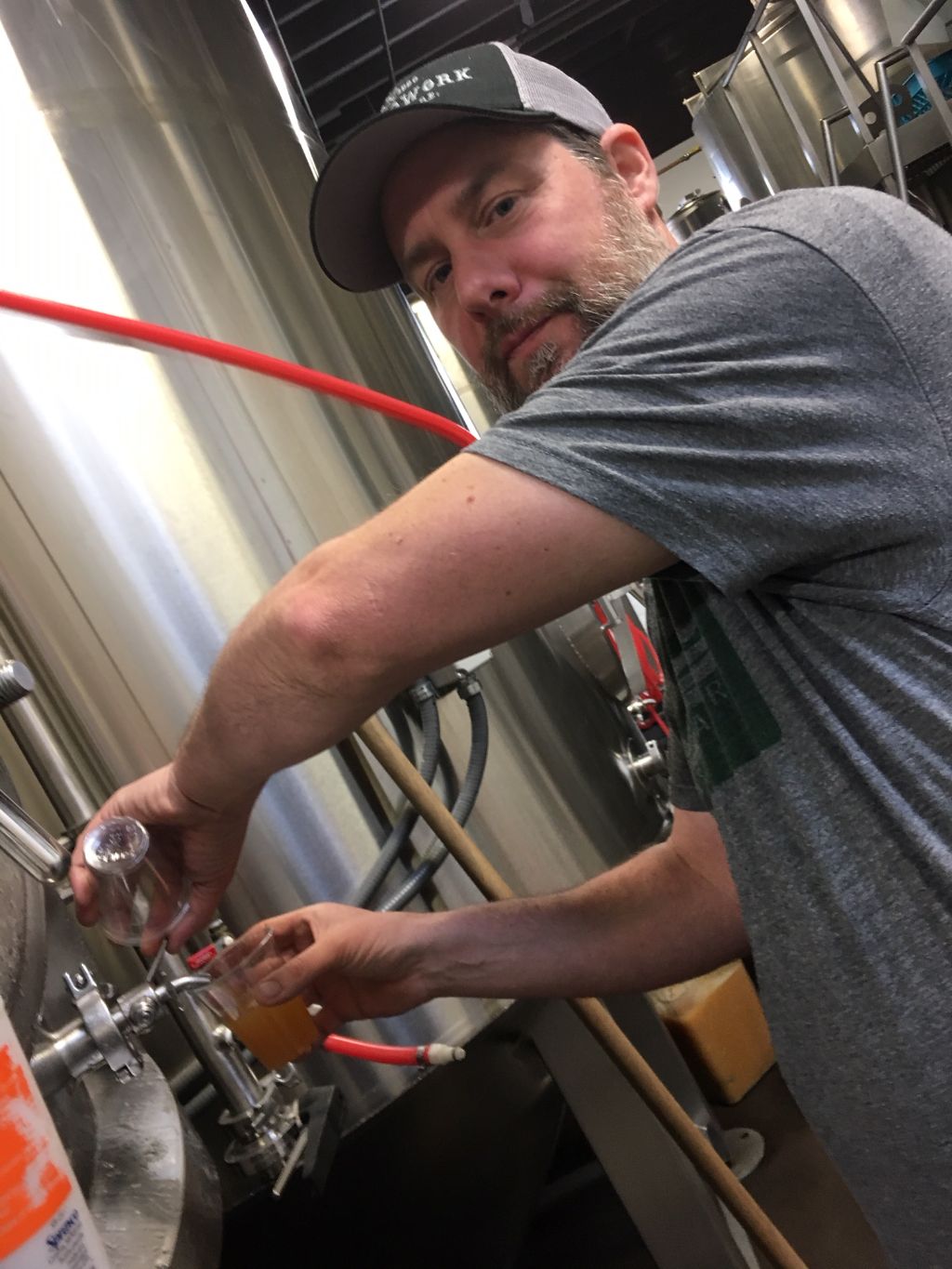 Lots of tastings, including old vs. new at Roscoe's and Melvin 2X4 Day; beer events for the week of March 29th.
Montavilla Lager Tasting
5-9 pm Thursday March 29, Montavilla Brew Works, 7805 SE Stark St;
Michael Kora and crew are pretty happy with their lagers and they're definitely appreciated by our good brewing friends in Portland. Come by and taste our Pilsner, Amber Lager and Dortmunder Lager. $7 gets you a 4 ounce sample of all three…
Plywood Pilsner Spring/Summer lager with a big noble hop aroma, balanced maltiness and pleasant hop bitterness.
Academy Amber akin to a light Bockbier with a smooth toasty and nutty flavor and restrained bitterness.
Dortmunder Wonder like their malt-driven Korabrau Helles, but with a bigger hop flavor and higher ABV.
Super Smash Bros Party
6 pm Thursday March 29, Uptown Market, 6620 SW Scholls Ferry Rd.,Beaverton;
Super Smash Bros will be played and SMASH Beers will be pouring. Uptown will have the SMASH beers brewed for the Collabofest, Falcon Punch and Free for all as well as a couple other tastings from that event, plus some special releases from ExNovo.
Older vs. Younger Summit
2 pm Friday March 30-Sunday April 1, Roscoe's, 8105 SE Stark St.;
Taste recent kegs vs vintage kegs of beers such as Deschutes Brewery 2011 Abyss vs fresh, Dogfish Head 120 Minute vintage 2011 vs fresh, Firestone walker 2013 Sucuba vs fresh and 2011 Russian River Supplication vs most recent. Taster trays will be available so that you can taste them side by side…
Rock Against Fascism
6pm Friday March 29, Cider Riot, 807 NE Couch St.; $5
Cider Riot has a great lineup of punk and Oi! including The Brass (East Coast), Petite (PDX), Empire Justice (Seattle) and Violent Traditions (PDX).
Guided Saison Tasting
3 pm Saturday March 31, Uptown Market, 6620 SW Scholls Ferry Rd.,Beaverton; $15
It's Saison Month at Uptown and they'll be hosting a guided tasting the last Saturday of every month with Cicerone/Beer Nerd Jace will be leading a tasting of Saisons. Jeff Tobin, head brewer of Mazama Brewery, will be the special guest speaker. For $15 you can enjoy a selection of Saisons as well as a light food pairing.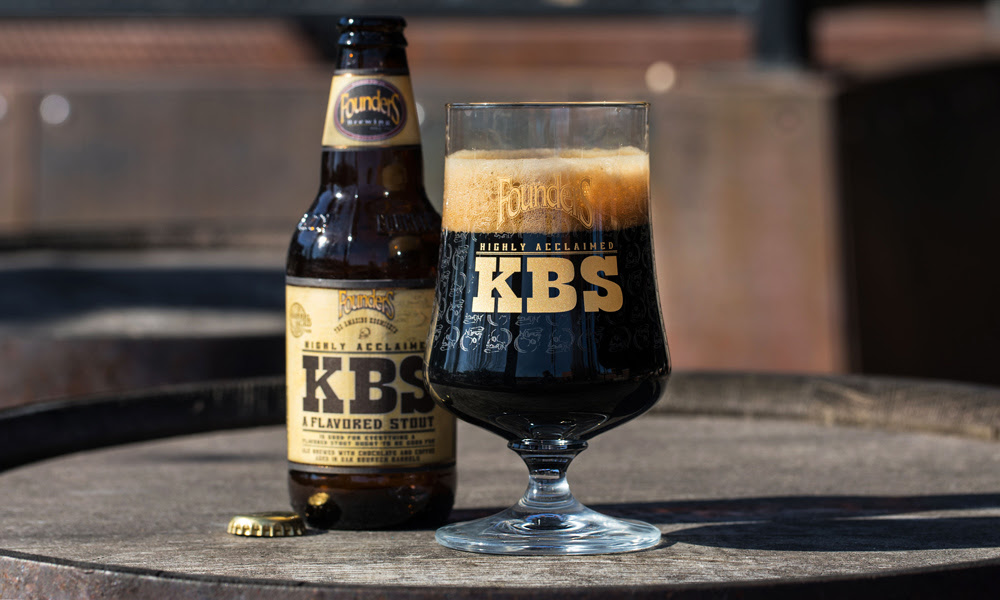 Founder's KBS Day
Saturday March 31, Belmont Station, 4500 SE Stark St.; 2 p.m.. The BeerMongers, 1125 SE Division St.; and N.W.I.P.A. , 6350 SE Foster Rd.;
Saturday's the day when all the Kentucky Breakfast Stout goes on sale all across the country and the above bottle shops have stacks and stacks of KBS on sale in and some special Founders' drafts pouring through the day…
Melvin Brewing International 2 X 4 Day
Monday, April 2 Belmont Station, 4500 SE Stark St.;
2X4, Melvin's Double IPA, has won gold medals at the Great American Beer Festival, World Beer Cup and the Alpha King IPA challenge and to celebrate, Belmont Station is one of seven Oregon locations indulging in the madness that is 2 X 4 Day, with a bunch of shenanigans as well as a goodly number of Melvin beers on tap…
Melvin Brewing International 2 X 4 Day
2 pm Monday, April 2, N.W.I.P.A., 6350 SE Foster Rd.;
Melvin Brewing Co once again brings their showcase of beers to PDX. This year it's global, so NWIPA is offering 10 draft pours plus plenty of fun swag for to be won…Tap list will include 2×4, 4×8, Hop Shocker, Chuck Morris, Drunken Master, Asterix, Hey Zeus, Melvin IPA, Hubert & Killer Bees, Wu Tang will be bumping, coasters will be thrown and someone is getting hit with a 2×4.