The Beer Here – New beers at BridgePort, StormBreaker Opens In St. Johns – Beer Events for the Week of May 17
|
New beers from BridgePort Brewing, StormBreaker opens a new pub in St. Johns, Firestone Walker visits Belmont Station, Samuel Smith Salute and the rest of the beer events for the week of May 17th.
Pilot Party: New Beers at BridgePort
4-7 pm Thursday May 17, BridgePort Brewing Co., 1313 NW Marshall St.;
Help BridgePort celebrate it new beers and the pilot brewing system that made them possible. Sample $1 half pints and try out all their brand new beers, including Belgian Blonde, German Hefeweizen, Portland Style Red, German Helles, Mexican Lager, West Coast IPA and a chance to preview their upcoming Rosé IPA, which the brewery says is the beer of the summer.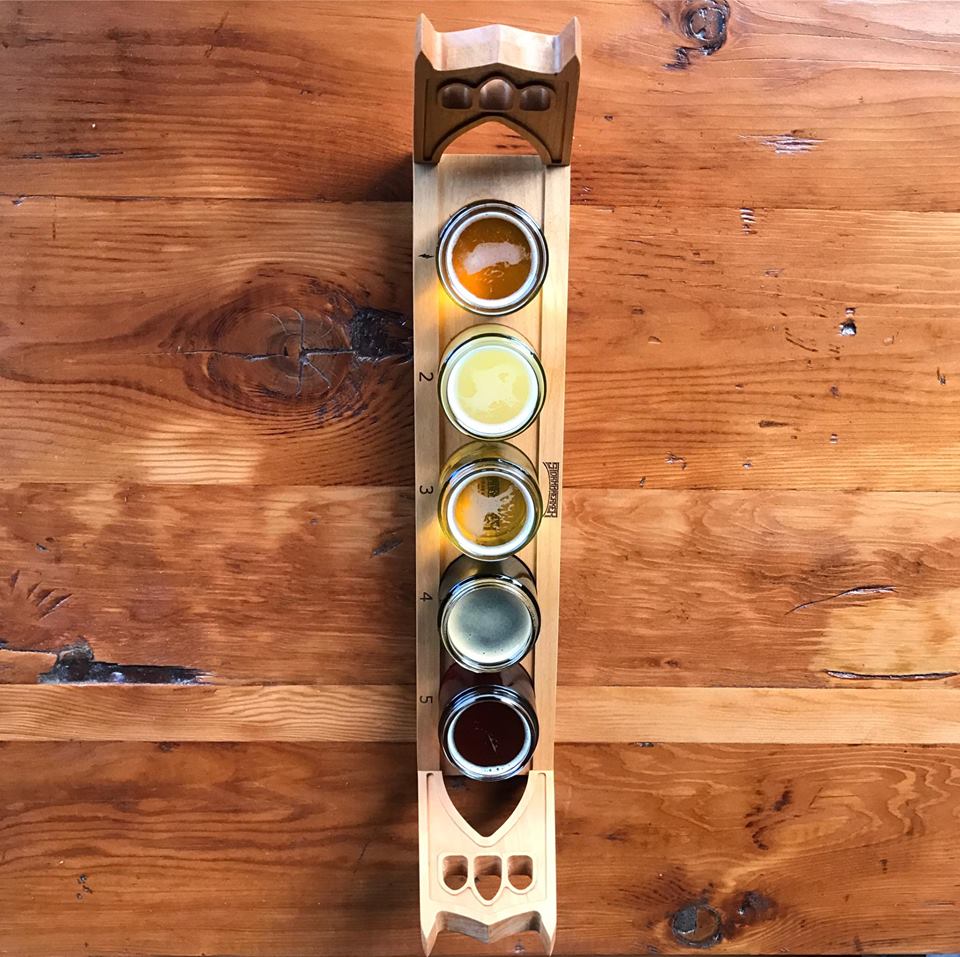 StormBreaker St. Johns First Weekend
Opens 11am daily, StormBreaker St. Johns, 8409 N. Lombard St.; Minors OK until 8pm daily.
My old favorite Plew's Brews (and the office supply store next door) have been reincarnated into this beautiful brewpub replete with natural wood and light. The StormBreaker crew has done a great job on transforming the former "hippie beer hall" (not that there was anything wrong with that) and they are especially — and justly — proud of their lovely new outdoor patio. Check it out…
Firestone Walker Coconut Rye Parabola Tapping
5-8 pm Thursday, May 17, Belmont Station, 4500 SE Stark St.;
Come enjoy this racy reinterpretation of the Firestone Walker classic whose story begins with a select lot of Parabola racked into premium rye whiskey barrels for extended aging. A year later, the FW crew toasted shaved coconut over coals of rum barrel wood, and then commingled it with the rye-aged Parabola for one month. The inclusion of the caramelized coconut amplifies the natural coconut notes found in regular bourbon barrel-aged Parabola, while the influence of the rye whiskey barrels adds a distinct peppery character making Coconut Rye Parabola is a rare treat indeed…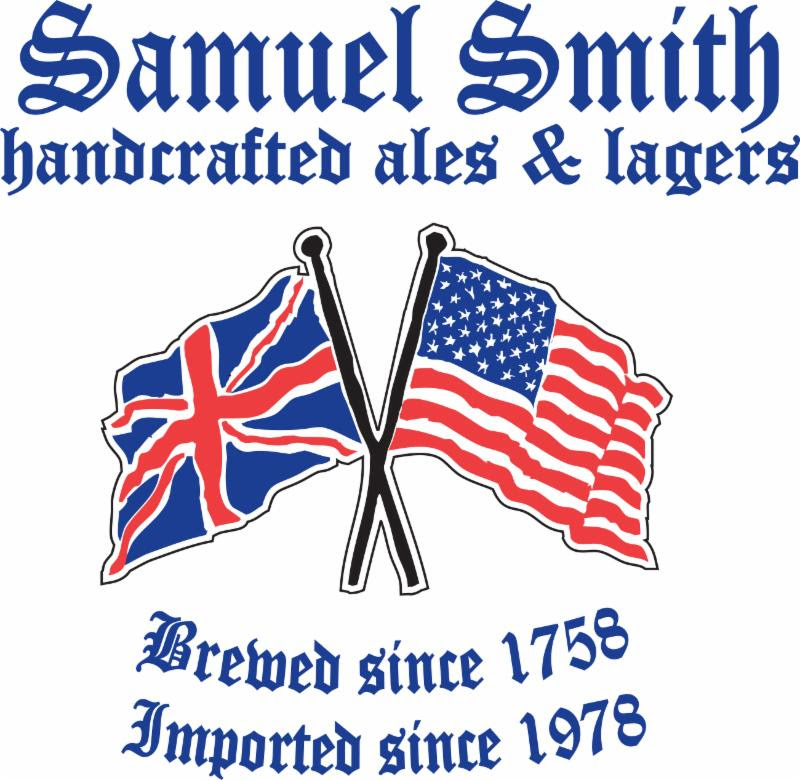 Samuel Smith's Salute
7:30 pm Friday May 18, Belmont Station, 4500 SE Stark St.;
Remember – or imagine – what beer drinking was like in America in 1978, before the first Samuel Smith's shipment arrived. There were about 85 breweries in the US and only one was a craft brewery. Imports were few, and almost all were pale lagers. Today, the American beer scene is the most dynamic on the planet. The Annual Samuel Smith Salute is a national call to toast the iconic British brewery that has played a prominent role in the US craft beer revolution. Join the crew Friday and raise a glass to this iconic brewery with Samuel Smith's Nut Brown Ale on tap.
Books and Brews: A Fundraiser for SMART
11am-10pm Sunday, May 20, Ecliptic Brewing, 825 N. Cook St.;
Join Ecliptic Brewing and SMART – Start Making A Reader Today for Books and Brews, when 10 percent of sales at Ecliptic will be donated to SMART, an early literacy nonprofit organization providing reading support and books for kids. Books and Brews will help raise support for over 3,000 local students in the Portland Metro Area, and help SMART provide over 23,000 books for these students this year. Join the fun and raise a glass to bringing the gift of reading to local kids.
Little Bird/Wolves & People Seasonal Beer Dinner
Seatings at 5:30pm and 8:30pm Monday May 21,Little Bird Bistro, 215 SW 6th Ave.; $100 inclusive. Make reservations through www.eventbrite.com
Join Little Bird Bistro and Wolves & People for an intimate, seasonally focused, farmhouse beer dinner featuring Christian DeBenedetti's fine farmhouse-style beers. Here's the menu:
Spring Vegetable & Herb Soup w/Fiddlehead Ferns
"Instinctive Travels" – Dry-Hopped Saison w Brettanomyces, Batch XIV
Seafood Pasta w/Peach Butter & English Peas
"Pesca" – Barrel-aged Peach Sour with Wild Rose Hip Yeast and Brett, Batch One – 2018
Seared Quail w/Balsamic Honey Jus & Ramps
"La Truffe" – Hazelnut & White Truffle Stout – Bottling 2
Rye & Vanilla Floating Island
"Tractor Pull" – English-Style Spiced Old Ale