The Portland Craft Beer Festival Returns July 1-3, 2022
|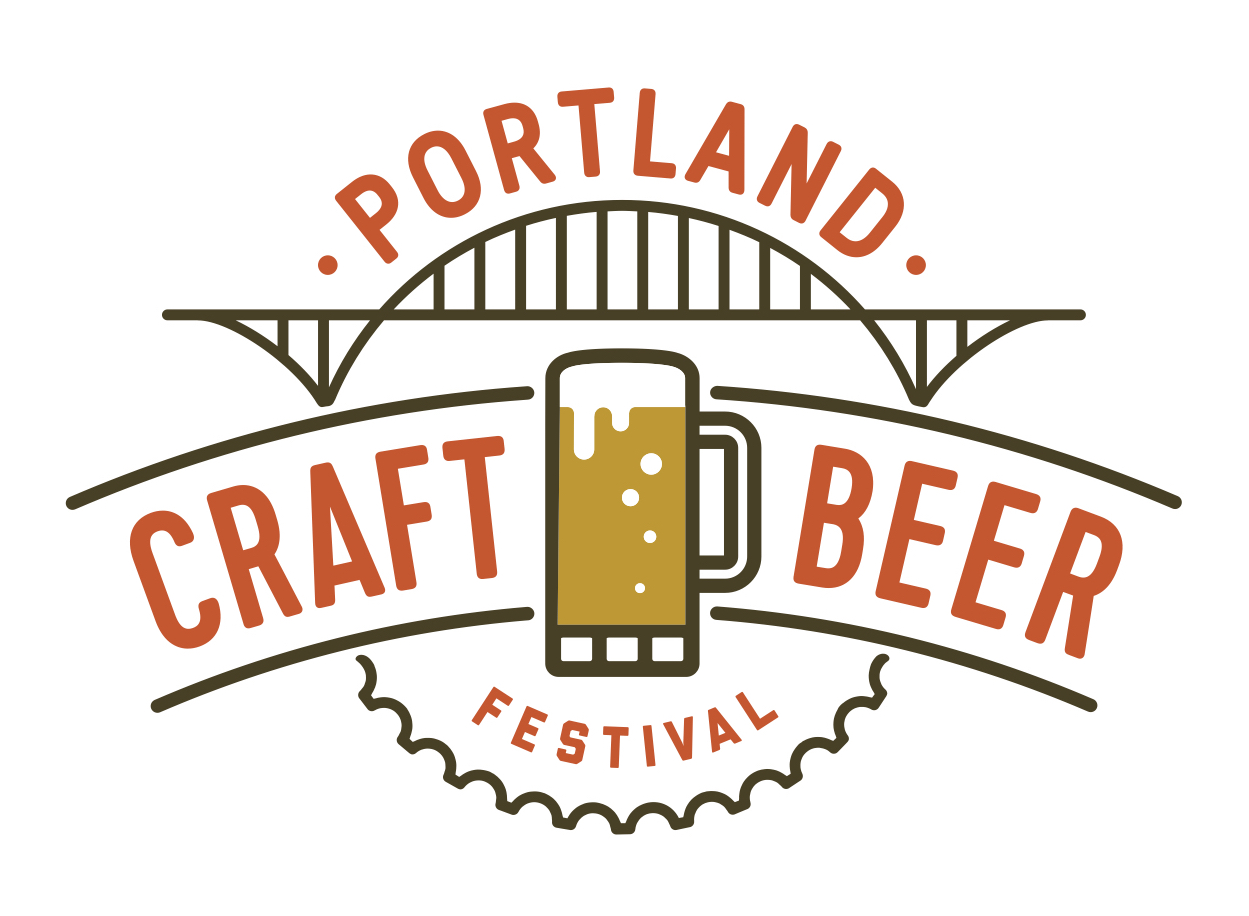 After a two-year pause, the Portland Craft Beer Festival will return over the Fourth of July weekend this summer. As in previous years, the PCBF will be held at The Fields Park in Portland's Pearl District taking place from July 1 – 3, 2022.
As the festival approaches, organizer will be publishing a list of participating breweries soon – keep checking the PCBF website. As expected, there are a handful of newly established breweries they are excited to bring on board. And don't worry, the celebrated beer/cider slushie will be back as well as a special selection of ciders, wine and Spritz. Delicious bites will be available from local food carts.
In addition to the craft beers and ciders, enjoy the timeless fun of table tennis, corn hole, hula hoops, giant Jenga & Connect Four and more! Sunday is Family Day, open from noon – 6pm to all ages.
Individual entry is $40 at the door for a mug and 10 beer tickets. Purchase online ahead of time for $30 entry and save yourself $10! Additional tickets will be available for purchase at $1.00 apiece. 1 beer ticket will yield a 4 oz. pour and 4 beer tickets will buy a full pour (with certain exceptions for wine & ciders). Tickets will be available for advance purchase March 1, 2022 through or directly through www.boldtypetickets.com.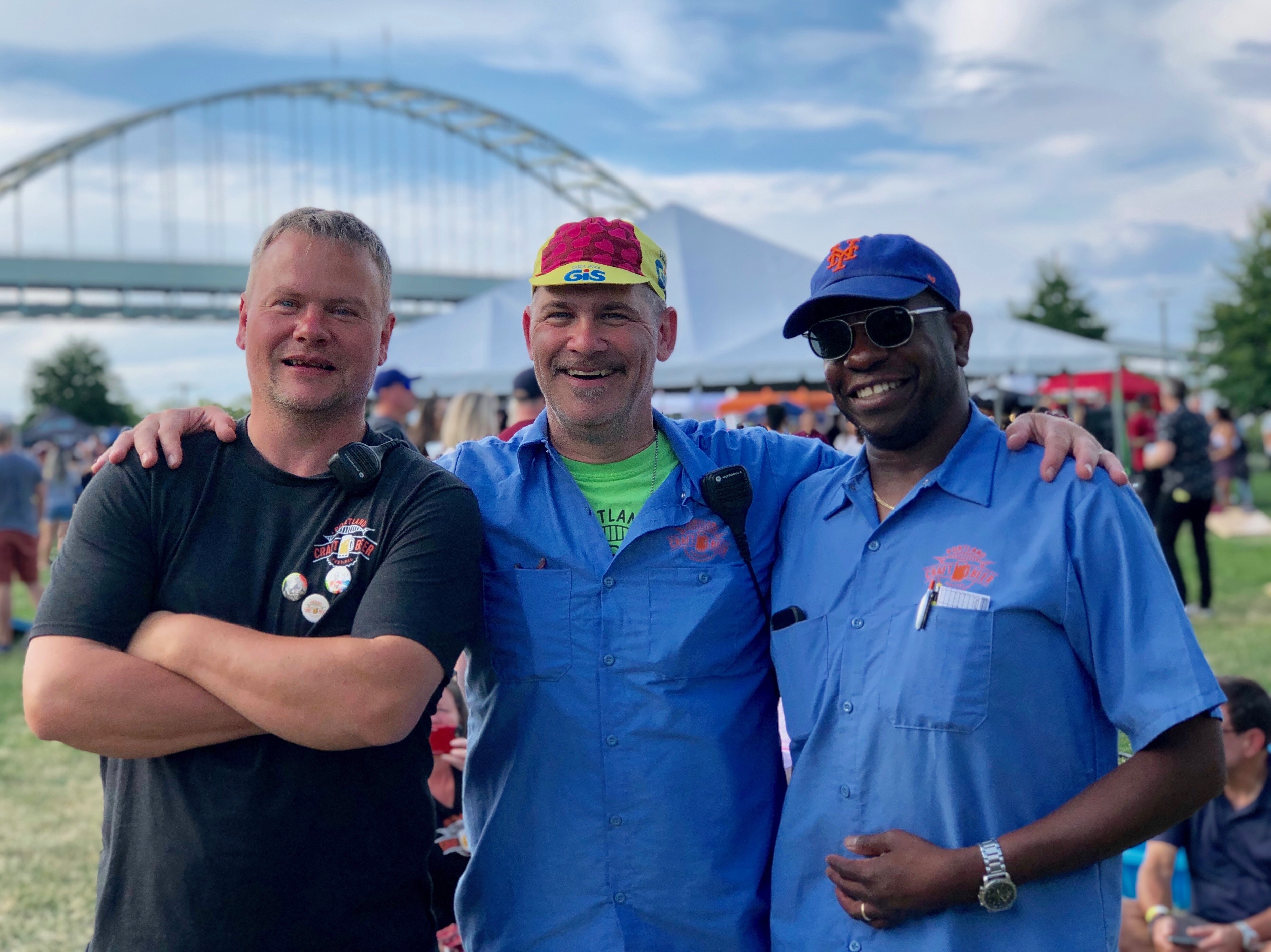 As in previous years, the PCBF will benefit CaskAide, Inc. and its partner charities. CaskAide, Inc. was formed to partner with the Portland Craft Beer Festival with the intent of supporting Portland neighborhood interests through the promotion of local breweries.
Getting to the festival is fairly easy with many options including the Portland Streetcar, biking and walking.
The Portland Streetcar runs from Downtown, Northwest, & the Inner Eastside and stops a block from The Fields Park.
Pedi-cabs will also be on hand – a gorgeous trip along the waterfront park for anyone looking to go back and forth from the Waterfront Blues Festival.
For those of you with designated drivers, there is a parking lot, Station Place Parking Garage Lot 120, located at 7418 NW Station Way, at the west end of the Broadway Bridge.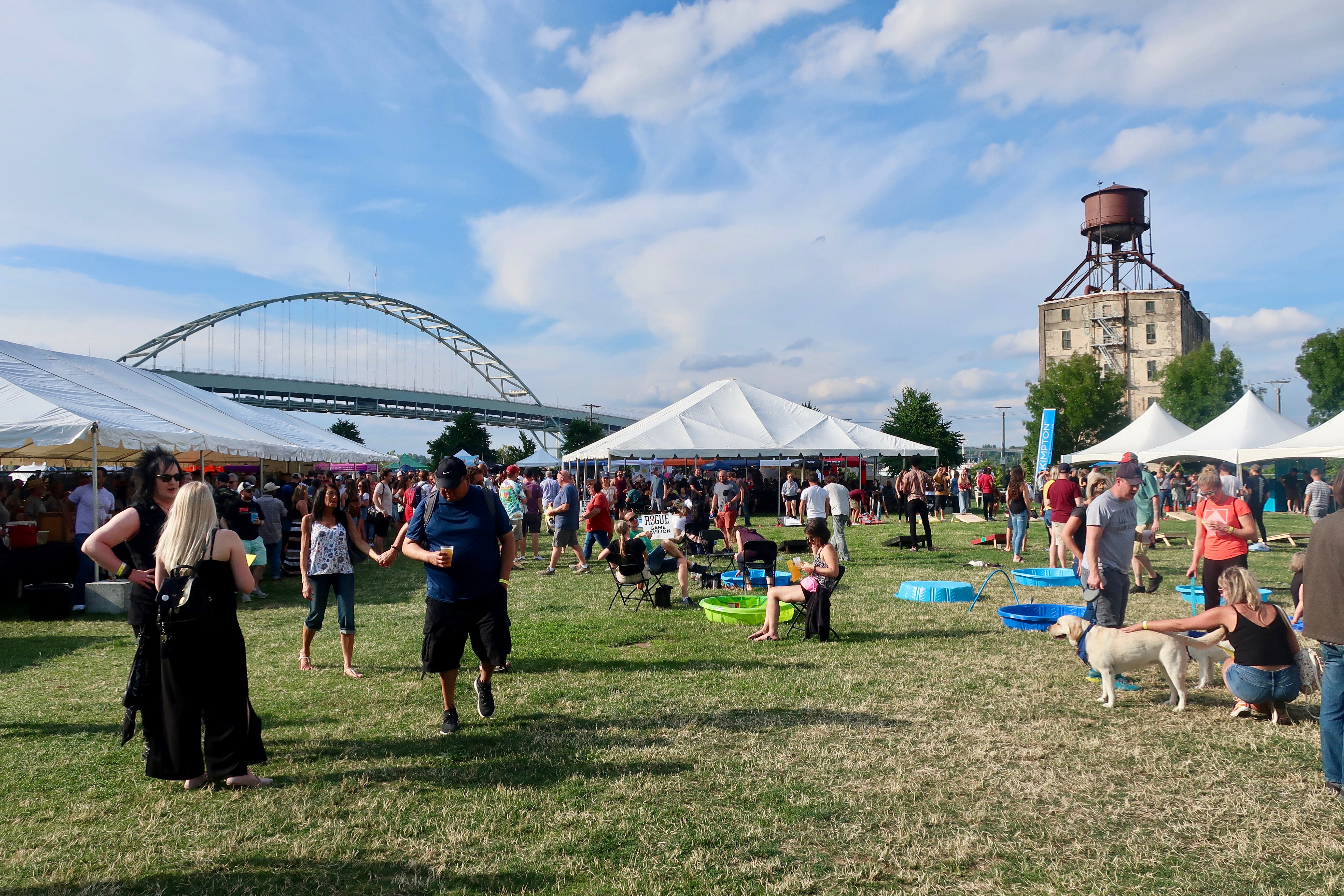 Festival organizers are actively seeking volunteers (21+) to pour beer for a 3.5 hour shift any of the three days of the festival. Volunteers will receive free entry (cup + 10 beer tickets) to the fest plus a free PCBF t-shirt. Learn more by visiting www.PortlandCraftBeerFestival.com.
2022 Portland Craft Beer Festival Hours:
Friday, July 1 12pm -10pm, 21+
Saturday, July 2 12pm – 10pm, 21+
Sunday – Family Day, July 3 12pm – 6pm, All Ages
The Fields Park
NW 11th Avenue and Overton
Portland, OR 97209