The Weekend in Beer – Beginning October 14, 2022
|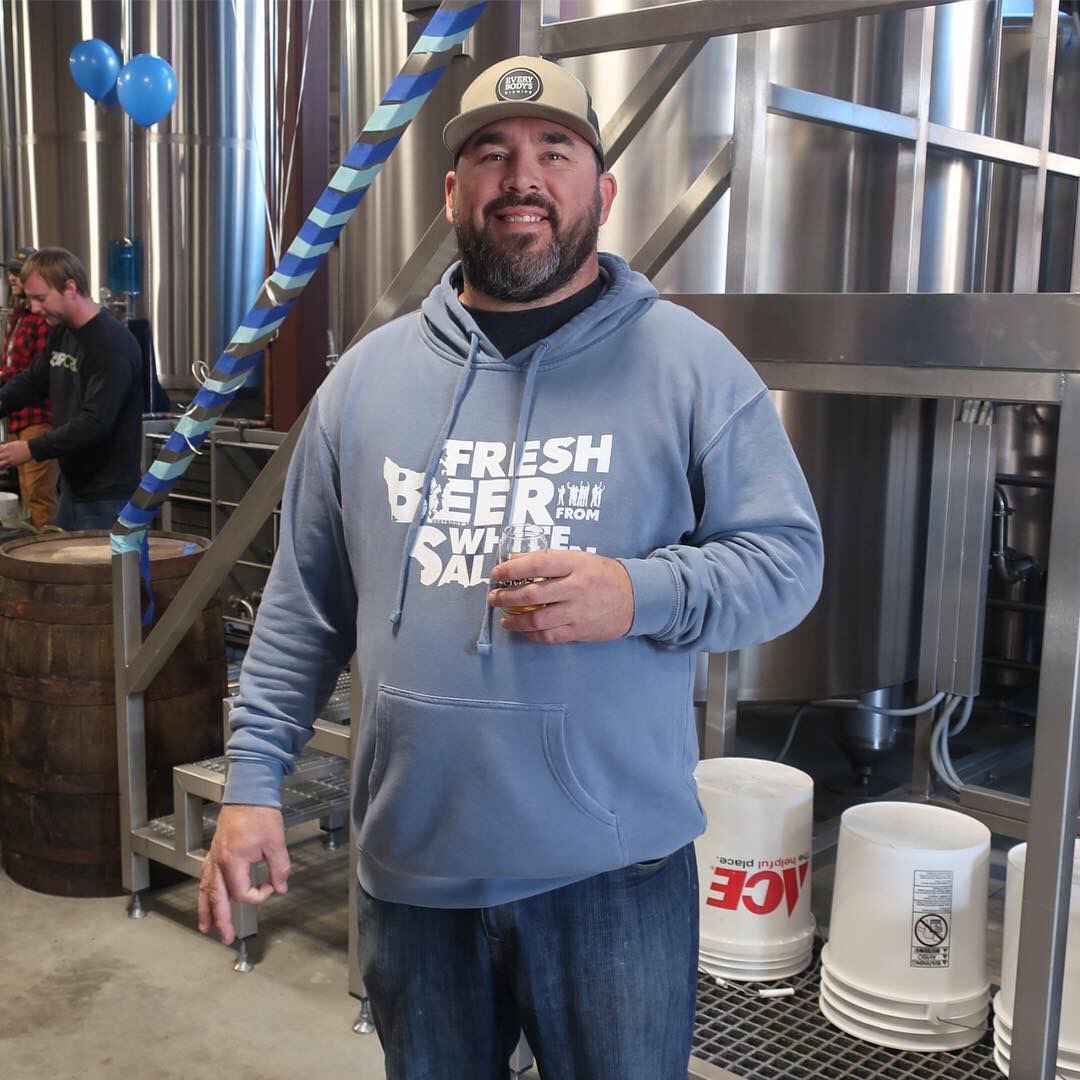 The sun is out and the forecast looks great this weekend to get outside and enjoy a beer or two. There's plenty to do all across Oregon and Southwest Washington with 10 fun filled events taking place.
In Portland there's an Oktoberfest celebration at the Pine Street Market, Loyal Legion will host Cheers to the Land that benefits the Oregon Agricultural Trust with nine exclusive Oregon beers, and pumpkin beers at Imperial Taproom. Downtown Beaverton will host the inaugural Brewverton Beer Walk and Loyal Legion's Beaverton outpost will also host the Cheers to the Land Tap Takeover event as well.
Out in the Columbia River Gorge there's a couple of brewery anniversaries being celebrated on Saturday. Everybody's Brewing celebrates 14 years in White Salmon, Washington while Thunder Island Brewing celebrates 9 years in Cascade Locks, Oregon. Plus, Skamania Lodge is hosting Western Whiskey & BBQ with Westward Whiskey.
Further outside of Portland, Pelican Brewing will host the ribbon cutting and the tapping of its first beer from its new Lincoln City outpost on Siletz Bay. And fresh hops are not done quite yet as Deschutes Brewery hosts Fresh Fest at its brewery's beer garden location in Bend, Oregon.
Here's a complete list with details on all of this weekend's events.
PORTLAND'S OKTOBERFEST
FRIDAY OCTOBER 14 – 11-9:00PM THRU
SUNDAY OCTOBER 16 – 11-8:00PM
Friday kicks off with an Oktoberfest celebration at the Pine Street Taproom in the Pine Street Market.  Tickets are on sale for $25 ($28.16 with fees) and include an Oktoberfest glass mug and 12 tickets. 1 ticket = a beer taster, 4 tasters equal one beer.  Tickets available here.
Pine Street Market – 126 SW 2nd Ave. – Portland, OR 97204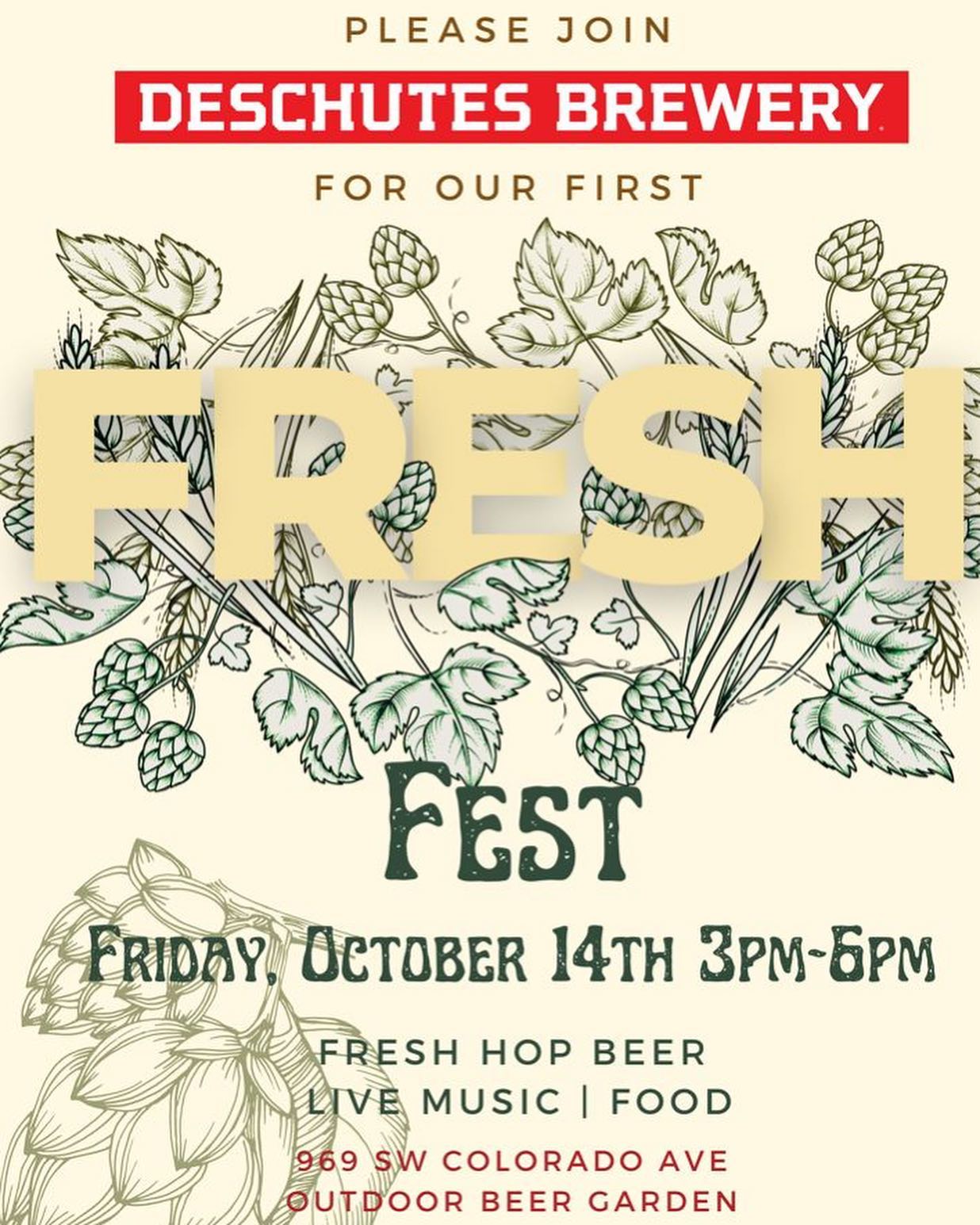 DESCHUTES BREWERY FRESH FEST
FRIDAY OCTOBER 14 – 3-6:00PM
Check out the Outdoor Beer Garden at Deschutes Brewery on Friday afternoon where they will be featuring 6️ fresh hop beers from all 3️ of their locations.  They will have pizza from Wood Fire Pie and live music from My Band: Anna.
Deschutes Brewery Outdoor Beer Garden – 969 SW Colorado Ave. – Bend, OR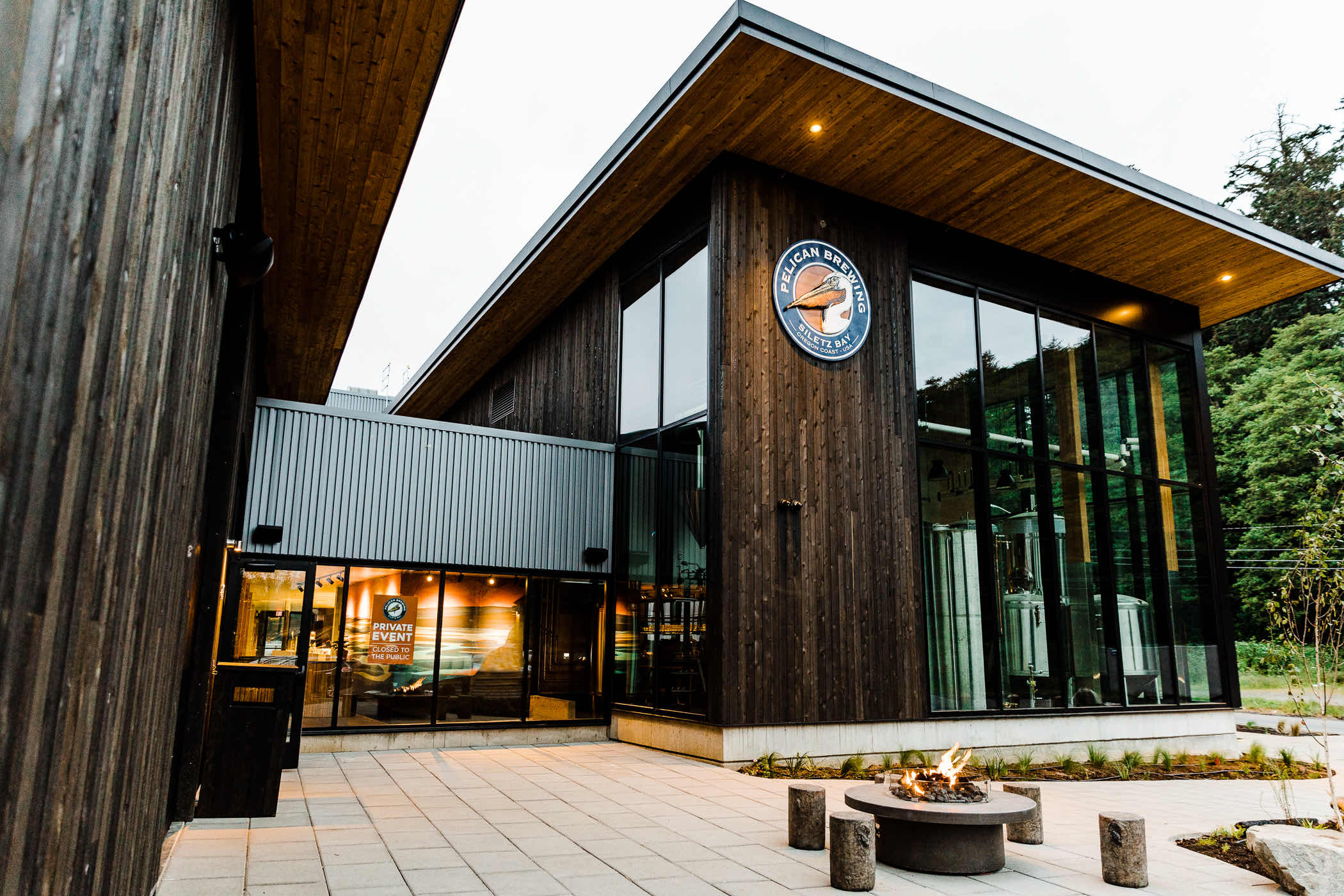 PELICAN BREWING SILETZ BAY GRAND OPENING
FRIDAY OCTOBER 14 – 4-6:00PM
On Friday Pelican Brewing Siletz Bay will host its Grand Opening and the tapping of its first in-house brewed beer, Doryman's Dark Ale, in Lincoln City.  Pelican Brewing Company will be hosting a fun ribbon cutting celebration for its newest Siletz Bay location on Friday, October 14 at 4pm with a special ceremony and toast. The public is invited to enjoy Pelican beer and snacks, take a tour, and check out all of the features and amenities of this new brewery.
Pelican Brewing – Siletz Bay – 5911 SW Hwy 101 – Lincoln City, OR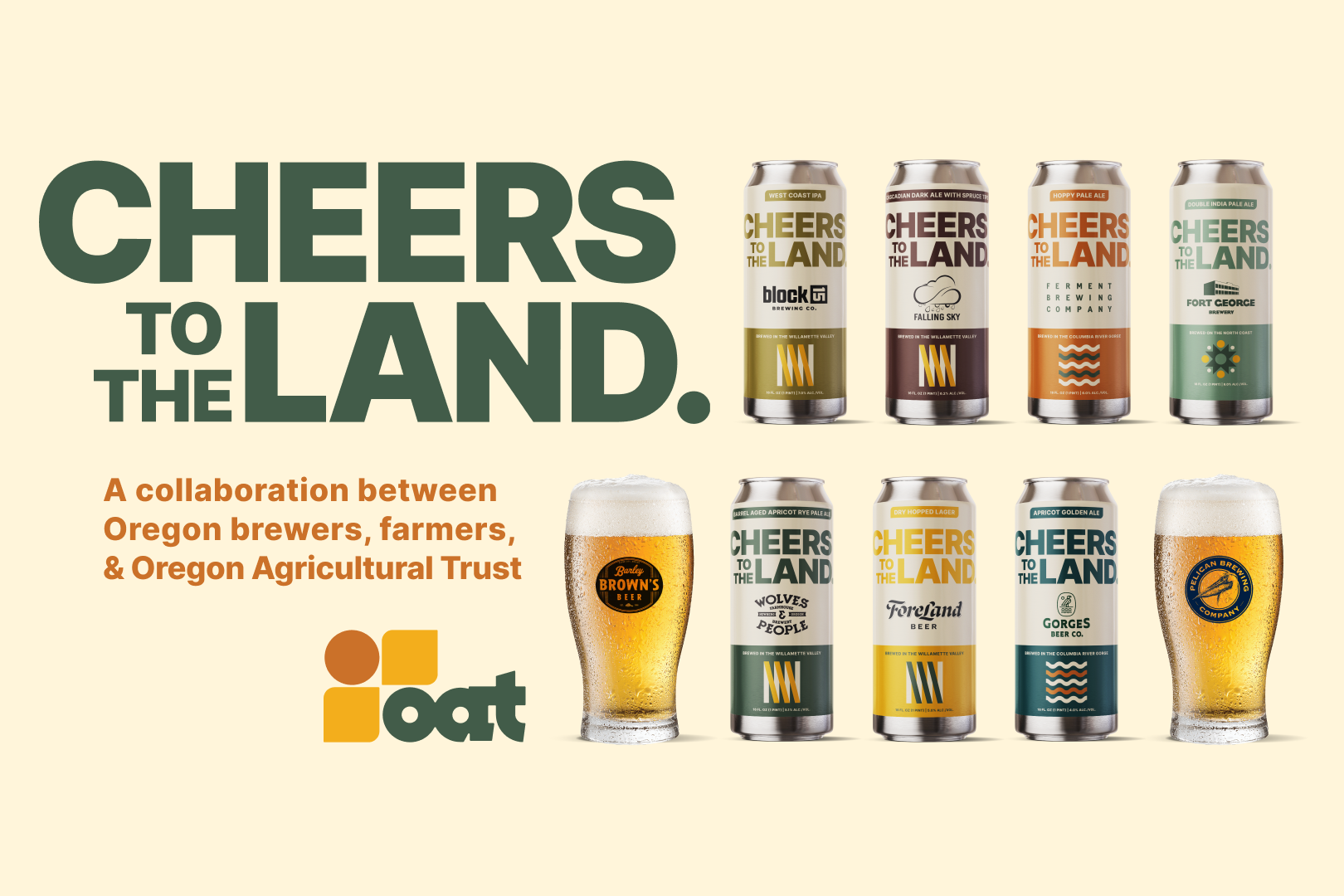 CHEERS TO THE LAND: LOYAL LEGION SE PDX TAPPING EVENT
FRIDAY OCTOBER 14 – 5-8:00PM
Friday there is a special tapping event in support of Oregon Agricultural Trust's (OAT) Cheers to the Land celebration. On tap at Loyal Legion SE are all NINE limited-edition Cheers to the Land beers, brewed in different regions of Oregon and include beers from Foreland Brewing, Fort George Brewery and Gorges Beer Company. Say hello to OAT's staff at Loyal Legion SE PDX from 5-8:00 p.m. Enjoy a pint and 10% of sales will be donated to OAT in support of their work to protect farm and ranch land.
Loyal Legion – 710 SE 6th Ave. – Portland, OR

EVERYBODY'S 14TH ANNIVERSARY
SATURDAY OCTOBER 15 – 11:30-9:30PM
Everbody Brewing is celebrating 14 years of joining the community through craft beers in White Salmon in the gorge all day Saturday.  Check out the following:
– Limited Edition T-Shirts
– Special Giveaways
– Throwback Menu Specials
– 14th Anniversary Beer Release
Everybody's Brewing – 177 E Jewett Blvd. – White Salmon, WA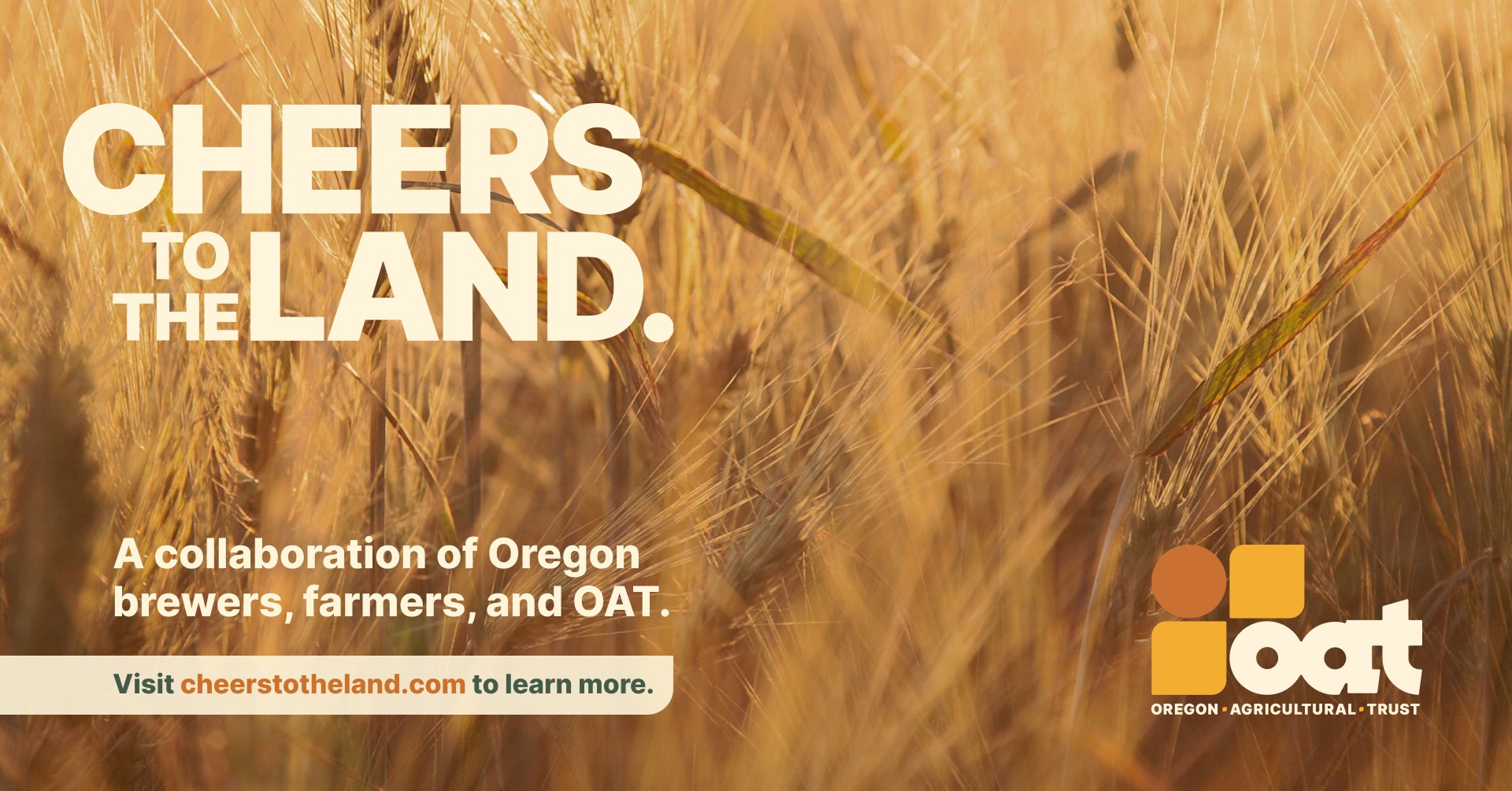 TAPPING NINE CHEERS TO THE LAND BEERS
SATURDAY OCTOBER 15 – 12-3:00PM
Head on out to Loyal Legion Beaverton for a special tapping event in support of Oregon Agricultural Trust's(OAT) Cheers to the Land celebration.  They are bringing in all nine of the Cheers to the Land beers, plus two other kegs from each brewery or 27 kegs total.  Loyal Legion will donate 10% of beer sales from all the breweries involved all day long to the OAT.  You can meet the Cheers to the Land team as well as brewery representatives, on Saturday, Oct 15th, from noon-3 pm featuring a hoppy pale ale from Ferment Brewing, a dry-hopped lager from ForeLand Beer and an IPA from Block 15 Brewing.
Loyal Legion Beaverton – 4500 SW Watson Ave. –  Beaverton, OR

FLIGHT OF THE PUMPKIN
SATURDAY OCTOBER 15 – 12-11:45PM
If pumpkins could fly, they'd fly to this event to drink a specially-curated flight of 4 pumpkin beers in 4 unique styles from the following breweries on Saturday from open to close at Imperial on SE Division.
pFriem Pumpkin Bier/A Belgian yeast strain creates fruity esters & spicy, clovy phenols that complement pumpkin perfectly
Threshold Brewing Punkin Patch Kids Tart Ale/Acidity breaks through sweet pumpkin & creates a refreshing pumpkin beer
Reuben's Brews Autumn Harvest/Soft, rich malt, subtle nuttiness & spice complement rich, pumpkin. 8.7% ABV
Oakshire Brewing Big Black Jack Imperial Chocolate Pumpkin Porter – Cocoa nibs, dark malt and pumpkin
Get a flight of all 4 for only $12.
Imperial Bottle Shop & Taproom – 3090 SE Division St. – Portland, OR

THUNDER ISLAND BREWING COMPANY 9TH ANNIVERSARY CELEBRATION
SATURDAY OCTOBER 15 – 3-9:00PM
Celebrate 9 years of beers, bites, and good vibes at Thunder Island Brewing Co. on Saturday in Cascade Locks.  Join the TIBC Crew for a yacht rockin' good time with DJ Zinker, special anniversary beers, giveaways, nachos, and more and probably more, because why not?
Thunder Island Brewing Company – 601 Wa Na Pa St. – Cascade Locks, OR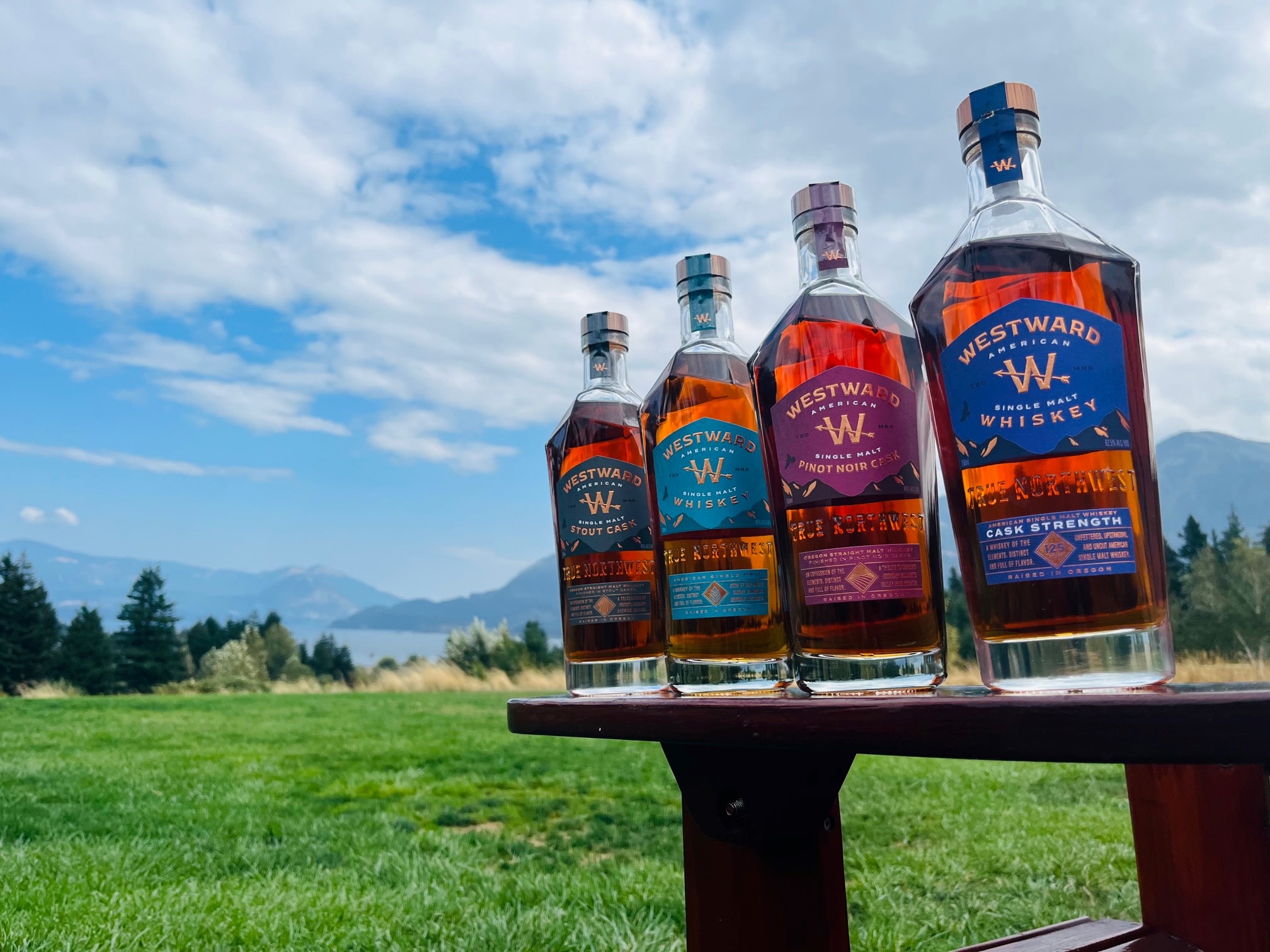 SKAMANIA LODGE & WESTWARD WHISKEY BBQ – SOLD OUT-WAITING LIST AVAILABLE ONLINE
SATURDAY OCTOBER 15 – 5-7:00PM
The evening event celebrating the cowboy lifestyle is sold out but will be held in The Backyard at Skamania Lodge from 5:00-7:00pm on Saturday in the Gorge.  Western Whiskey & BBQ will feature a savory menu paired with whiskeys from Westward Whiskey. Skamania Lodge's culinary team will present a selection of smoked meats including flank steak, pork loin and pork belly, as well as sides of cowboy red beans, trail rider corn succotash, cornbread muffins and a warm apple cobbler for dessert. The cuisine will be served buffet-style and pair with Westward's distinct whiskeys, including a specialty Westward Whiskey cocktail custom-created for the evening's event.
Advance tickets are on-sale for Western Whiskey & BBQ and adult tickets are $55 and kids under 12 are $21. Each ticket includes dinner, dessert and live entertainment. Whiskey shots and cocktails may be purchased separately at $10 per shot or $15 per whiskey cocktail.  GET ON THE WAITLIST online here or call (866) 783-9340 for more info.
Skamania Lodge – 1131 SW Skamania Lodge Way – Stevenson, WA

FIRST EVER BREWVERTON BEER WALK!
SUNDAY OCTOBER 16 – 12-5:00PM
On SUNDAY check out the first ever Beer Festival in Beaverton sponsored by The Downtown Beaverton Association. The event will be on Broadway in Old Town Beaverton between Hall Blvd and SW East and will feature beers from 6 Beaverton breweries. Tickets are $30 (you get 10 tokens for the beer tasting) and you can them get online here.
Brewverton Beer Fest – SW Broadway St. between SW Hall and SW East St. – Beaverton, OR