Double Mountain – Portland To Raise Money For The National Brain Tumor Society On June 20th
|
The first in a series of fundraising events for the National Brain Tumor Society kicks off on Tuesday, June 20th at Double Mountain Brewery – Woodstock Taproom. Located at 4336 SE Woodstock in Southeast Portland Double Mountain will generously donate $2.00 from every pint of beer sold from 5:00-9:00pm to the National Brain Tumor Society on behalf of Team BREWPUBLIC.

The National Brain Tumor Society (NBTS) is America's largest not-for-profit organization dedicated to research, education, and awareness that will ultimately lead to the cure to over 120 different brain tumors affecting close to 700,000 Americans living with brain tumors/cancer. This astonishing number will only increase as an estimated 70,000 more to be diagnosed in 2017.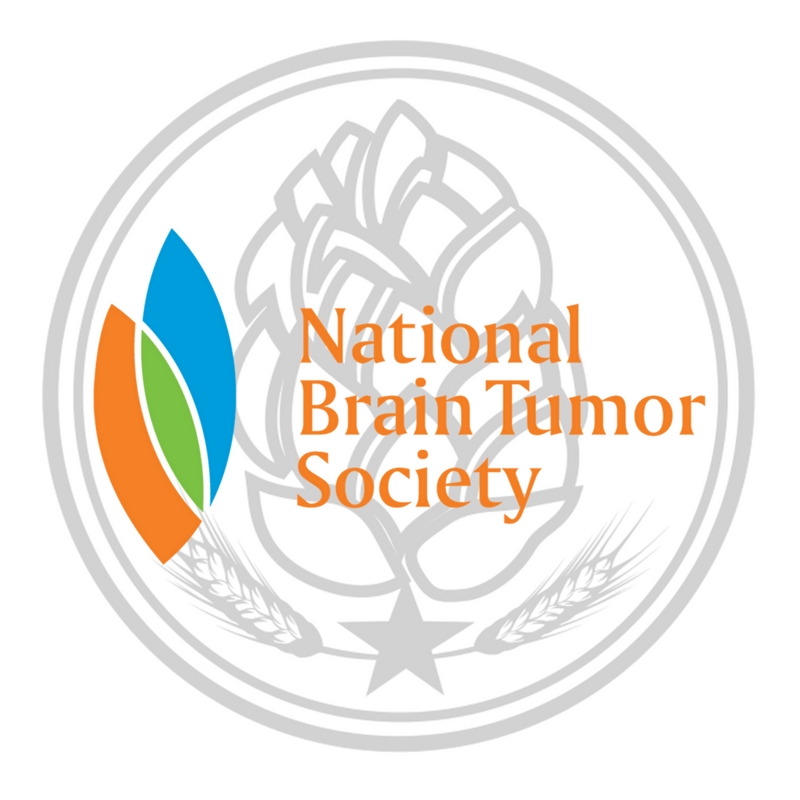 On Sunday, August 6, 2017 Portland will host its annual Portland Brain Tumor Walk. This fundraising walk is open to all and here's a link to sign up on behalf of our fundraising efforts for Team BREWPUBLIC. Our team goal in 2017 is $20,001 as we are currently sitting at 60% of this goal. 100% of the funds that we raise will go directly to the National Brain Tumor Society.
In other Double Mountain Brewery news the the Hood River brewer recently released two beers – Citra Single-Hop IPA and the 2016 version of PÊche Mode Belgian Style Sour Ale.
Citra Single-Hop IPA is Double Mountain's summer seasonal that only uses the popular Citra Hop and sits at 6.3% ABV and 60 IBUs.
Matt Coughlin, brewer at Double Mountain in a statement describes the beer this way. "Citra is fun to work with. It's diverse, and rolls well with the punches. It smells and tastes awesome. I've never been a part of the cool kids club, but at the end of the day, we can all sit down and have a beer."
Citra Single-Hop IPA is currently available on draft and in bottles at the downtown Hood River Taproom and SE Portland Taproom in the Woodstock neighborhood. The beer will also be available throughout the Double Mountain distribution footprint.
Double Mountain's other recent release is its popular PÊche Mode Belgian Style Sour Ale brewed with nearly 500 pounds of peaches from Mt. View Orchards in Parkdale, Oregon. This 2016 vintage sits at 8.7% ABV and 8 IBUs.
"The PÊche Mode is a very approachable Brett beer," says brewer Chris Byers in a statement. "It is super juicy and has a nice Brett funk without being too sour.  I would recommend this beer to anyone looking to venture into sours and fruit beer fans alike!"
PÊche Mode is currently available on draft and in bottles at Double Mountain's locations in Hood River and Portland. A small supply of bottles will also be sold in specialty bottle shops.