Bend Brewing Expands, Hires Zach Beckwith As Head Brewer & Signs With Running Man Distributing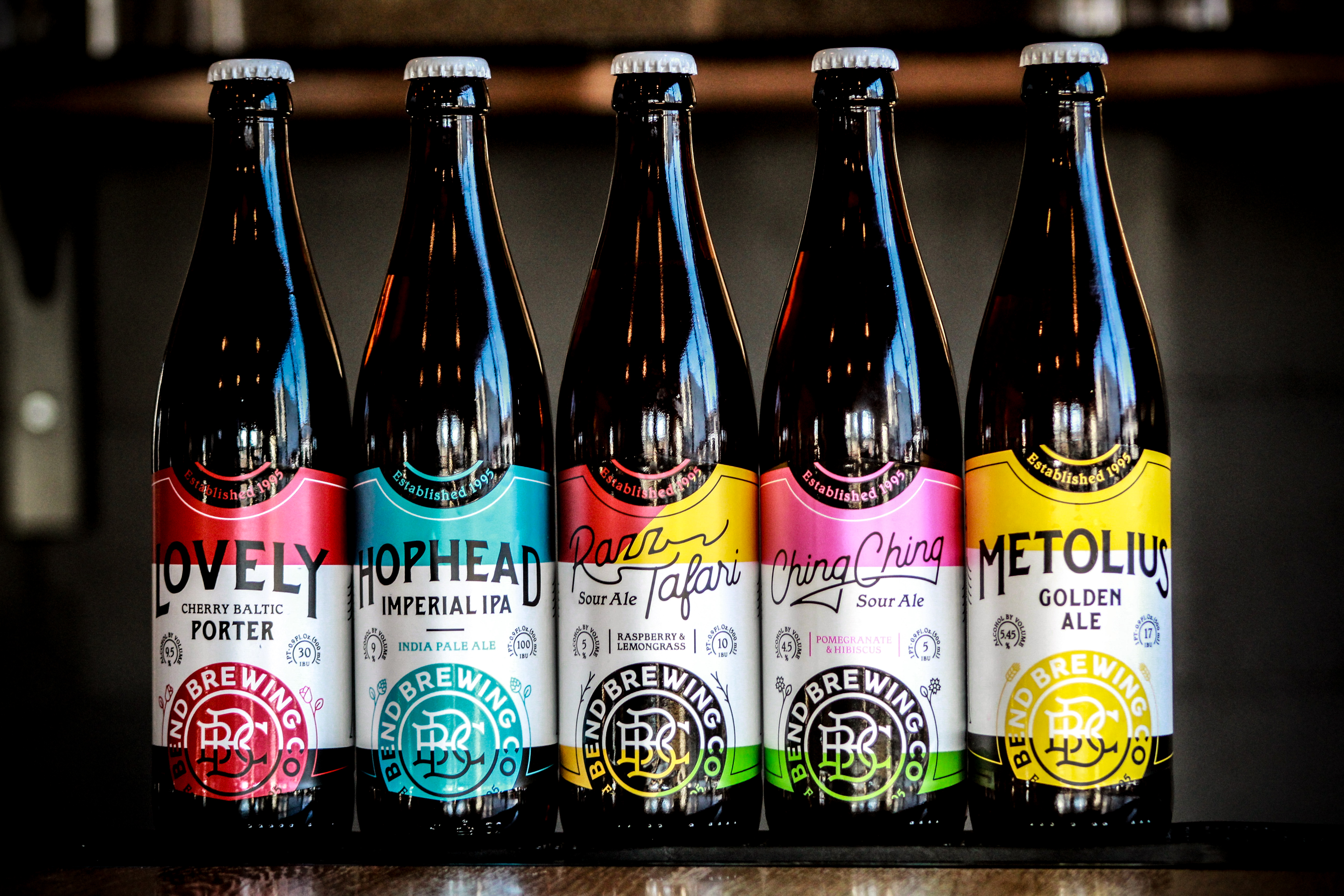 Back in January 2016 Packy and Leslie Deenihan purchased Bend Brewing Company (BBC), the 20-year-old family brewery from Wendy Day. Since its purchase the new owners had expansion plans on its mind that began at its original pub location with its massive outdoor space in 2017. Now the Bend based brewer has made its latest expansion with a new production facility and new Head Brewer with Zach Beckwith.
Through the years BBC has garnered world attention for its beers that were once brewed by Tonya Cornett and her successor Ian Larkin, both now at 10 Barrel Brewing, on its small 7-barrel system. Well the time has come to expand and BBC has done so by expanding with a new production facility in Northeast Bend, an area that now calls home to Boneyard Beer, Crux Fermentation Project and 10 Barrel Brewing production facilities.
BBC has taken over the building that was once home to North Rim Brewing, a brewery that was on the recent brewery closures that is beginning to be part of the industry. This new brewery is now up an running led by former Three Creeks Brewing Head Brewer, Zach Beckwith. Prior to joining Three Creeks, Beckwith brewed locally here in Portland at the former New Old Lompoc on NW 23rd Avenue.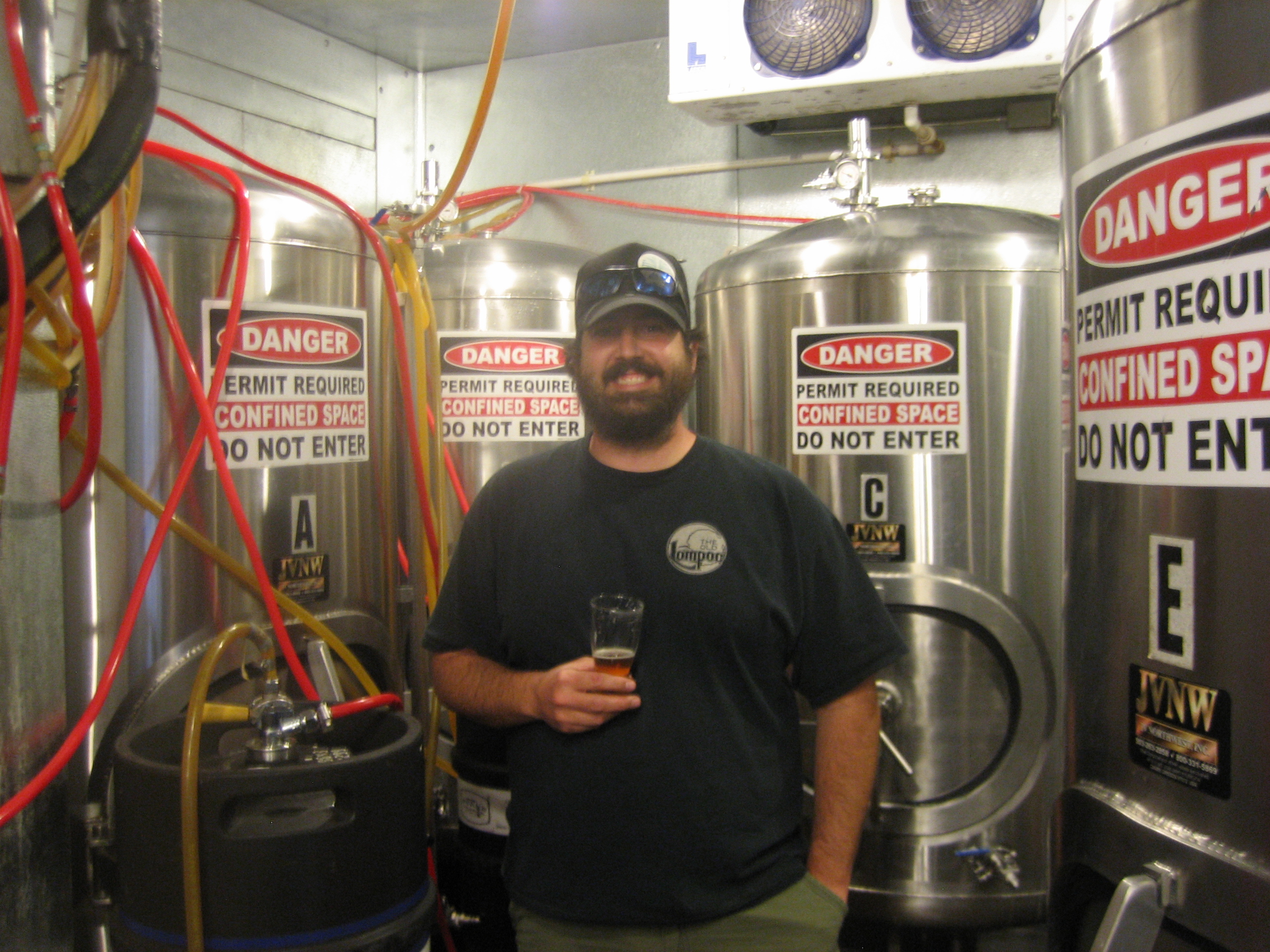 "I am honored to be a part of a brewery with such an incredible legacy and excited to honor that history while helping to lead the brewery into the future," said Beckwith in a prepared statement.
At the new BBC production facility, Beckwith is brewing on a 15-barrel brewhouse built by Portland Kettle Works. This system comes to BBC from Sunriver Brewing that used it prior to its upgrade. Alongside the kettle will be three 30-barrel fermenters and two 30-barrel brite tanks built by Marks Design & Metalworks.
This new production facility will take away a lot of pressure from its original pub brewery locate in downtown Bend. It also means that BBC has phased out its supplemental contract brewing that was done at Silver Moon Brewing.
With this increased production capacity, BBC has signed with Running Man Distributing for the Portland market for distribution beginning in June 2018. It also means that BBC will be able to launch three new beers in 16 ounce cans with a launch in July 2018. The new beers include Camp Beer, a highly sessionable low alcohol Cream Ale; Tropic Pines IPA, a Simcoe, Mosaic and Falconer's Flight loaded West Coast IPA; and ExplOregon, a dry hopped lager. It also will see additional production of its two popular kettle sour beers – Ching Ching and Razztafari.
And if you're in the Bend area tomorrow, Bend Brewing will host its inaugural Sour Fest. This new fest features a plethora of sour beers will be held on Saturday, May 12, 2018, from Noon-7:00pm at the pub located at 1019 NW Brooks in downtown Bend, Oregon.
Bend Brewing Company will also host its first ever Sour Fest on Saturday May 12, 2018 from noon-7pm featuring sour beers from Bend Brewing Company and 19 other local and national breweries.
Bend Brewing's Sour Fest participating breweries include; Boneyard, Deschutes, 10 Barrel, Crux, Silver Moon, Breakside, Ex Novo, Buoy, Ecliptic, Ale Apothecary, Modern Times, Culmination, Logsdon, Urban Family, McMenamins, and Immersion Brewing.
Sour Fest is open to all ages and dogs are welcome too. Live music will be part of the day with DJ Sorski (12:00-3:00), Hutch & Gentry (3:00-5:00), and G-Bots (5:00-7:00).
About The Author
DJ
D.J. is a Portland, Oregon based writer that spent his formative years in the Midwest. With over 25 years under his belt of drinking beer at festivals across America and the world, he has developed a strong appreciation and understanding of craft beer and the industry that surrounds it. He can be found in any of the great breweries or beer bars that make Portland the best beer city in the world. His writing can also be found in the archives of Northwest Brewing News and can be followed on Twitter and Instagram at @hopapalooza.