Migration Brewing Opens Rooftop Patio on Portland's Westside
|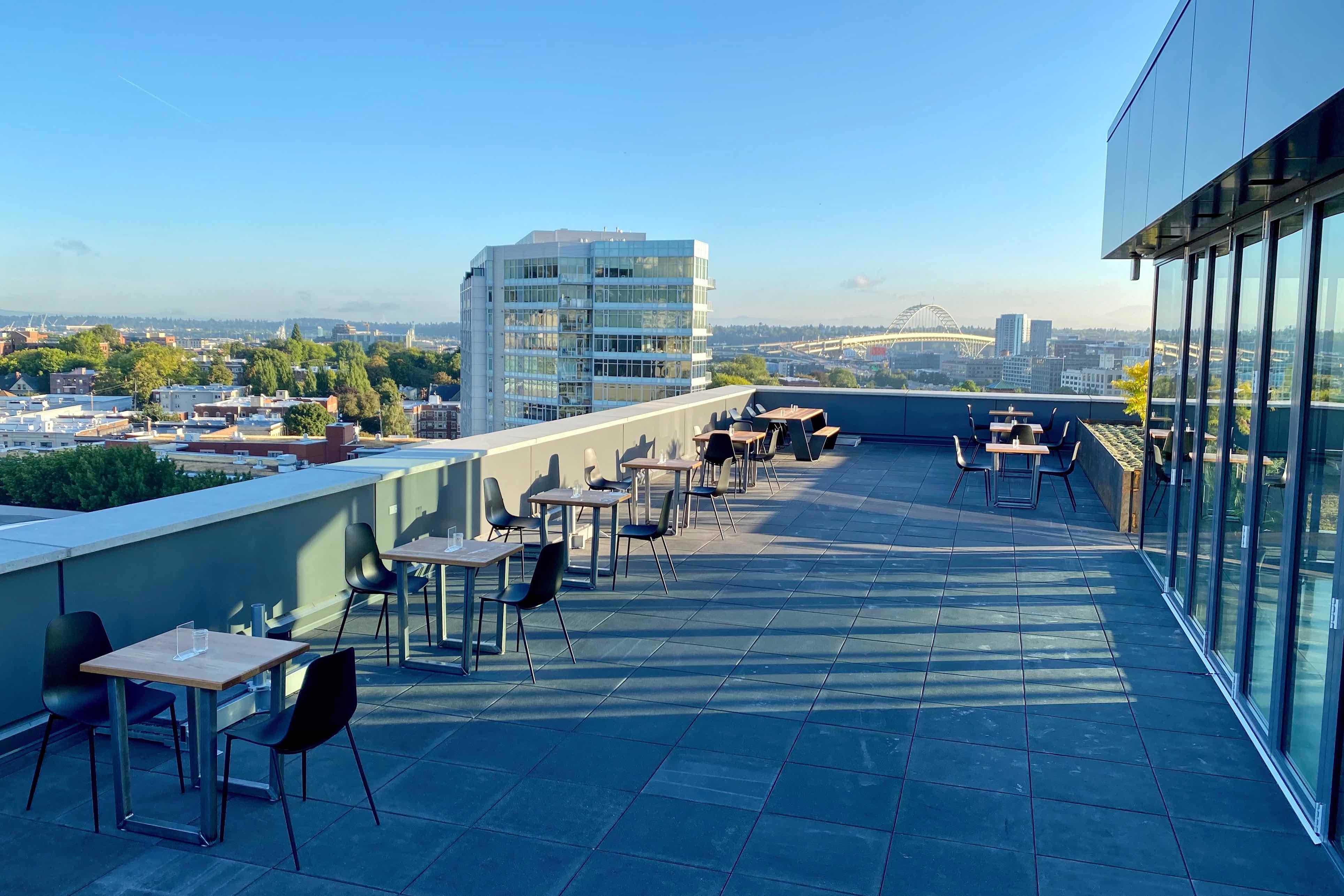 A new taproom from Migration Brewing opens today on Portland's Westside. Sitting atop a 9-story building the newly named Migration Brewing Rooftop at Canvas is located at the former Oregonian printing facilities site across from Providence Park.
The still under construction Canvas at Press Blocks is a three building development that will include a 23-story residential building, more than 150,000 square feet of office space, and an outdoor public plaza with dining and street-front retail. Migration Brewing is the first tenant in the first phase of the completed building. The project is led by Urban Renaissance Group and Security Properties. The rooftop patio came to life through an ongoing partnership with Urban Renaissance Group and the desire to provide customers with a contemporary, socially responsible craft beer experience.
Situated on the rooftop deck Migration Brewing Rooftop at Canvas offers expansive views of the city of Portland and its West Hills as the space overlooks Providence Park in the city's Stadium District. Migration boasts 2,000 sq foot of open air patio space on the top floor.
"Providing guests with a safe, yet fun, new experience was essential to us," said Brand Manager, Avery Harris, in a press release. "Patio spaces are where guests feel the most comfortable and this was an awesome opportunity for us to provide guests just that. Our partnership with Urban Renaissance Group has been ongoing for the past year, and we thought this would be the perfect project to launch together right now" explains Harris.
All seating at Migration Brewing's Rooftop at Canvas are outside and appropriately spaced to adhere to established social distancing guidelines. Migration will continue its COVID protocols and customer safety that has been implemented at its other two pubs.
Migration Brewing Rooftop at Canvas is now open Thursday – Sunday from 1:00-10:00pm to guests 21+. Beer, wine, cider, and non-alcoholic beverages will be served, as well as a simple food menu.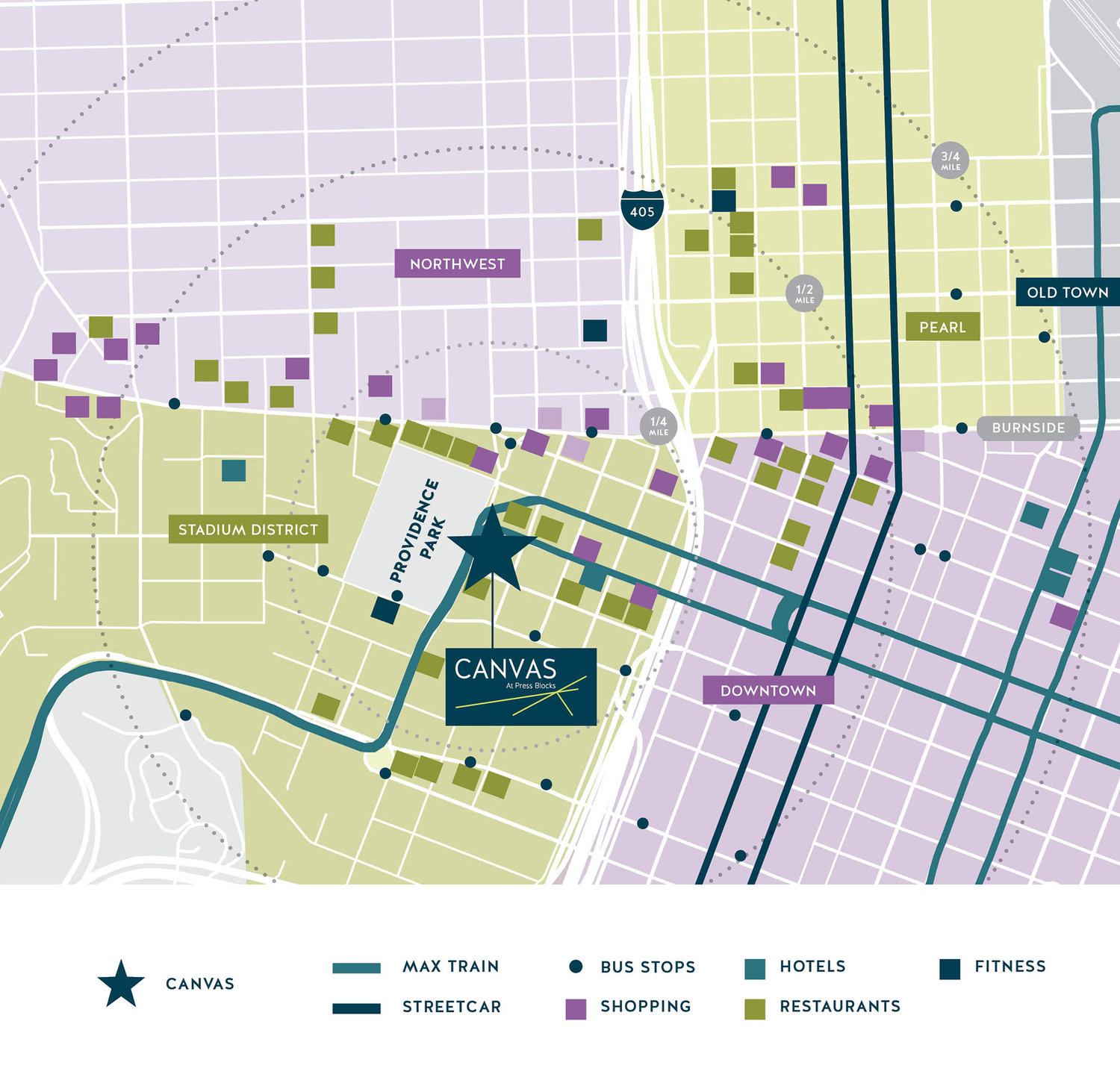 Migration Brewing Rooftop at Canvas
817 SW 17th Ave
Portland, OR 97205