Montavilla Brew Works To Debut In 16 Ounce Cans + Home Beer Delivery
|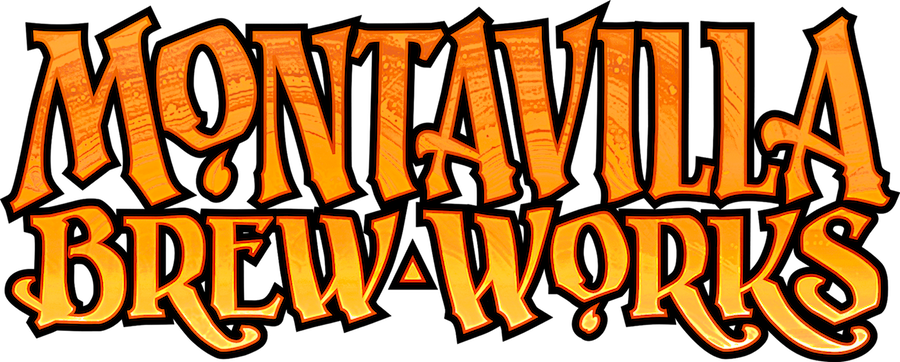 Montavilla Brew Works is the latest to brewery to transition from draft only to packaged beer in cans while we continue to face the government ordered shutdown during the COVID-19 pandemic. The market segment for packaged beer during this Coronavirus outbreak is leading more and more breweries to package its product in either cans or bottles as draft sales continue to plummet.
Beginning Tuesday, April 28th, Montavilla Brew Works will begin selling Flam Tap IPA, Körabräu Helles Lager, and East Glisan Mosaic IPA in 4-pack, 16oz cans. The brewery will also be selling its Palo Santo Wood Aged Porter in single, 16oz cans. Additional one-off beers will be released as production allows.
"We originally had plans to start canning in commemoration of our fifth anniversary this July," said Michael Kora, MBW founder and head brewer, in a statement. "The COVID-19 shutdown signaled the perfect time to shift focus, finalize our ideas and start packaging some core beers, exciting seasonals and one-offs. We're meeting this challenge head on and believe there are always alternatives."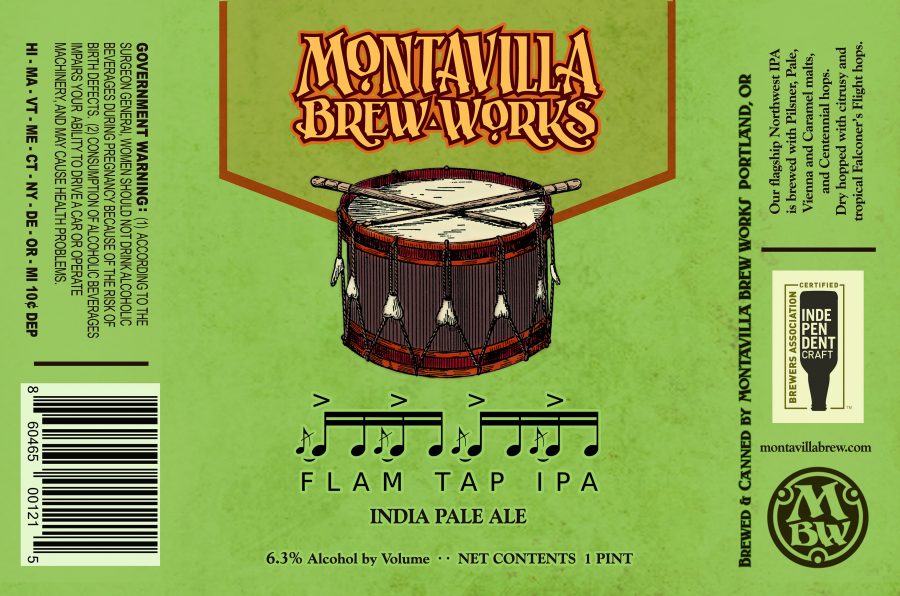 Montavilla Brew Works Beer Descriptions:
Flam Tap IPA is an old school hoppy Pacific Northwest IPA brewed with Centennial hops and dry hopped with tropical and citrusy Falconer's Flight hops. $16.00/4-pack
Körabräu is a thirst-quenching German style Helles lager brewed with 100% German ingredients. $14.00/4-pack
East Glisan Mosaic IPA is a newer school, balanced Pacific Northwest IPA featuring "C" hops in the kettle and dry hopped with dank and stone fruity Mosaic hops. $16.00/4-pack
Palo Santo Wood Aged Porter is a strong, chocolaty porter aged on Peruvian Palo Santo wood, which imparts aromas of frankincense, cedar and mint. $5.00/16oz can
Orders can be placed online at https://montavillabrew.square.site and will be available for next day home delivery available Tuesday-Saturday, 12pm-6pm that requires a $30.00 minimum beer purchase. Wholesale account orders can be placed by contacting MBW sales staff at info@montavillabrew.com or 503-954-3440.