Rogue Distillery & Public House To Temporarily Close For Remodel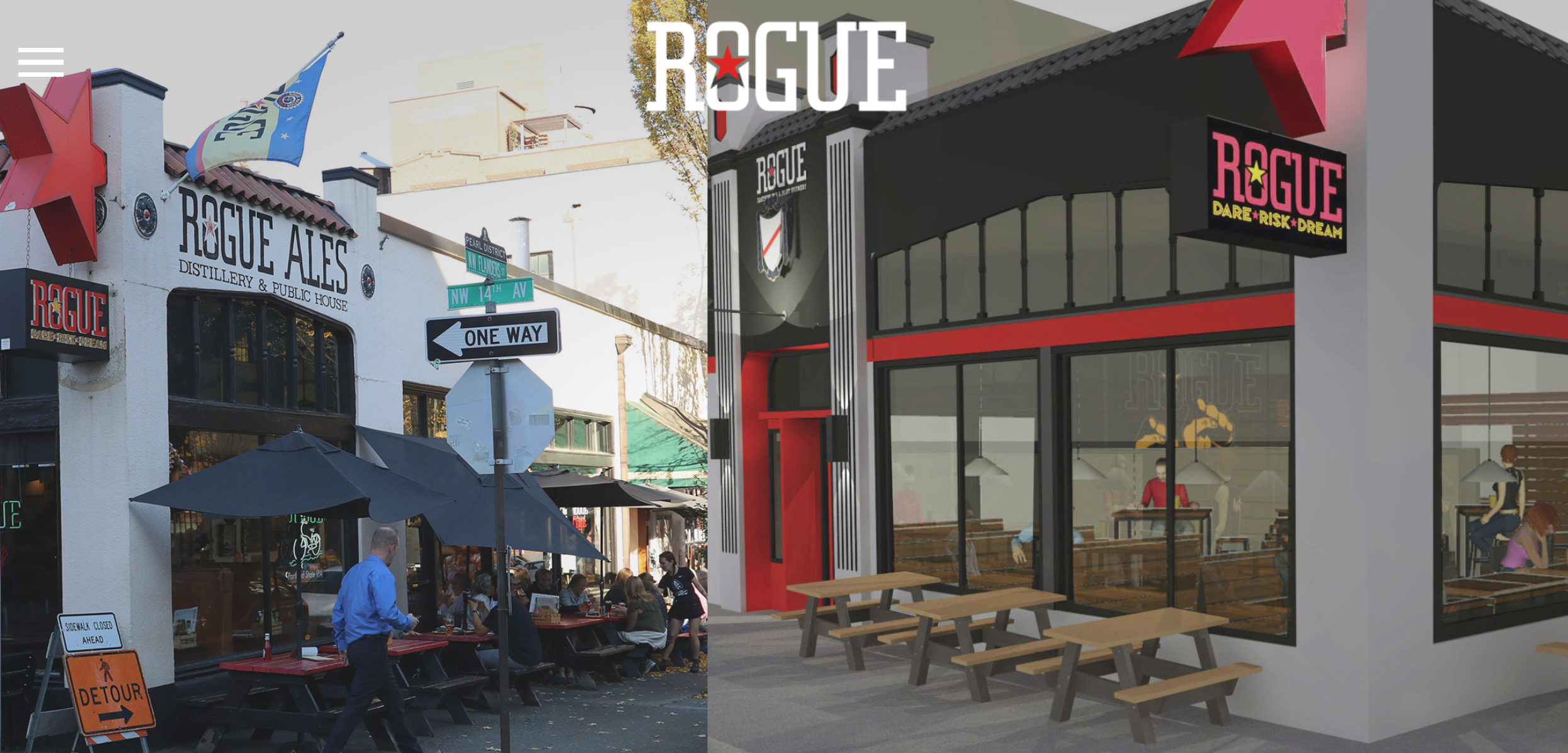 With all of the changes and additions in Portland's Pearl District through the years Rogue Ales has decided it is time to conduct a major renovation to its original Portland location at 1339 NW Flanders. The Rogue Distillery & Public House will temporarily close for the first time in 18 years on Monday, January 29, 2018 with a goal of re-opening in late February.
The building that Rogue calls home has a long history. In its 91 years it has been home to a creamery, Bogart's Family Restaurant and would eventually become the original home of Portland Brewing in the era when Art Larrance and Fred Bowman were owners.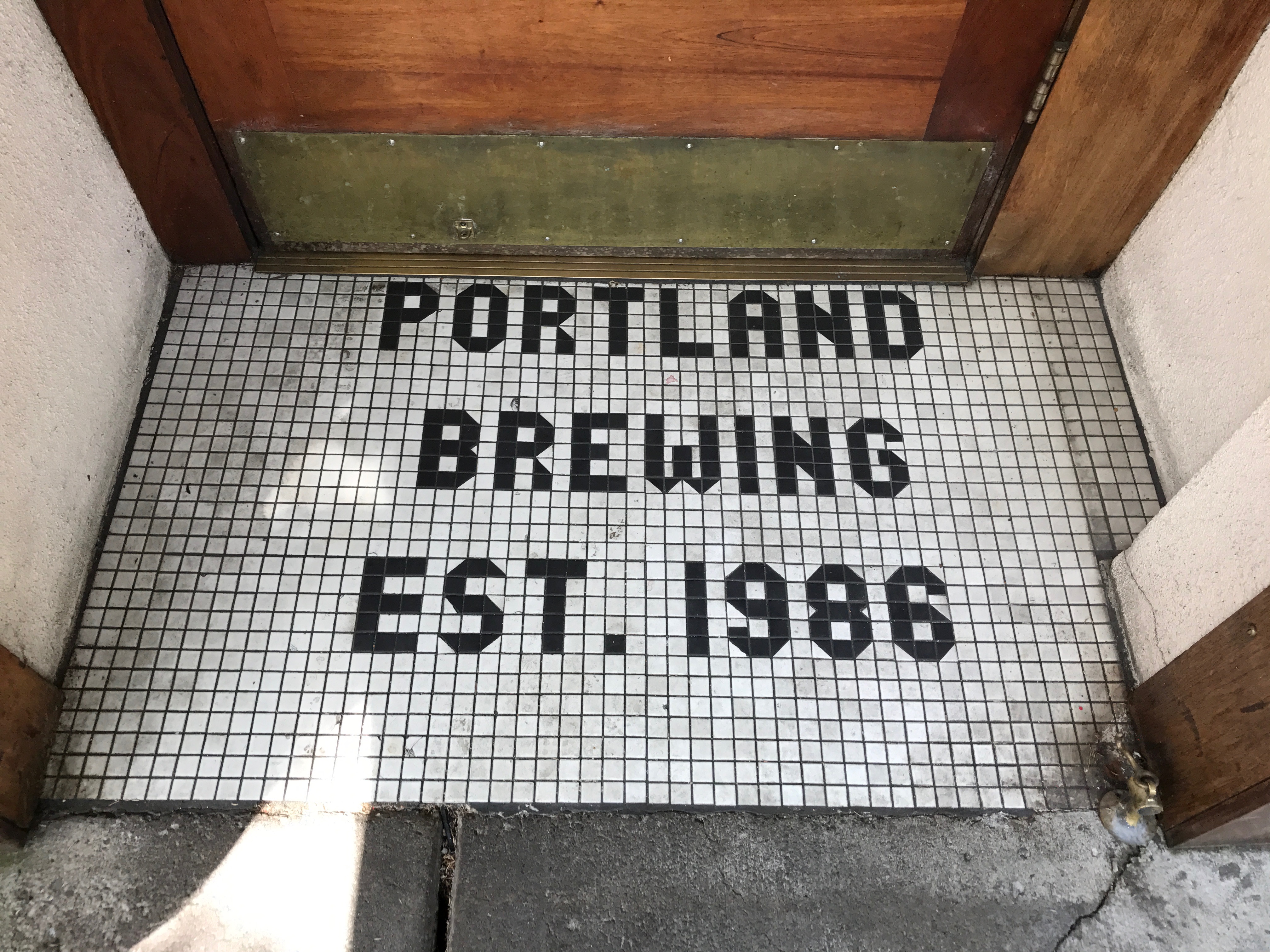 It is here too where Rogue Spirits was launched in 2003. The distillery was the first rum distillery in Oregon and has since relocated to the Rogue World Headquarters in Newport, Oregon.
Some of the planned improvements at Rogue Distillery & Public House will include adding six additional taps for a total of 42 taps to an expanded bar. It will also update the dinning area along with two separate areas for larger parties. And when it comes to the menu both the cocktail and food menus will be updated for a more contemporary touch. These new menus will be similar to what is now being offered at the Rogue Eastside Pub and Pilot Brewery that too went through a remodel one year ago.
During the remodel Rogue will also preserve the distillery equipment that is currently located on the "2nd Floor" and its 18-foot wood bar will be repurposed. In order to do this Rogue will remove the small brass plaques that belong to Rogue Pint Club members and formally return them to their owners at the Grand Re-Opening party in the coming months.

The other aspect to this temporary closing is what happens to its staff from the Rogue Distillery & Public House. Its employees will be joining other departments around the company, as others will take a well-earned vacation.
Once the remodel is complete and the new menu worked out Rogue plans on hosting a Grand Re-Opening in April. To follow along on the renovations make sure to follow the Rogue Distillery & Public House Facebook page for the most recent announcements and updates.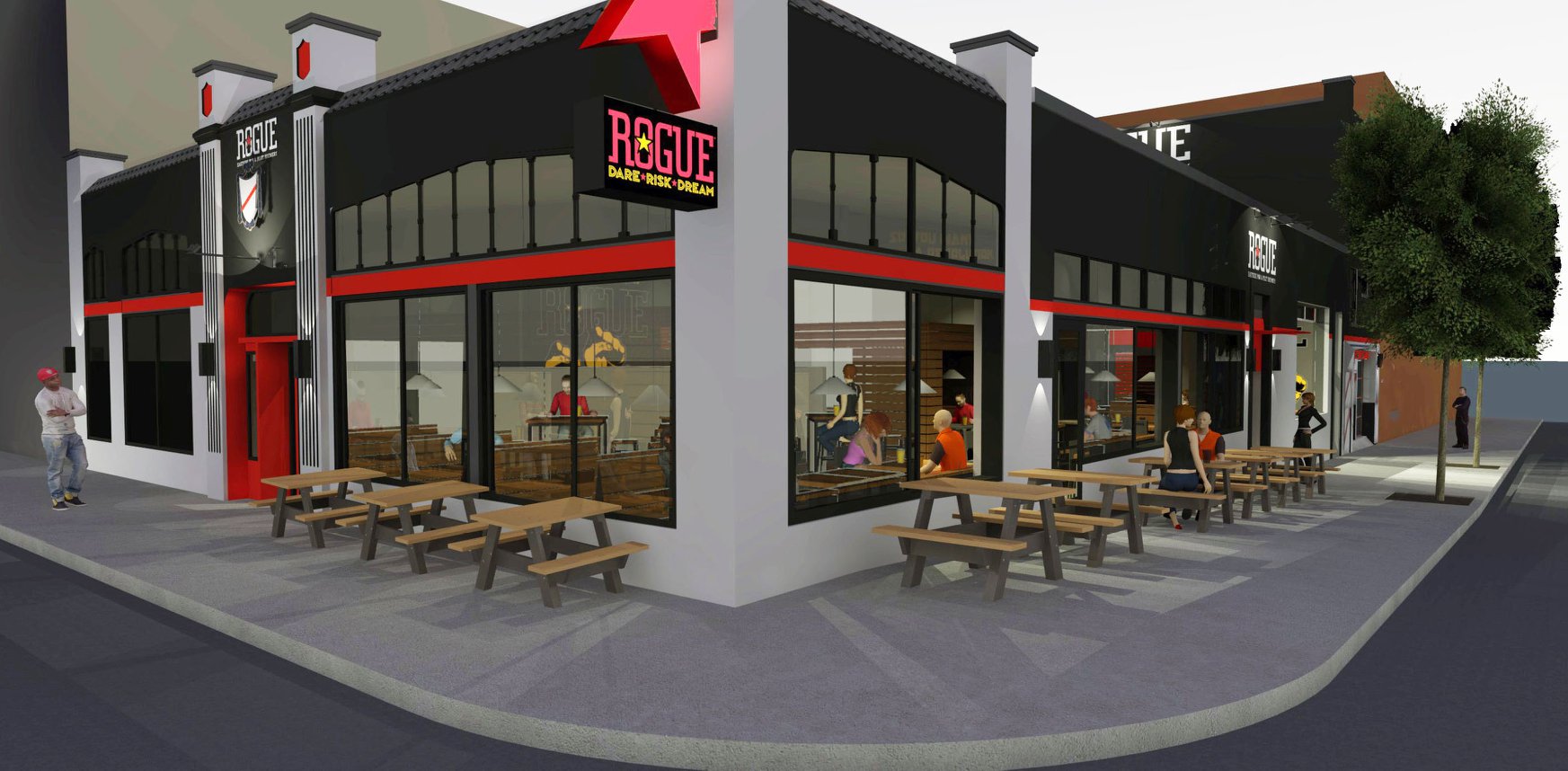 About The Author
DJ
D.J. is a Portland, Oregon based writer that spent his formative years in the Midwest. With over 25 years under his belt of drinking beer at festivals across America and the world, he has developed a strong appreciation and understanding of craft beer and the industry that surrounds it. He can be found in any of the great breweries or beer bars that make Portland the best beer city in the world. His writing can also be found in the archives of Northwest Brewing News and can be followed on Twitter and Instagram at @hopapalooza.