Alesong Brewing & Blending First Quarter 2019 Beer Release
|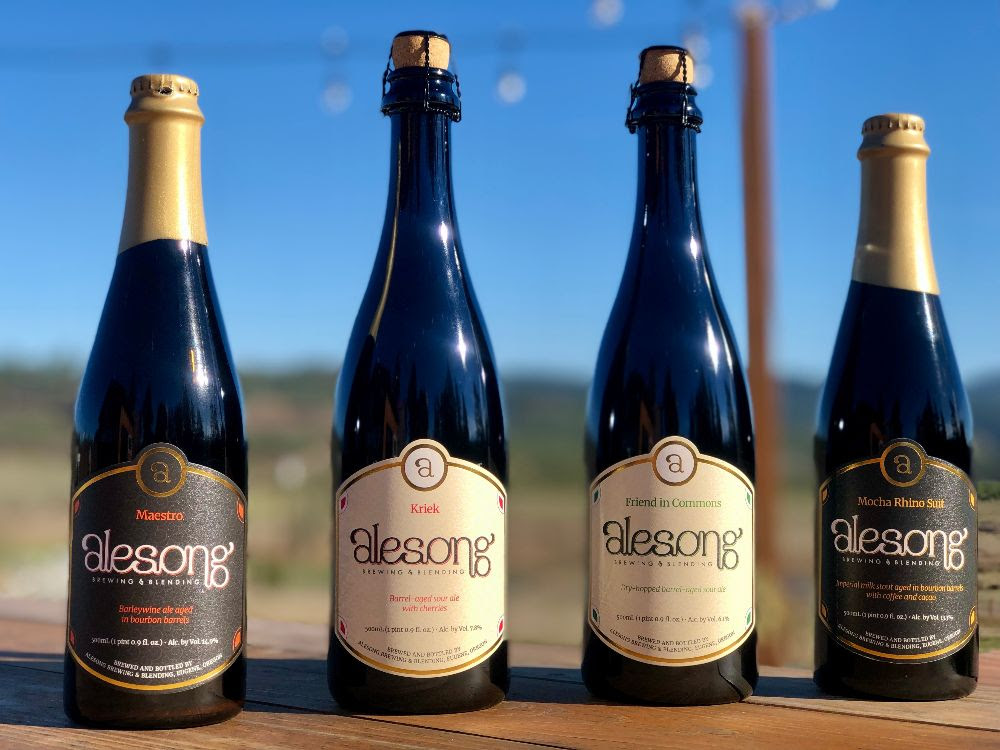 For its first releases of 2019, Alesong Brewing & Blending is set to host a four beer First Quarter 2019 Beer Release. Alesong will release Mocha Rhino Suit, Maestro, Kriek, and Friend in Commons on Sunday, February 17th at its tasting room.
Alesong will reintroduce a few classics that they've brewed before in addition to a few new beers. "When we first released Mocha Rhino Suit and Maestro back in 2017, they got great responses" said cofounder, Brian Coombs in a statement. "We're super excited to bring those fan favorites back alongside Kriek and Friend in Commons which will add some light, tart balance to counter those heavier beer styles."
Here's a preview of the four new beers from Alesong Brewing & Blending.
Mocha Rhino Suit — A blend of imperial stouts aged over 10 months in Heaven Hill bourbon barrels finished on hand-selected and freshly roasted coffee and cacao beans from the local artisans at Slightly Coffee Roasters and Chocolate Alchemy, Mocha Rhino Suit is the beer to keep on hand during these cold winter months. The Velvety layers of vanilla and coconut marry with dark cocoa and roasty coffee flavors for a decadent treat any time of day.
Maestro —Barley wine ales have often been considered the dean of beer styles, and our Maestro is no exception. Aged in freshly emptied Heaven Hill bourbon barrels, this oak-forward leader crescendos from first sip to last. Toffee, vanilla, and spice aromas lead the band and a balanced sweet, caramel-like malt flavor rounds out this full-bodied ale.
Kriek — Robed in bright vermillion and with an aroma reminiscent of fresh cherry pie, our Kriek is a humble nod to Belgian Lambic brewers who craft these tart, fruity and complex beers. Ours was matured with a blend of two Oregon-grown cherry varietals that burst from the glass to give a luscious, sweet and sour experience.
Friend in Commons — Our first of two collaborations with The Commons Brewery (look for the next one in May) resulted in this tart, mixed-culture farmhouse ale matured for nearly two years then dry hopped with Citra. Friend in Commons is a 'beetje' tribute to the wonderful folks at The Commons. If you know, you know.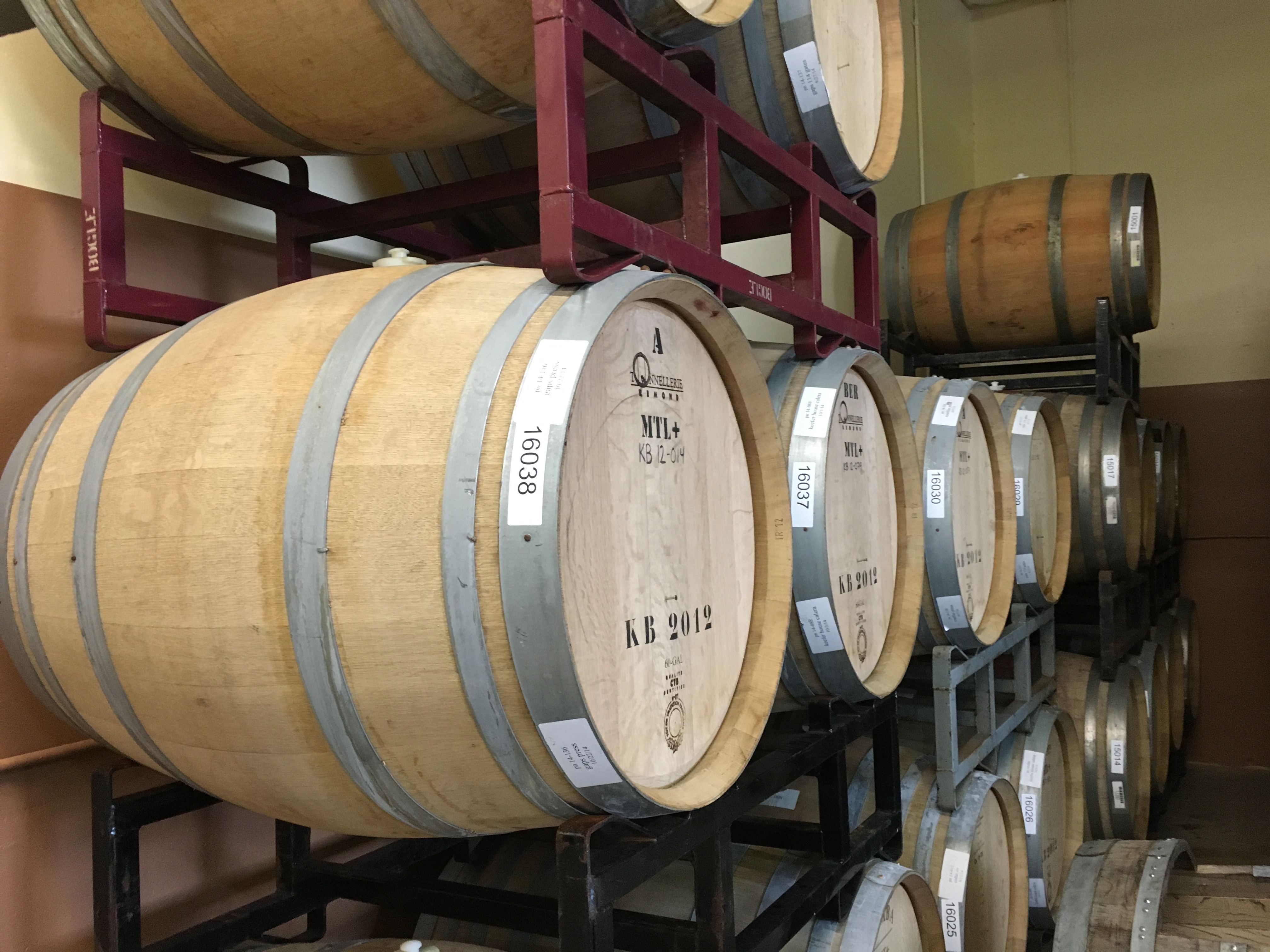 Alesong Brewing & Blending will officially release these four new beers on Sunday, February 17th at its tasting room just 30 minutes south of downtown Eugene. In addition to its beer release at its Tasting Room, Alesong Brewing & Blending will be hosting a Portland release event for these four new beers at Imperial Bottle Shop NE located at 2006 NE Alberta Street.
Guests at both events will receive a complimentary tasting of the new beers and small-bite pairings to go with each. The release events are accessible to Blender's Circle members (info and sign up at alesongbrewing.com/join) and to guests who pre-order a minimum of 6 bottles. The new beers will be available for the public in the tasting room and at select restaurants and bottle shops beginning the following week.