Ecliptic Brewing Tucana Tangerine Sour Ale Release Party
|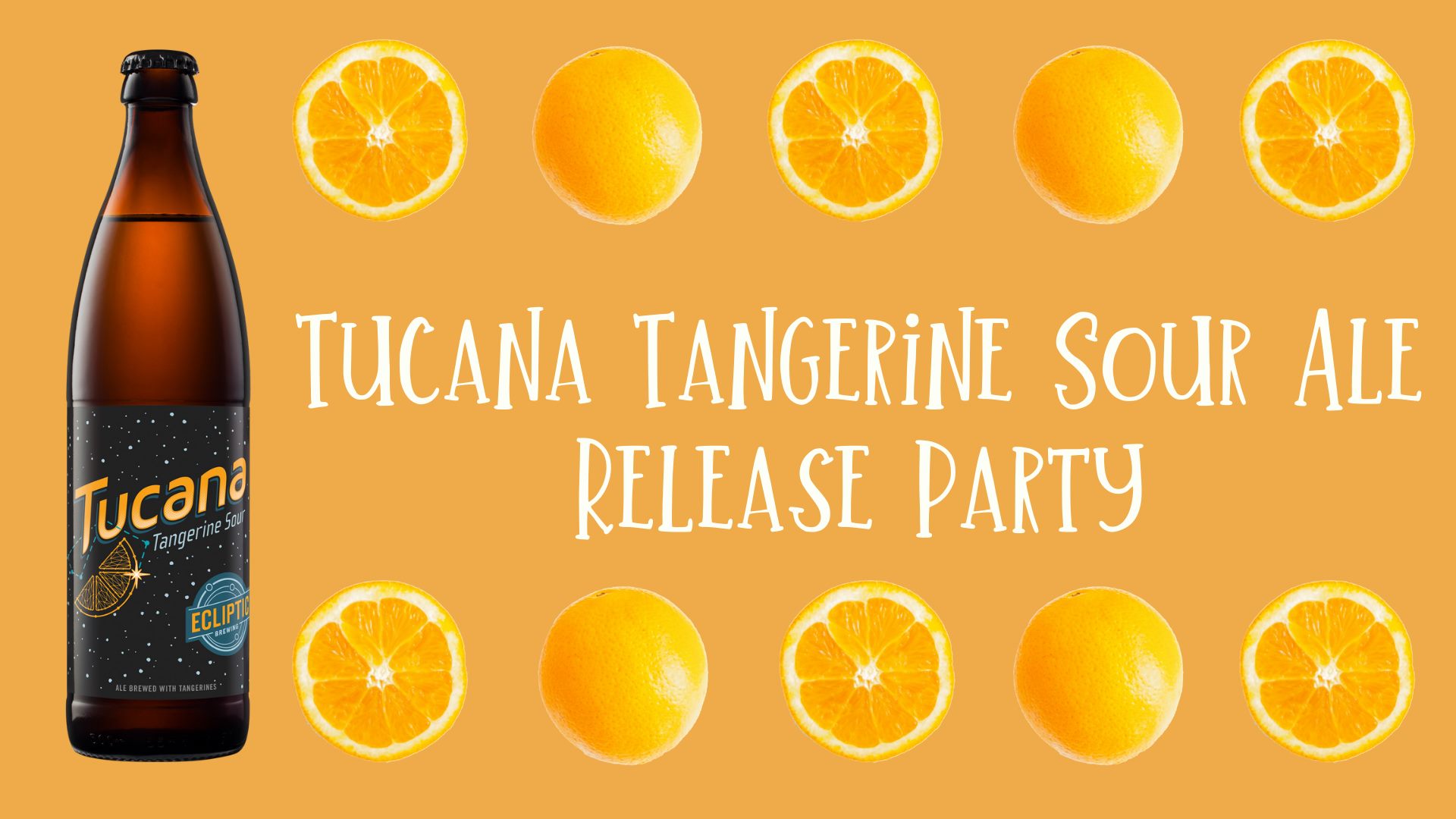 The citrus flavors from tangerines will be the focal point of Tucana Tangerine Sour Ale, the new year-round beer from Ecliptic Brewing. Now part of the brewery's All The Time Series, the North Portland brewer will host the Tucana Tangerine Sour Ale Release Party on Saturday, January 25th.
Originally releases last year as a 2019 Seasonal Series release, this year the citrusy yet tart beer will be available year-round. Tucana Tangerine Sour Ale is brewed with Cascade hops, Mandarina Bavaria hops, and tangerines. This 4.8% ABV beer is bright and refreshing and is available on draft and in 500mL bottles.
For the release of Tucana Tangerine Sour Ale, Ecliptic Brewing will also be offering up two specials for the day. One is the Roquefort Cheesecake with Blood Orange Marmalade ($9) and Tucana Spritz Cocktail ($10).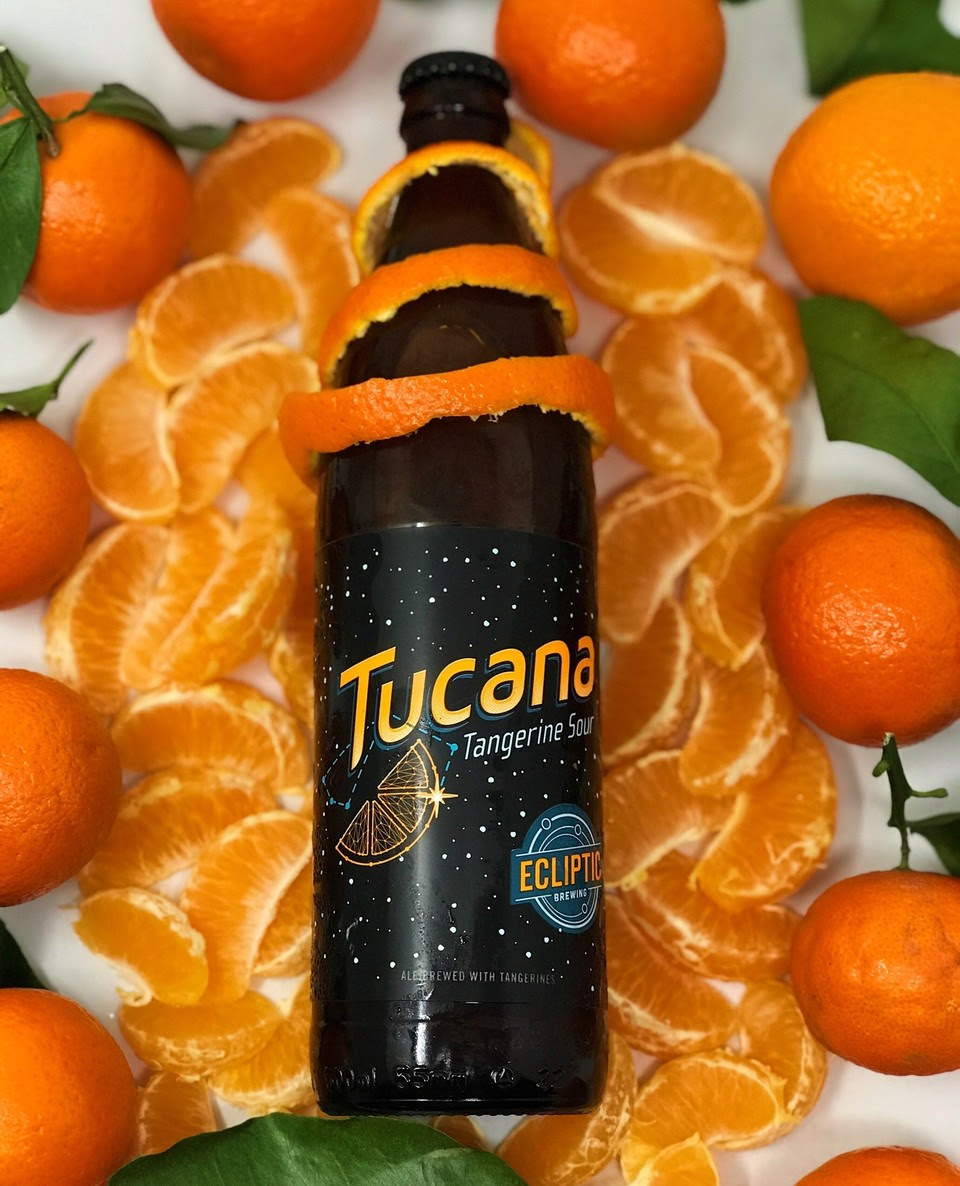 Plus, Ecliptic will have a gift basket full or Ecliptic goodies up for raffle all day! All customers are eligible for a chance to win. Winner will be randomly selected and announced on Monday, January 27th.
Ecliptic Brewing
825 N. Cook St.
Portland OR 97227