Ex Novo Brewing Releases Aperture Hazy Pale Ale + Perle Haggard in Cans
|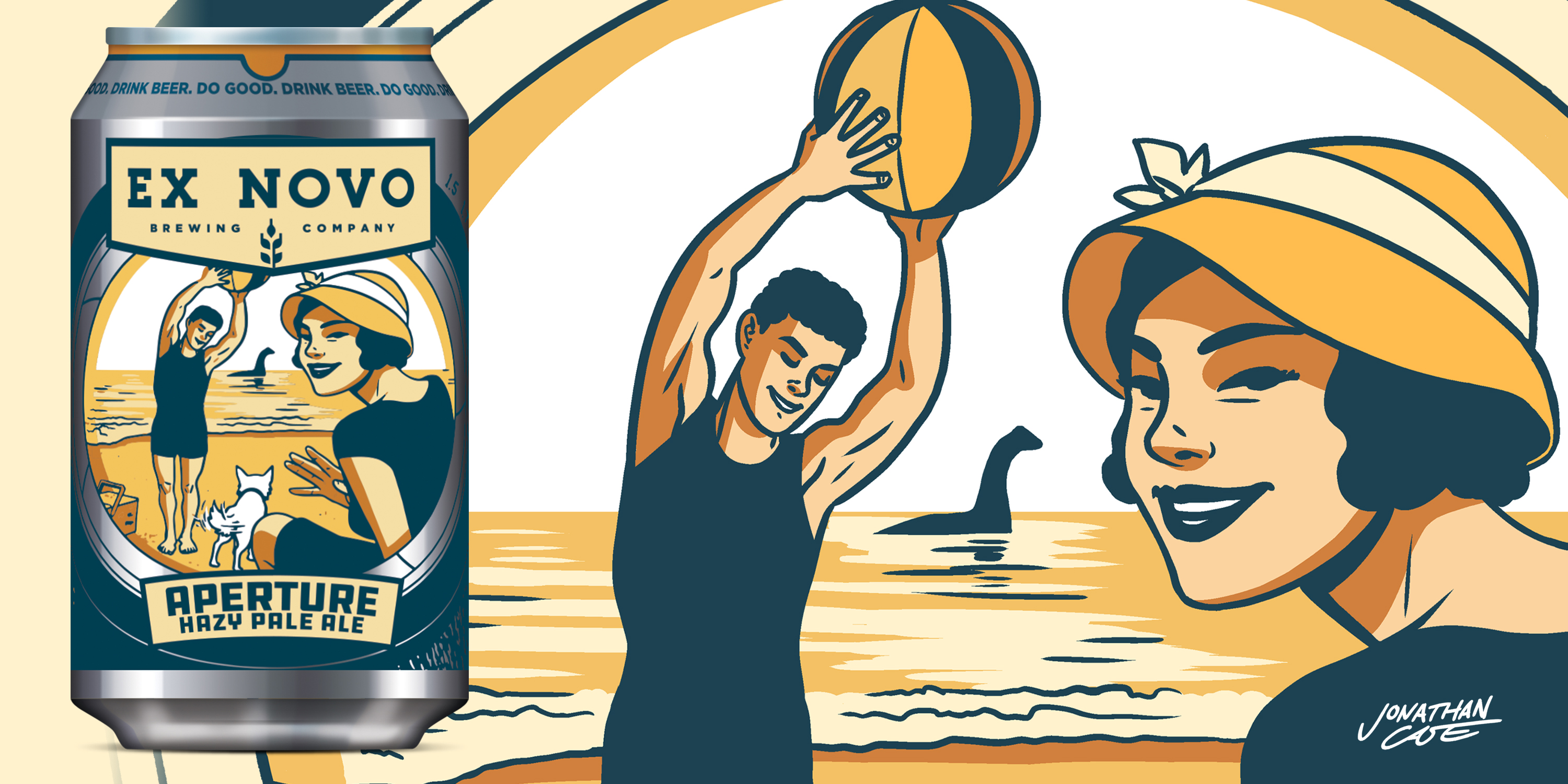 Two new cans from Ex Novo Brewing are set to begin hitting the market over the course of the next few months. New to 12oz cans will be Aperture Hazy Pale Ale, a beer that we are told was formerly known as Sipalicious but with an increased ABV from its current 4.8%. Plus, Perle Haggard German-Style Pilsner will change can size from its current 12oz can to a bolder 16oz can.
Here are additional details from the Ex Novo Brewing press release…

Perle Haggard German-Style Pilsner
With the rise in lager popularity throughout the industry, we've decided to make the switch from 6-pack 12oz cans of our popular Pilsner to 4-pack 16oz cans. Same beer, same label, more crushable crispiness.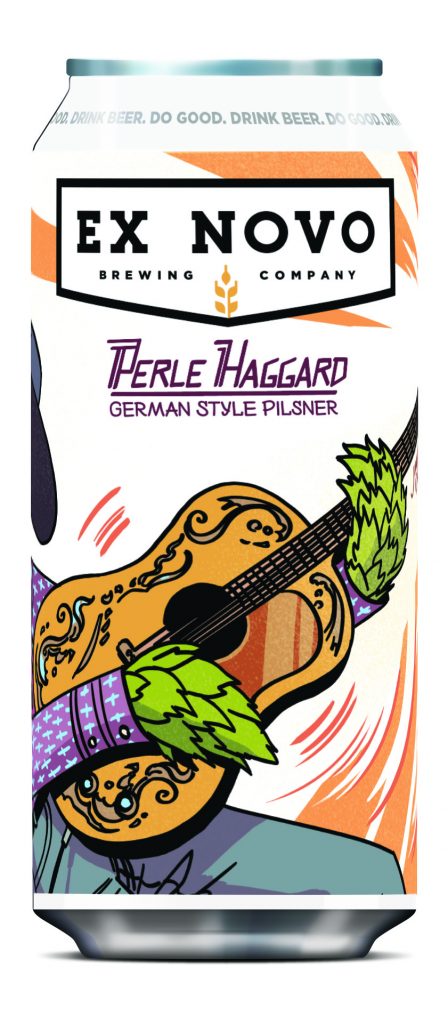 Aperture Hazy Pale Ale
Aperture, formerly known as Sipalicious, has become a permanent fixture on our taps in recent months and we saw an opportunity to offer this fan favorite in canned format. Packed with late-addition Mosaic and Simcoe hops, this beer has very little bitterness, a creamy body, punchy aromatics of grapefruit and pineapple, and clocks in at 5.2%. It will be a year-round offering, rounding out our 12oz, 6-pack can lineup which includes our Seasonal Sours and The Most Interesting Lager in the World.
The artwork for both beers was done by the illustrious Jonathan Case, the artist behind the can art for Cactus Wins the Lottery, Marryin' Berries, Puff Puff Passion, and our popular Rosie the Riveter mural.
Both beers will be releasing to distribution late October/early November.