Firestone Walker Releases Luponic Distortion IPA No. 015
|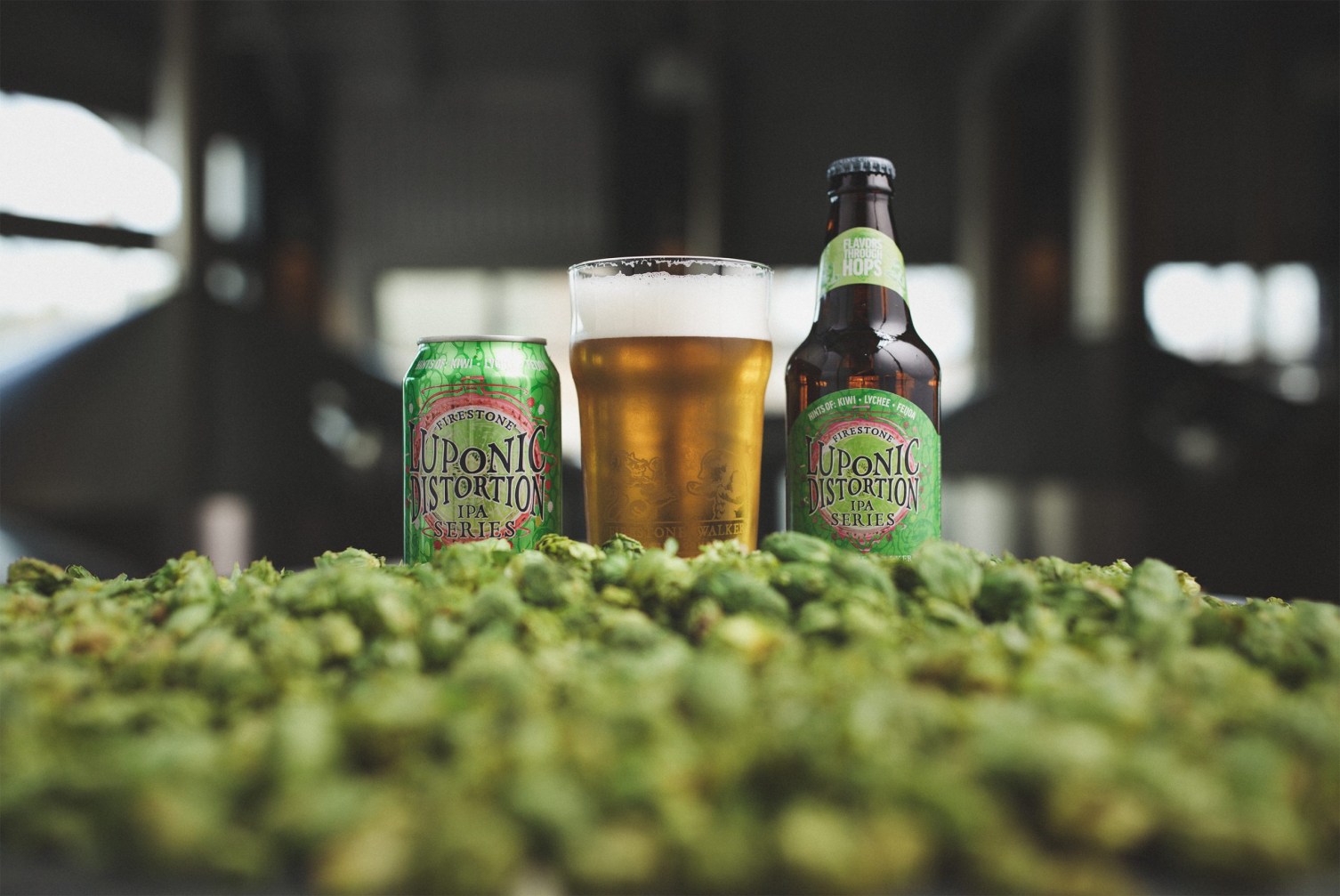 Four years ago Firestone Walker Brewing released its first beer in an ambitious rotating IPA series with its Luponic Distortion series. Each release features the same base beer but its use of different hops each time is what brings you back for each release.
Hitting store shelves and tap handles now through mid-2020 is Luponic Distortion No. 015. This latest edition of Luponic Distortion brings together southern hemisphere hops, all from New Zealand that produce a beer that bursts with tropical notes. All of this flavor is derived from 100 percent natural hops!
"We were able to land these hops after a trip to New Zealand during the 2019 Harvest," said Firestone Walker Brewmsater Matt Brynildson, in a statement. "It was a profoundly educational and eye-opening experience because not only is it an incredibly beautiful corner of the world, but the Nelson hop growing region is a Garden of Eden where a plethora of amazing agricultural products come from, including world-renowned Pinot Noir and Sauvignon Blanc wine grapes. It's a very different terroir from the Yakima Valley where so many of our IPA hops are grown and the hops from this region have some unique tropical fruit character showcased in this beer."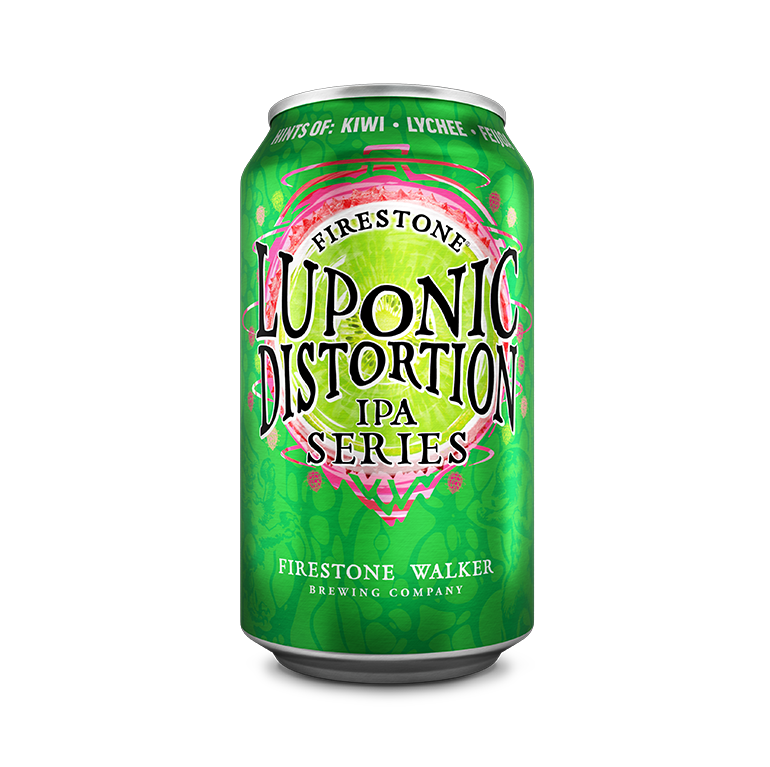 As mentioned earlier, each release of Luponic Distortion features the same base beer but with a different hop addition. Many releases feature new, emerging and experimental hop varieties that keeps this beer at the forefront of beer geekdom. Luponic Distortion No.015 is no exception as its hop additions bring forth notes of exotic and tropical flavors such as kiwi, lychee and feijoa.
"The hops from New Zealand have a unique tropical fruit character, which is showcased in our newest Luponic," said Brynildson, in a statement. "While visiting the country's hop farms we had the opportunity to taste some amazing feijoa fruit, which comes through in their hops. Although New Zealand is a small growing region for hops relatively speaking, it has become an important one for craft IPA producers."
To search for Luponic Distortion IPA #15 or any other Firestone Walker beer, use its Beer Finder to assist you.