Hopworks Urban Brewery Releases Totally Chill Hazy IPA On May 25
|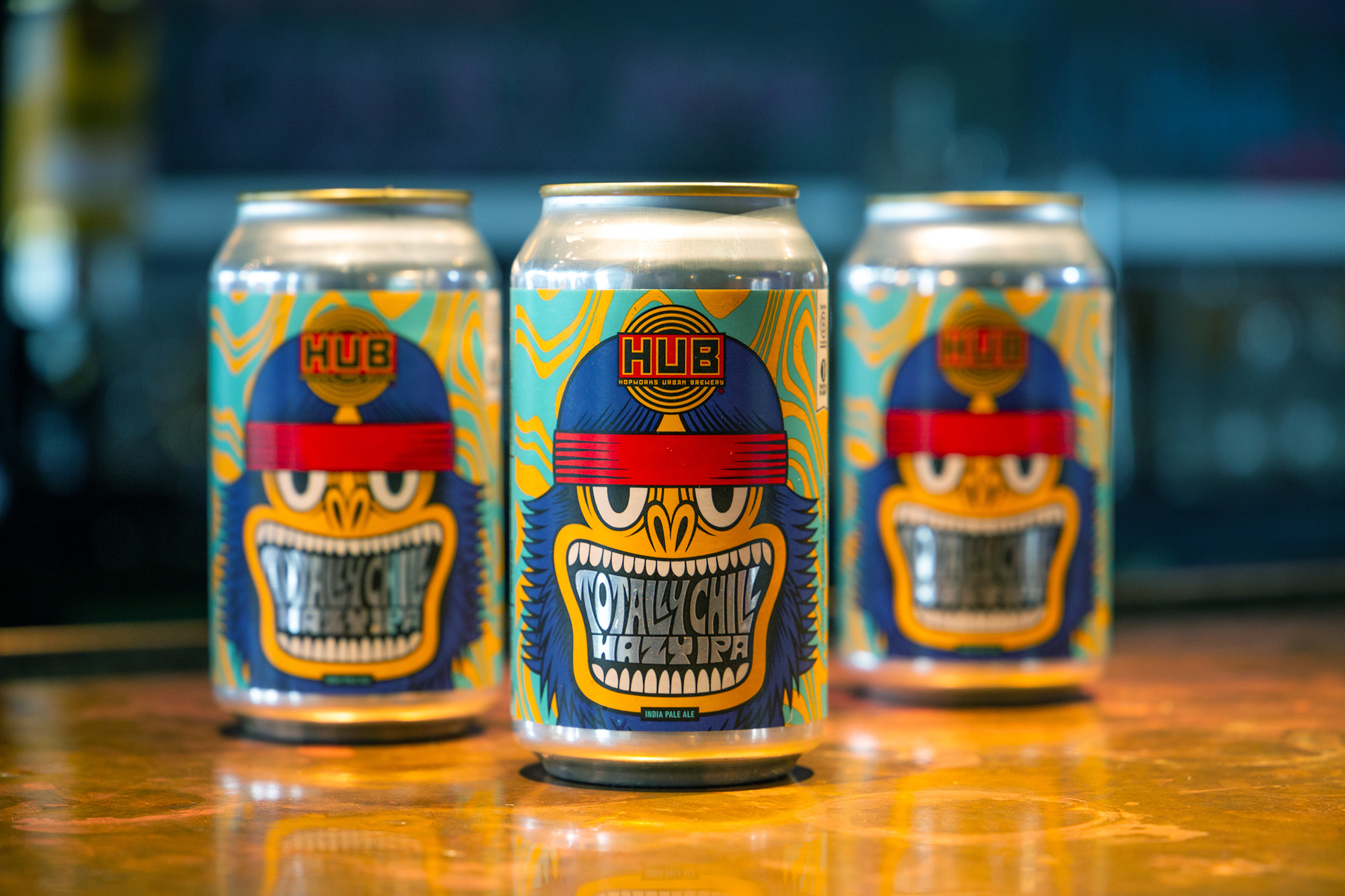 As the seasons change so do many of the local beer offerings. Hopworks Urban Brewery (HUB) will see its new Totally Chill Hazy IPA replacing its Ferocious Citrus IPA as this beer joins the brewer's year round lineup.
On Friday, May 25th, just in time to kick off the extended three day weekend, HUB will release Totally Chill Hazy IPA, its latest seasonal beer release. Totally Chill Hazy IPA will be tapped at 5:00pm at all three HUB locations and will also be available in 12 ounce 6-pack cans in distribution throughout the Pacific Northwest.
The forthcoming Totally Chill is the latest of many hazy IPAs that the brew team at HUB has recently released. It joins others such as Chill Murray, Sunset Fuel, and Destroyah that have gained some notoriety as the brewer jumped on the haze craze.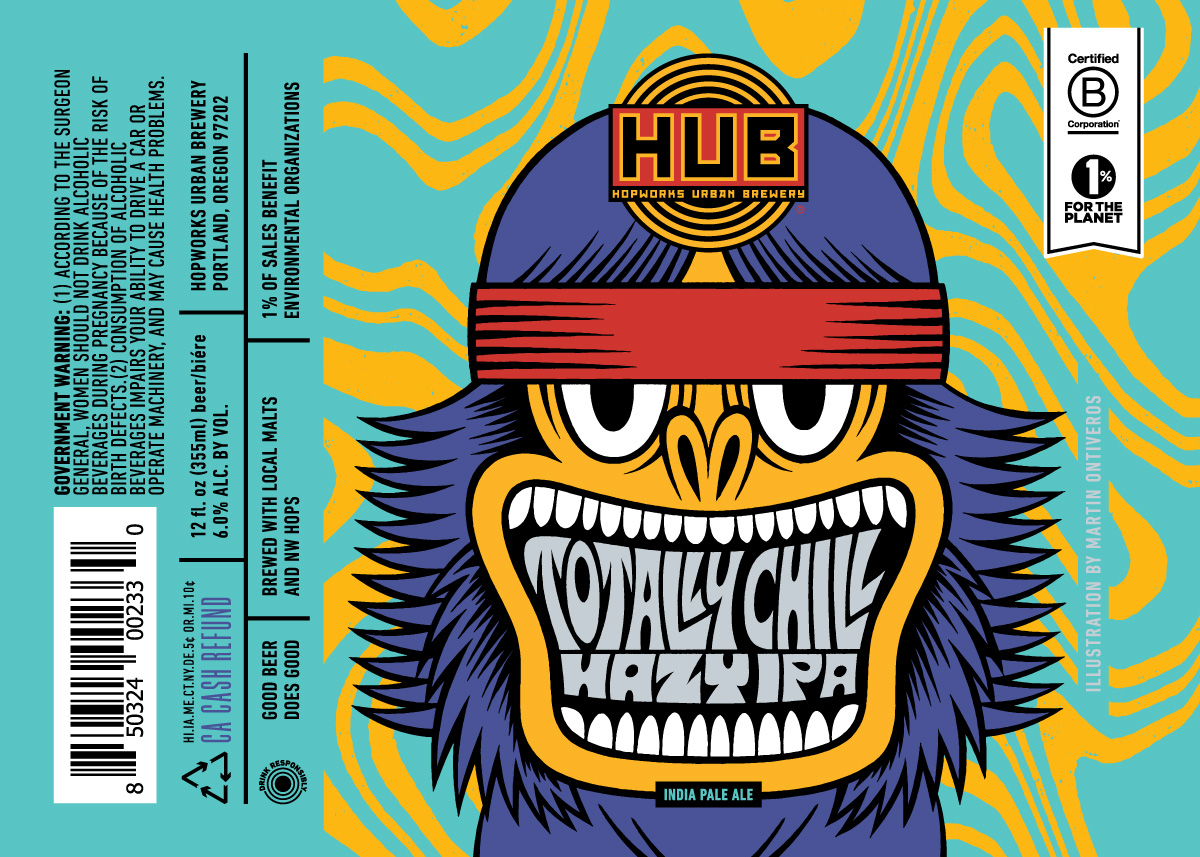 Totally Chill Hazy IPA is described as coming loaded with a bouquet of pineapple and ripe mango from Azacca, Mosaic, and El Dorado hops. Brewed with generous amounts of oats, wheat and barley, Totally Chill has a thick and cloudy appearance, fluffy mouthfeel, and a blast of refreshing, juicy and tropical tasting hops.
Totally Chill replaces Ferocious Citrus IPA on HUB's seasonal 2018 beer calendar. Ferocious Citrus that is a grapefruit hazy IPA, is now available as a year-round offering. During fresh hop season in late August/early Septmeber, HUB will release Fresh Hop Totally Chill prior to being replaced for the season by Abominable Winter Ale.
Hopworks Urban Brewery Locations:
Hopworks Urban Brewery / 2944 SE Powell Blvd. Portland, OR
Hopworks BikeBar / 3947 N. Williams Ave. Portland, OR
Hopworks Urban Brewery Vancouver / 17707 SE Mill Plain Blvd. Vancouver, WA