Von Ebert Brewing Releases Haze, Hop and Ya Don't Stop! Pale Ale and Lucia Italian Pilsner
|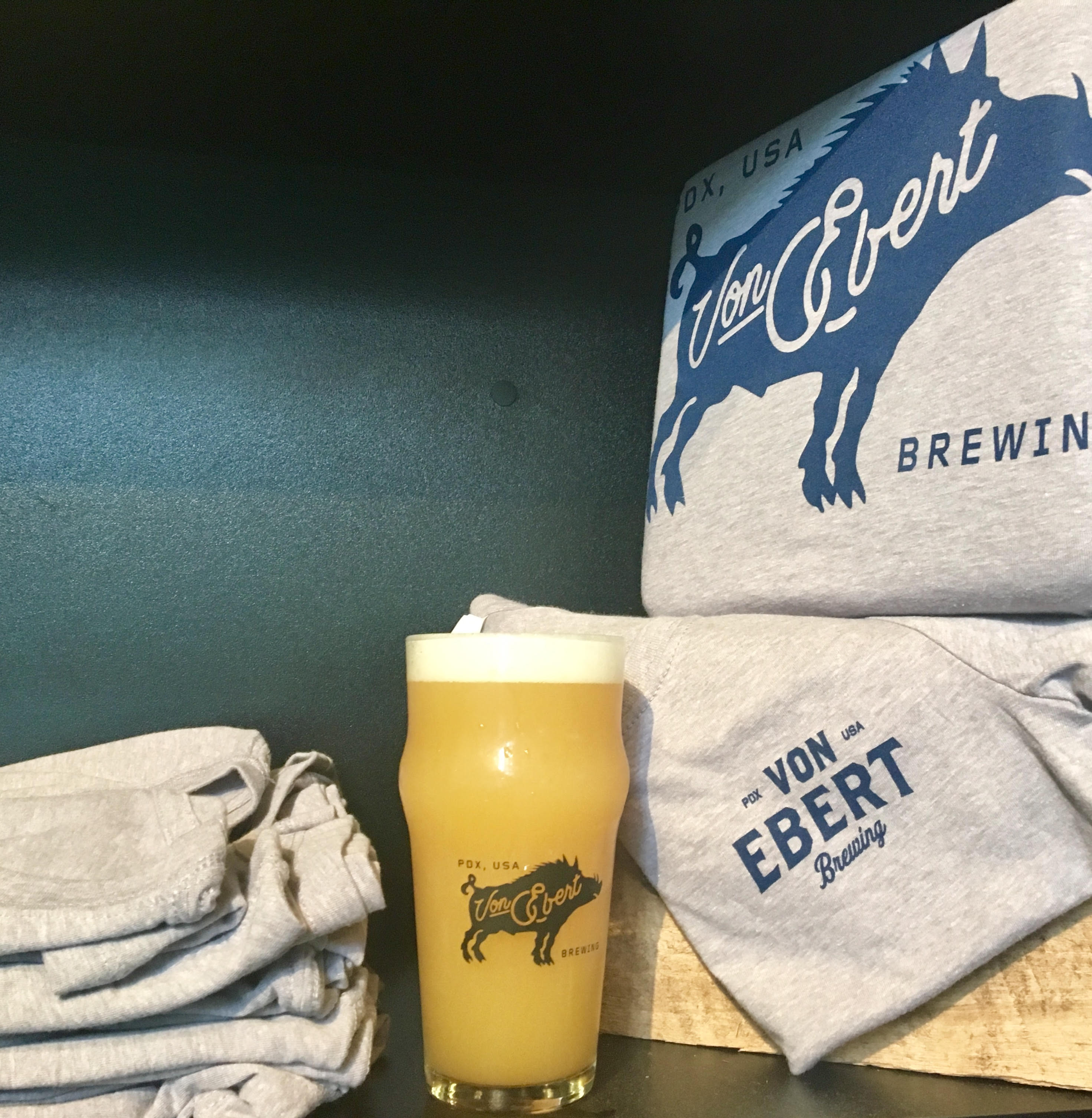 Two new beers are hitting the taps at Von Ebert Brewing this week. Already on tap at its location in the Pearl District is Haze, Hop and Ya Don't Stop! Pale Ale. Then on Wednesday, July 3rd Von Ebert will tap Lucia Italian Pilsner, its collaboration beer brewed with Breakside Brewery.
Haze, Hop and Ya Don't Stop! Is a new pale ale currently available at Von Ebert's Pearl location and will soon be available at its Glendoveer location in the coming days. This Hazy Pale Ale sits at 5.2% ABV and is hopped with Ella and Wakatu. Haze, Hop, and Ya Don't Stop! Is described as offering flavors of papaya, melon and lemongrass. While juicy, at 50 IBUs it still has a bit of bitterness to balance the fruit flavors.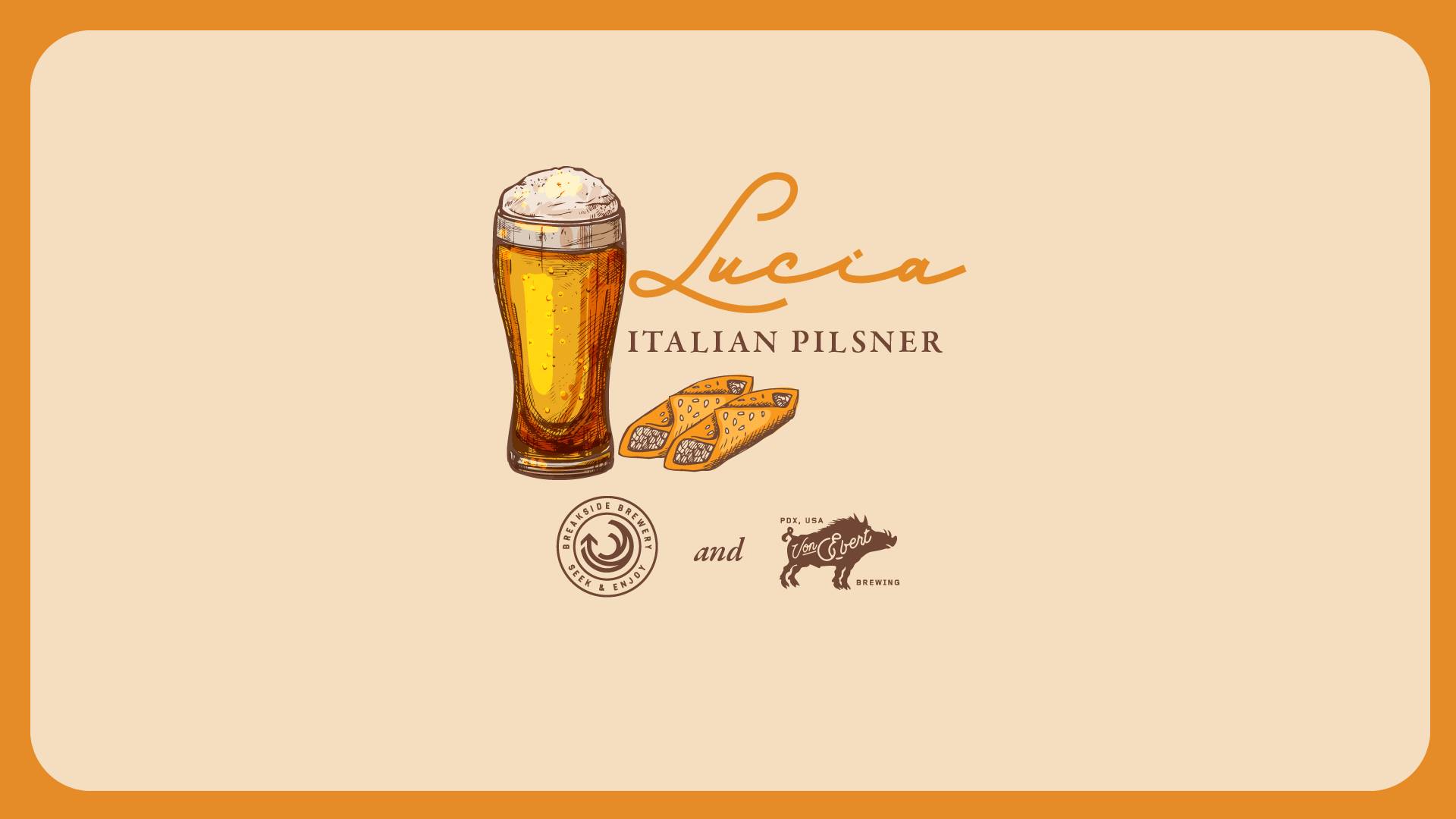 Lucia Italian Pilsner, brewed at Breakside Brewery's NE Dekum Pub, will be released on July 3rd at Von Ebert Brewing – Pearl District beginning at 6:00pm. Said to be inspired by the beer's bright color and crushable body, Lucia comes from the Latin word Lux meaning "light". The pilsner was brewed with Italian barley and German hops to create at 5.4% ABV beer.
Arrive on the early side and if you're one of the first 25 to purchase a pint of Lucia Italian Pilsner you'll receive a free Cannoli from the bakery of Kind Coffee!
Following the initial release on July 3rd, Lucia Italian Pilsner will also be available at Breakside's NE Dekum Pub location.
Von Ebert Brewing – Pearl District
131 NW 13th Ave.
Portland, OR 97209