Cider Riot! Presents 2nd Annual Pressing Matters Festival
|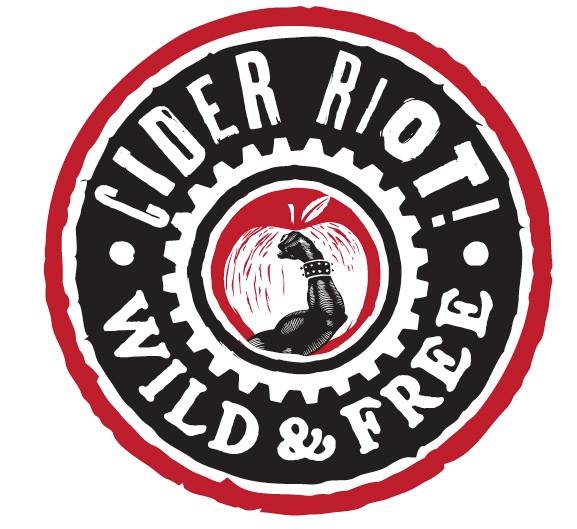 PORTLAND, Oregon: Pressing Matters, the first Proper Cider and Real Ale Festival in North America returns to Cider Riot!® Saturday, November 17th. Showcasing two-dozen ciders made from traditional bittersweet and bittersharp cider apples and five cask-conditioned ales, Pressing Matters tips its cap to the fermentation traditions of England and France and celebrates the innovation of American cidermakers and brewers.
"One of my favorite quotes about cidermaking is that 'making cider from eating apples is like trying to make Pinot Noir from Concord grapes,'" says Cider Riot! instigator and cidermaker Abram Goldman-Armstrong. "We're hosting Pressing Matters to show people how amazing ciders made from bittersweet and bittersharp cider apples such as Kingston Black, Yarlington Mill, or Marie Maynard can be."
The festival runs from one to 8pm Saturday, November 17th, at Cider Riot!'s Pub and Production Facility at 807 NE Couch St, in Portland. The casks of ale will be tapped in the traditional manner with taps driven in with mallet at the festival opening. In addition to the spectacular ciders and ales, there will be a dance performance by the Bridgetown Morris Men at 2pm, and cider apple tasting at 3pm.
All-vinyl DJs follows the festival at 8pm, so bring your dancing shoes.
Children are welcome at the event, and food will be available from No Q' No Taqueria, Cider Riot!'s resident foodcart. Admission is free, tasting tickets are $3 each. A glass and five tickets is $20, a glass and 12 tickets is $40 day of, $35 in advance, with Early Bird packages for $30 available until October 17th.
Tickets: https://www.merctickets.com/events/59667820/pressing-matters-proper-cider-and-real-ale-festival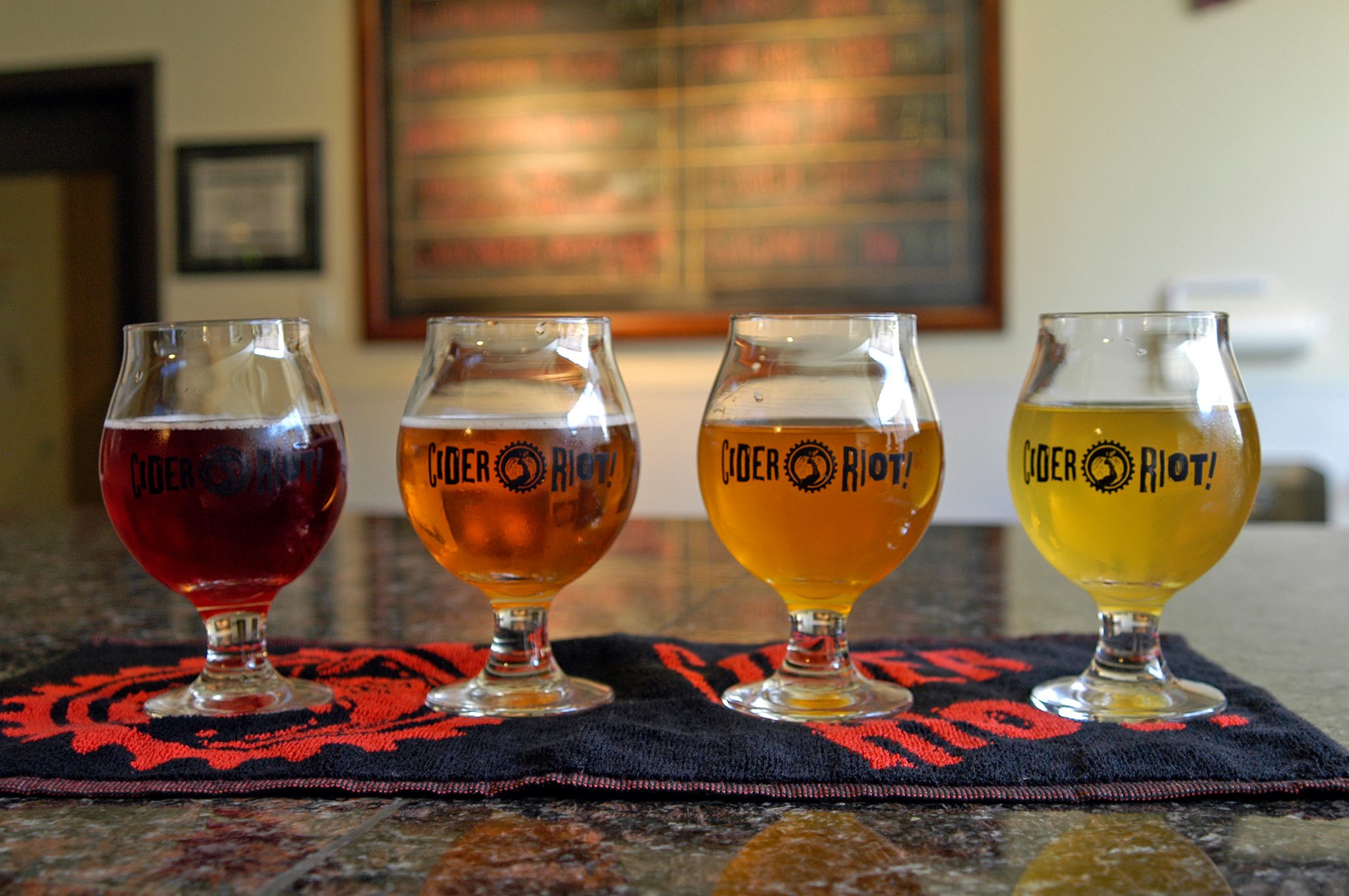 Ciders Available:  
Cider Riot!: Porter's Perfection single varietal, Shaken Tree Yarlington Mill single varietal, Kingston Black single varietal, a French-meets English collaboration with E.Z. Orchards, 1763 Revolutionary West Country Cider vintages 2015 and 2016 and 2017on draught, 2013, 2014 available in the bottle. Cider Riot! will also be offering two vintages of perry made from traditional perry pears from the famed White Oak Cider Farm in the Ribbon Ridge AVA of Yamhill County.
Guest Ciders from:
Dragon's Head, Portland Cider Company, Alpenfire Cider, Bull Run Cider,
Carlton Cyderworks,Wandering Aengus Ciderworks, E.Z. Orchards Cidre, Finnriver Farm & Cidery, Stone Circle Cider, Reverend Nat's Hard Cider with more to come.
Cask Ales from:             
Machine House, Gigantic, Brewers Union Local 180, Burnside, and Baerlic Brewing
About Cider Riot!: Founded in 2013 in Abram Goldman-Armstrong's North Tabor neighborhood garage, Cider Riot! is dedicated to producing flavorful refreshing dry ciders from Cascadian grown apples. Cider Riot! ciders have won awards in numerous local and international cider competitions including the prestigious Bath and West Show in Somerset, England. In 2016 Cider Riot! opened its pub and cidery at 807 NE Couch St, just off East Burnside. The pub is open 4-11pm weekdays, and Noon-11pm Saturdays, and Noon-9pm Sundays.