10 Barrel Brewing Adds Two New Canned Cocktails: Ranch Water and Golf Tea
|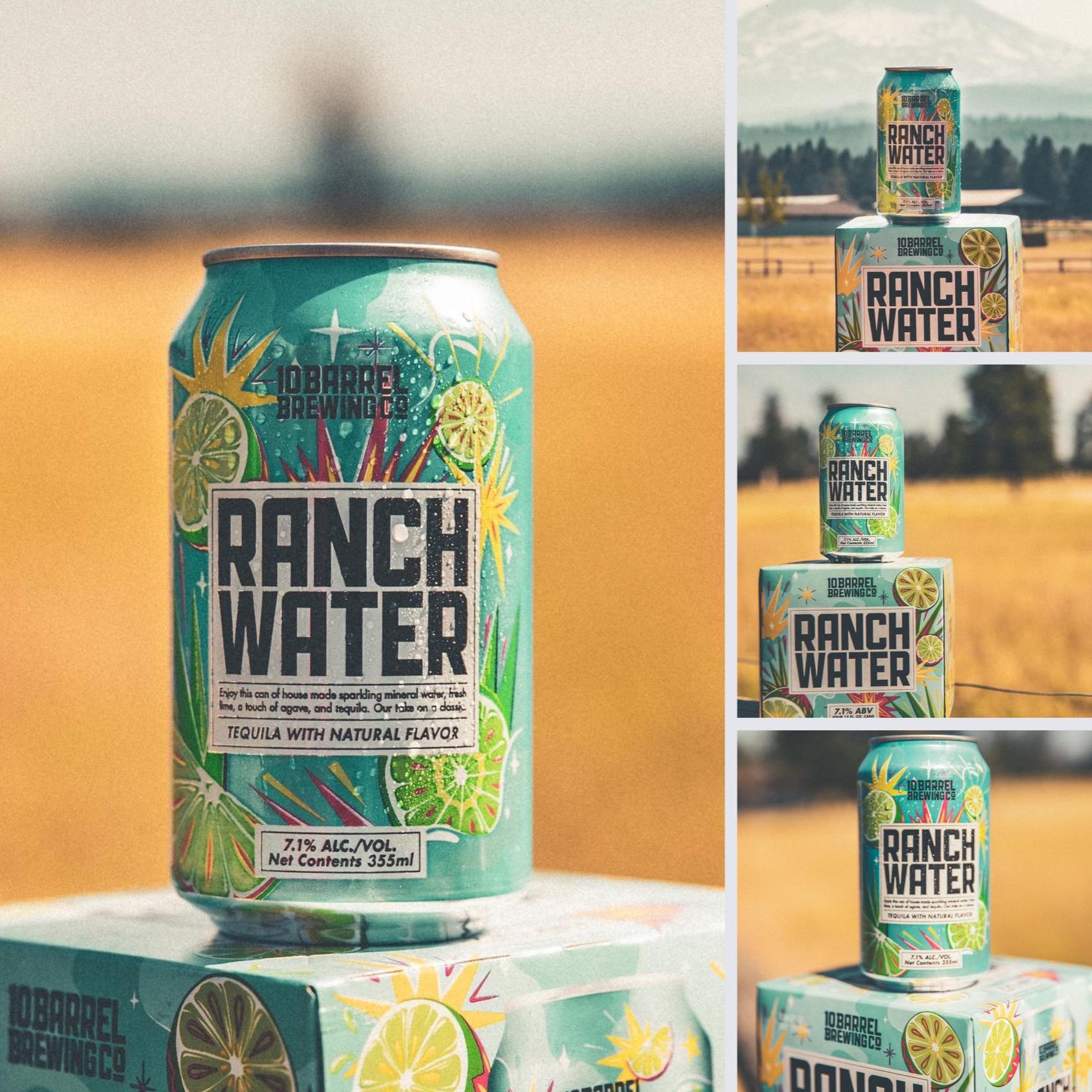 Just as many breweries expand beyond beer, 10 Barrel Brewing continues its expansion of its portfolio of canned cocktails for a total of nine offerings. The latest flavors of the brewery's Not Beer lineup consist of Ranch Water, a take on the classic tequila cocktail, and Golf Tea, a spiked version of an Arnold Palmer or also known as a John Daly cocktail.
The 10 Barrel Canned Cocktail program is headed up by Ben Shirley. He began his brewing career while at Deschutes Brewery in Bend and was lured over to 10 Barrel by Jimmy Seifrit in 2011. Six years later he returned to his native Southern California, more specificially San Diego, to open up the 10 Barrel Pub there as its head brewer. After this pub closed its doors for good in December 2020, Ben returned to Bend and now heads up the Canned Cocktail lineup.
Ranch Water is not the typical canned ranch water as 10 Barrel uses real Mexican tequila, lime, sparkling mineral water and a touch of agave to create this cocktail. This canned cocktail offers up flavors of made from scratch ranch water that's simple yet very satisfying at a pleasurable 7.1% ABV.
In developing Ranch Water, Ben learned that the sparkling water was secret ingredient in this refreshing beverage. "We tasted so many varieties of mineral water in creating Ranch Water," said Ben in a recent interview. "And were always led to the flavors of Topo Chico Sparkling Water. We then created our own in-house version inspired by the popular Mexican water"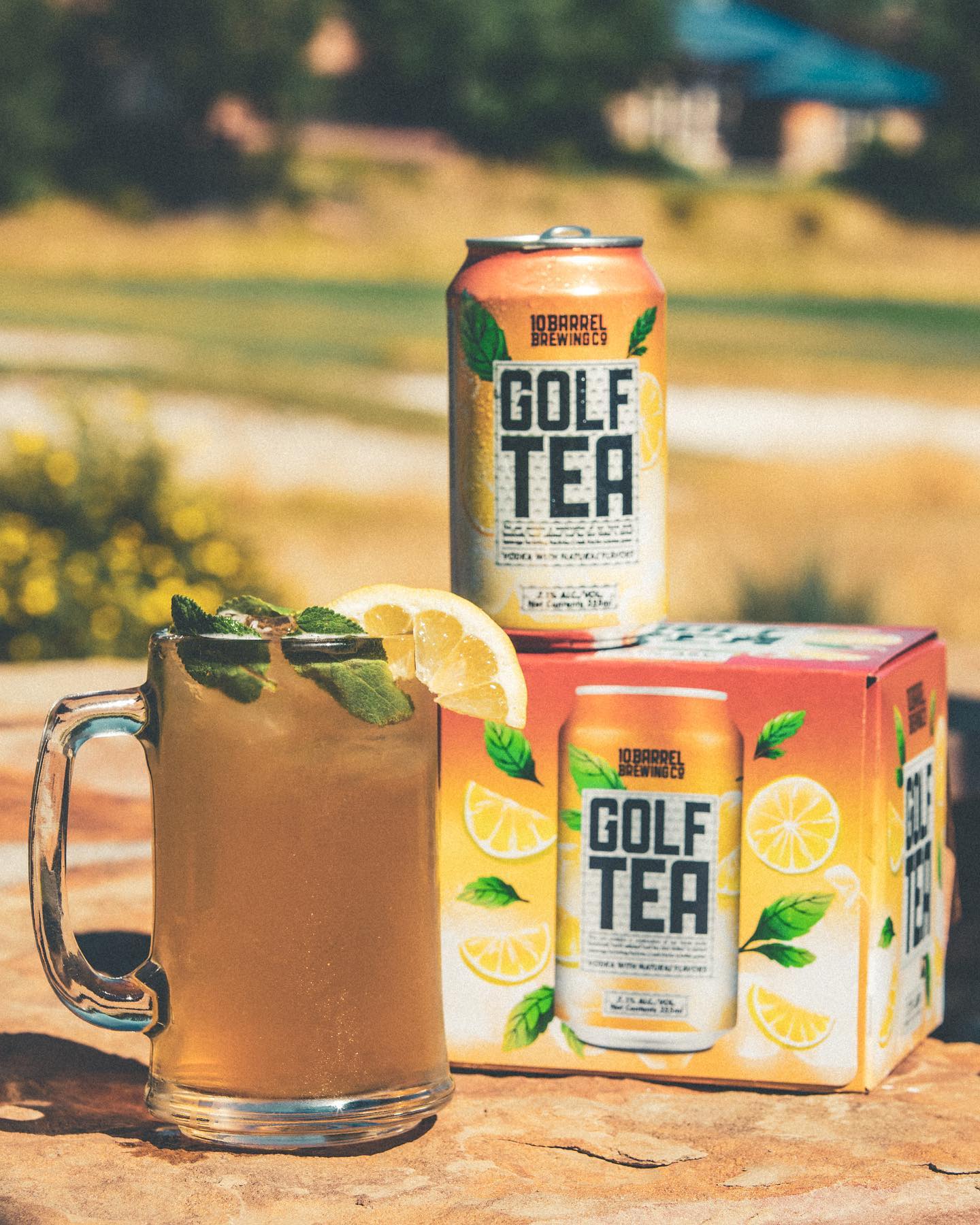 The other new canned cocktail offering is Golf Tea, a version of a John Daly cocktail. On this one Ben mixed together a refreshing blend of house made ice tea, house made lemonade and vodka. Even with the tea used, there is no caffeine in Golf Tea. It is a perfect beverage for hitting the links and just may loosen your swing for an epic round as it too sits at a mere 7.1% ABV.
"These refreshing and tasty new cocktails offer sheer joy and relief, carrying you through the rest of your aprés outdoor adventures this summer," said Brian Hughes, Marketing Director at 10 Barrel.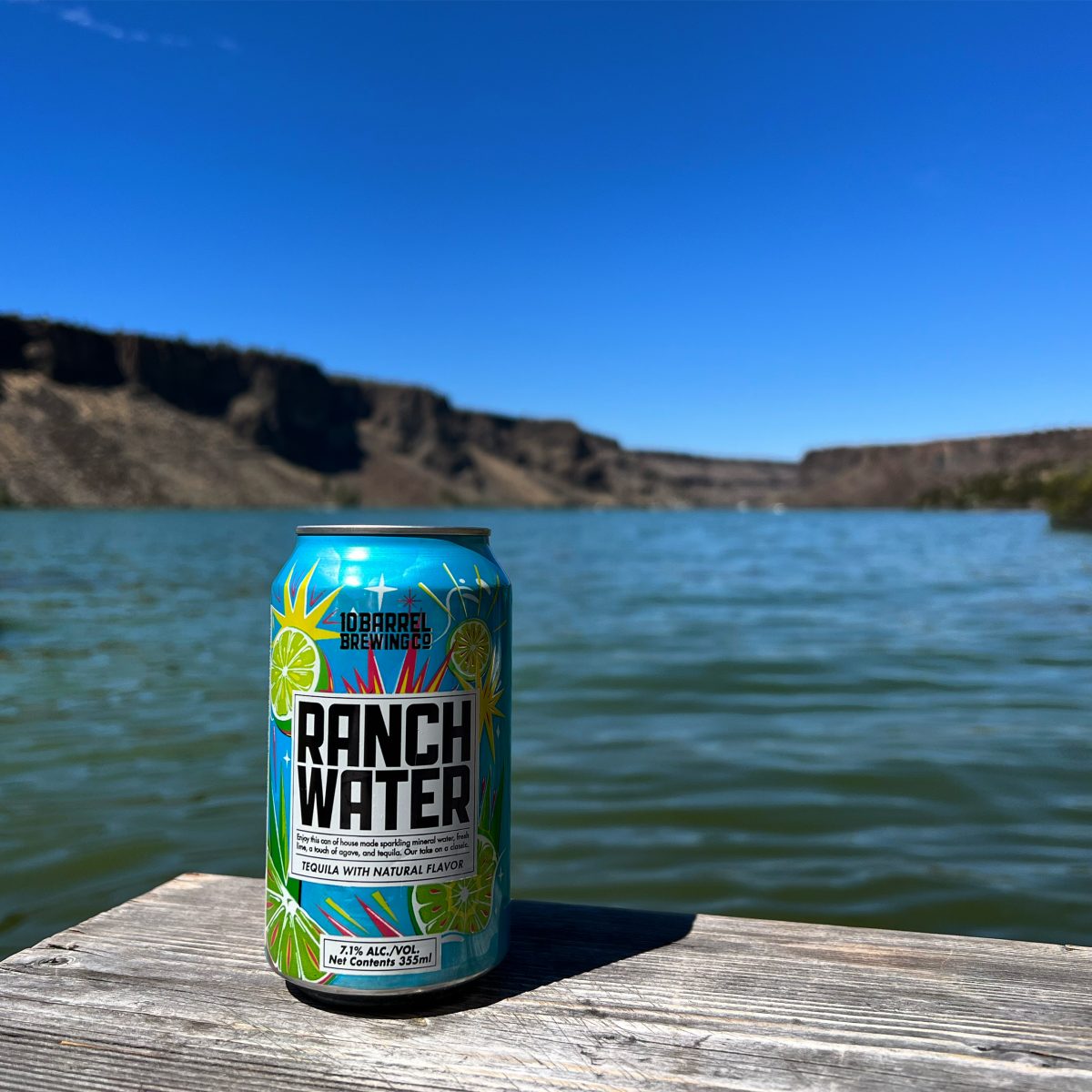 Both Ranch Water and Golf Tea, as well as any other Not Beer beverage from 10 Barrel that contains spirits can be found in Oregon Liquor Stores by using the Oregon Liquor Search. 4-pack cans are also available at any of the 10 Barrel Pubs throughout Oregon, Boise, Idaho and Denver, Colorado. Each 4-pack is priced in Oregon at $13.95 each.
If you're outside of the state of Oregon, and reside in Washington, California, Nevada, Idaho, and Colorado use the 10 Barrel Not Beer Finder.